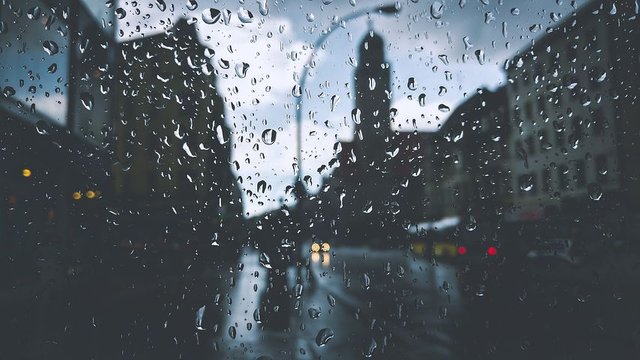 ✨
I find myself wondering
every now and then
about the things that might have been, if only
decisions went another way,
some people stayed, or ran away.
Sometimes it's like a dead weight dragging
towards the depths of introspection
old memories revive
and the dull nagging begins.
Should I have told her that fateful day
that my love was bigger than my fear?
The 'counter-factual' bean-counters call it
a name for what we'll never know.
One thing though, and this is true
my life path brought me here to you: my daughter.
My one great triumph in this life.
I wish you love and fun
and the strength and power to run
your own race; not mine and no-one else's.
'Til one day you may find yourself
pondering your life's work over lunch
and wondering what direction your life
may have taken
if only...
✨
May all beings be happy.
✨
Photo - courtesy of pixabay.com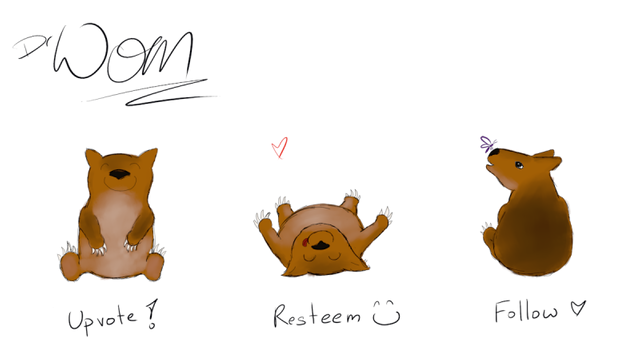 @drwom footer by the awesome @ryivhnn !!
Register for Universal Basic Income here: https://www.mannabase.com/?ref=3ac18f2d78