I've got a gig!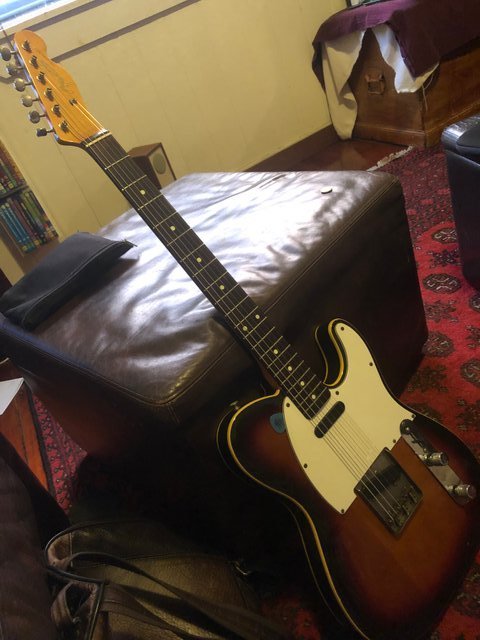 The musicians amongst us will appreciate this - I've got a gig for the first time in two years.
The band is gathering from all points of Australia - well, Melbourne, Sydney, Taree and Brisbane anyway.
It's going to be great. I love hanging out with these guys, and I love making music with them.
Tomorrow night is going to be awesome.
Rock on!
✨

May all beings be happy.

✨

Photo by @DrWom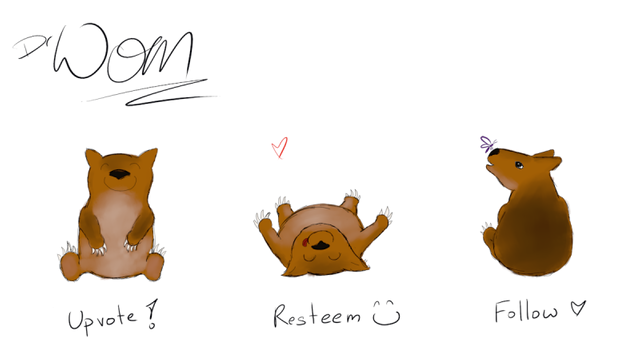 @drwom footer by the awesome @ryivhnn !!
Register for Universal Basic Income here: https://www.mannabase.com/?ref=3ac18f2d78