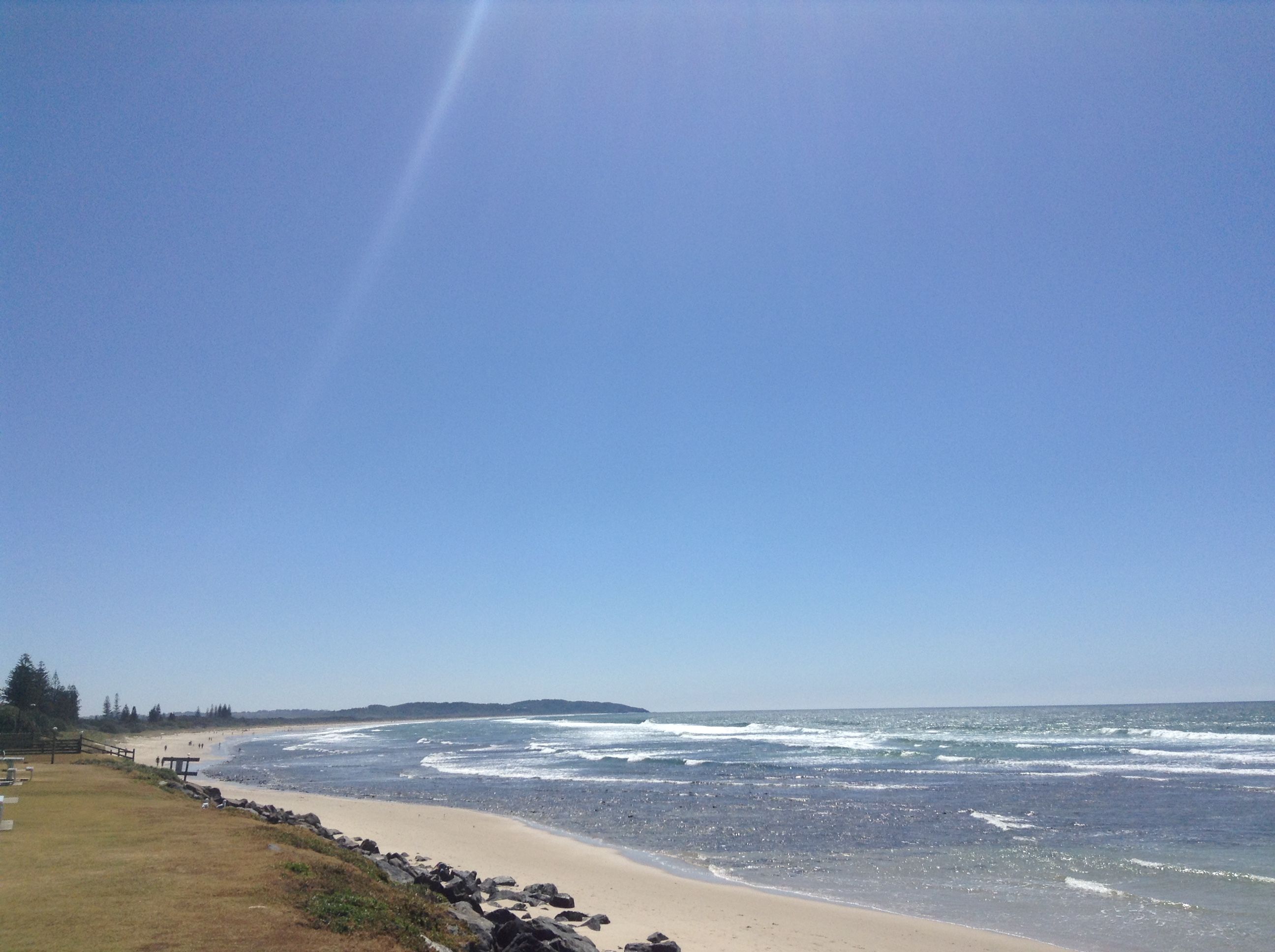 So, the good news is that I'm on holidays thanks to my daughter's end of term break. The better news is that I'm at the beach (squi!)
The even better news is that my wife and I, for the first time in ages, haven't done a tag team holiday this time (me doing the first week of our girl's hols, she the second). So we're all here together.
And the best news is that this is a much needed opportunity for me to recharge, and importantly, recalibrate.
I have written about the need to recharge (here: https://steemit.com/creativity/@drwom/the-importance-of-recharging-no-not-your-phone-you). But here is a recap:
A friend of mine once said that relaxing is an art form. It takes practice - and a lot of people don't know how to do it.
It doesn't just happen - you have to work at it.
Do you know those moments in your life when you hear a profound truth? And you know it's profound, and you know its true because your whole way of looking at the world suddenly shifts?
This was one of those moments for me.
It is a moment I have never forgotten, though it happened over 20 years ago.
So relaxing is important, and it is a skill we need to practice and cultivate. Because I have discovered too, that my creative brain needs nurturing. My need to express my ideas, to consciously journey through the land of dreams (or try to) and write music sublime or silly (or try to), needs a well nourished creative side. I need to relax. And I need to practice relaxing.
A holiday is the perfect time to grab some me-time. I have to recharge my creative self.
Because it's is the part of me who I most want to be.
〰➰〰
But I have also written about my life being a bit out of balance lately, spending too much time on #steemit and letting it take the time that I want to spend with my daughter.
So in addition to relaxing, I need to put some thought into recalibrating my routines. This is the sort of important thinking work that really needs the kind of time which only a holiday can provide - at least for me.
Routines really work for me - when they are properly established. Right now, mine need a rethink because they were established pre-steemit.
I have to find a way to build steemit into my routines.
I'll keep you posted.
Photo by @drwom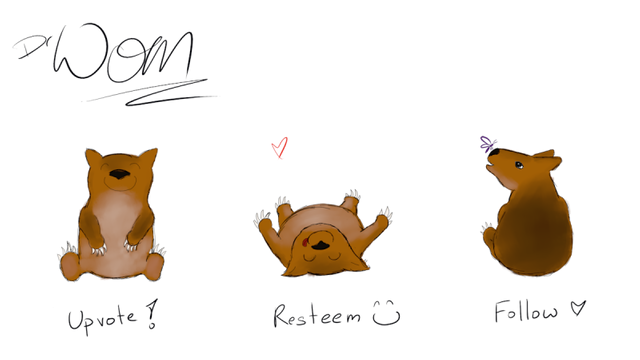 Stay tuned for an exciting @drwom #steemofconsciousness initiative.
See also https://steemit.com/writing/@drwom/steemofconsciousness-filling-steemit-with-beatniks-and-steemniks