Much Needed Vacation!


It has been mostly work and no play for this girl the past few months, so when Mama Dreemit requested Myrtle Beach for her 70th birthday celebration I was like Yeahhh Baby, let's do it!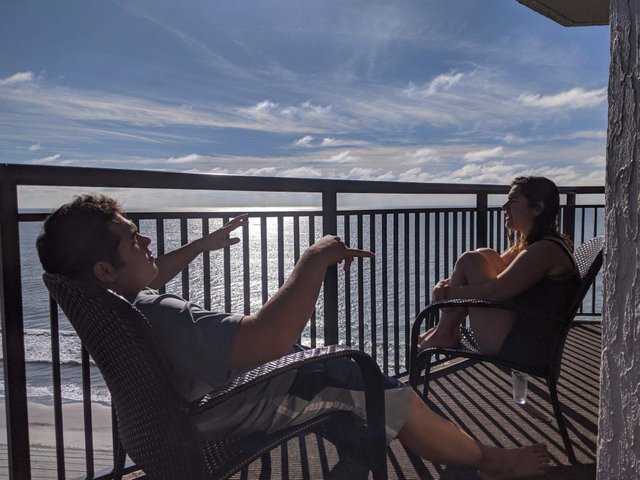 Especially since it meant we'd be able to see my daughter Zoe who has been living in Charleston this past year-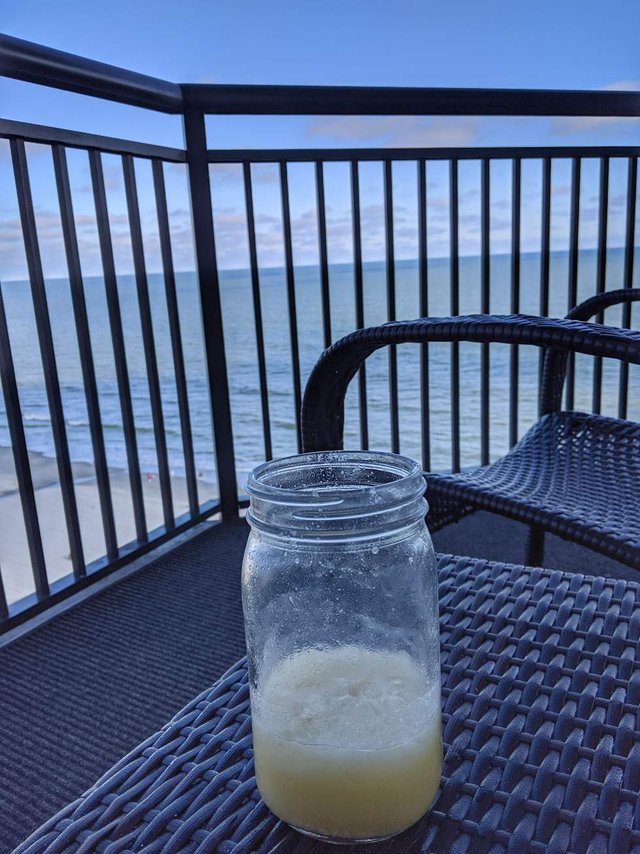 -who has been working harder than all of us (more on that soon) and definitely needed a handful of days off.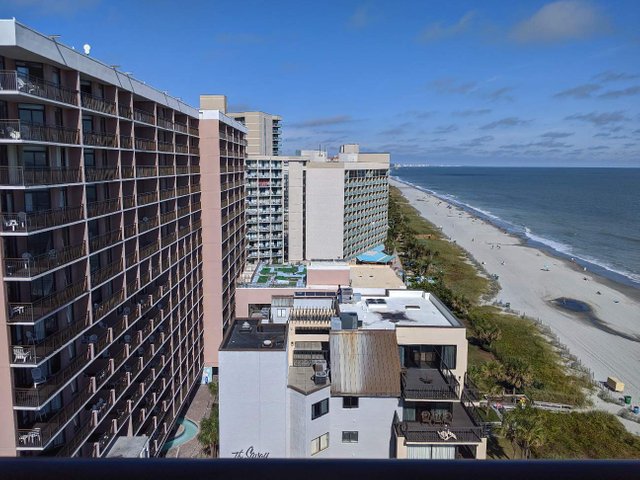 No better way to relax than by the ocean!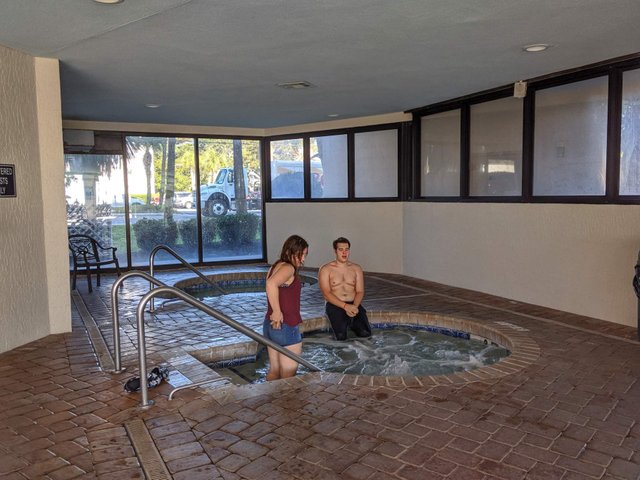 Most of my pics and vids are on my GoPro which I won't be able to upload until I'm home again,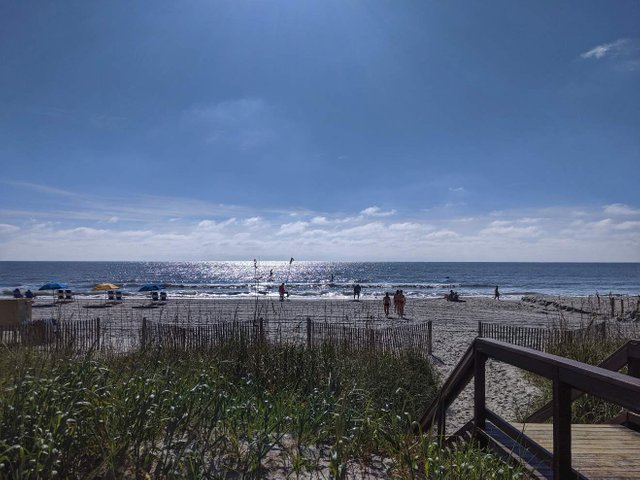 But I thought I'd put up a quick post of our first afternoon and evening 😊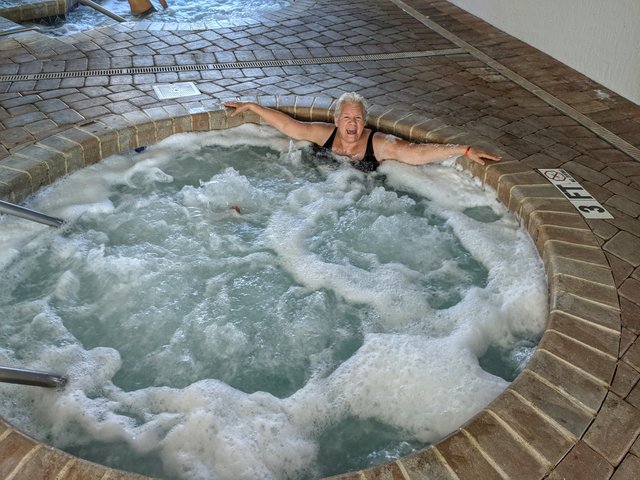 Ahh, what a view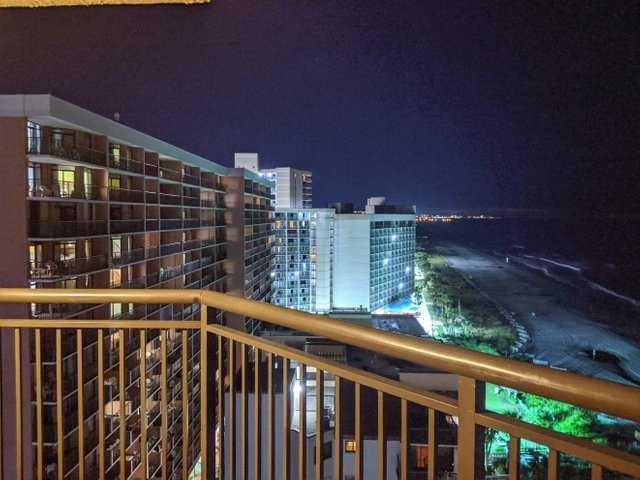 Of moonlit beach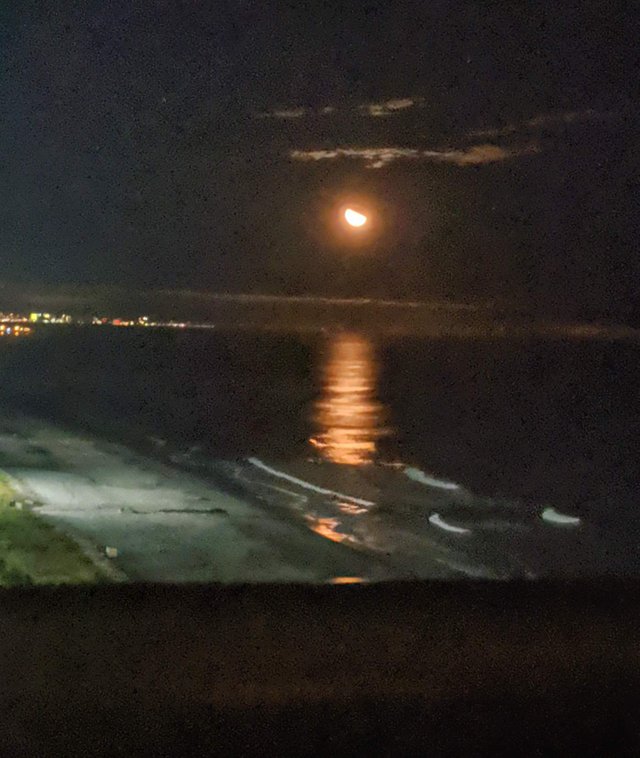 And family too ;0)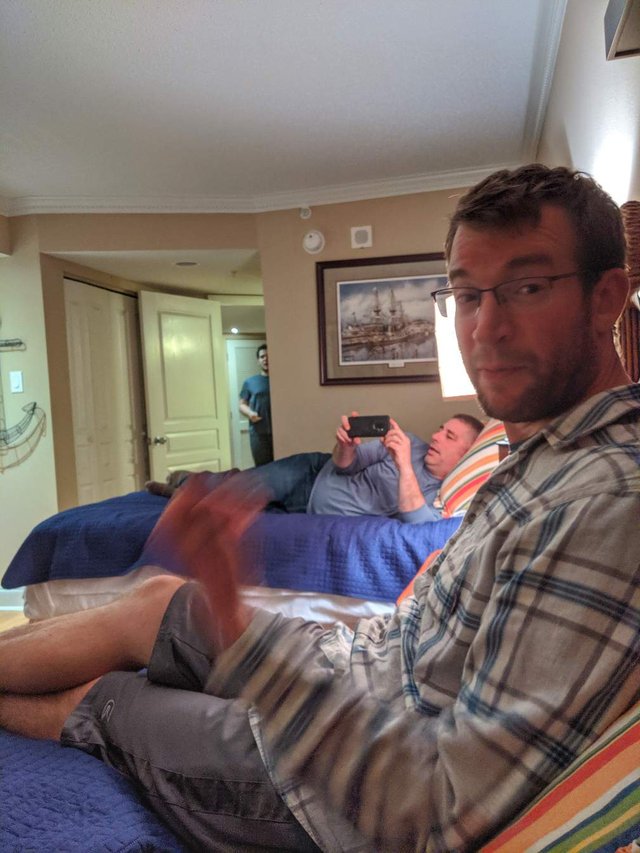 Posted using Partiko Android