Before and After Torrential Rains!


It was an absolutely gorgeous fall day,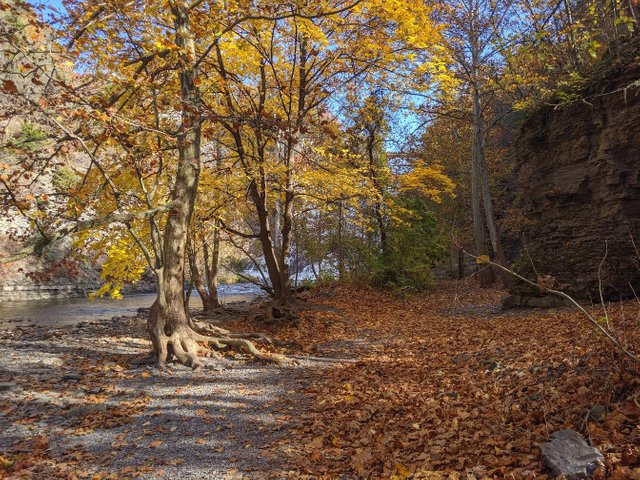 and naturally I made my way here while soaking up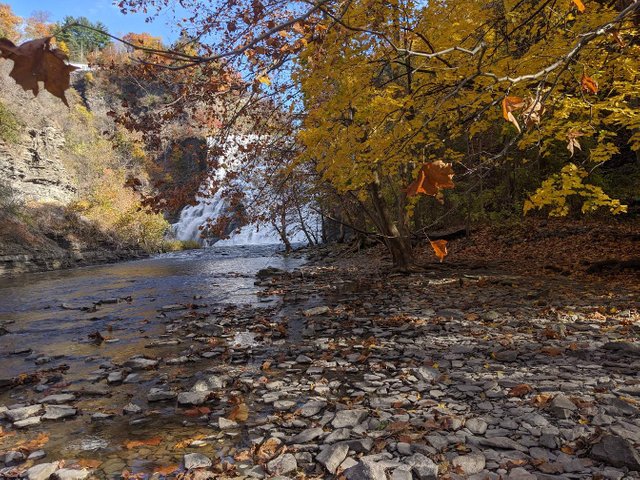 the hourly GrubHub wage...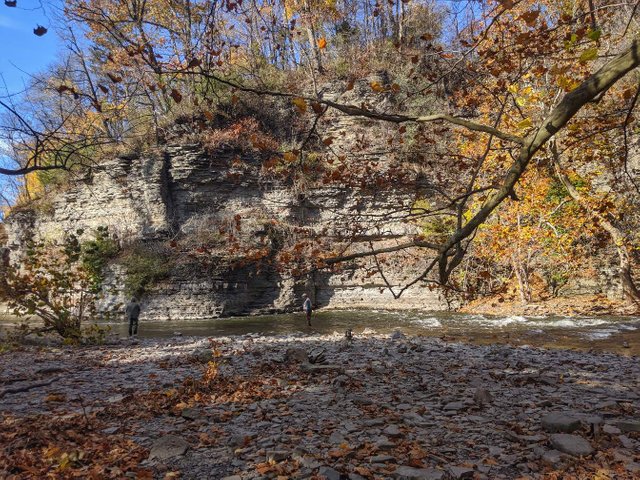 apparently others had the same idea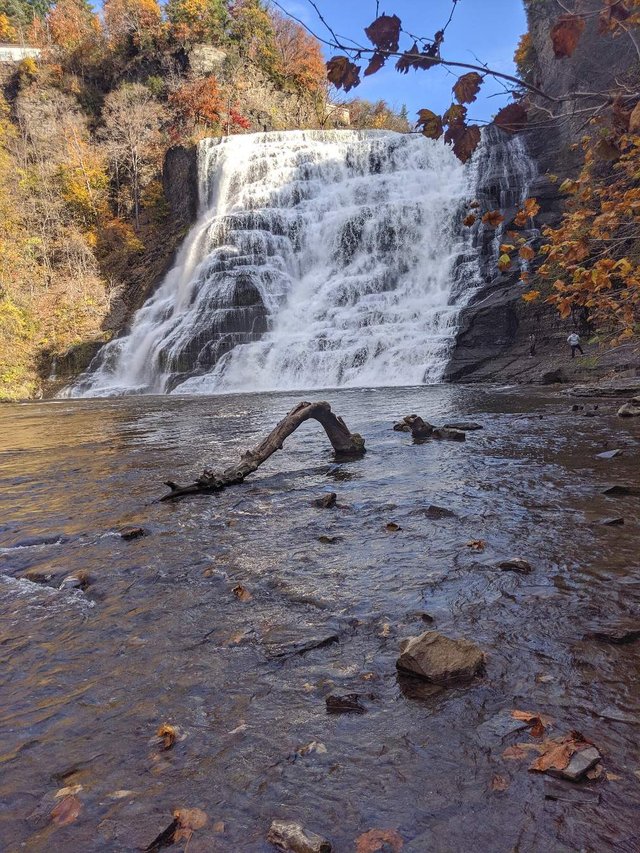 and weren't cooped up in their houses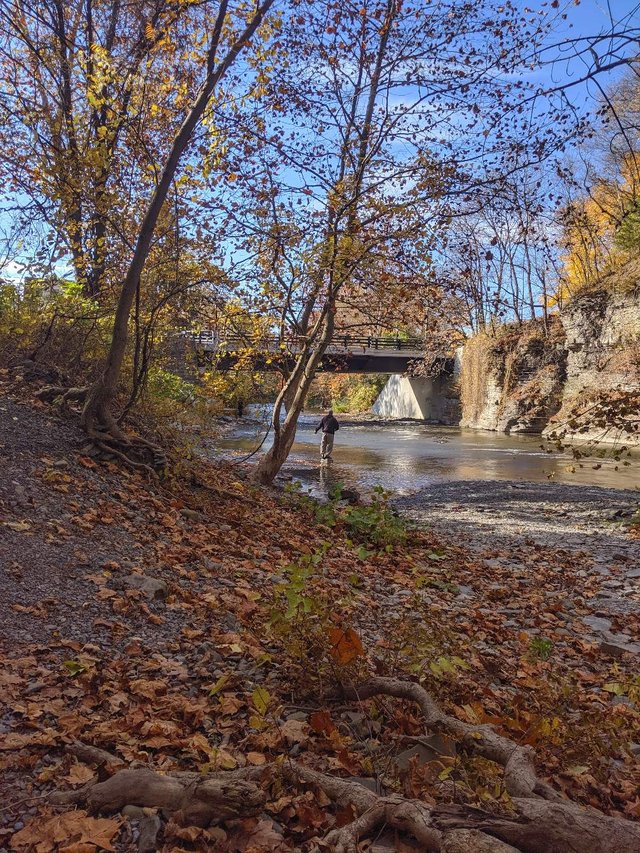 ordering food.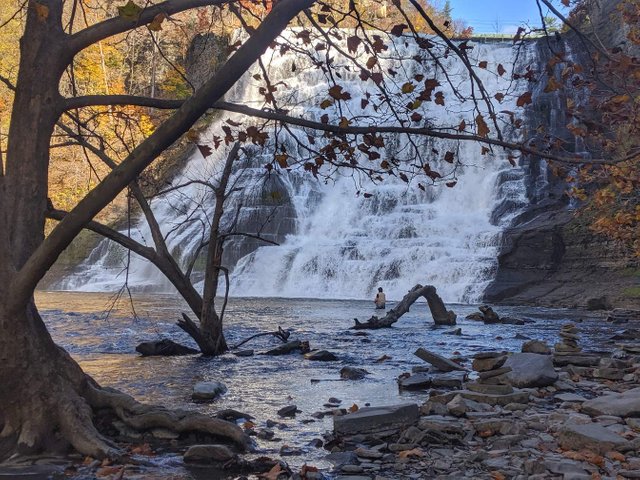 I never would have guessed torrential rains would strike later that evening...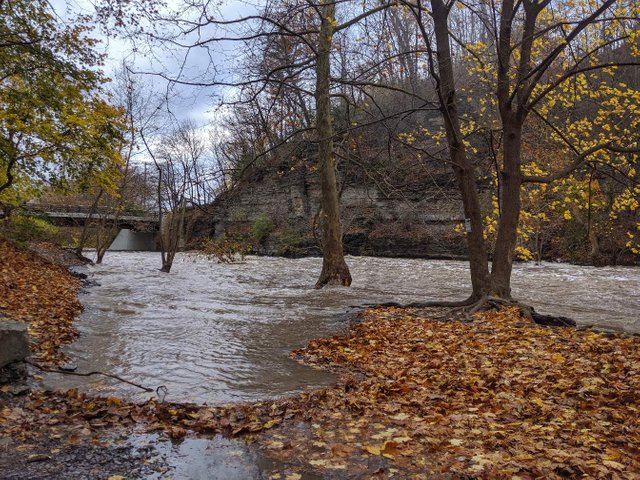 ... but man did they ever!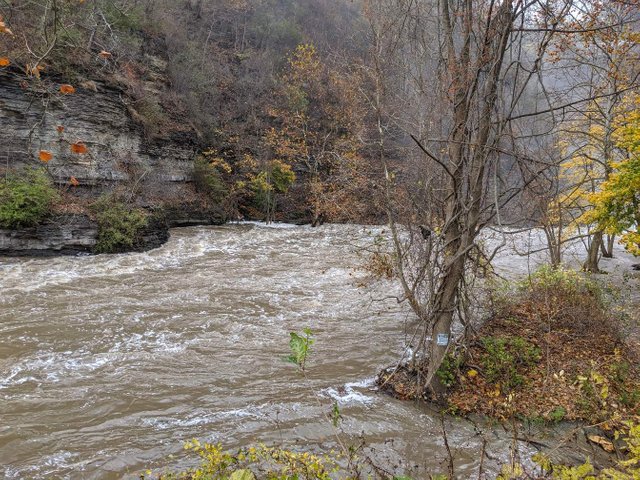 It was still a glorious walk,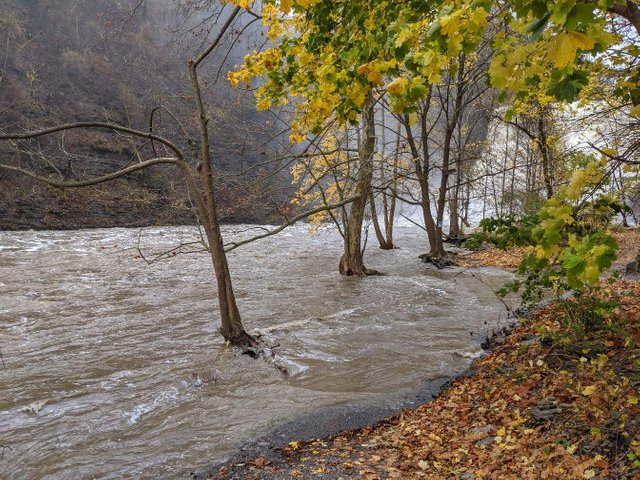 though I couldn't get in close,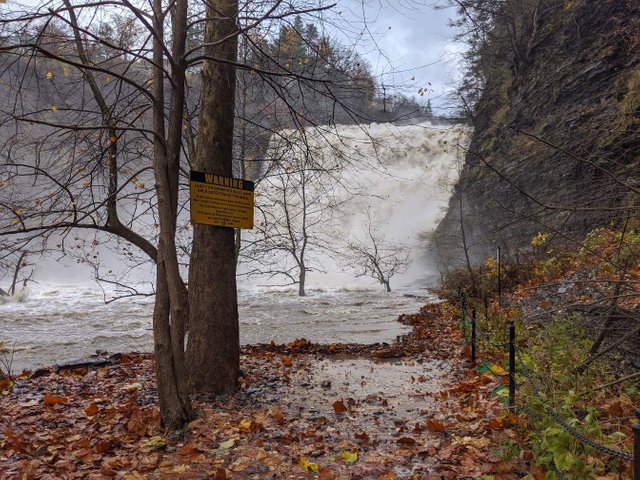 at least not without getting drenched.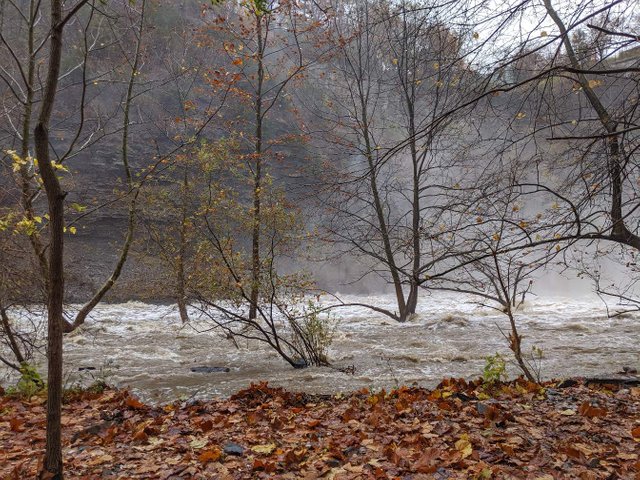 Mother nature is an awe inspiring deity.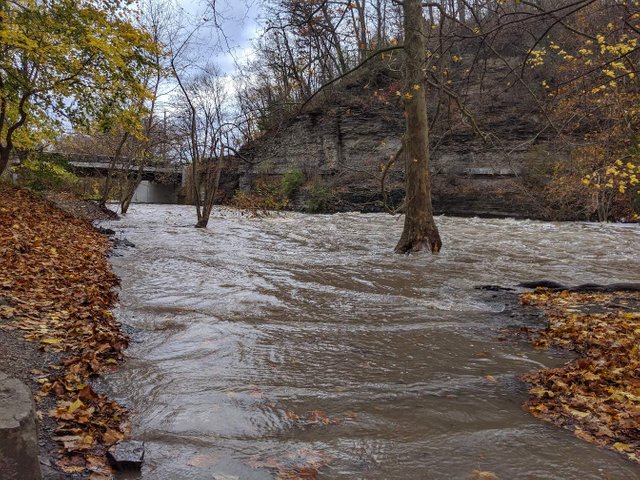 Hope all my Steemit friends are doing well!
Posted using Partiko Android