I headed out to Minnesota this week to get some more in-person time with @ericvancewalton and we had a fantastic time getting the creative for @hardforkseries honed in the big city with some remote calls to @bakerchristopher.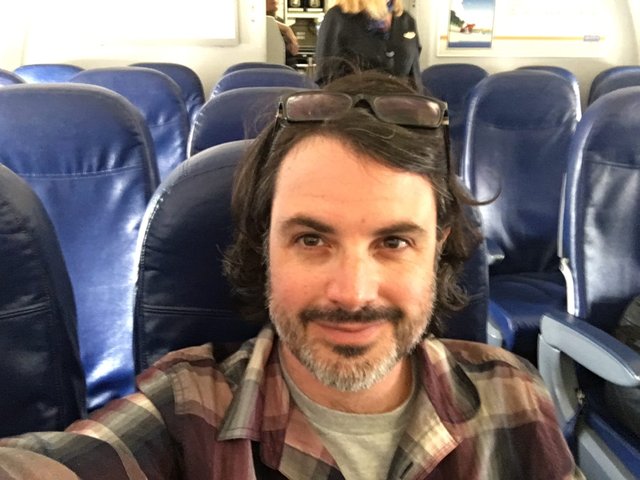 We kept up our usual inspired habit of brainstorming and writing in strange and interesting places.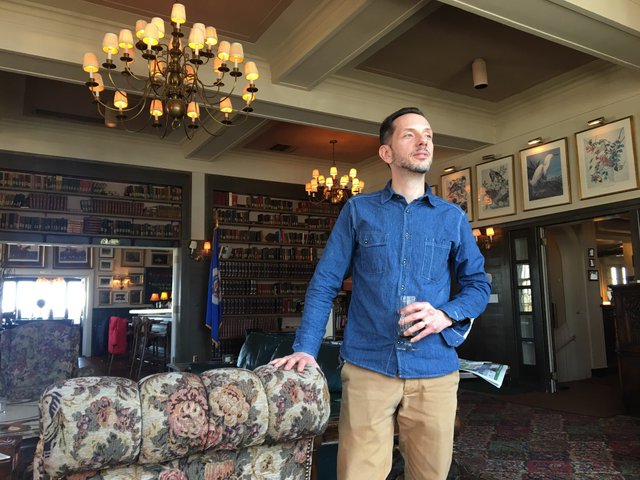 On a whim we dropped by the club that F. Scott and Zelda Fitzgerald frequented (which as luck would have it was open to the public for a few weeks) to have a mid afternoon drink and have our brains stimulated by the smoky Victorian environs by the fireplace.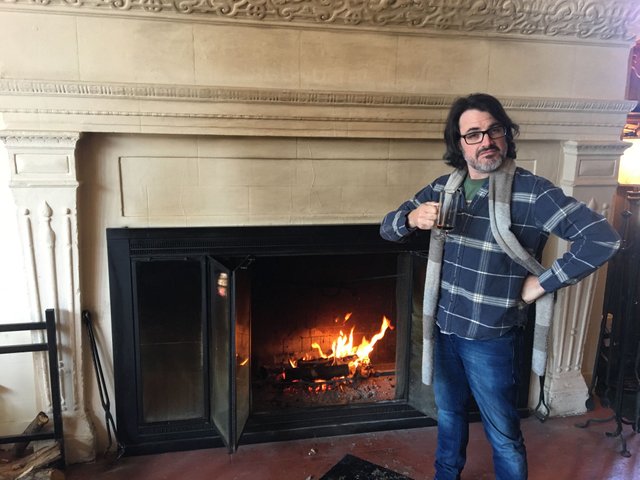 For some reason we always seem to end up in some kind of elite stronghold. When Eric visited New York we went to a play that was filled to the brim with Uptight Manhattanites that didn't realize the play was a comedy, one of them nearly starting a fight with me for laughing. It seems like theirs a guiding hand helping us visualize the centralized elite in the HardFork world so we can best counterbalance the D.Factions and tell the most compelling future vision possible.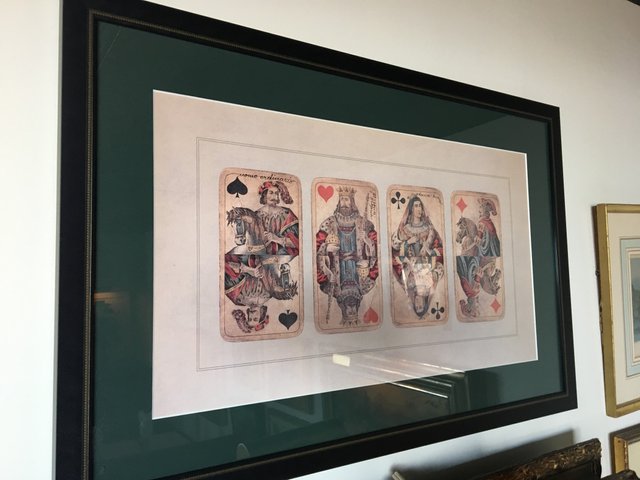 We even got a little super fun disco exercise time in, rollerskating at Eric and Raymi's local rink. Eric and Raymi are really good and it was fun doing my best to keep up.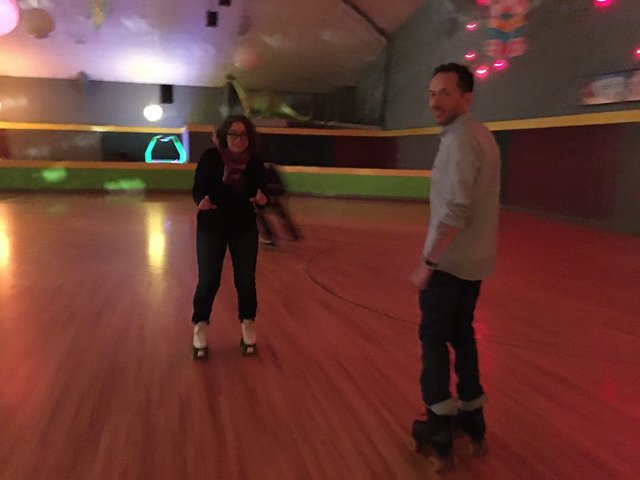 It looks strangely empty here but it was filled with nice people and some super talent skaters.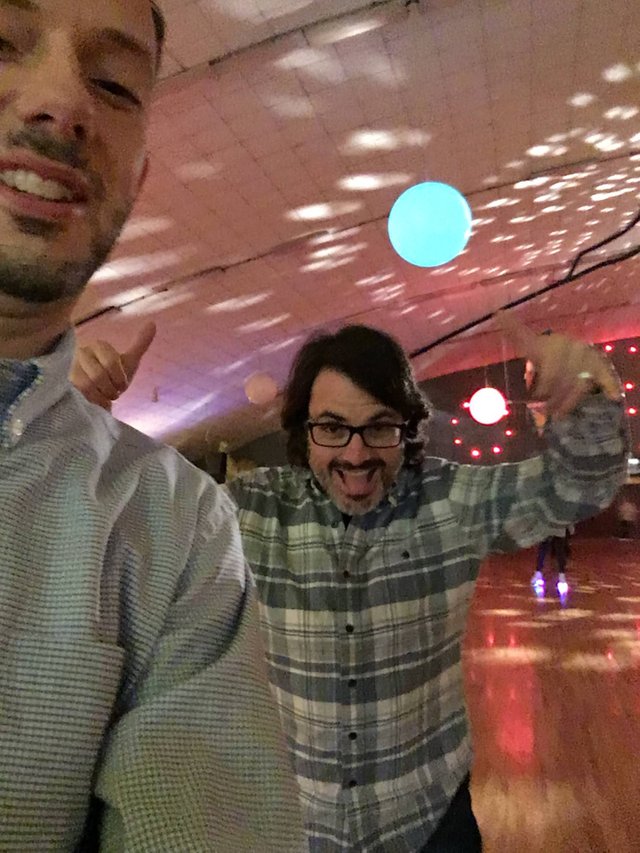 Last time I was on a rink I was directing models to fly for an Aeropostale spot, so I had plenty of flashbacks of trying not to let beautiful girls slam into the camera, walls, each other while doing their sexy model thang...
At an excellent Russian dinner before I left we celebrated our great time working and hanging out with Raymi and I endowed Eric with a ceremonial tiny hat.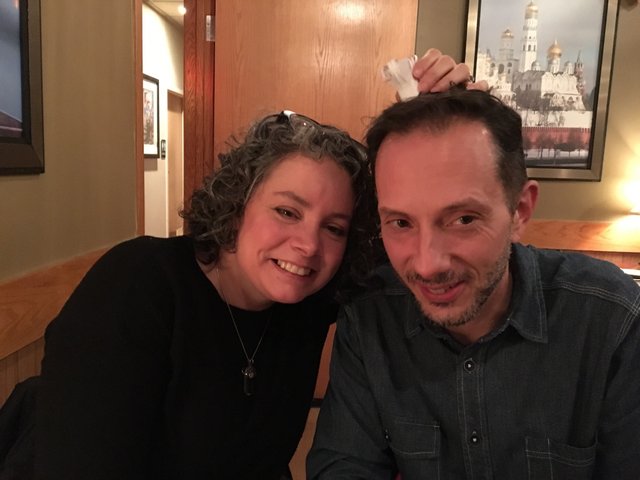 Such a productive and fun time! I feel so crazy lucky to be working with such an amazing team of friends on this project, it really puts things into prospective.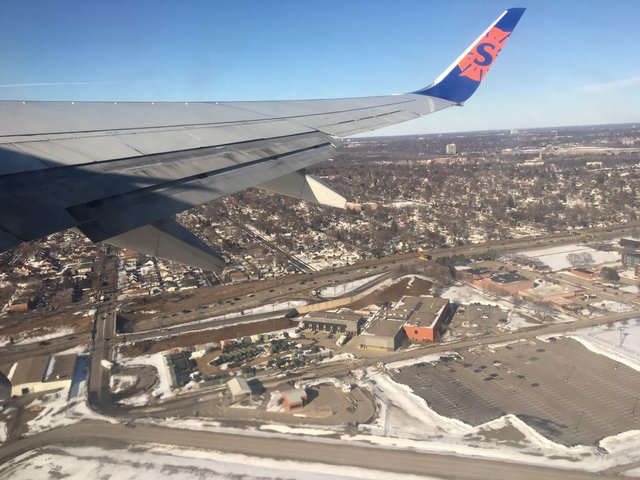 Matt Niemerg is headed to NYC later this week to continue the awesomeness of in person hangs with @bakerchristopher and myself, a hugely helpful boon for our decentralized HardFork team.
Yours in the Chain,
Doug
---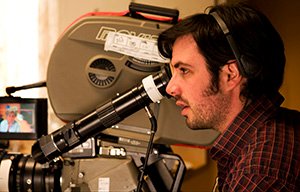 I am a Brooklyn based writer, film & commercial director, and crypto-enthusiast, my projects include @HardFork-series an upcoming narrative crypto-noir and my novel Dwelling will soon be premiering exclusively on Steemit, and you can check out more of my work at dougkarr.com, piefacepictures.com, and www.imdb.com/name/nm1512347
Please comment, up-vote and resteem and I'll gladly upvote your comments!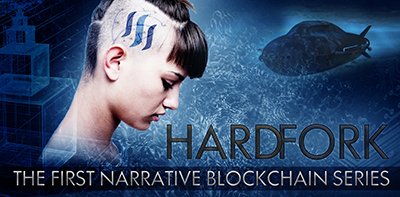 @hardfork-series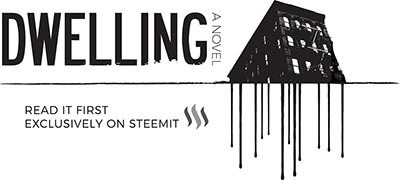 dwelling-novel
10% of all profits from Dwelling will be donated to Amnesty International.