사람들의 욕망과 욕정은 언제나 똑같다.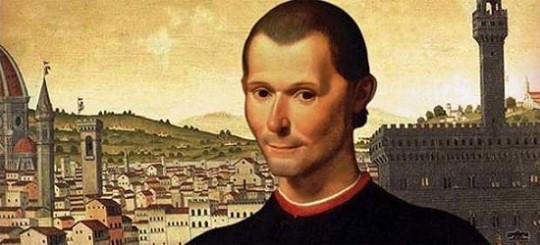 "사람들의 욕망과 욕정은 언제나 똑같다. "
                                                                             - 니콜로 마키아벨리-

" If the preset be compared with the remote past, it is easily seen that in all cities and peoples there are the same desires and the same passions as there always were."
- Niccolo Machiavelli -
" 똑같기만? 확대, 재생산까지 한다."
                                                                             - 엘리엇 부-   

"I'm noticing a lot of remakes and reruns."
                                                                             - Eliot Bu-

"