The Importance of Being Wild: A Short History of Wild Things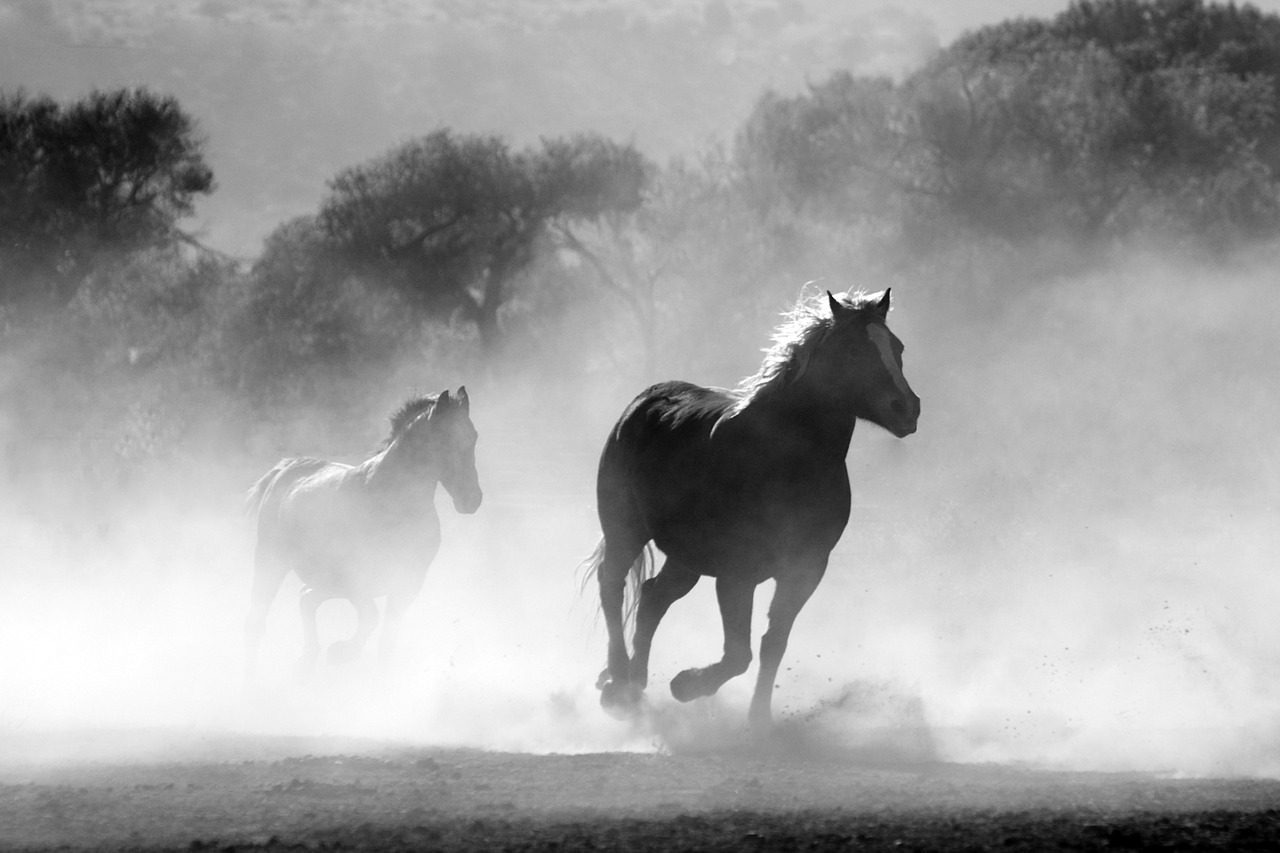 Where do the wild things live? In life and imagination. Calling something "wild" can mean it persists in a natural state (as with wild tigers, wild salmon, or untamed wilderness). But when someone describes a person or practice as "wild", that can be a term of judgment. A wild person is someone who might be a bit crazy, unfettered or uncultured, living life on the edge or pushing boundaries. In short, that person is a non-conformist who is somewhat out of step with (someone else's) expectations.
"Wild" comes from the Old English word "wilde". According to the Online Etymology Dictionary, "wilde" has Germanic origins: welt, *wold," and "woodlands" may be some related words. Its most basic definition is: "in the natural state, uncultivated, untamed, undomesticated, and uncontrolled."
But as early as the 13th century, there is a reference for "wilde" meaning "sexually dissolute, loose" and in the 15th century, "distracted with emotion or excitement, crazy." In 1867, when the game of baseball was still young, there is a historical reference to a "wild pitch" – a term we still use today to describe a ball that is thrown, shall we say, just a bit outside, inside, or off the plate. Terms like "wild dreams" and "running wild" came into being as the word and its meanings developed.
The Importance of Being Wild
It's okay to be wild and non-conformist, or "wilde" in the old English spelling. How else to we test ourselves and learn about our place in the world? When I see the word "wilde," that screams out "Oscar Wilde"! So let's see what that great non-conformist author and playwright had to say about the wild side of life.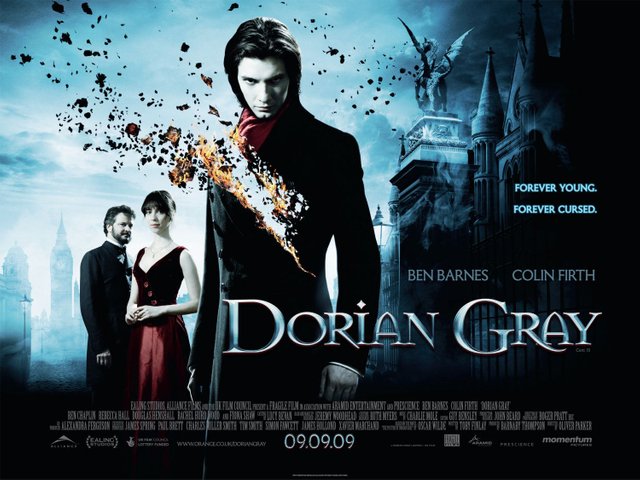 From the 2009 Dorian Gray movie. Credit: Momentum Pictures.
From a certain perspective, The Picture of Dorian Gray, Wilde's only novel, is all about the importance of being wild. The main character has a fixation with maintaining his own youth and beauty. He wants to experience many sins and pleasures of life. And only by doing so does he learn, in the end, who he is.
As Wilde wrote in the novel, "The only way to get rid of a temptation is to yield to it. Resist it and your soul grows sick with longing for the things it has forbidden to itself." And in another oft-quoted gem: "To live is the rarest thing in the world. Most people just exist."
By the way, The Picture of Dorian Gray was censored when it was first published because some saw it as indecent and immoral. Wild Things always push the boundaries. And Oscar Wilde knew this better than anyone.
More Wild Things in Books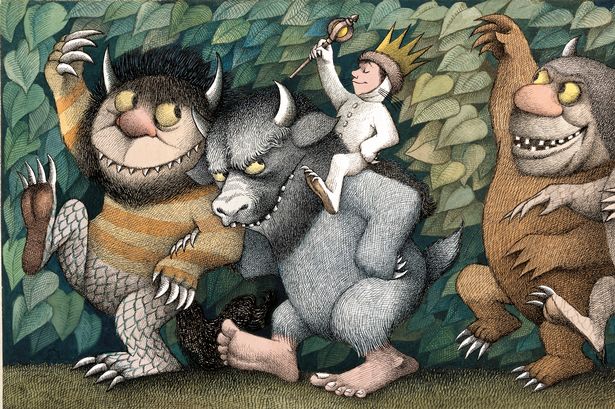 A wild party is a good time, even if it's in a kid's book. In 1963, author and illustrator Maurice Sendak wrote Where the Wild Things Are, a beloved children's book about a boy's journey through the world of his imagination. At the beginning of the book, he was banished to his room by his mother, which is where his journey began. He visited the land of the wild things, played and partied with them, became their leader, and ultimately ended up back home in his room.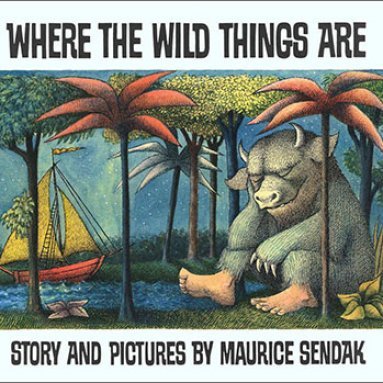 Where the Wild Things Are by Maurice Sendak. Originally published by Harper & Row in 1963. Most recent edition is from HarperCollins, 2012.
It was a wild book, edgy for its time, and criticized for its imagery, which some considered too grotesque for children of that era. Others also criticized Sendak for creating a rebellious hero in Max, the boy who would not listen to his mother.
Half a century later, School Library Journal surveyed its readers who decided that Where the Wild Things Are was their favorite picture book of all time.
Wild Things in Song
Later in the 1960's, Angelina Jolie's uncle Chip Taylor wrote a song called Wild Thing and supposedly, it was recorded by an obscure band called the Troggs in about 20 minutes. Another band had recorded an anemic version earlier, but the Troggs' song was a hit. It's a simple song, which may have been a joke on the part of the songwriter, but it's been played and played and played in the decades since.
In 2004, the Troggs' Wild Thing checked in at # 261 on the Rolling Stone list of the Top 500 songs of all time. The same title has been used in several other songs since then, such as the 1989 song by Tone Loc, in which "the wild thing" refers to a certain act.
Wild Things in Movies
In 1989, the cult classic movie Major League was released, featuring both the song and a character nicknamed Wild Thing. Actor Charlie Sheen played the role of the slightly unstable pitcher known as Wild Thing and people even called him that after the movie. In 2013, Bleacher Report ranked Major League as the # 6 best baseball movie of all time.
Here's a clip of the movie where the Wild Thing pitcher is being called in and the song is playing:
Speaking of movies, who could forget the 1998 erotic thriller entitled Wild Things ? At the time, the movie was hot stuff that pushed some peoples' boundaries. That was the 1990s, when men also rewound and paused their VHS video copies of Basic Instinct to catch the one frame where Sharon Stone was missing an undergarment. (The Internet hadn't yet unleashed all of its vices.)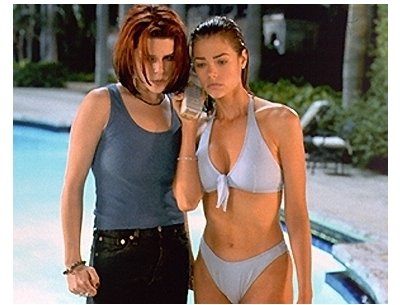 I'm sure you're looking at the size of that phone. Ironically, the actress holding it was later married to the actor who played the Wild Thing in the previous film. Credit: Columbia Pictures.
The Wild Side of Life
We all have some wild in us. For some, that spirit is manifest in daily life, in the choices people make and the actions they take. Others believe there's nothing wrong with conformity in most aspects of life, but they still yearn to express themselves and they seek outlets for showing some wildness. Even if we're sitting on sofas, living vicariously, and channeling our inner Batman behind the Bruce Wayne in our mirrors, we are tapping into that primeval force.
Creativity comes when we channel our inner wildness, even for brief interludes. There is wildness in everyday life and also in fantasy. When wild calls, don't ignore it for too long. You won't get around it, only through it. And with that experience comes a chance to live.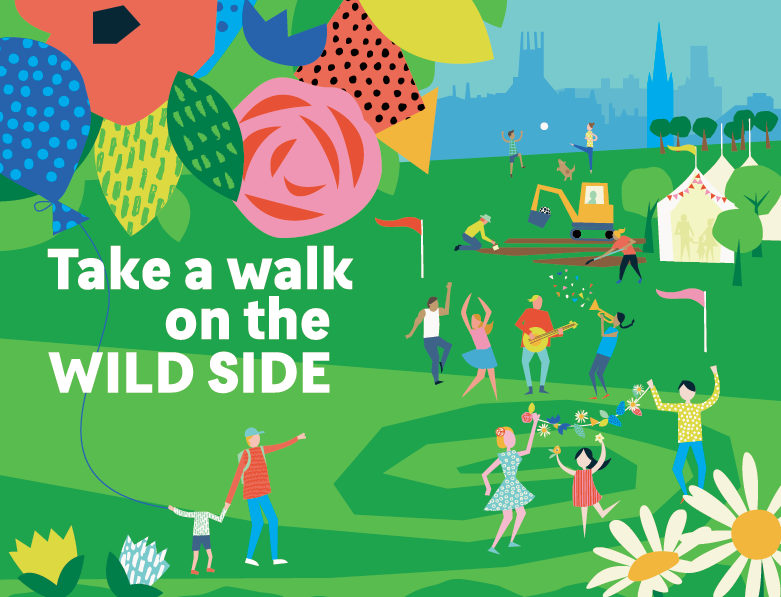 References:
Etymology: http://www.etymonline.com/index.php?term=wild
Top Baseball Movies: http://bleacherreport.com/articles/1604919-ranking-the-top-25-baseball-movies-of-all-time
Dorian Gray (Wikipedia): https://en.wikipedia.org/wiki/The_Picture_of_Dorian_Gray
Facts About Sendak's Wild Things: https://www.bustle.com/articles/27544-maurice-sendaks-where-the-wild-things-are-taught-us-these-7-vital-life-lessons
School Library Journal Top 100 (PDF): http://www.slj.com/wp-content/uploads/2012/08/SLJ_Fuse8_Top100_Picture.pdf
Rolling Stone's 500 Greatest Songs: http://www.rollingstone.com/music/lists/the-500-greatest-songs-of-all-time-20110407/the-troggs-wild-thing-20110526
Wild Things, the Movie: http://www.imdb.com/title/tt0120890/
Top image: Pixabay. Bottom image: Culture.org.uk. It's a very nice image, but I still feel like it's missing something.