What does men think when women cry ?
View the original post on Musing.io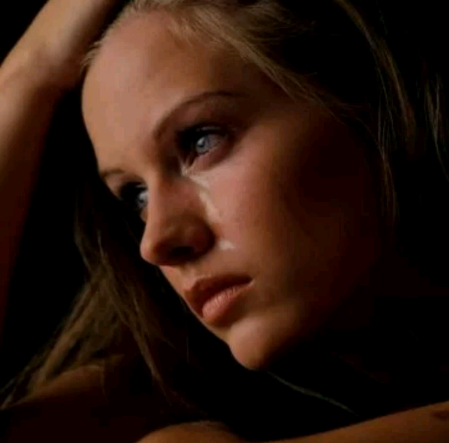 Generally, crying could be caused as a result of an excruciating pain, emotional trauma, disappointment or even joy.
Talking about when a woman cries, so many things could make a woman cry.
But literally, a man will always think what comes to his mind.
HEARTBREAK
An average man will always think of heartbreak because he believes that's one thing that can make a woman cry. Someone she loves dearly must have ended the relationship in a hurtful and annoying manner.
MARRIAGE/RELATIONSHIP ISSUES
This is one factor that can also make a woman to cry. She could be in love with a guy or her husband that bullies her or embarrasses her in public. And this man is someone that doesn't respects a woman or listens to advice. On the other hand she's finding it difficult to leave the relationship, and the only way to ease her pain is to pour out the tears.
EMOTIONAL TRAUMA
Emotional trauma such as rape, sexual harassment to a woman that has never met a man can also make a woman to cry. Because the memory will continue playing in her head.
NEEDS
A woman who's in a desperate need for financial support or attachment can also cry. The financial support or attachment could be so important, that when she realizes there's no hope it rolls down tears from her eyes.
There are other factors or cases that can also make a woman to cry. Depending on how deeply she's hurt
I hope this answer will help.