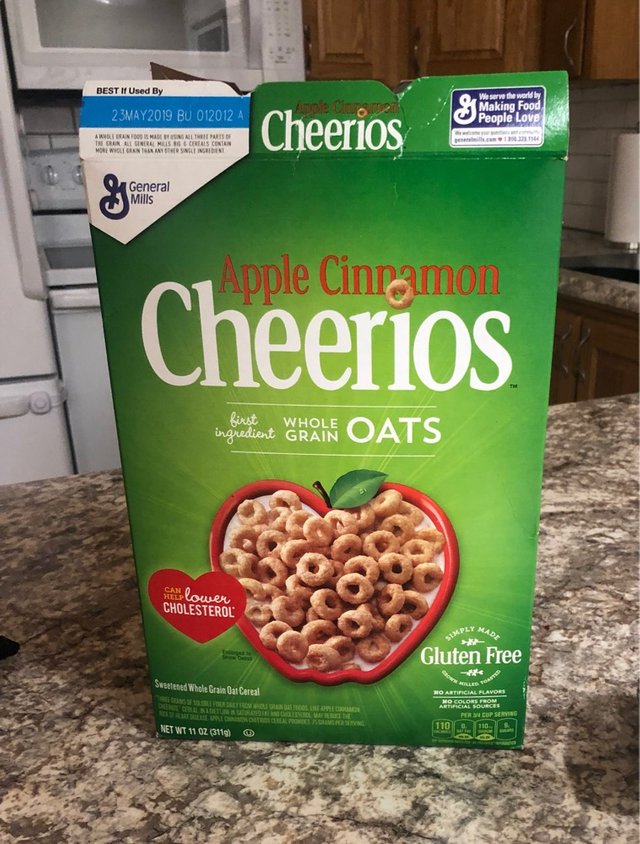 "Pass the apple cider vinegar Cheerios dad!"
My 3 year old this morning
This made me laugh out loud. Children are the best. He also told me that he needed 2 boys of cereal every morning and night or else he would not be happy. Sounds like I am raising him right!
7 THINGS
7 things you were interested in as a child!
Basketball (this was the love of my life from about 5yrs old on)
Tennis
Go carts
Peach candy rings
Star Wars
Legos
Fireworks
I would love to hear your interests as a child.
Have a good day all.
Posted using Partiko iOS