How to Feel at Home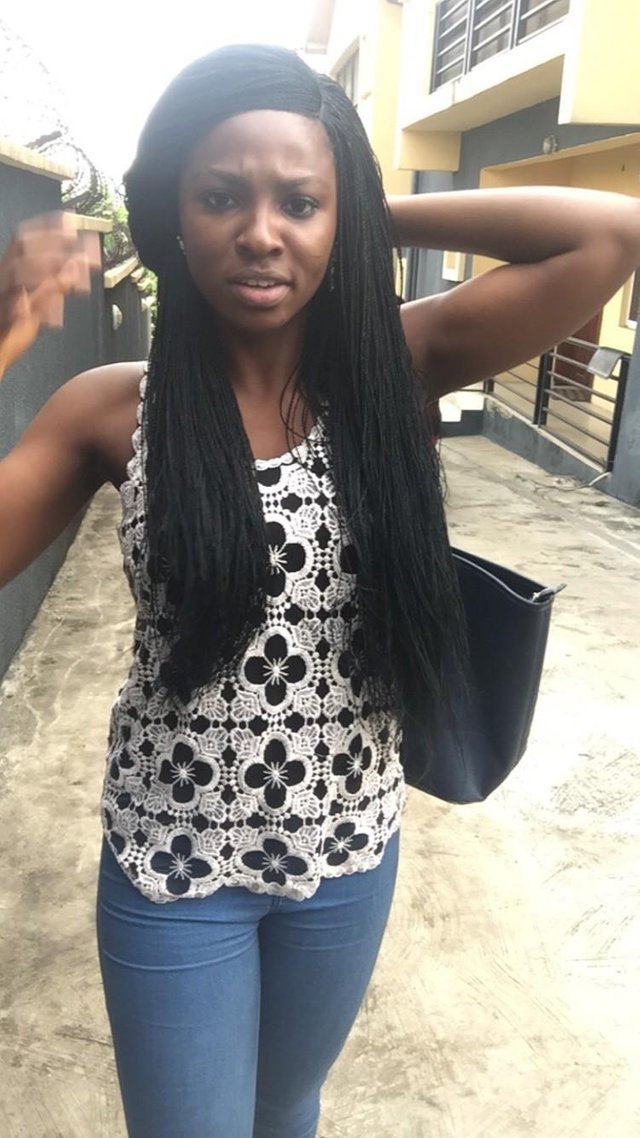 This picture shows my aunt's house where I stayed over a year in Lagos
At different points in time, I have had to be accommodated in someone's house for many reasons. When I worked in Lagos, my aunt sheltered Me for over a year because hr house was close to my office,I didn't pay rent.
I have also stayed with some families for days and weeks maybe bdue to work or just visit.One key thing I always have in mind is that I am outside my house and someone has offered me shelter and sometimes food. I am eager to contribute.
If I sleep till 10am in my house on Saturdays, I can't try it in an uncle's family house. If I wake up in the morning and just bath and leave; in my house, I can't
try it in another person's house. If I eat and keep the plate in the sink in my house, I rarely try it in another's house.Many times, I will be offered a VIP treatment: "No,
don't worry, the kids will clean it", "oh, don't worry I will wash it". I definitely refuse such offer.When I am welcomed to a place, the only way I show I am welcomed is to be a part of the work being done in the place. In the morning I look for what to do. I carry water and wash the cars. I ask of what could be cooked and cook. I take the kids uniform and iron. I find something and do. That's how I feel at home.
Greater percentage of everyone I visit keep asking when I am coming again.
The truth is, whether you just visited, or being accommodated till you get your accommodation, you must be sensible enough to be participatory in the
work in the house.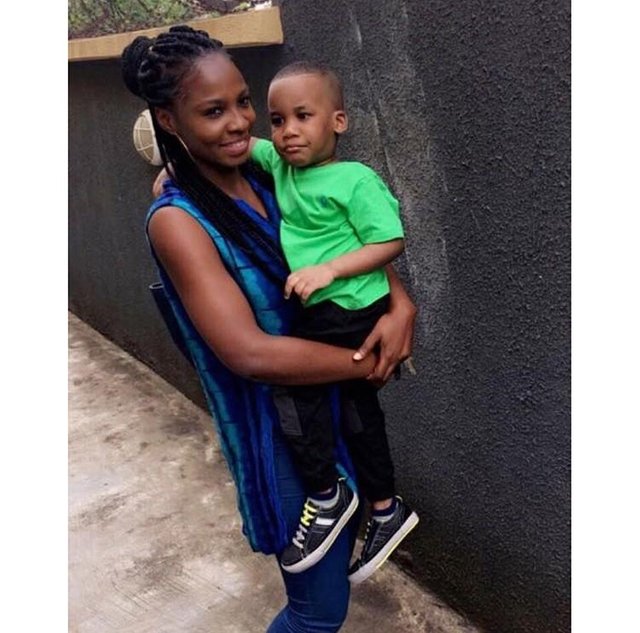 Thats me helping hr carry her baby
The truth is, when you stay with someone, you definitely increase the work in that house. You increase the rate the toilet gets dirty. Your bathing increase the rate the wall of the bathroom gets dirty. You increase the amount of sand that can be found in the floor of the room. You increase the amount of dirty plates. You increase the cups of rice to be cooked. You increase the NEPA bill. You increase
many things. You become a yeast, you make the work to rise.People shouldn't get more stressed just to keep you comfortable. It's now worse when you are being sheltered because you can't afford an apartment of your own. You can't afford to be indifferent about contributing to the house that shelter you.You must care to know how the electricity bill is paid, don't just plug your phone and enjoy light. You must care about how the water tank gets filled all the time;
you must not just enter shower and turn it on.Some people get concerned about saving money to get their own place that they forget that it costs money to keep them In that house. They can't buy tooth paste, soap or tissue when they get exhausted,and the person giving you shelter is a young person as you are.
Helping out helps to make u feel at home