Back in busniess!
It's been awhile since i've posted things on Steemit. If you want to be exact it's been exactly 4 weeks. The good news though is I will likely be coming back and maybe for good too. I really do miss posting things on Steemit and i'm kinda excited to be coming back to the platform. What have I been doing during all this time that i've been gone though?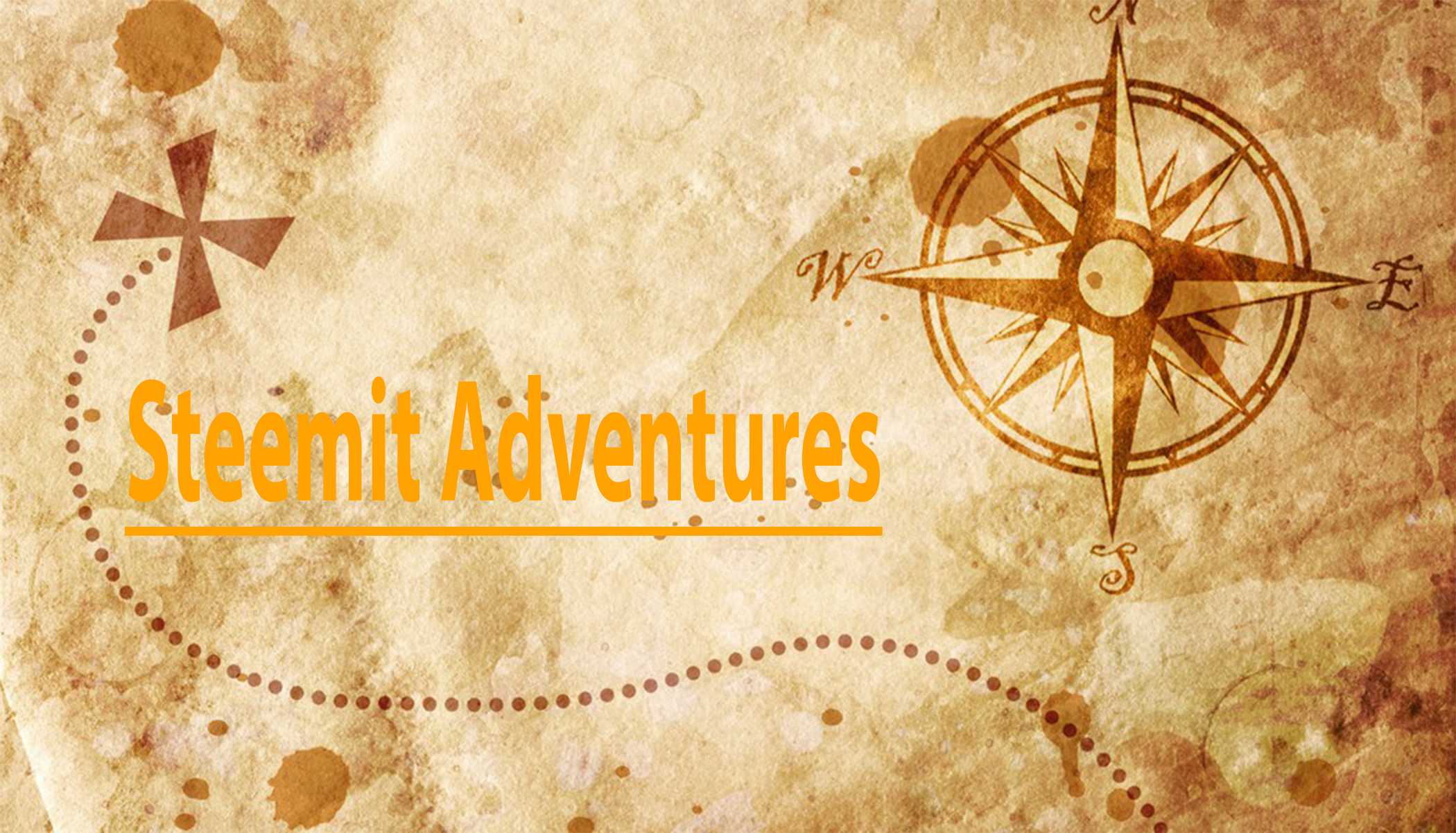 That plus waiting to get my new Steemit account verified which has yet to happen by the way. Steem Adventures as I call them is a series of posts on Steemit that I will be releasing and making starting today. It will consist of puzzles and as the name suggest adventures but also prizes/money and much much more which you'll discover by playing. So during the time I was gone that is what i've been up to waiting for my new account and making some of the SteemAdventures. I had to due to my account never getting verified (Hope they fix that) resorted to using https://anon.steem.network/ to get my account but in the end I got and now it's possible for me to post my SteemAdventures series. (A question though does anyone know why people are not getting accounts after making them or is this just me that's having trouble?)
For now on I will put most of my time into SteemAdventures but I will also be posting things on this account too. So make sure you go check out my other account and give SteemAdventures a try!
To begin your adventure read my bio here: https://steemit.com/@c-look-at-my-pic