Listen, I know you want to help. Helping is great! It makes a person feel good!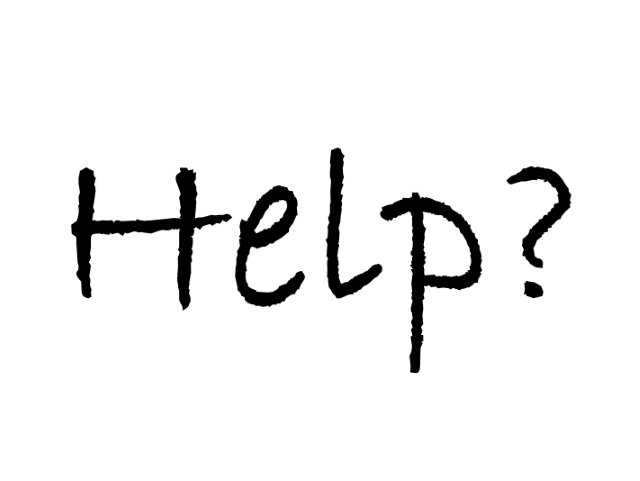 But if someone, to pick an entirely unrandom example, publishes that they're giving away their books, and people are welcome to come over and pick them up, maybe don't assume that you know their situation better than they do? Maybe don't say "there are stores and organization who will pick up your books!"
Because guess what? I (my clever ruse of "someone" is torn asunder) checked. And sure, they'll come pick them up. In boxes. Downstairs. And if my back and knees allowed me to get the books downstairs, I would.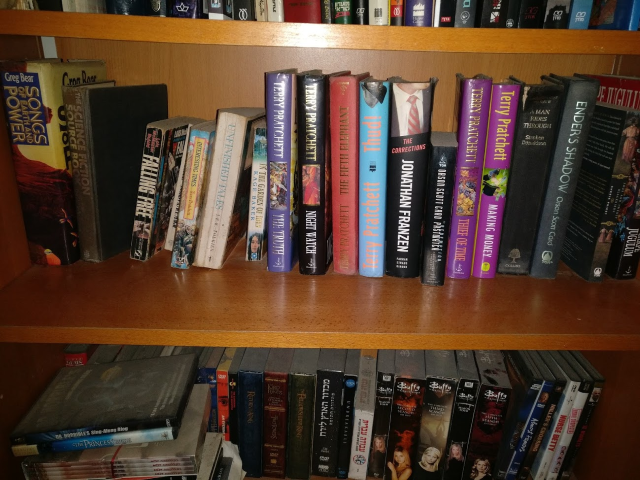 Giving our books away is already hard
Now this is a specific event that happened to me today, but it's an example of a pervasive thing, which is giving people what you think they need, rather than what they're explicitly asking for.
Sometimes people want to vent. And when that's the case, your job as a friend is to listen and make sympathetic noises.
Sometimes people want specific, practical help. They'll say "here is my issue. Can you help?" And that's when you can help with practical information. But not any random practical information you have that is tangentially related. The thing they're asking for!
Now, I should say, this is something I struggle with. I'm a people pleaser. I want to help. But thanks to the gentle correction of kind friends, I have learned that not every help is helpful.
You've familiar the serenity prayer. Specifically, the famous Al-Anon variant:
God grant me the serenity to accept the things I cannot change,
Courage to change the things I can,
and the Wisdom to know the difference.
Here's a version for helping, which I just wrote:
Grant me the restraint to not help when not asked,
The Helpfulness to to help when I am,
And the basic paying attention to know the difference.
I'll be the first to admit, it's not a great poem. But it gets the point across. Helping is about the person you're helping, not about you.