Family Vacation at the Vinpearl Resort on Phu Quoc Island, Vietnam Part 2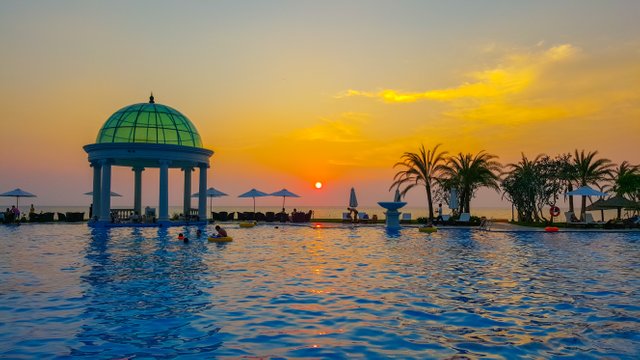 The Vinpearl resort is beautiful, but after a few days of doing the same things, we wanted to explore outside and try some new activities.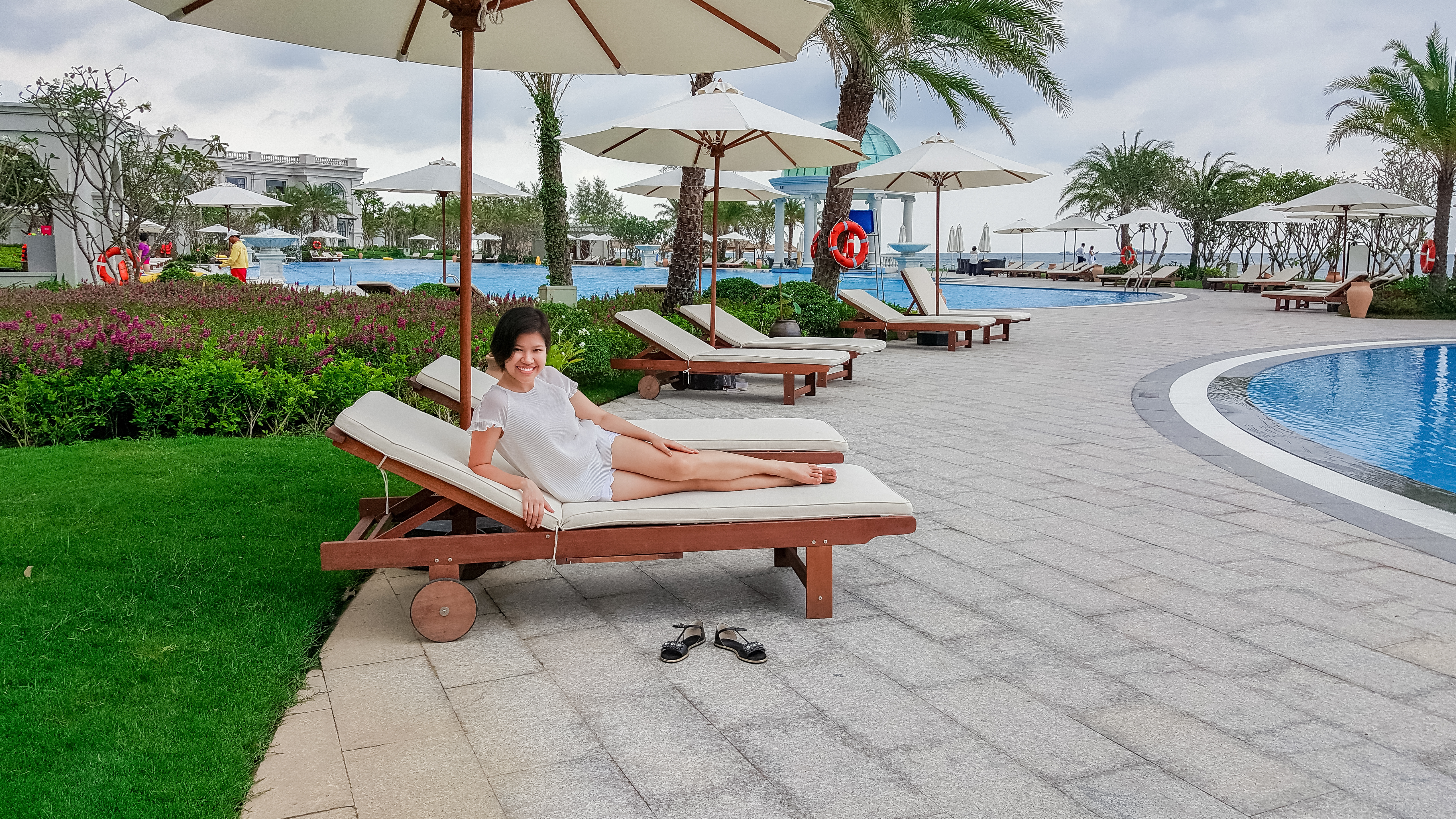 I missed Duong Dong town and all of the activities of the night market. I fell in love with the people of Phu Quoc the very first time I visited the island. The night market is about 20mi/32km from Vinpearl resort.
Night Market
The night market on Phu Quoc is great for seafood lovers. We had a good night here enjoying all the food that the Vinpearl resort didn't offer.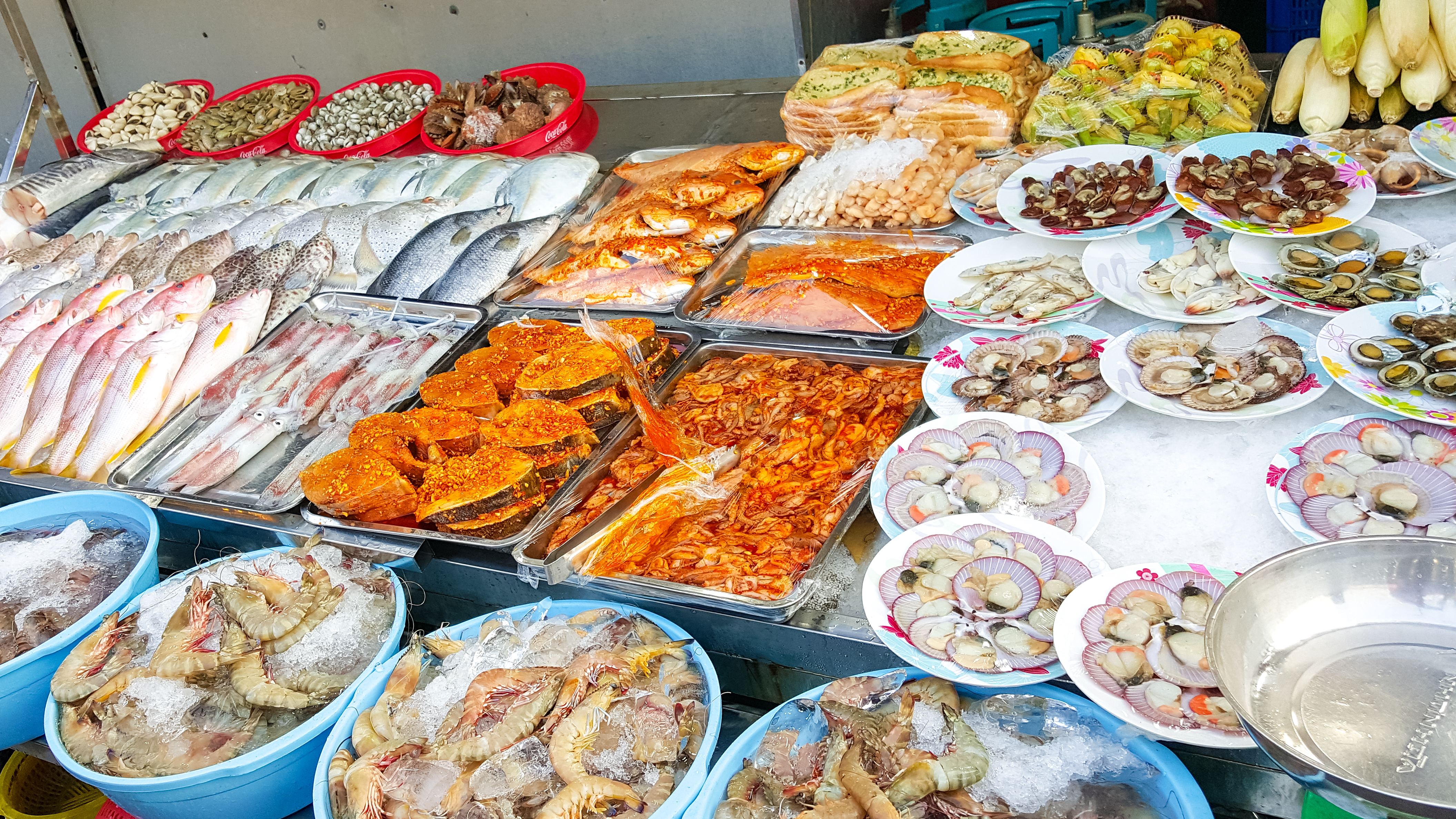 You can order from the menu or just choose what you want and tell them how you'd like it.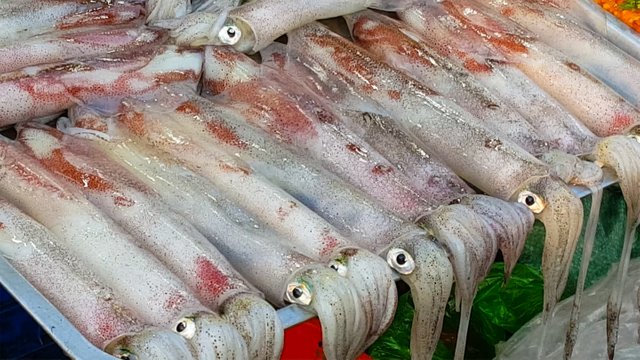 Fresh from the ocean. These squid were still alive and constantly changing their colors.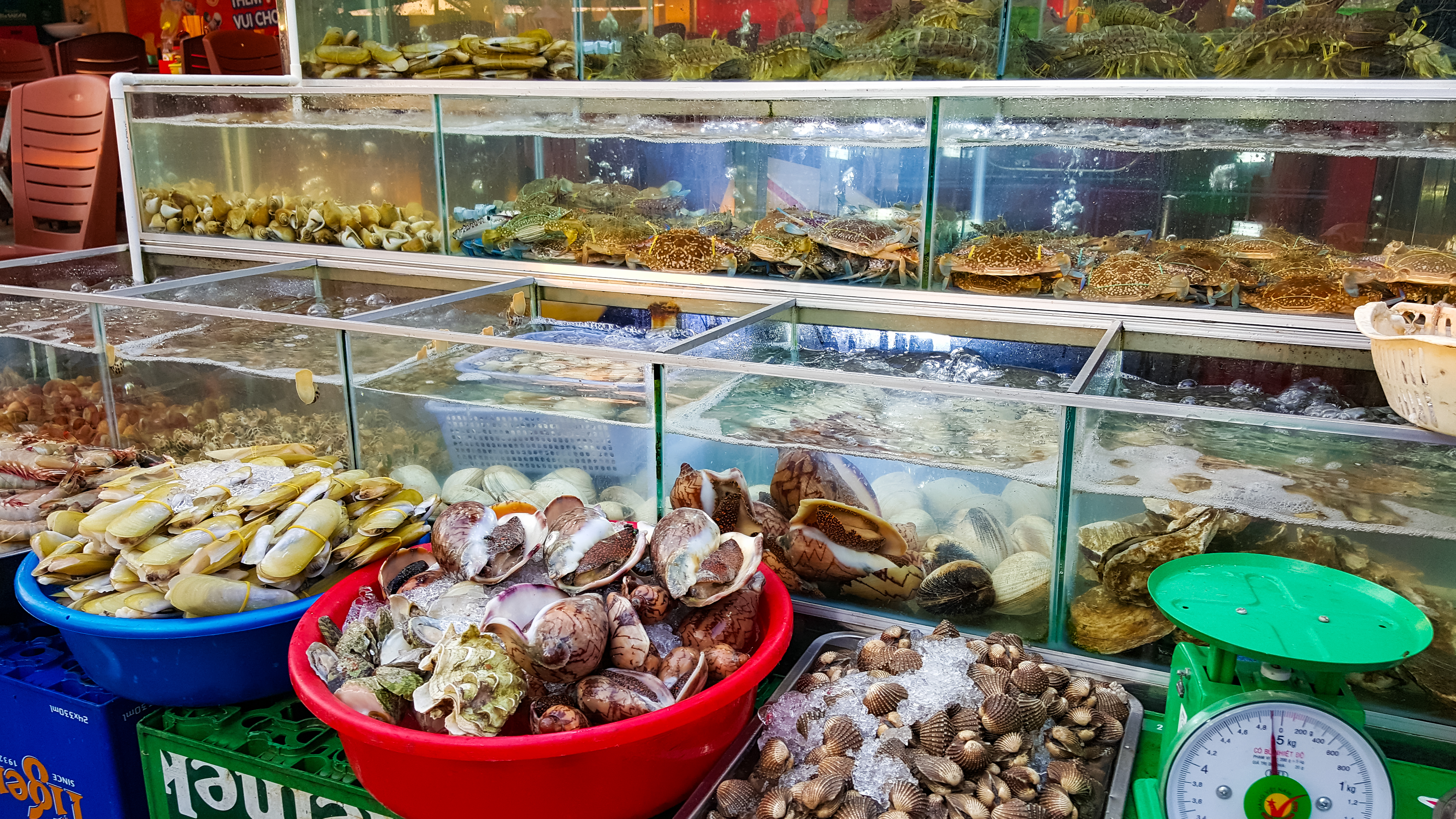 What would you like for dinner?
Vinpearl Safari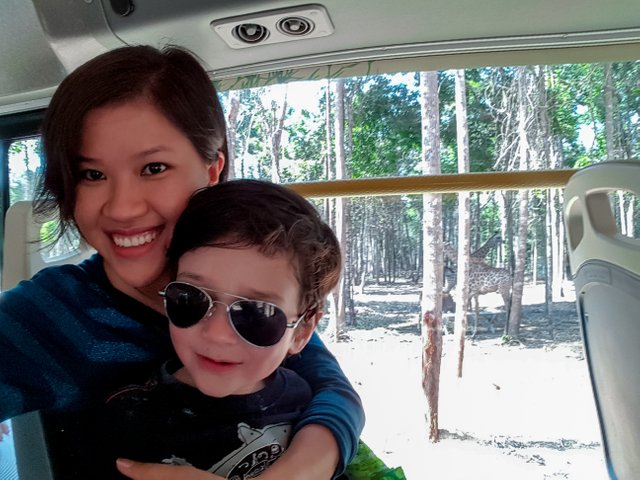 Vinpearl Safari is the first and only open zoo in Vietnam. I was excited to take our boy to see all the animals without having to go all the way to Africa. We were sitting on a tour bus, surrounded by animals roaming freely.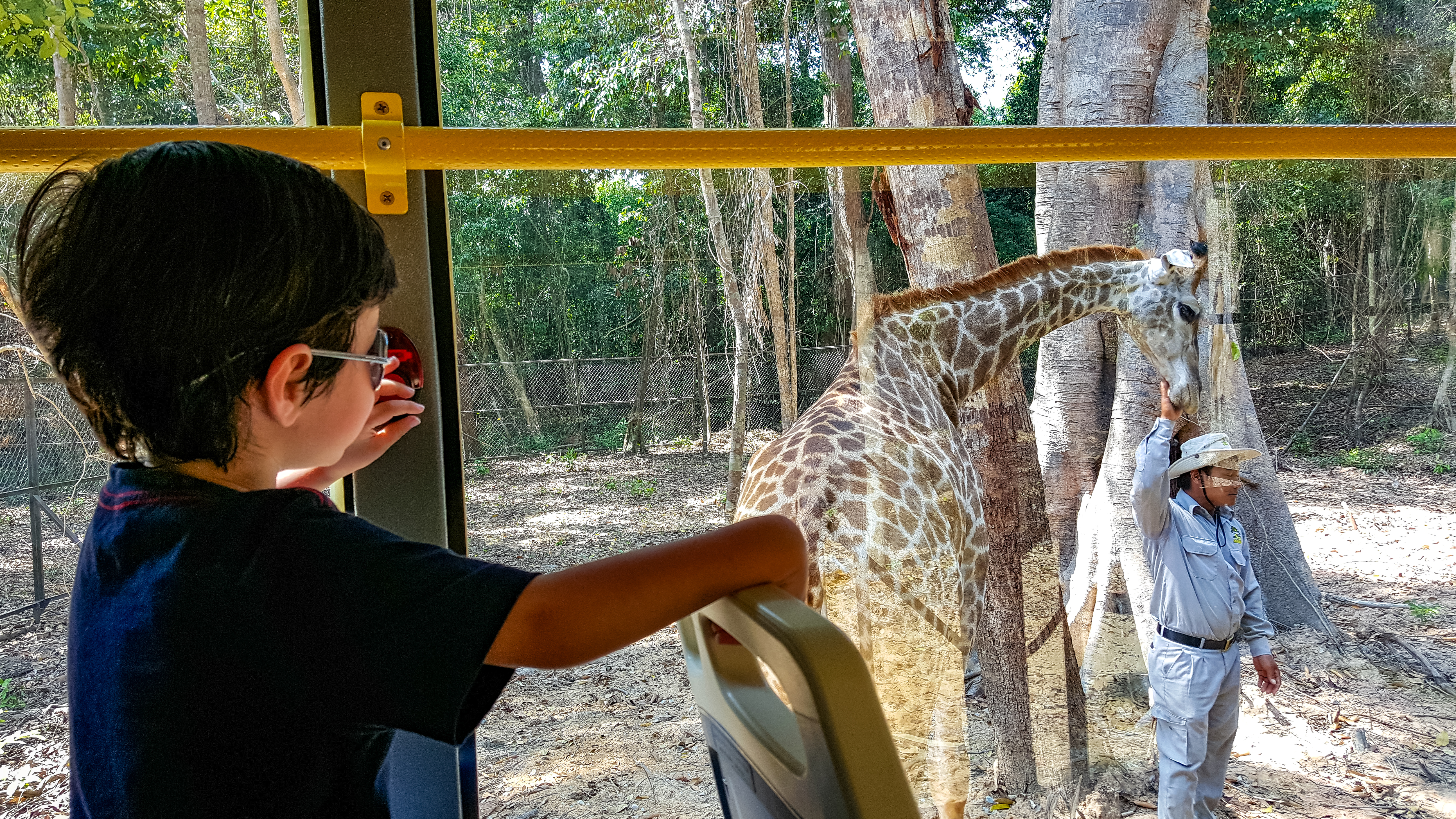 It was a fun experience for him to see all these animals.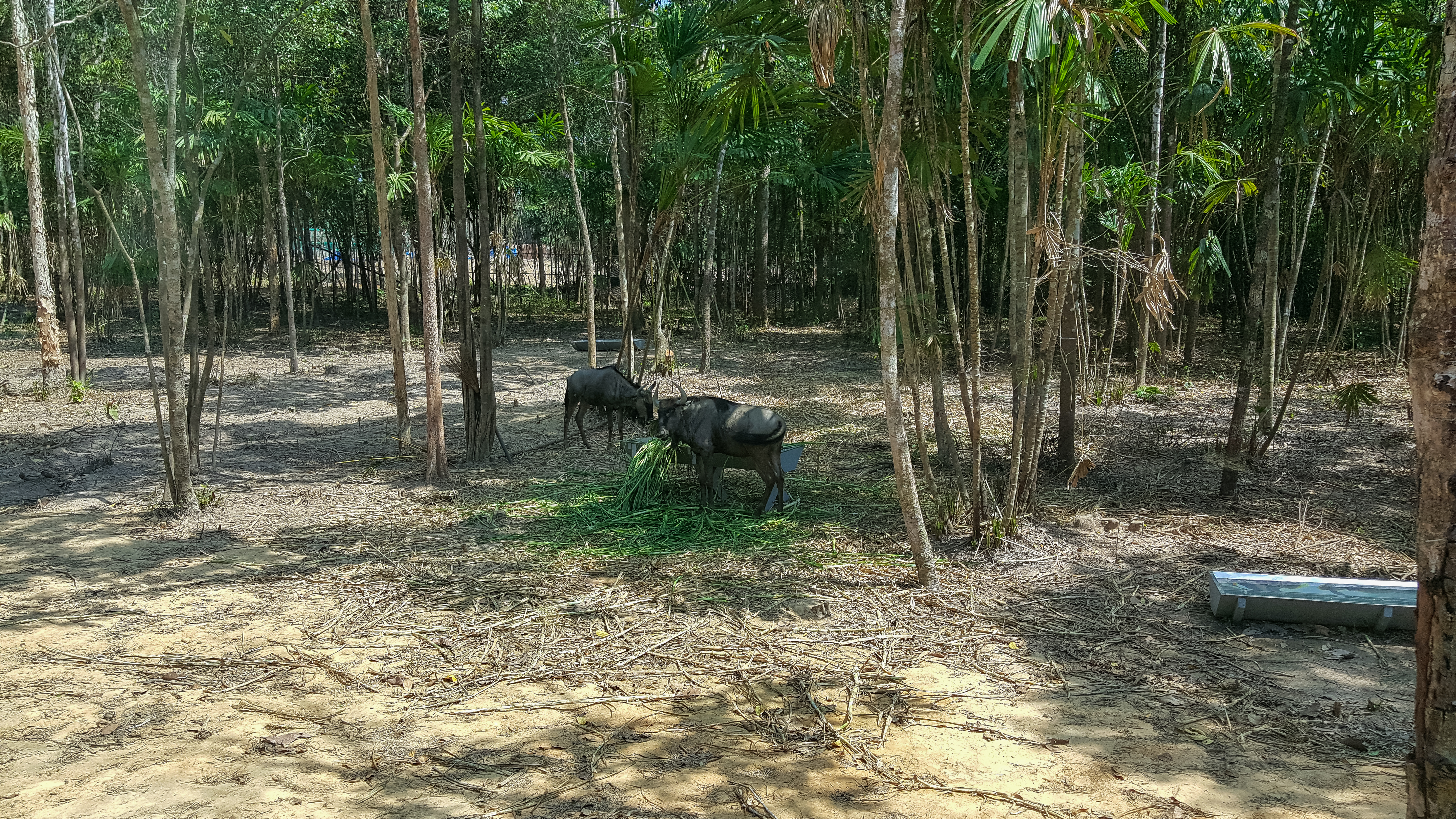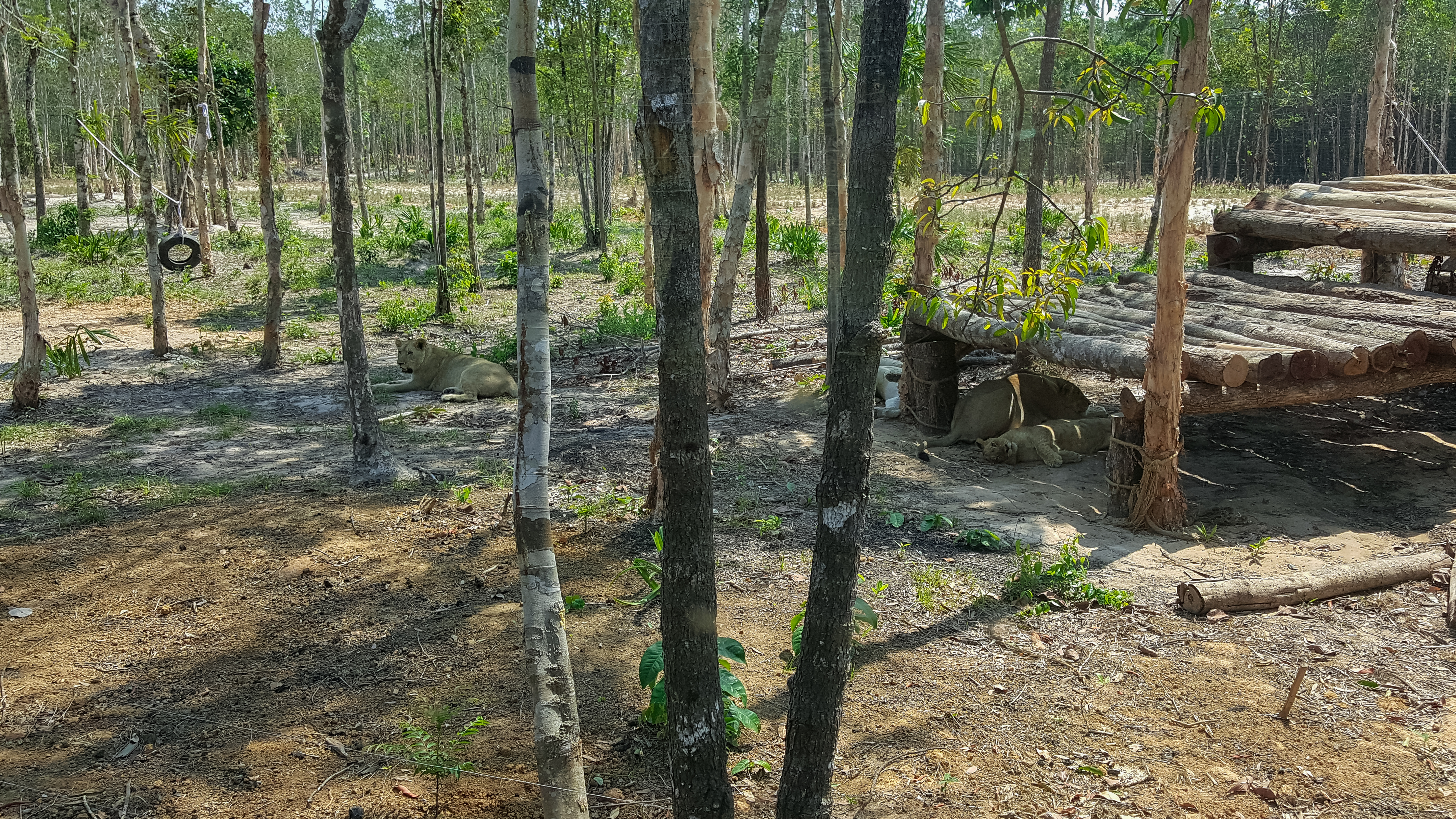 The bus portion of the tour was over and we were outside the dangerous animals area. For the second part of the tour, we walked around the open zoo. It's a very large area and the weather was really hot. The walk turned out to be too much for little feet and he got sunburned despite tons of sunscreen.
Vinpearl Land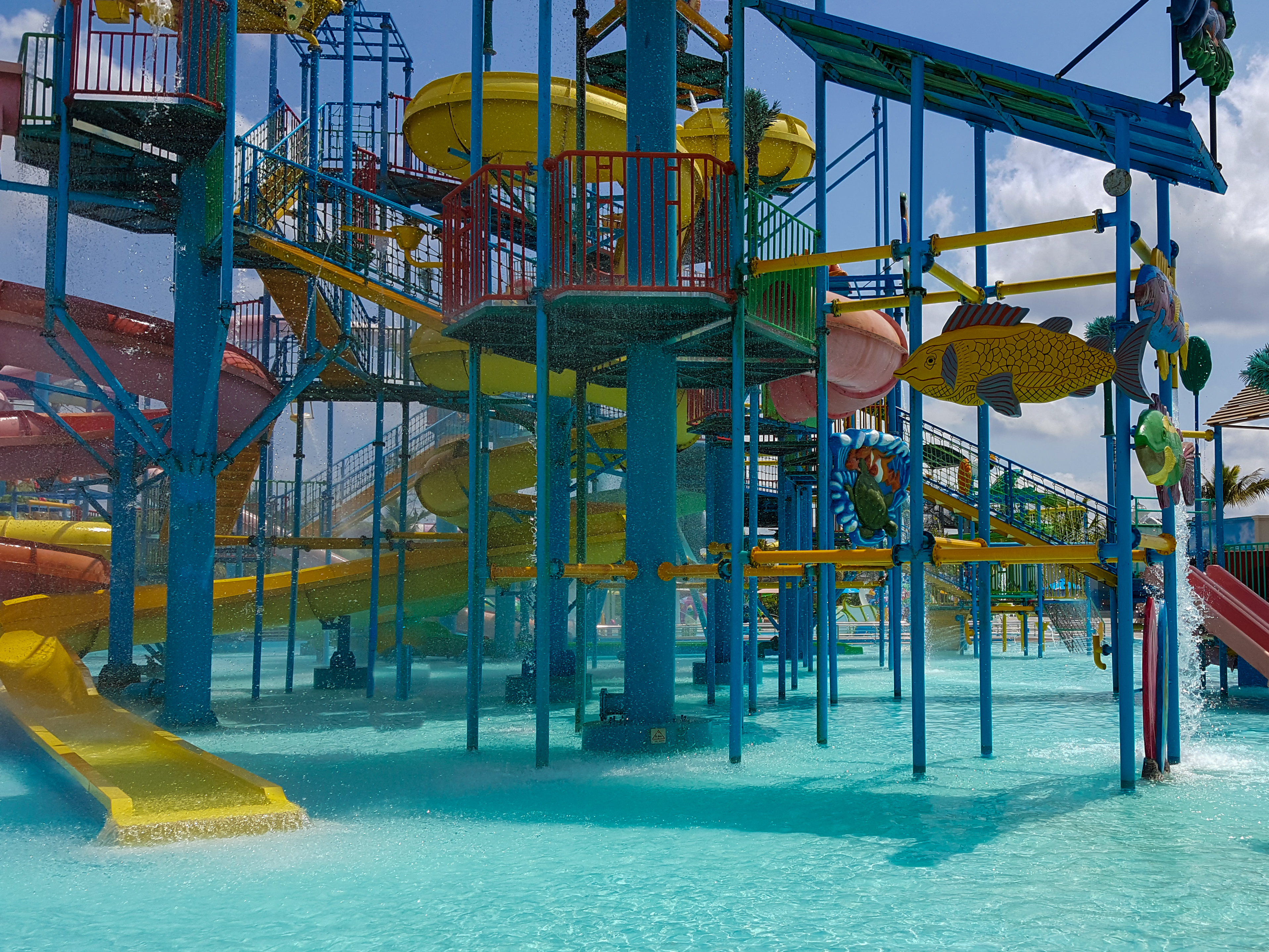 The water park was really a fun place. I lost my sunglasses here and the staff helped me to find them. I was impressed by their service.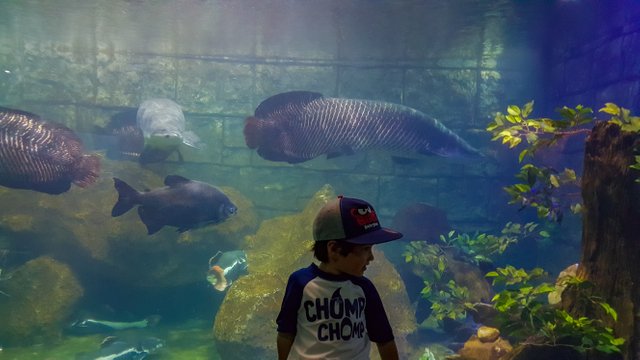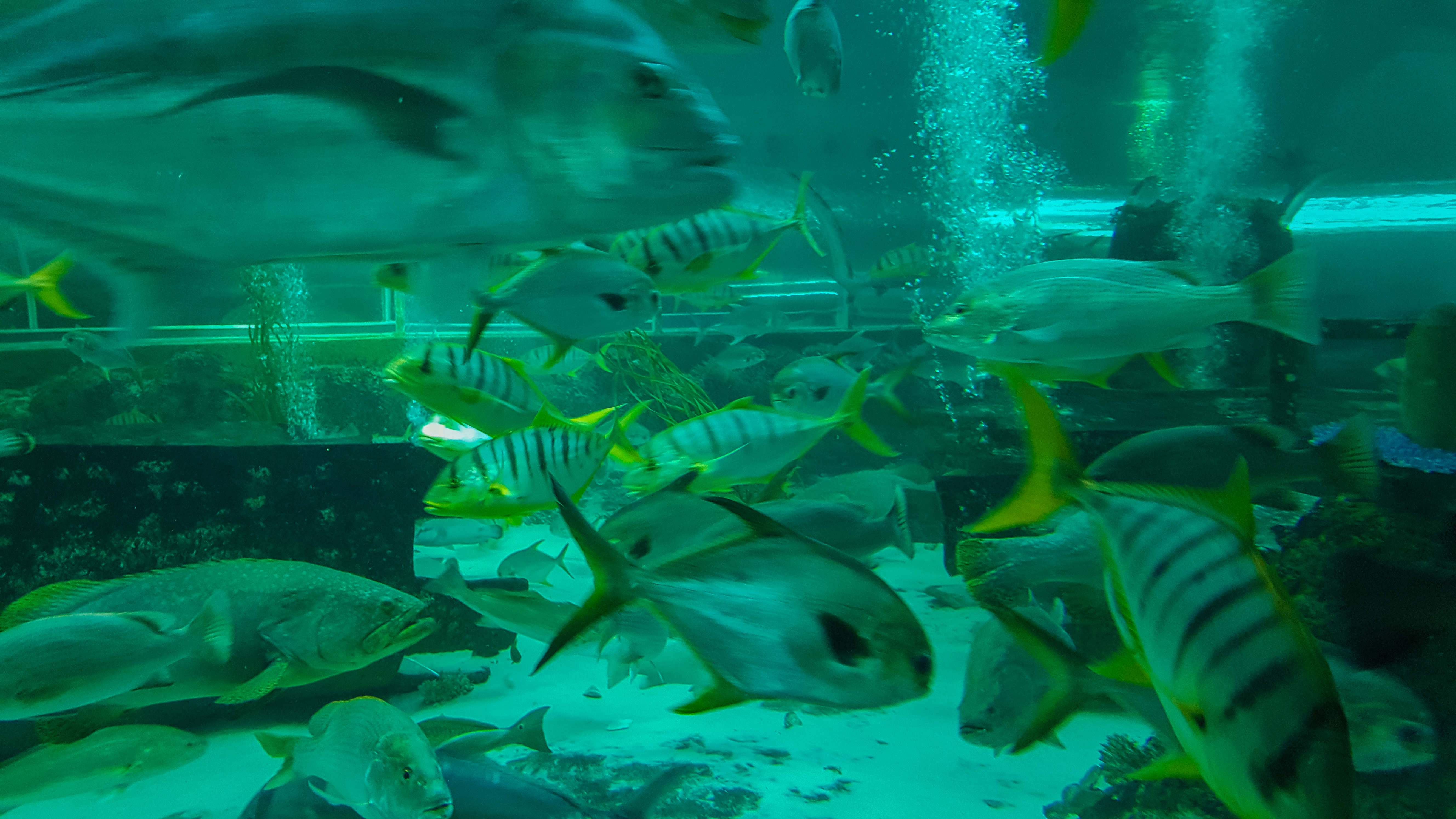 The aquarium was another fun place for everybody.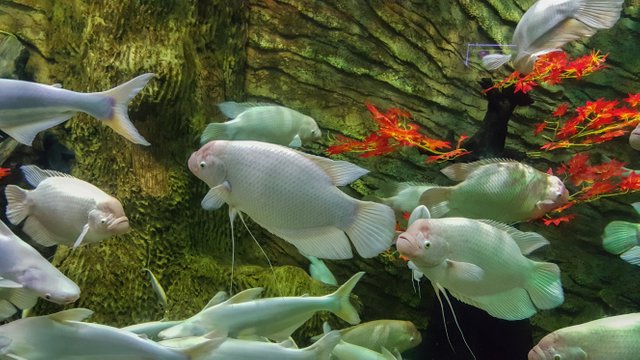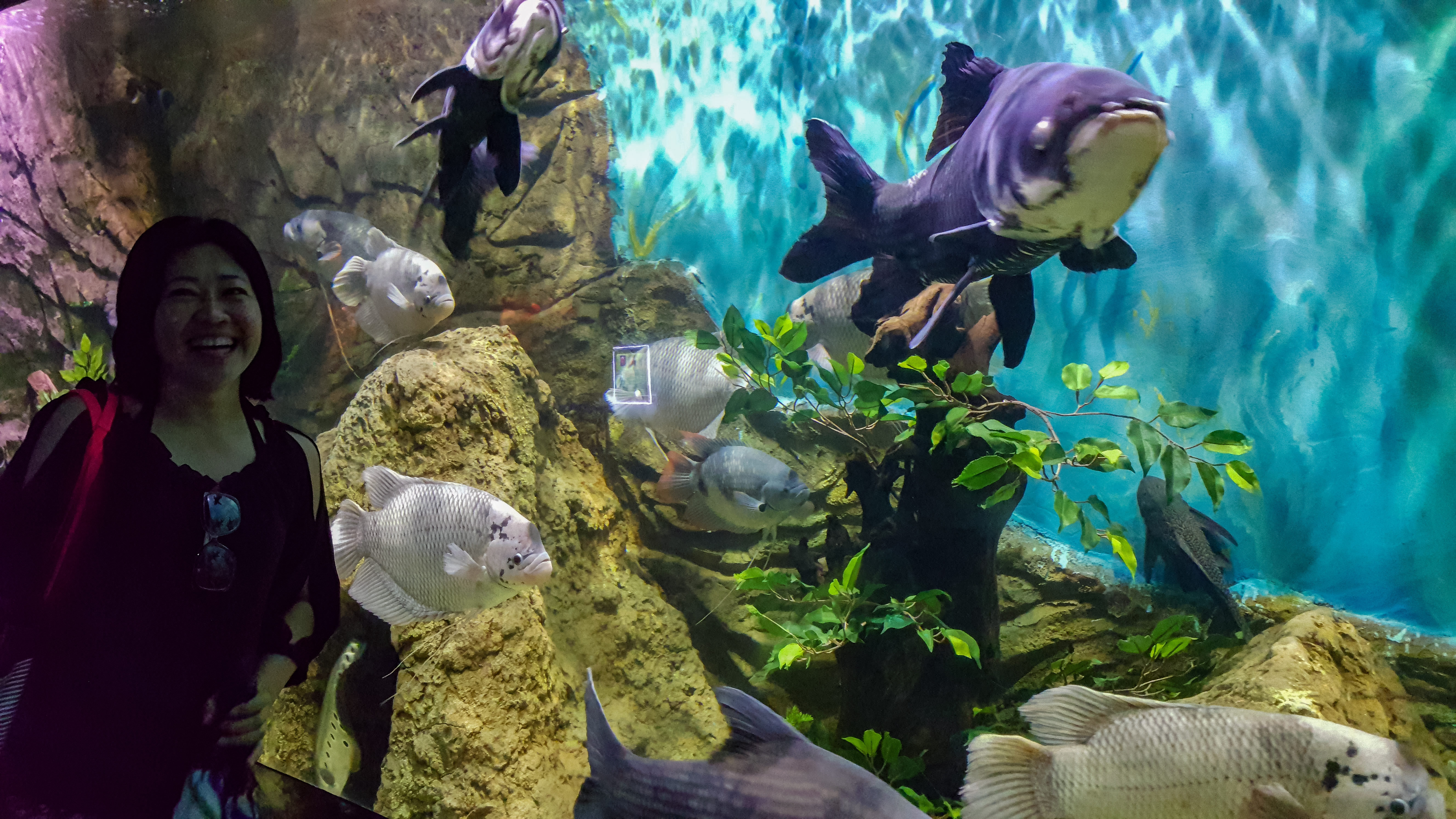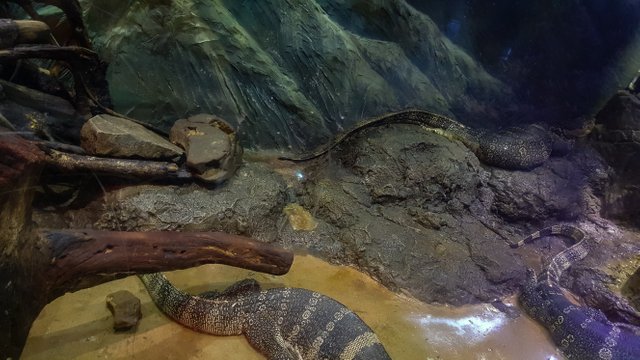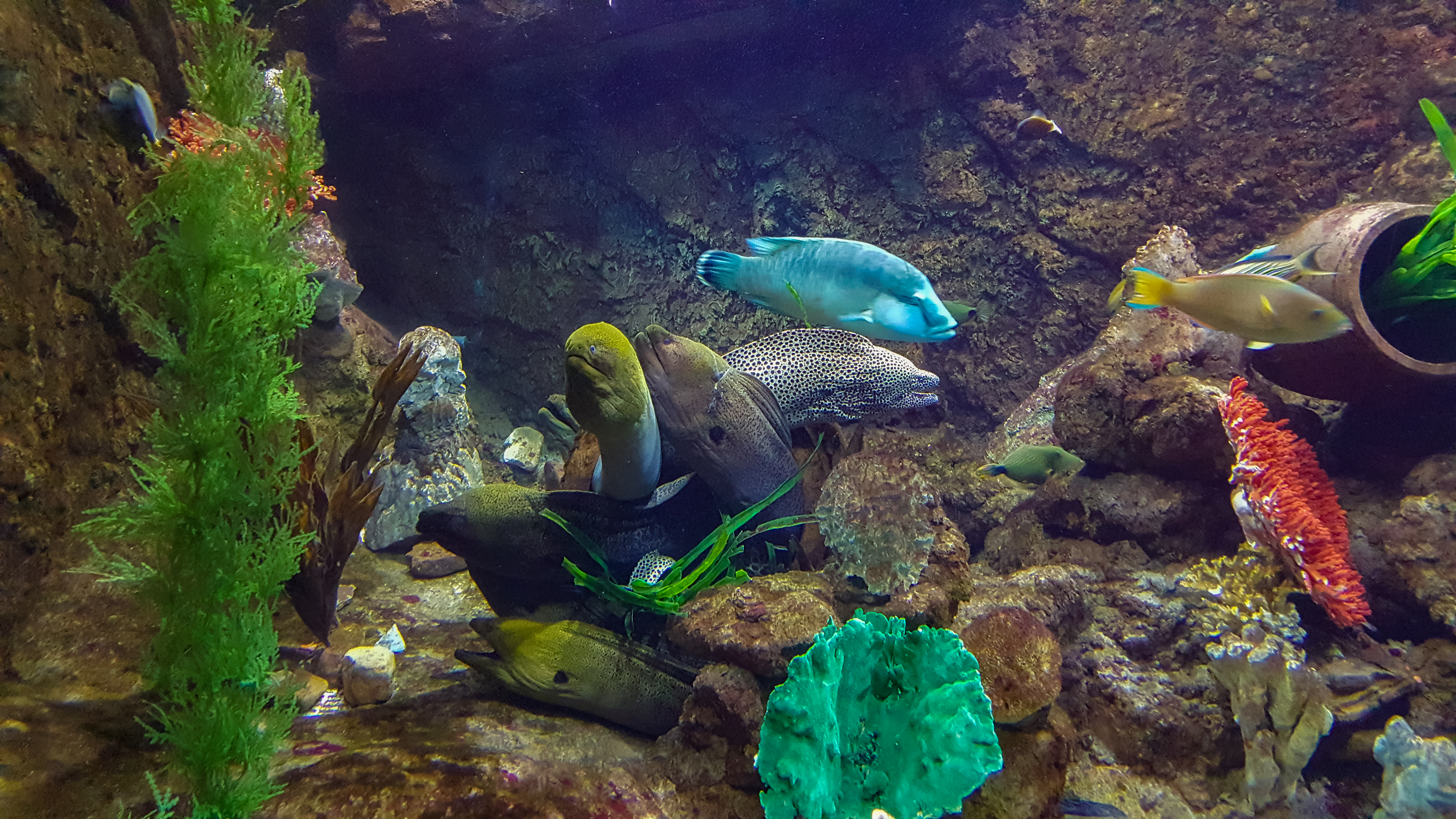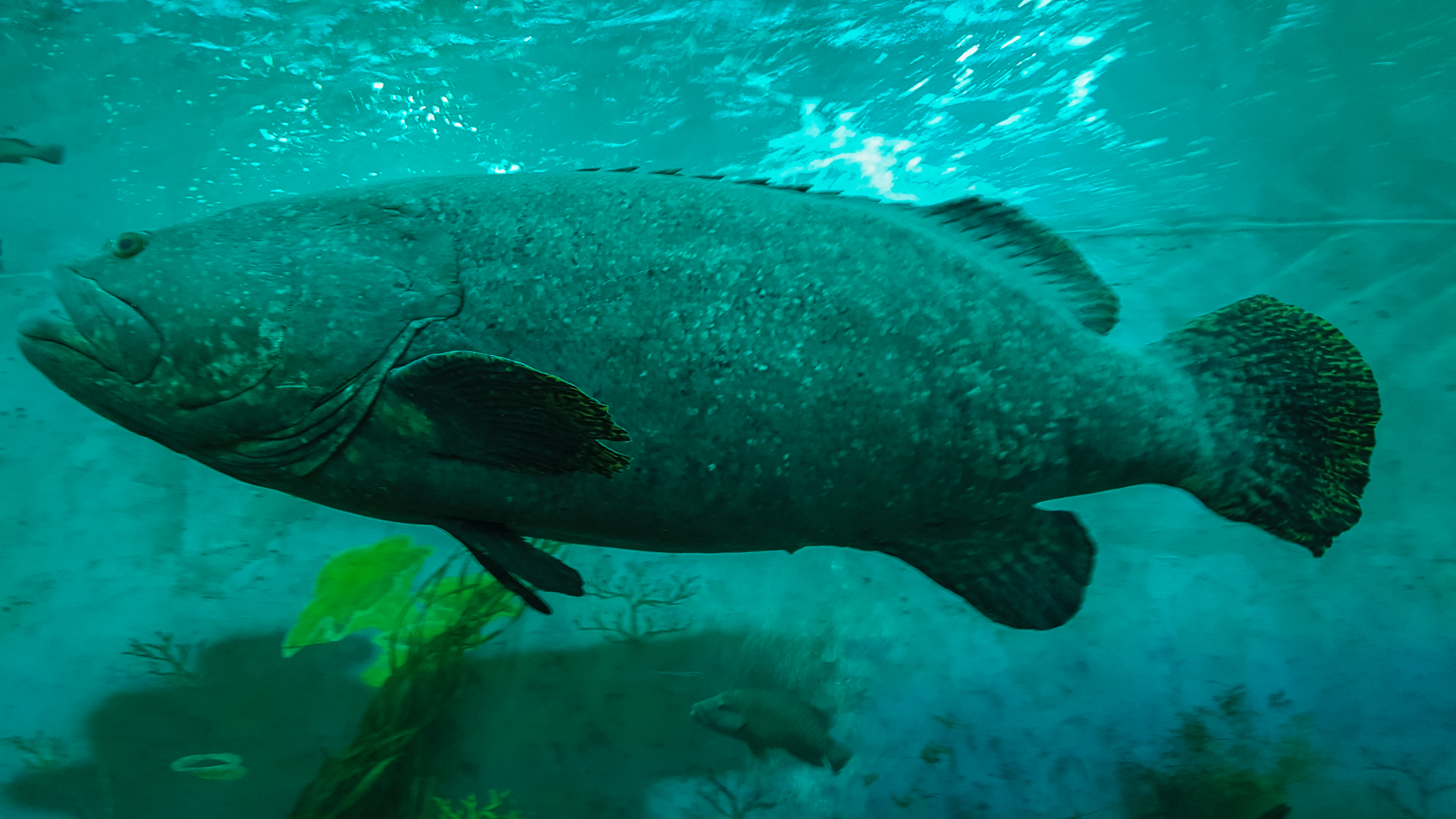 This grouper was huge, more than twice my size.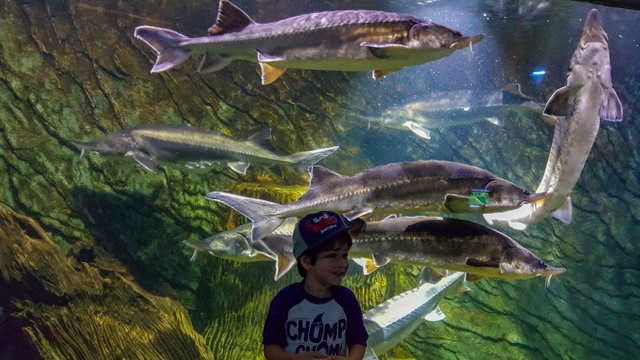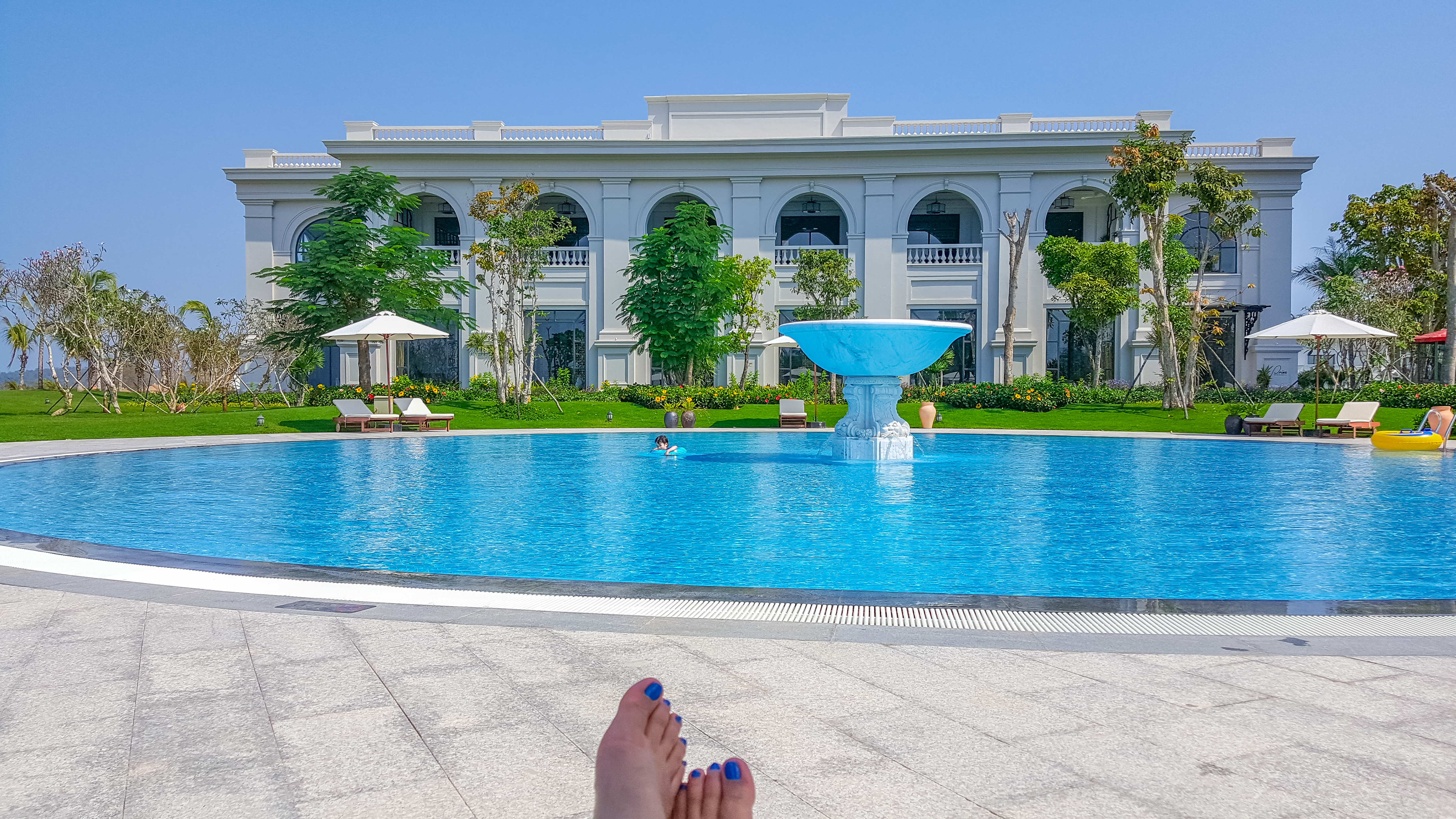 Back to the resort
This was precious for me, just relaxing and watching him have fun without worrying about his safety.
Overall, it was a fun family vacation. The boy still remembers and talks about it. Maybe, we'll come back someday 😊.
Thanks so much for your time, my friends.
Have a great day!
Love,
@dewdrop