Family Vacation at the Vinpearl resort on Phu Quoc Island, Vietnam
What's your favorite sound in the whole wide world? For me, it's my son's laughter 😊. Travelling with a young boy, health and happiness are vital ingredients for making beautiful memories. We've been to Phu Quoc island many times in a more adventurous style, but on our last trip in 2016, our son was old enough to have some fun all by himself. That's why we chose the Vinpearl resort as our destination.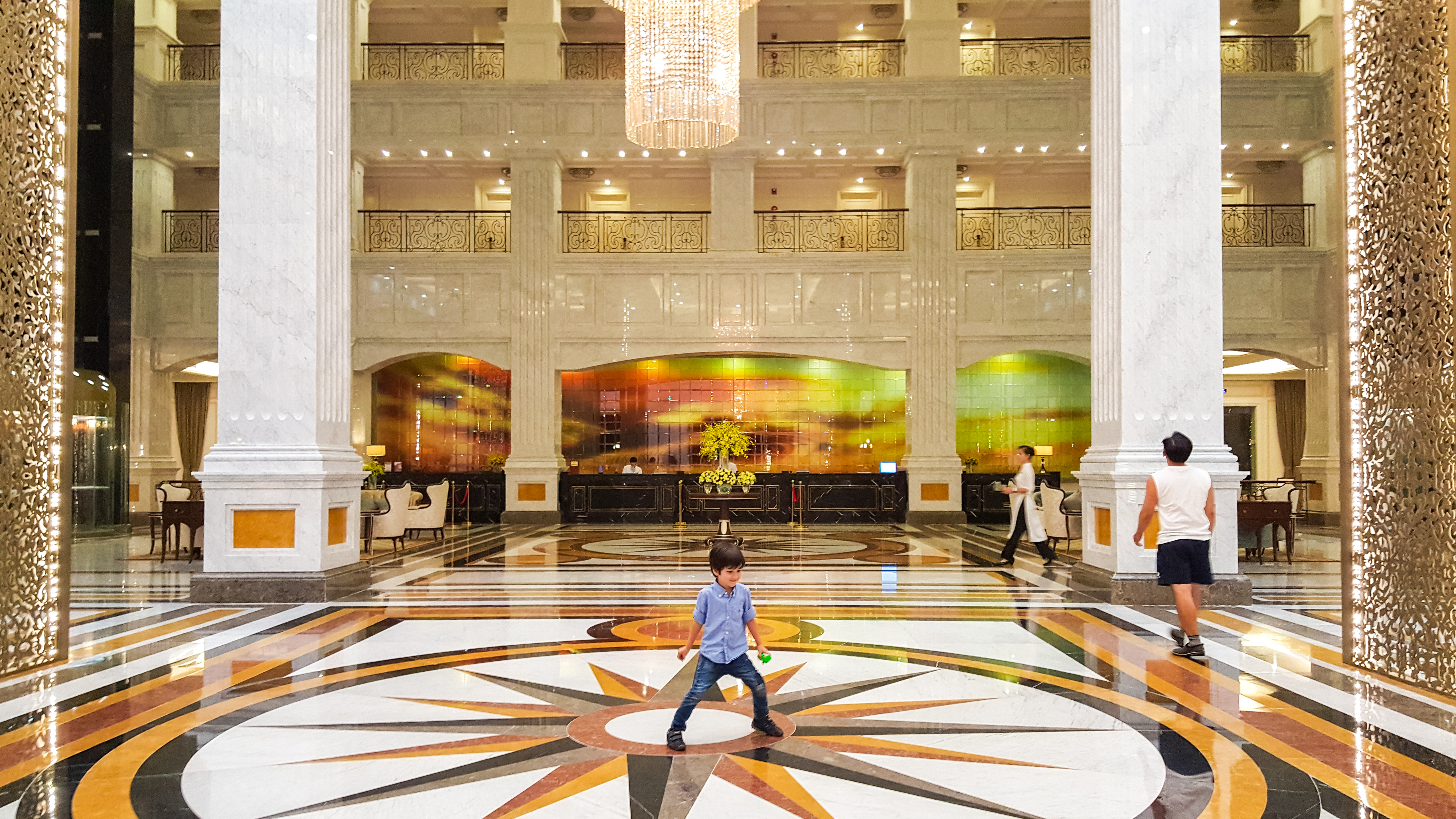 Phu Quoc is the largest island in Vietnam. Located in the South, it's as big as Singapore and has its own international airport. You can visit Phu Quoc without a visa for up to 30 days. Vinpearl is one of the newest resorts on the island.
The little boy was sure happy in this one 😊.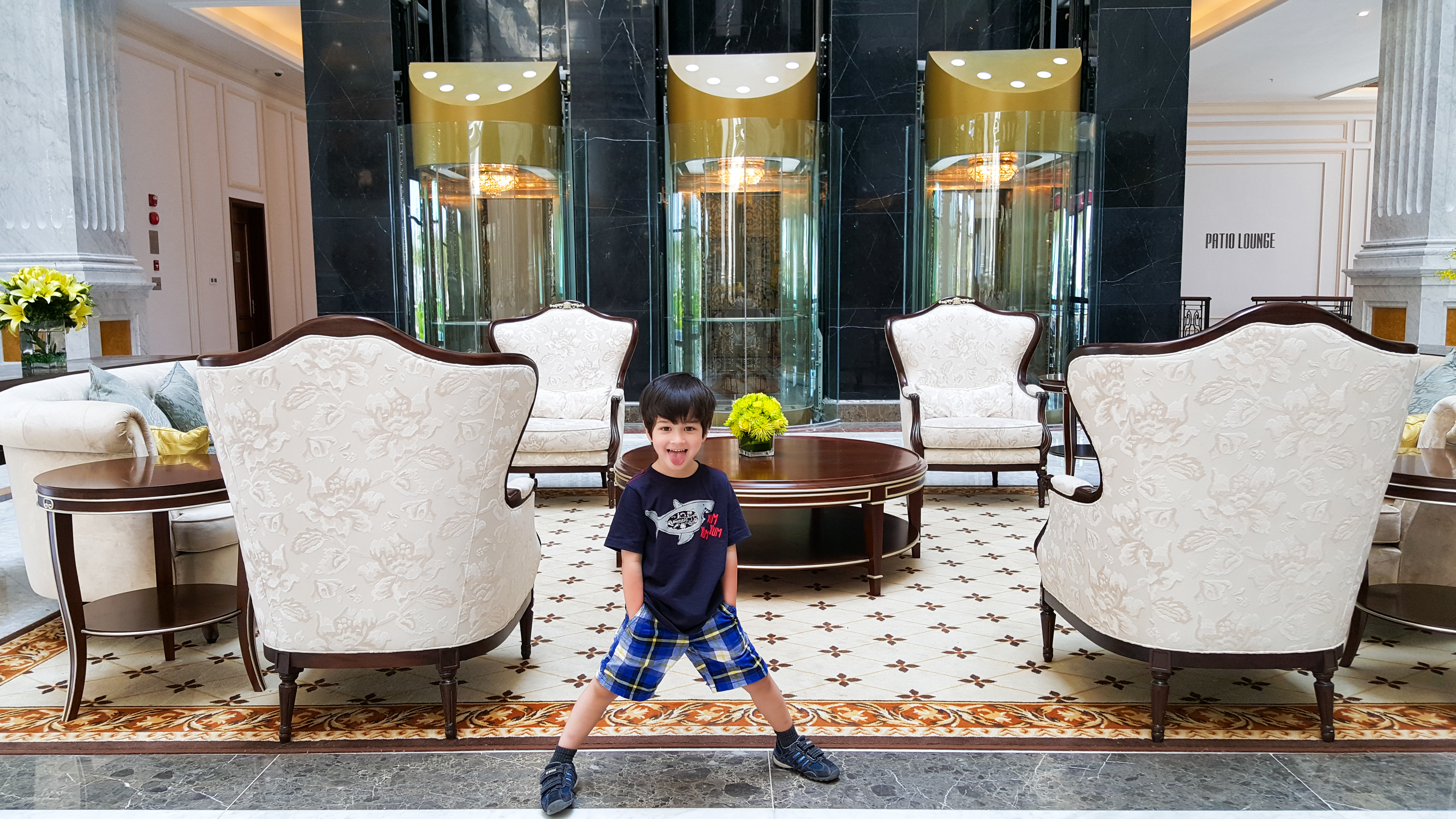 Silly face for mommy's camera 😄
Behind him are glass elevators! They're so much fun!
The room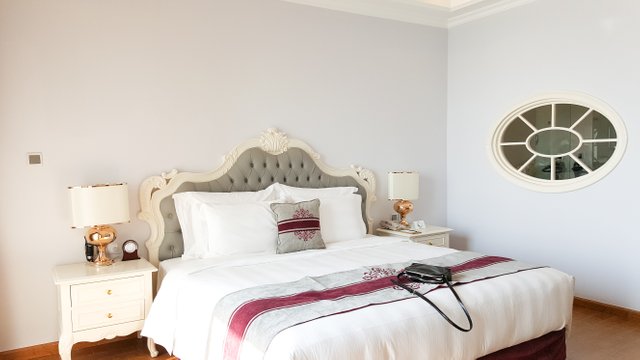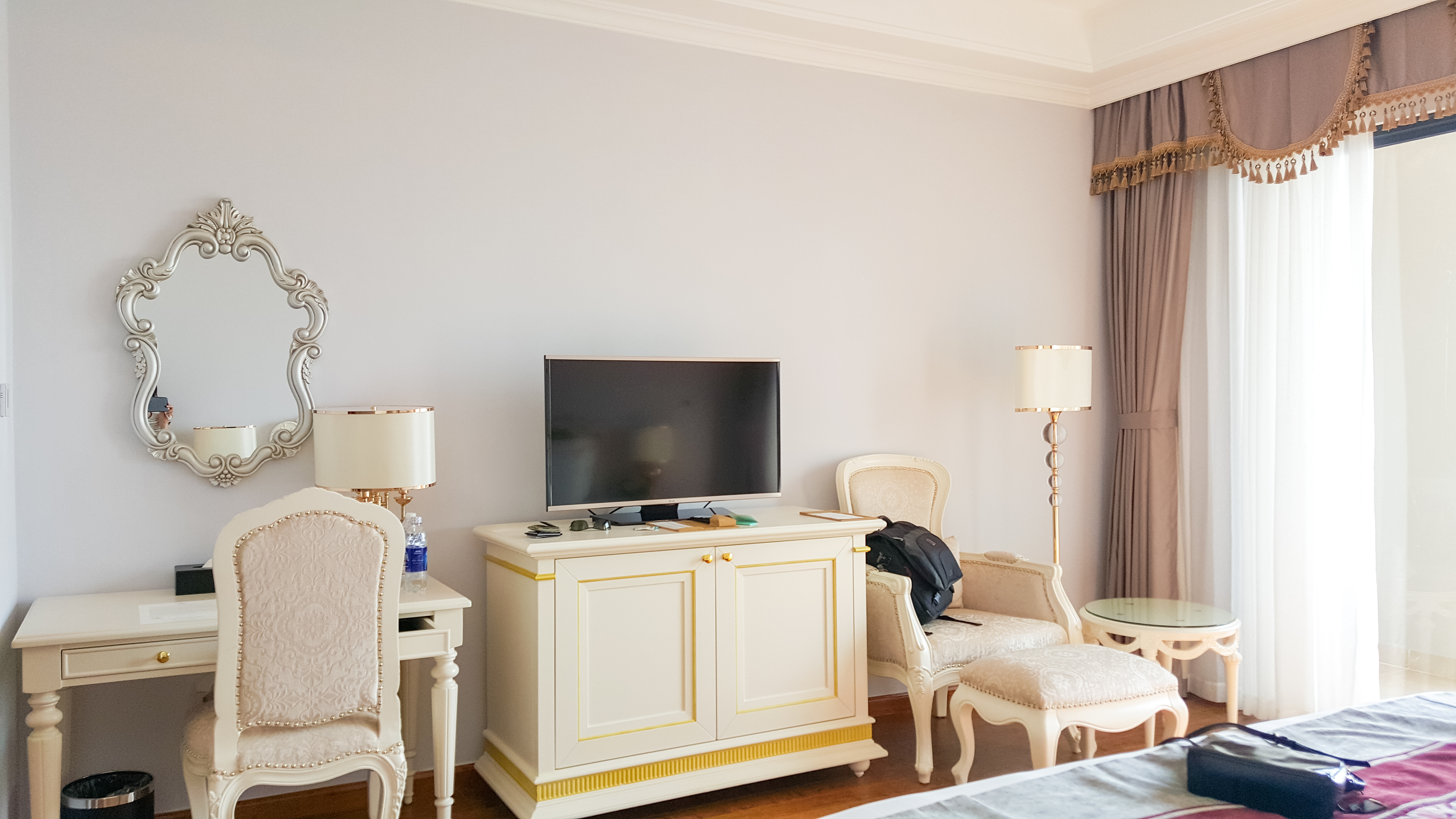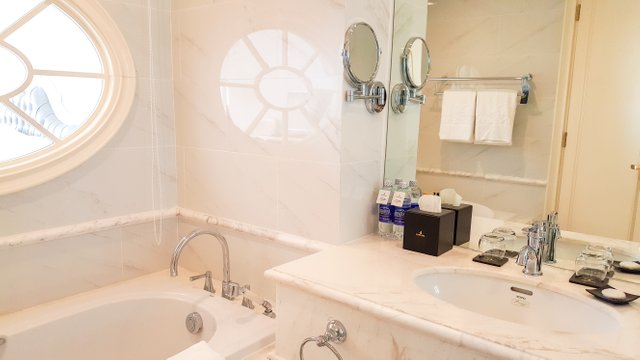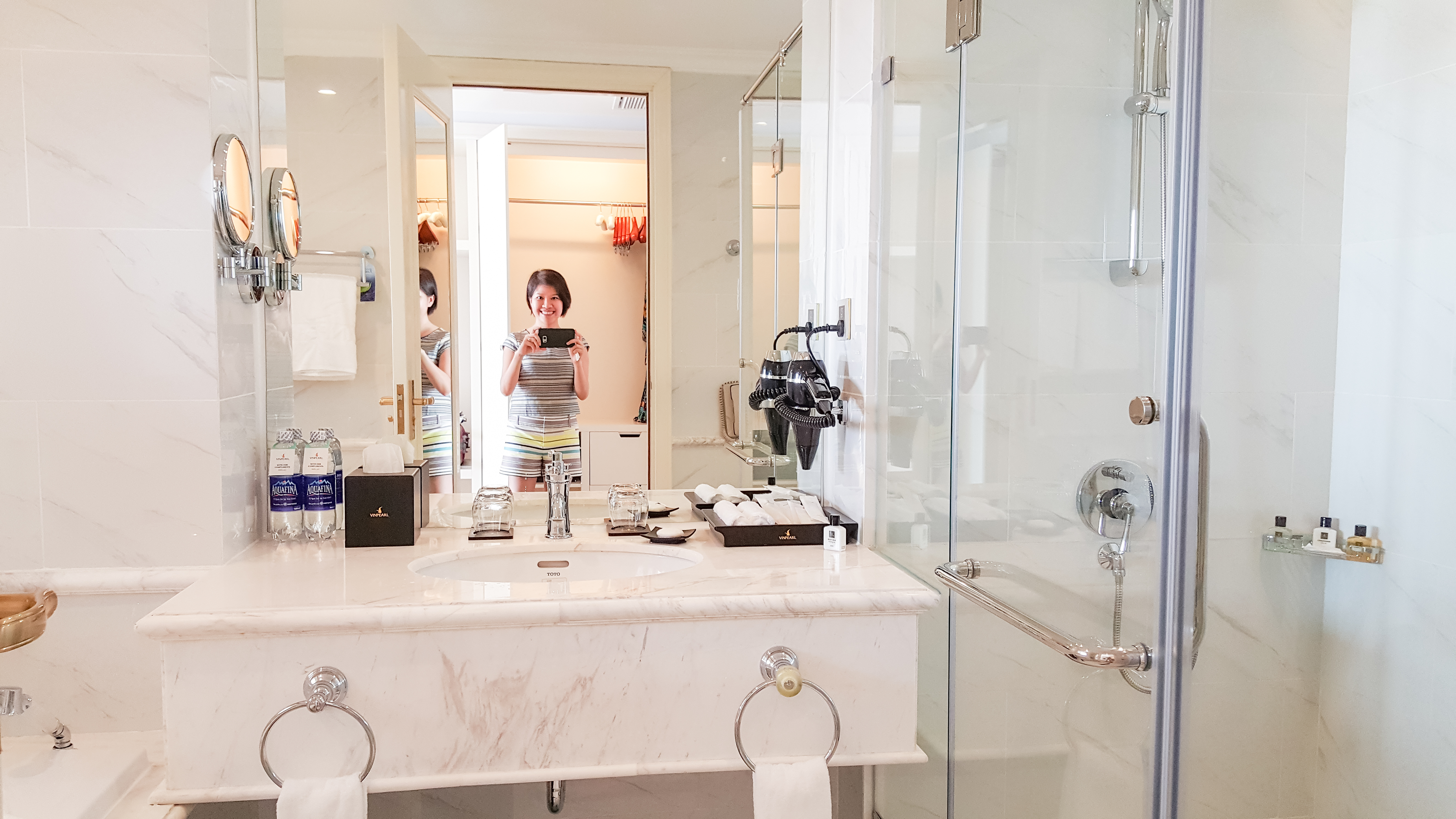 Hi 😊!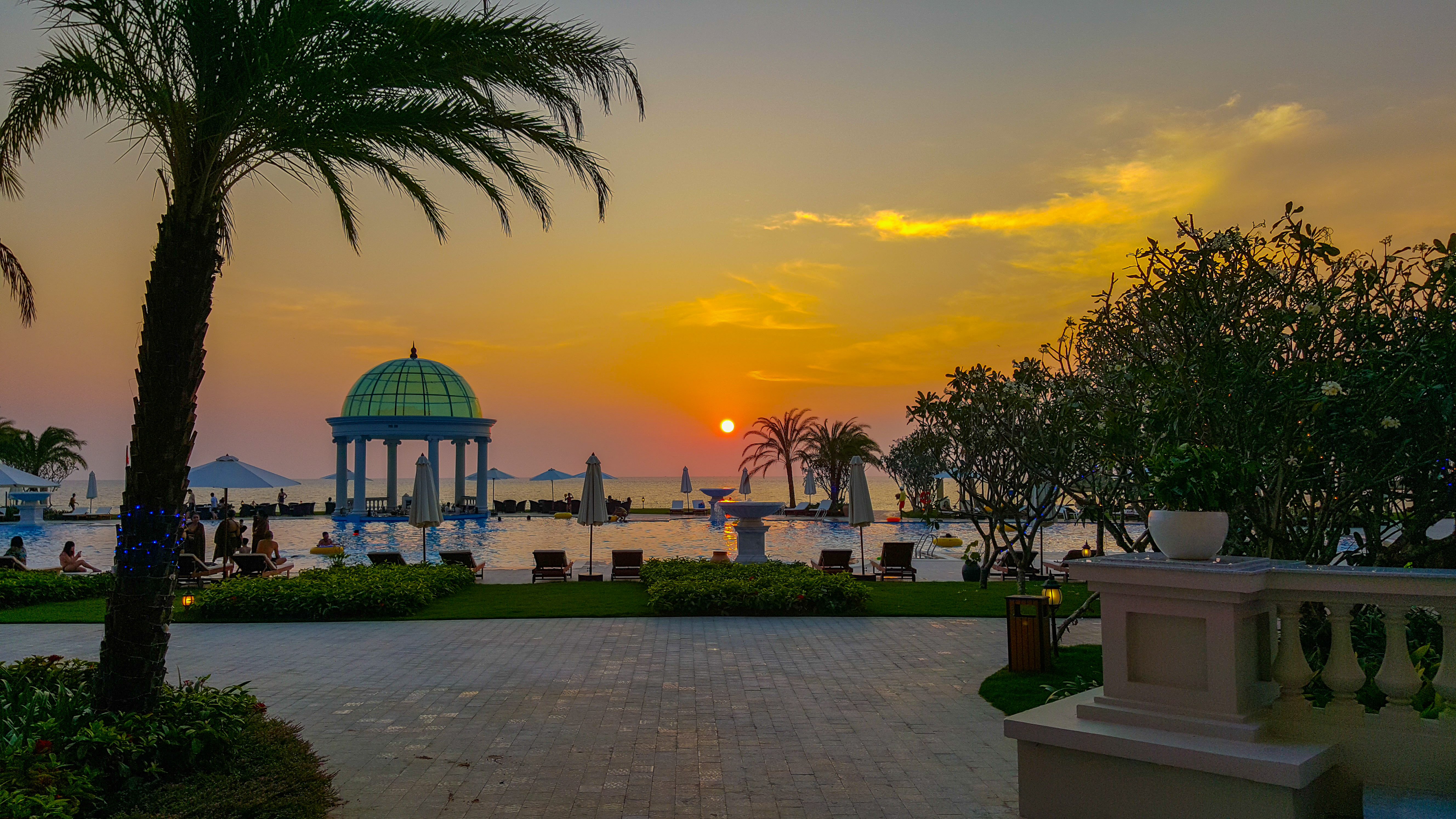 You can enjoy the sunset from the poolside bar or the beach 😊.
The Beach
Like most resorts on the island, Vinpearl has their own private beach.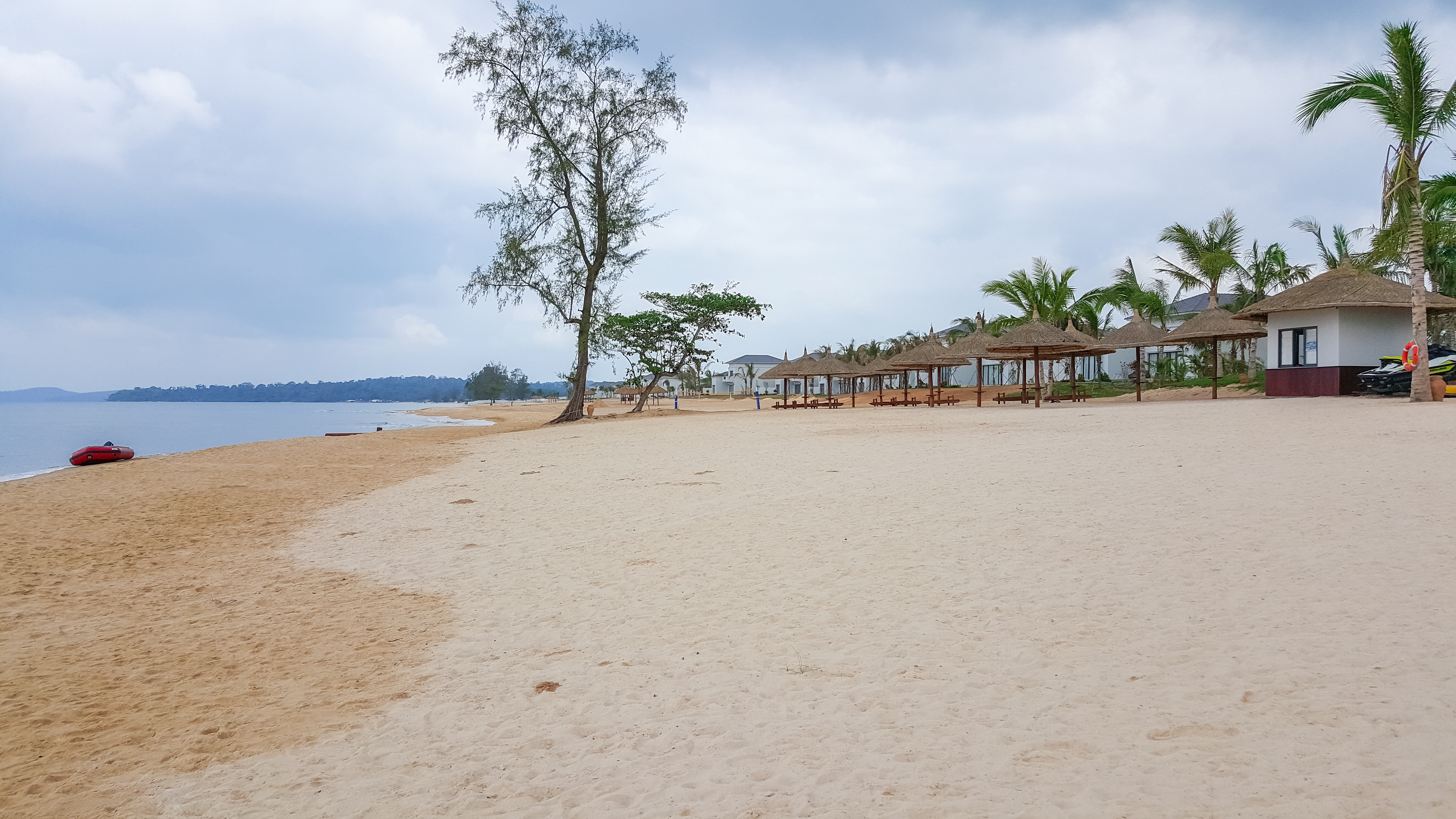 The ocean is calm and warm. Not my husband's favorite, but just the way I like it 😊.
For kids
There was a babysitting service, but we preferred to play together as a family.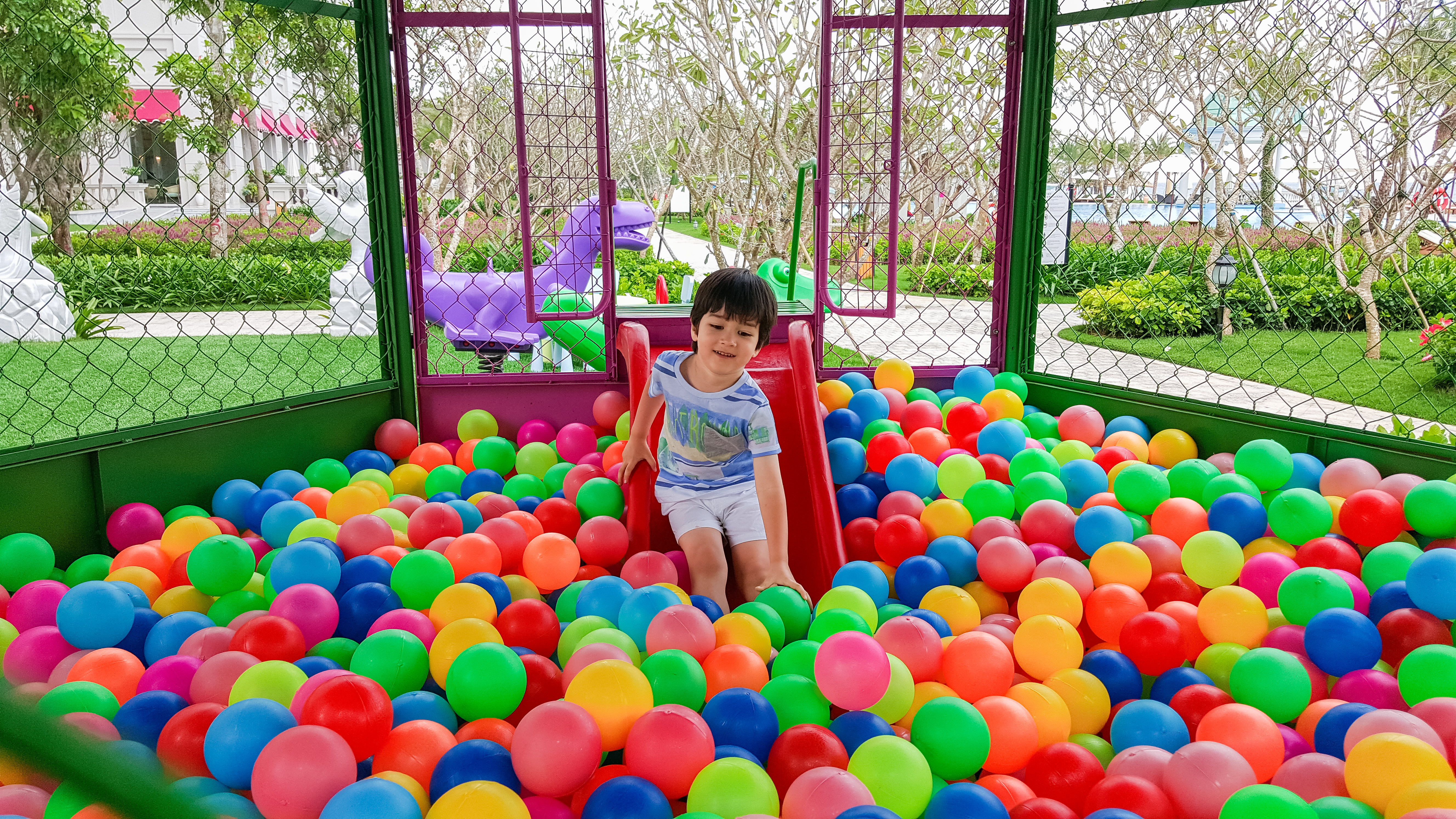 Playground
Children's playroom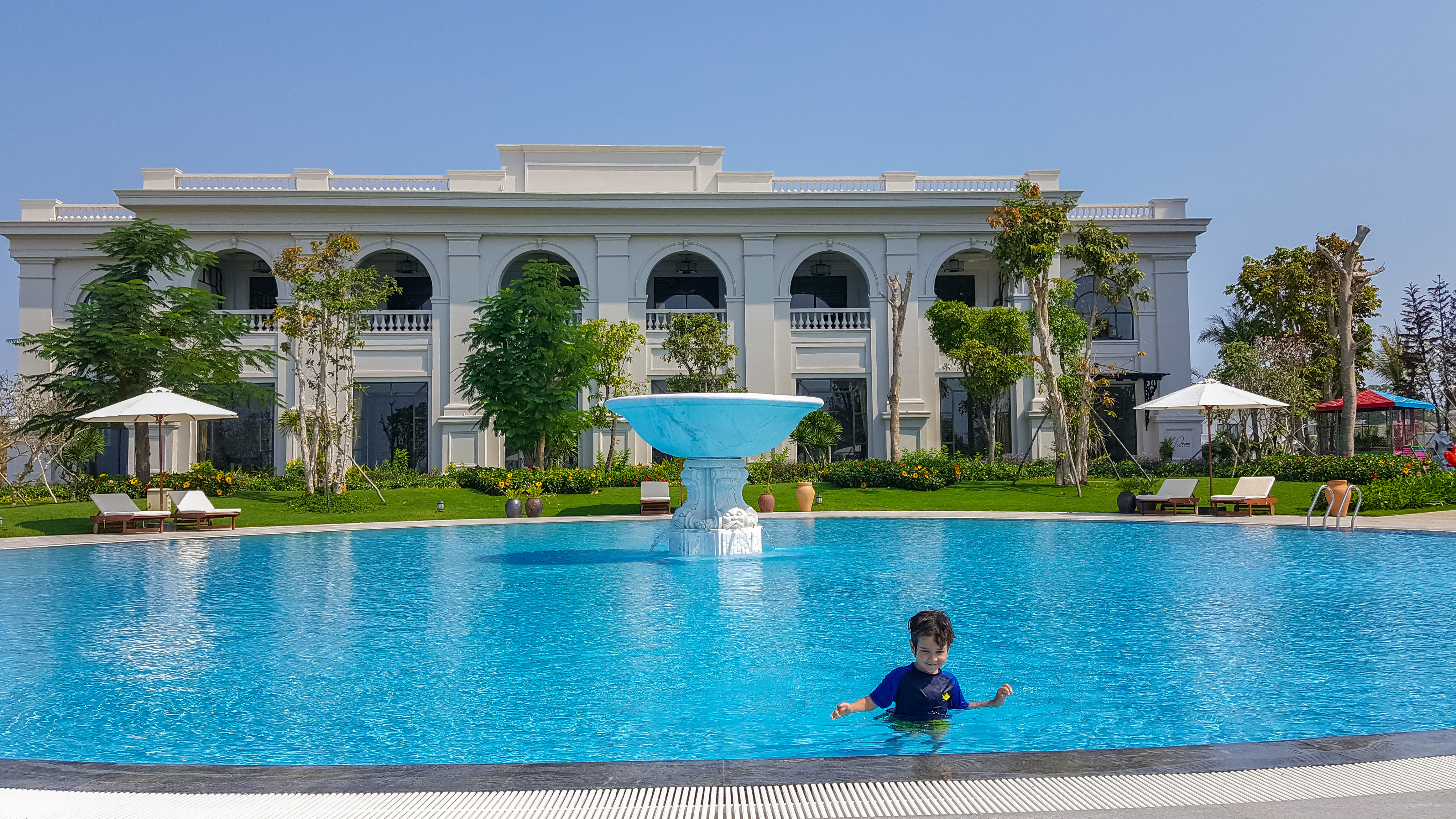 We loved the children's pool.
The restaurants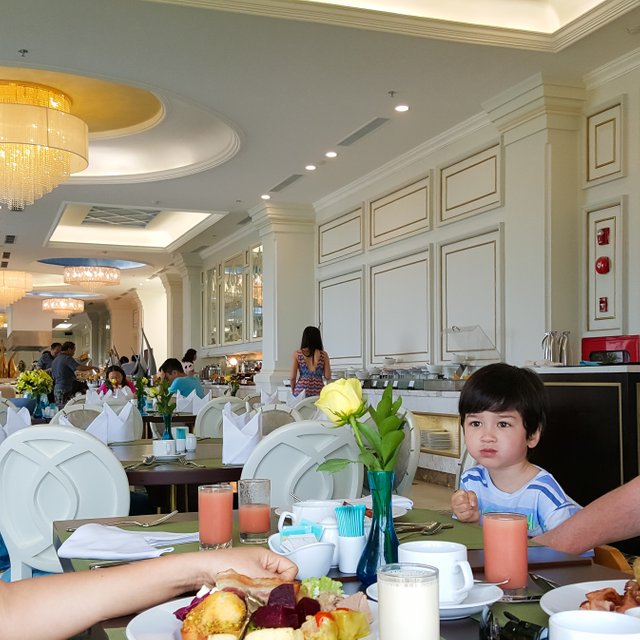 There are restaurants at the resort serving Vietnamese, Japanese and Western cuisine. The food was fresh and high-quality but lacked some of the authenticity of local food I really love.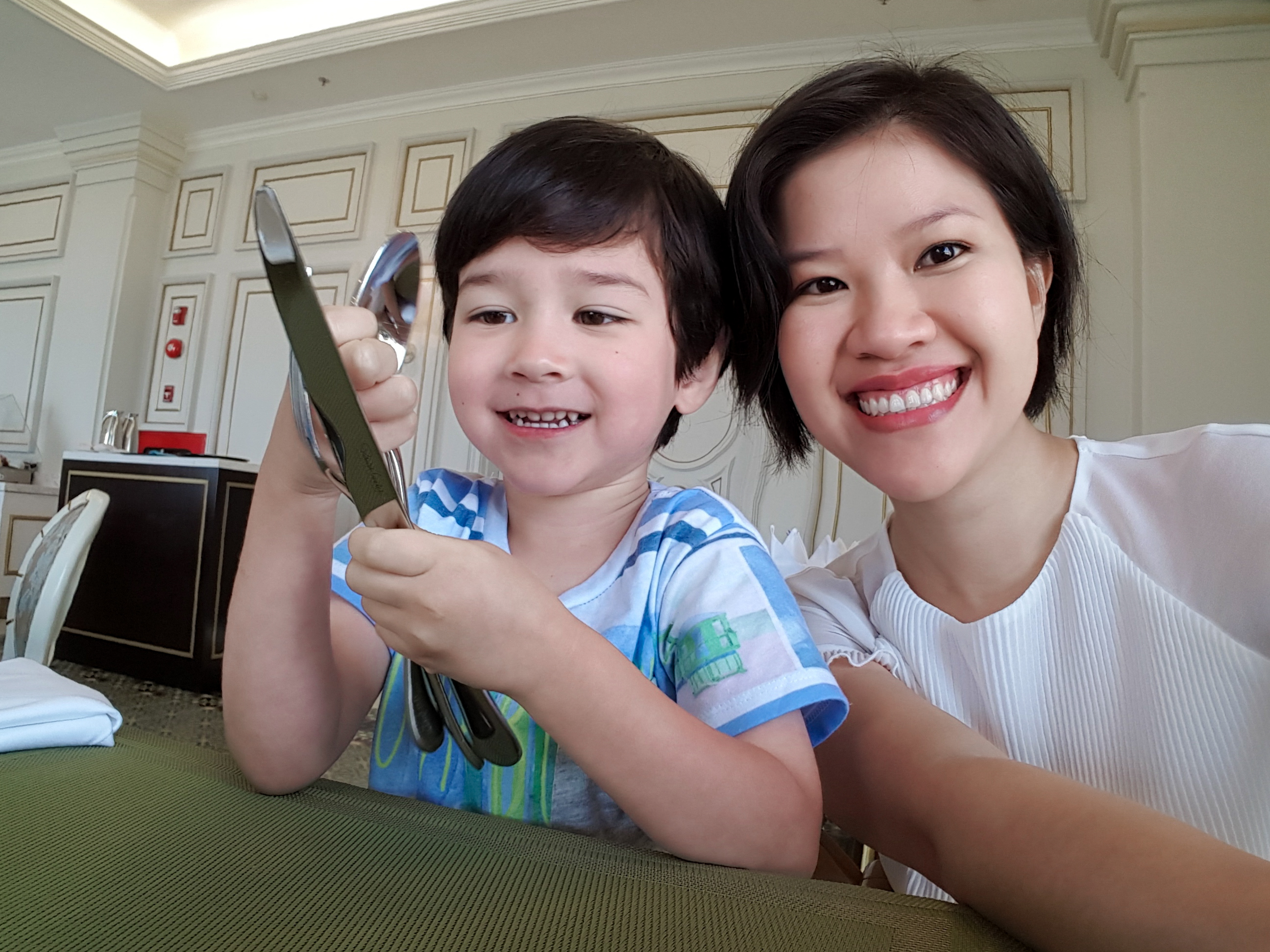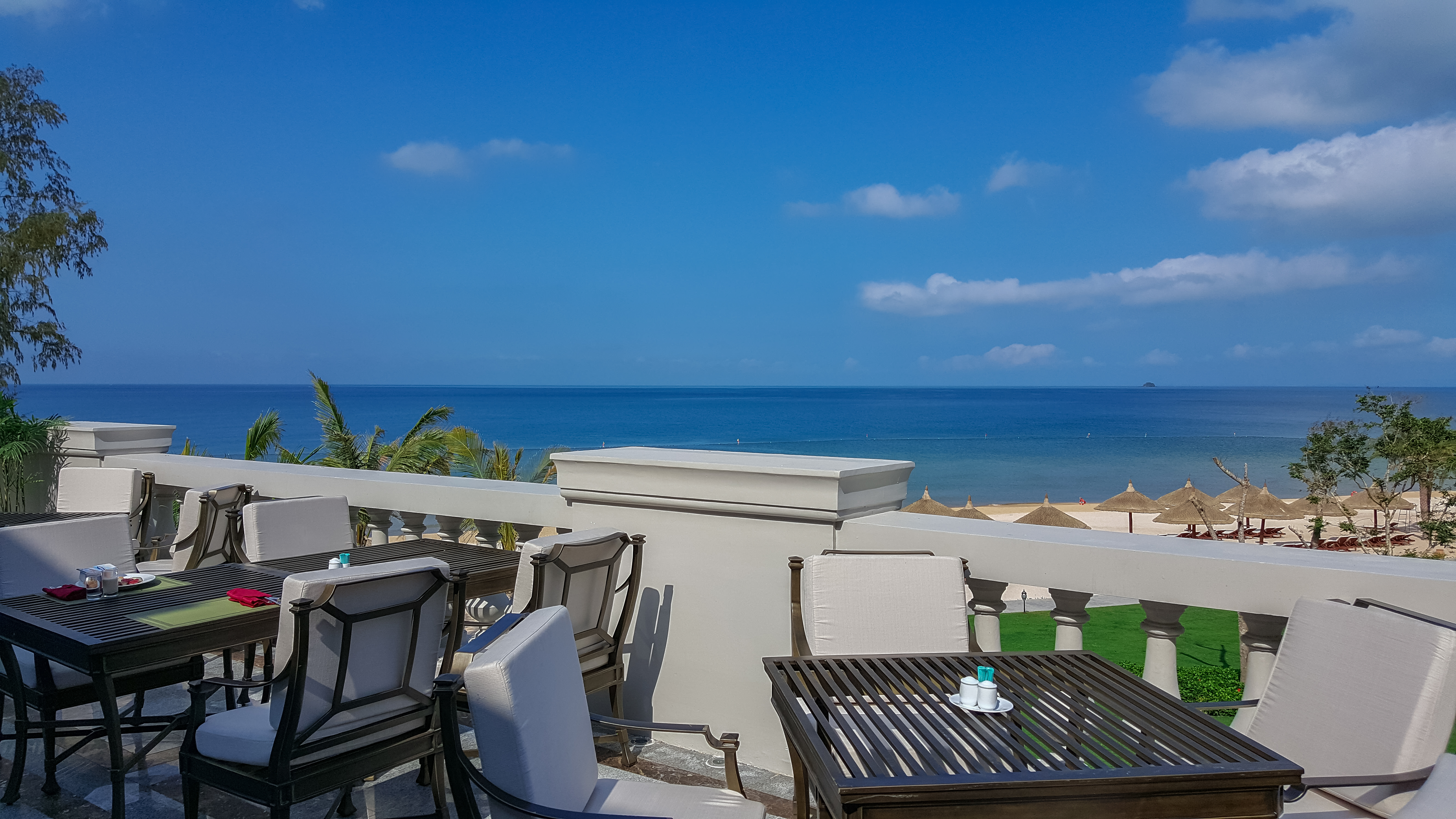 View from the restaurant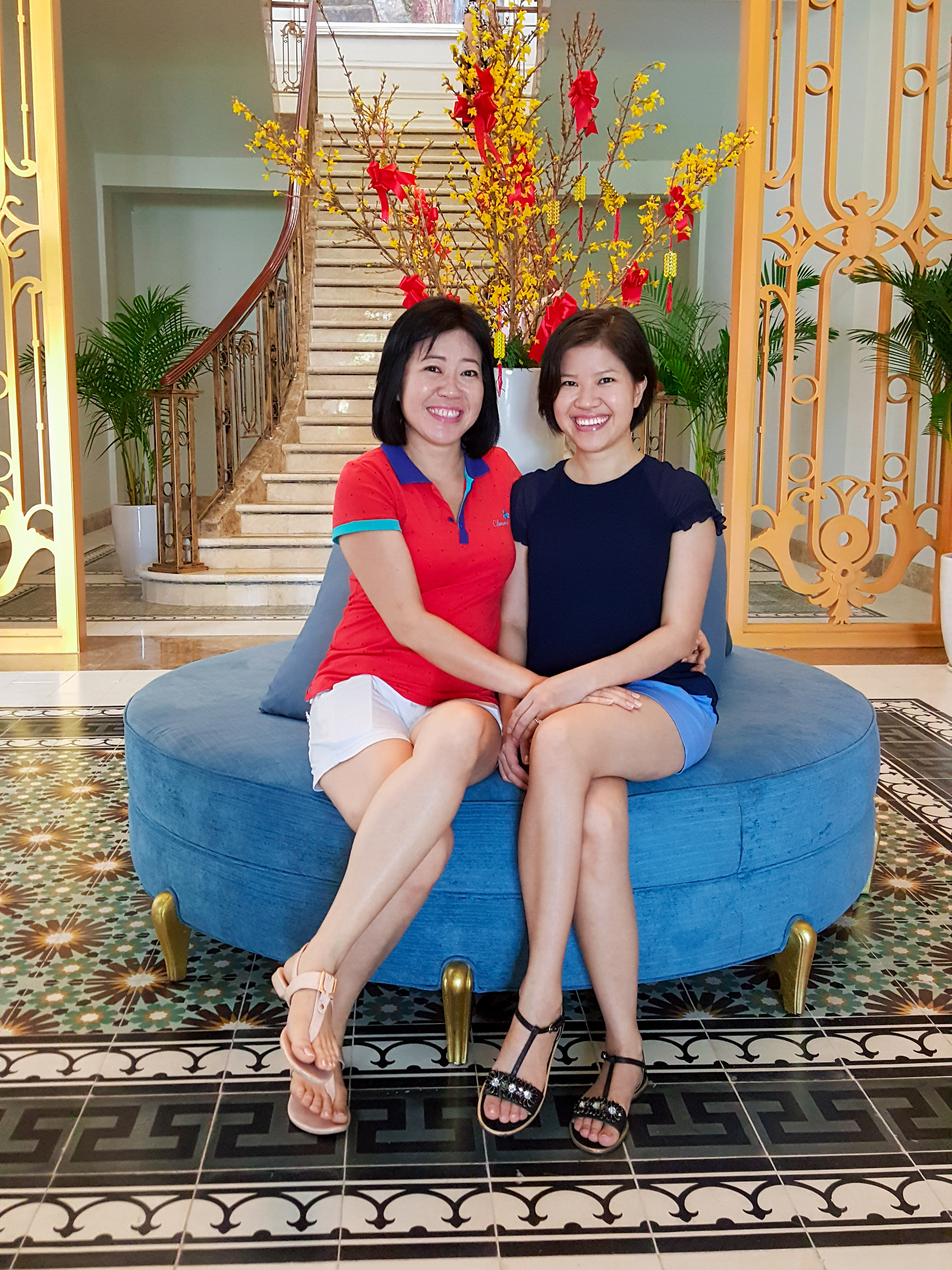 Me with my mom 😊. It's hard to tell who's the mom, right? Haha.
Taking a walk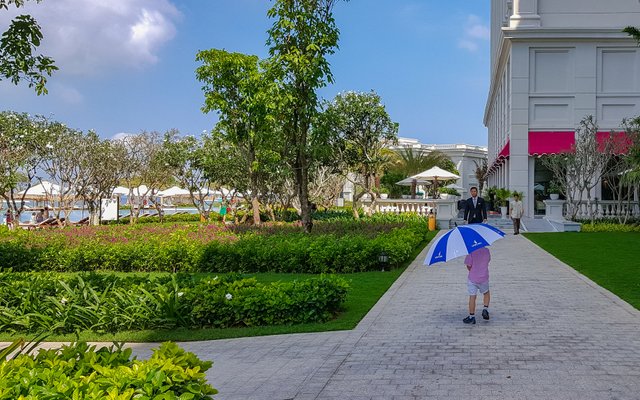 Tip from the boy: " It's very important to use an umbrella when you're walking in the shade". Haha.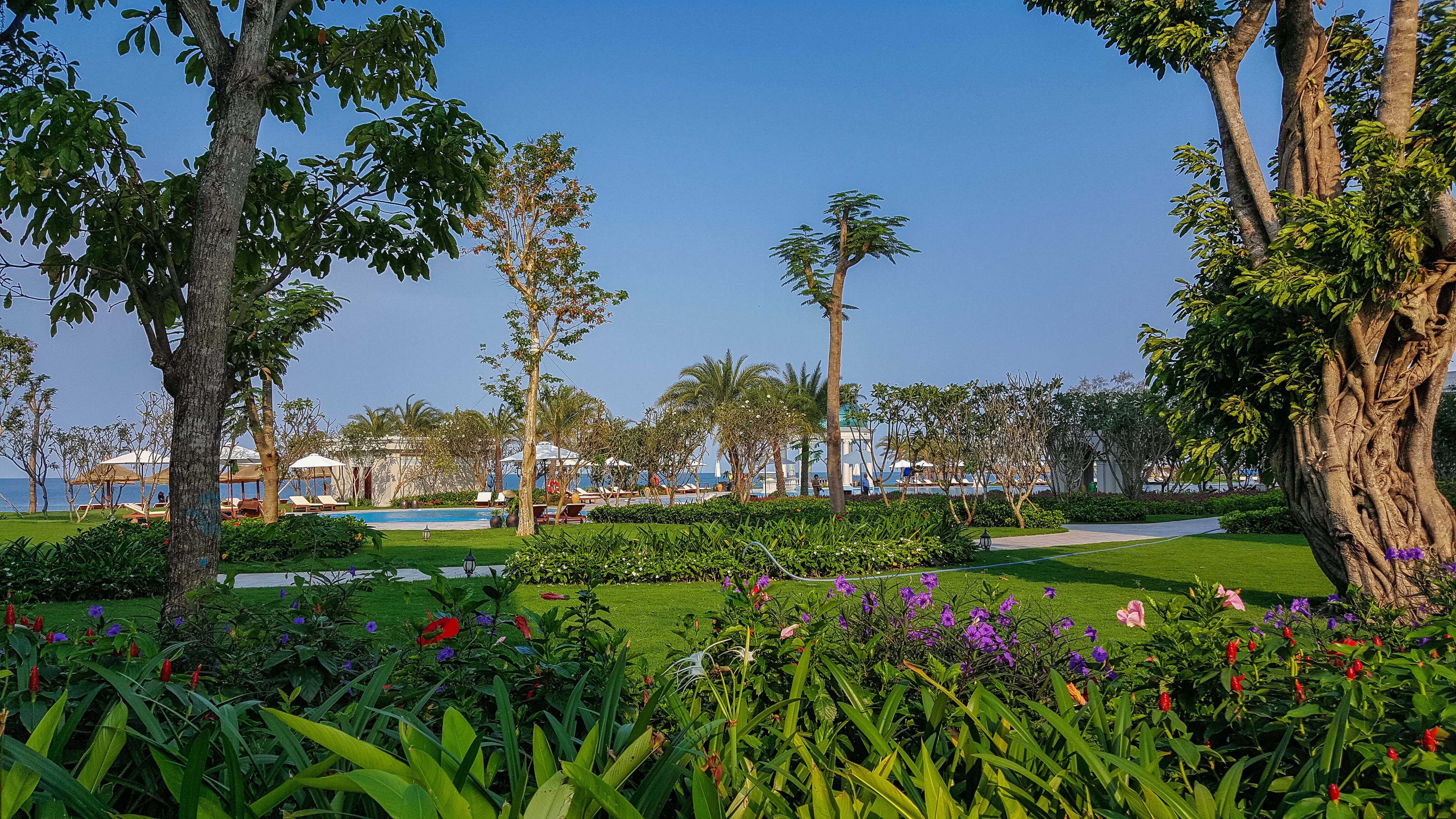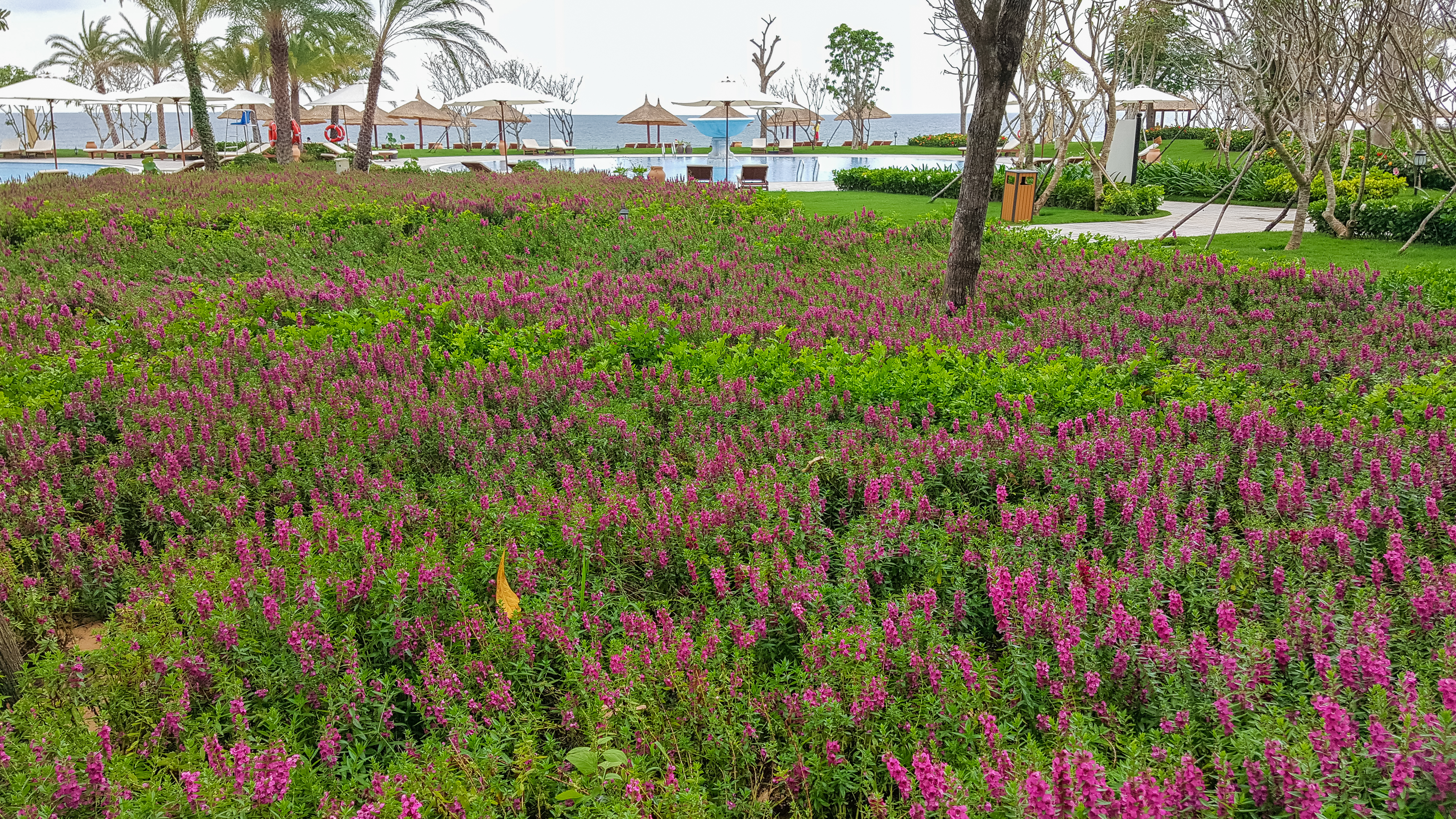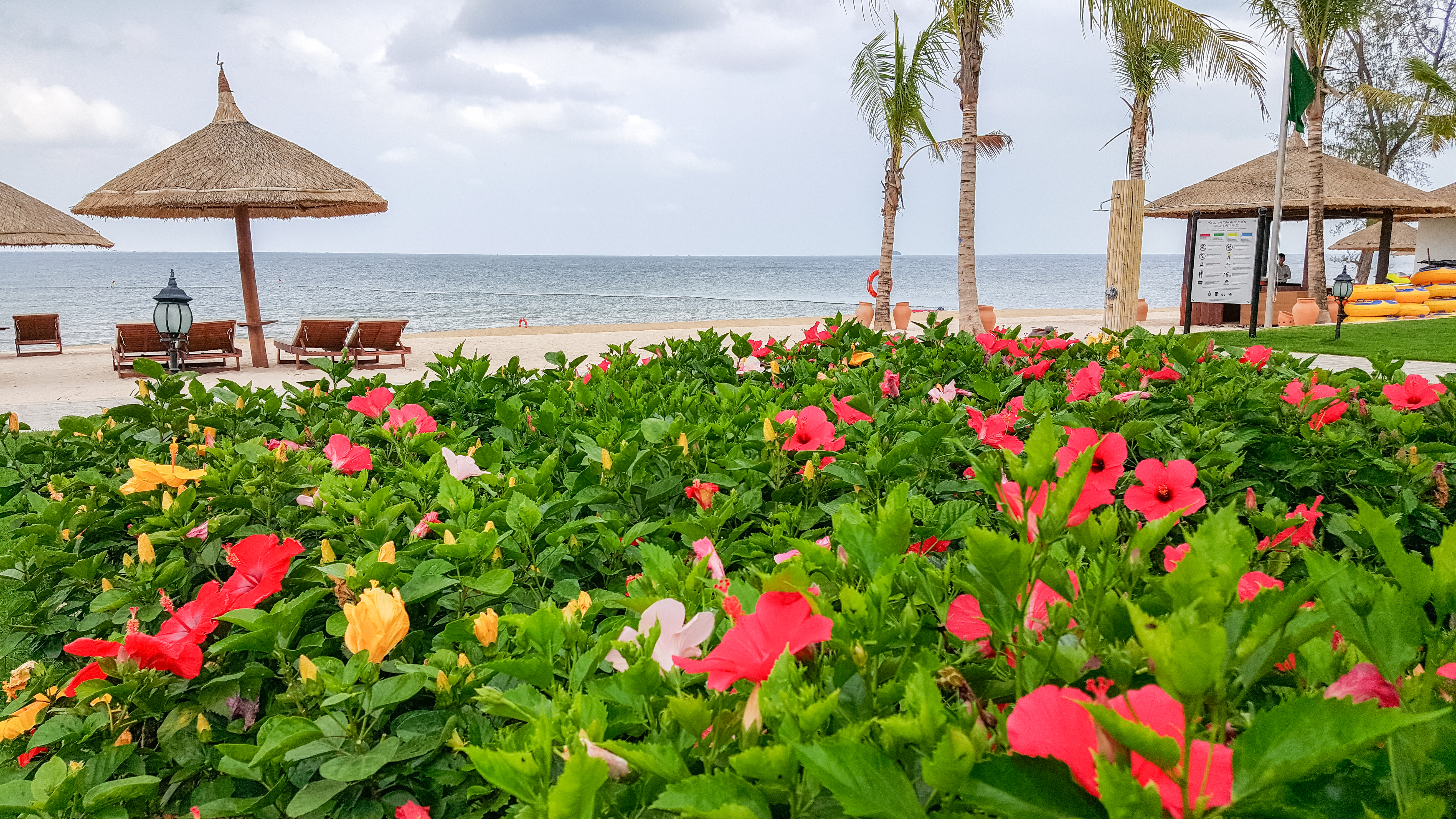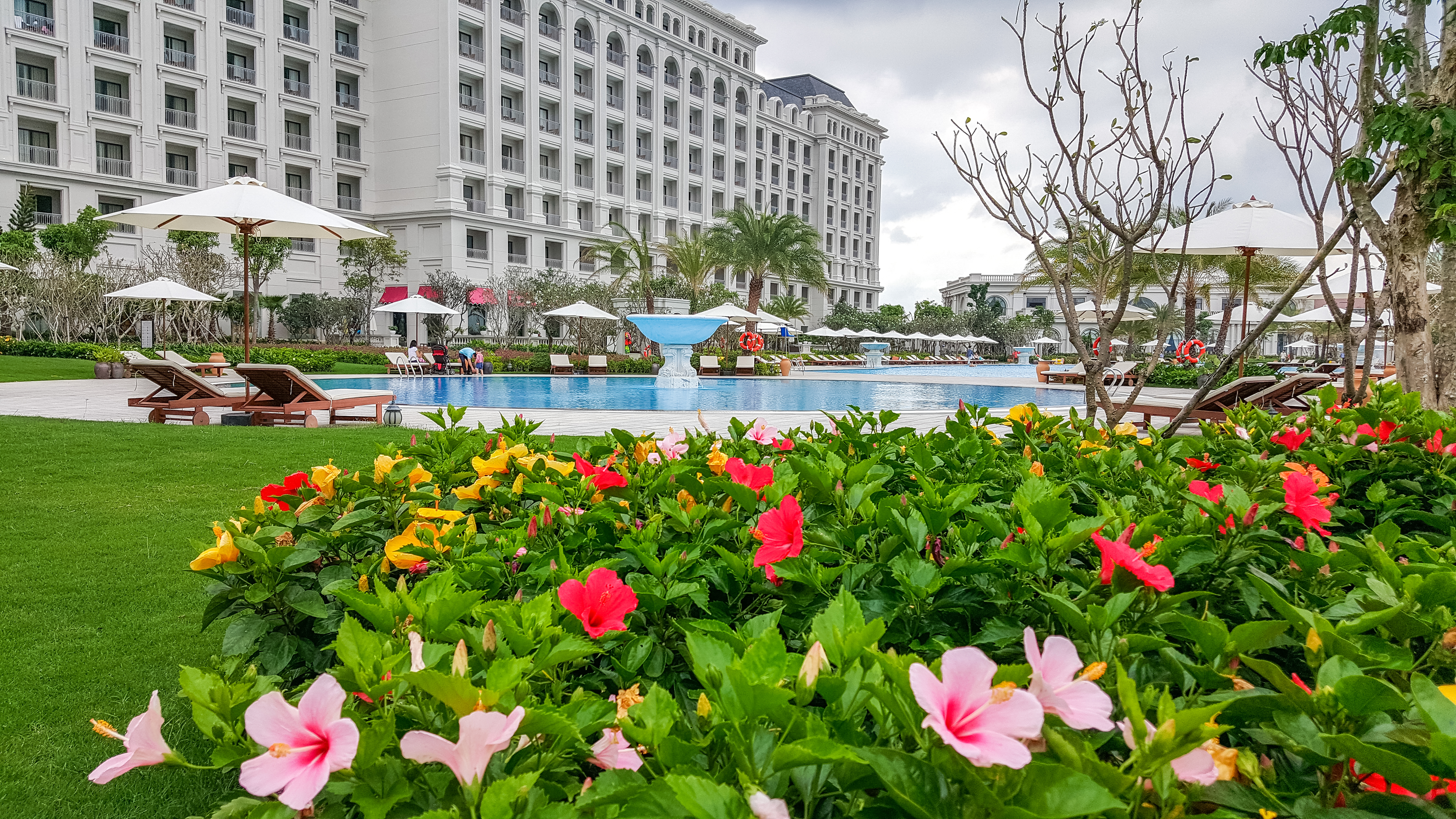 Thanks so much for your time, my friends.
Have a great day!
Love,
@dewdrop