In het kader van de gemeenteraadsverkiezingen had ik ineens inspiratie om een oproep te maken die gericht is op personeen of doelgropen die misschien voor de normale campagnes ongevoelig zijn en daar ook een beetje afschuw van hebben.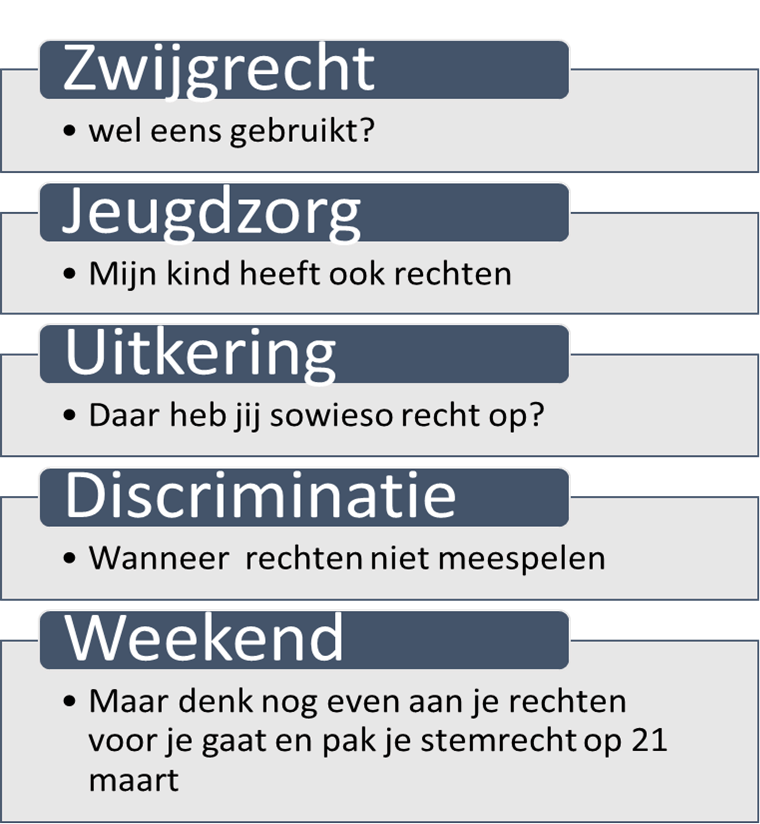 Niet generaliserend bedoeld maar ik heb in dit plaatje wel onderwerpen gekozen die de aandacht van bepaalde mensen trekt om ze hopelijk extra reden mee te geven om ook te gaan stemmen.
De gemeenteraad is de politiek van je wijk buurt of stad en heeft veel meer invloed op jouw directe omgeving.
Ga dus gewoon even ouderwets een stem uitbrengen dan hoef je komend jaar niet veel meer te doen.
Ok doei :)