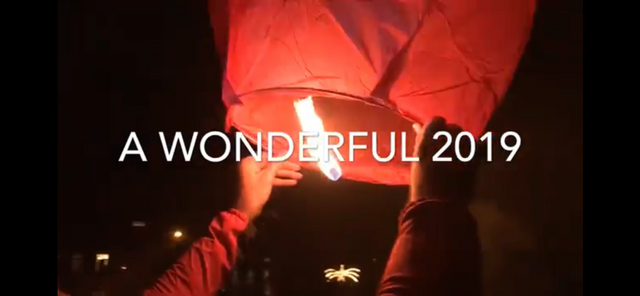 ---
My best wishes
Enjoy one minute video and have a great 2019.
Hope we will meet in person somewhere this year for a talk and a drink.
---
Music is all around
This is the entrance full of guitars at the Hard Rock Hotel in Bali.
A wonderful place to stay with a family and with all the music a part of my life which has to get more room and more time in the next years.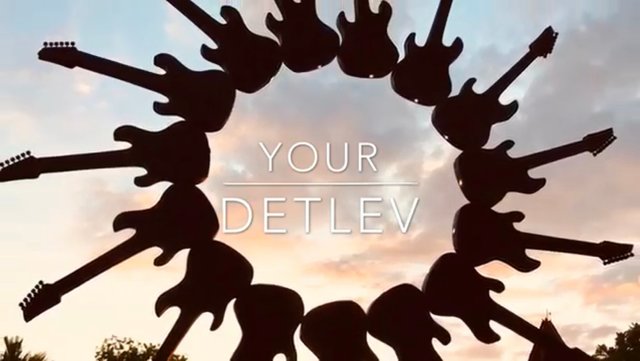 Love to go there again and meet some friends.
---
Enjoy the water
I love to stay at the water for a swim or a dive. Let's see to wich countries and to wich beaches the year 2019 will bring me and my family.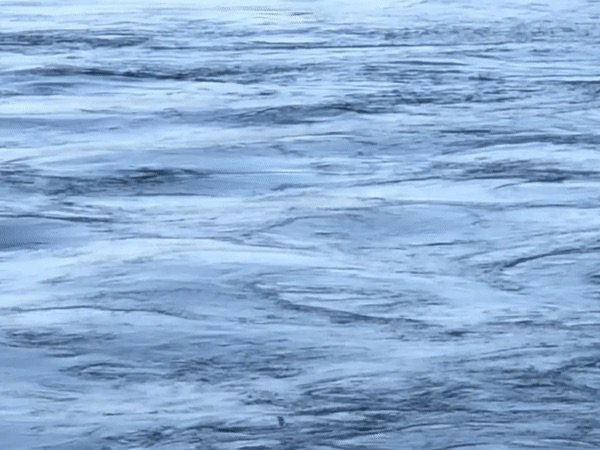 ---
Beach sign
This sign speaks out what we all should do a lot more...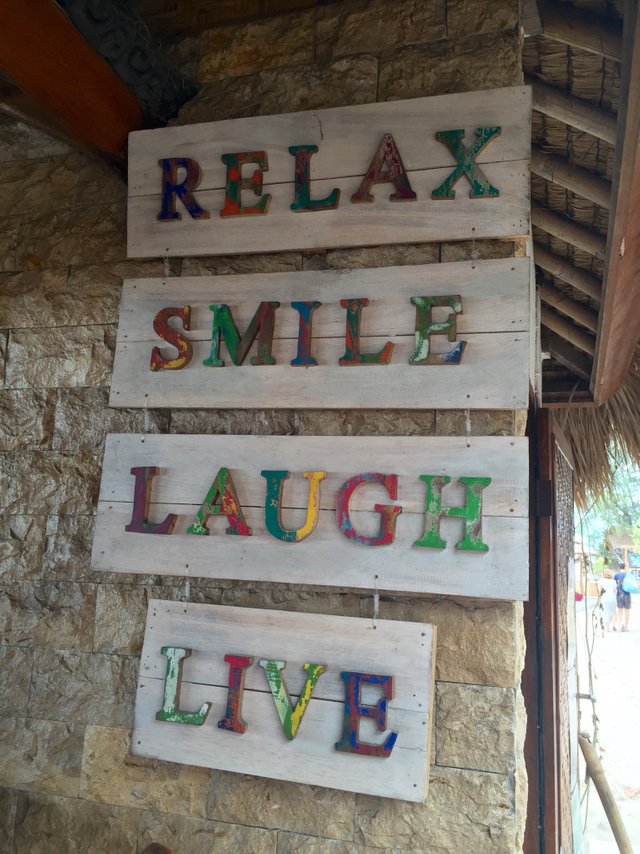 ---
Enjoy your 2019
Do the things you Love
Travel the World
And steem on!
---
@Detlev
loves steem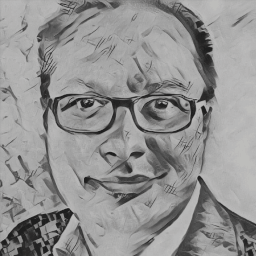 JOIN Steemit
#BeerSaturday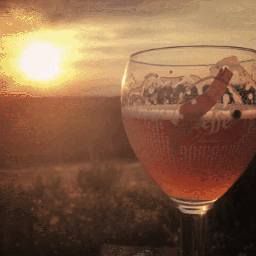 ---

Get / shop my book by steem
JOIN BeerSaturday Challenge

Enjoy & Engage Follow & Resteem