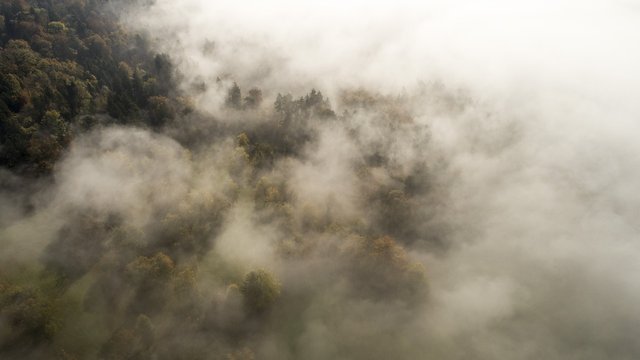 This is why you do dollar cost averaging when you buy into positions on anything.
Especially when your investment is a significant amount of capital in comparison to your net worth.
Also especially when you're dealing in crypto because shit moves so damn fast around here!!
Steem literallt doubled in 3 days!!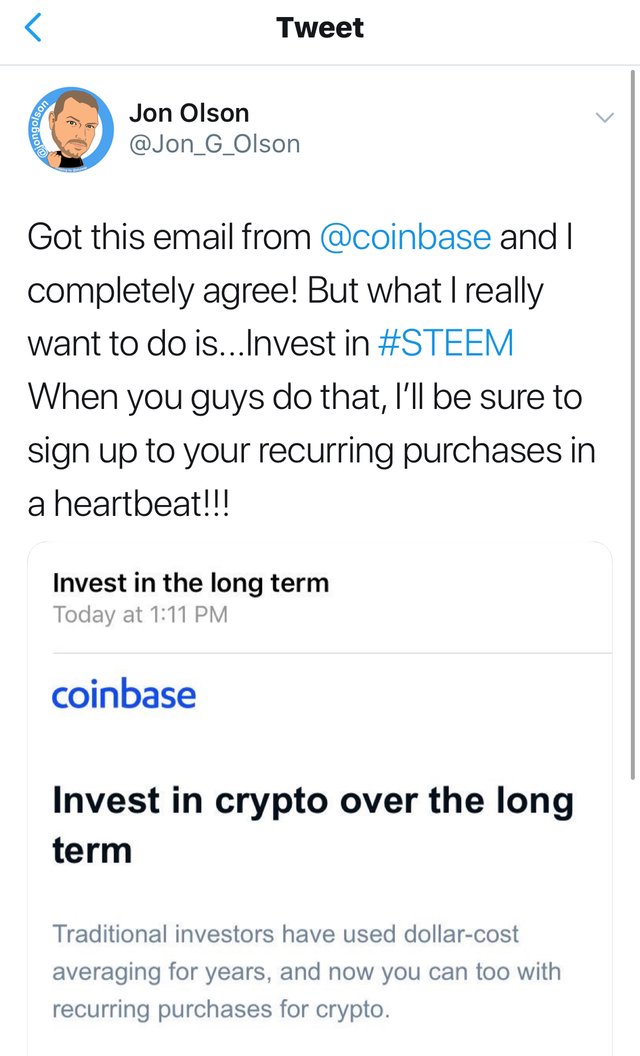 When Coinbase though!?
It would make the YEAR if we got listed on Coinbase... just imagine what that would do for the Steem ecosystem!!