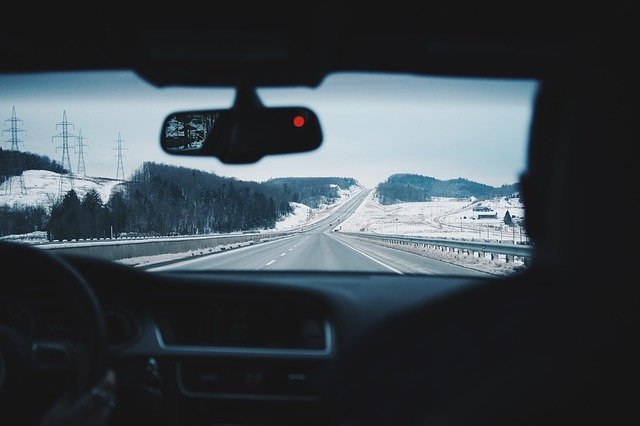 It's happening in a big way.
Everywhere we look, we see incredible developments.
It's just a matter of time until our lives are changed FOREVER!
I'm doubling down on my crypto holdings and I believe that you have to take some major risks if you want to see this through.
For me, that means doubling down when things look as fortunate as they do!
Steem is strong than ever because of developments like this, of that, I have no doubts!