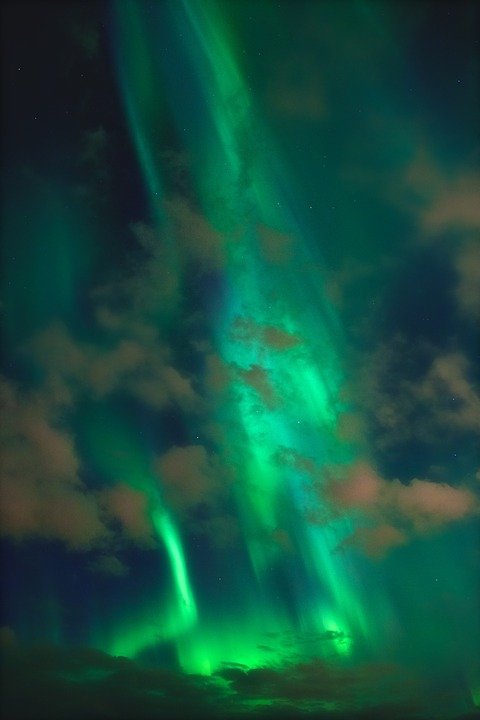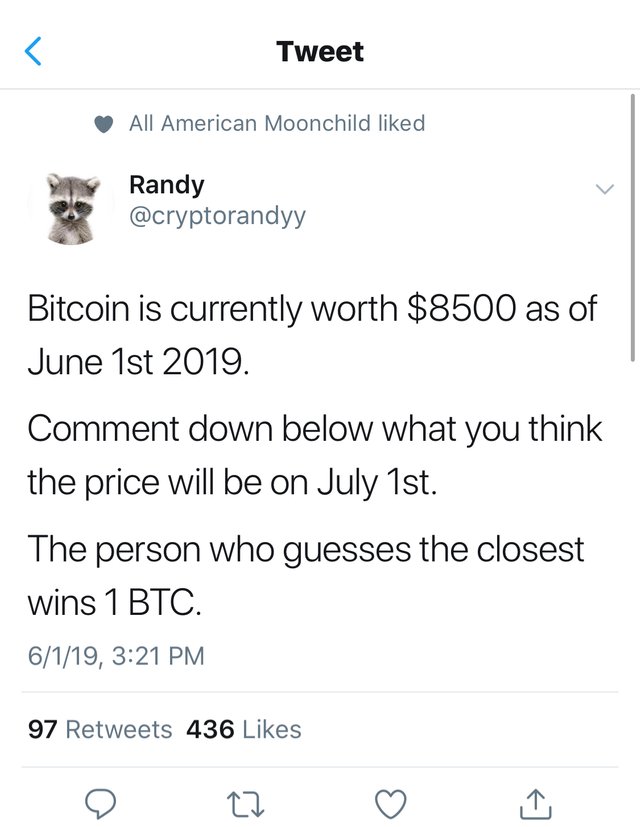 ... Let's see your guesses!
What do you think BTC will be in July?
---
If I were to make a (semi educated) guess.. I would think that BTC will be slightly higher in July... I think we'll see it around 9k... Once we break 9k, we'll see some major upside...
But hey... that's just my opinion.
Not financial advice. Not professional in any capactiy.
What is your prediction for BTC at the start of July???