Just In Sight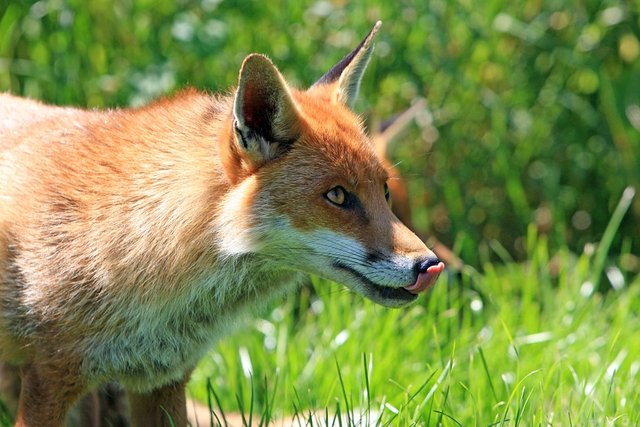 Ok so I've been reading tons and tons of crypto news lately.
It's a new fascination of mine to just quickly check the crypto news tab on google and see what's up.
Just in sight is a better light for crypto.
I'm licking my lips as I see what's coming.
Facebook is about to launch their coin.
More exchanges are expanding and building out.
DEXs are coming about.
Regulations are becoming clearer.
Institutional investors are getting ready to dip their toes in via Fidelity and other major trustworthy corporations.
The world is coming together for crypto and things are looking amazing.
It's about time that we see what we've always wanted.
It's about time to achieve our dreams of traveling and living life on our terms and seeing our faith in crypto pay off!