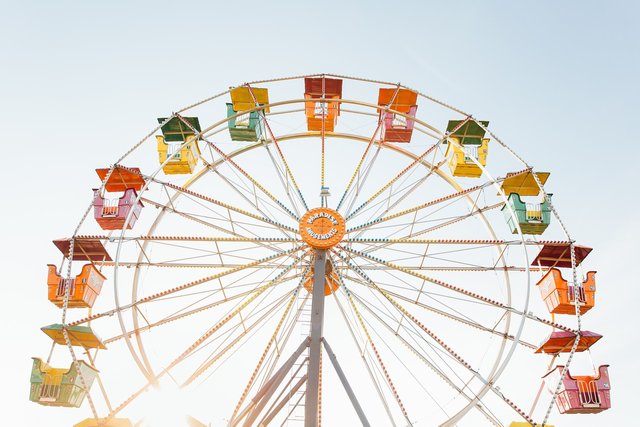 Steem has been absolutely popping on. Twitter lately.
The activity over there has been super refreshing and I can definitely see some sentiment changing in the direction of Steem.
I hear we even had a famous bitcoin millionaire join the blockchain!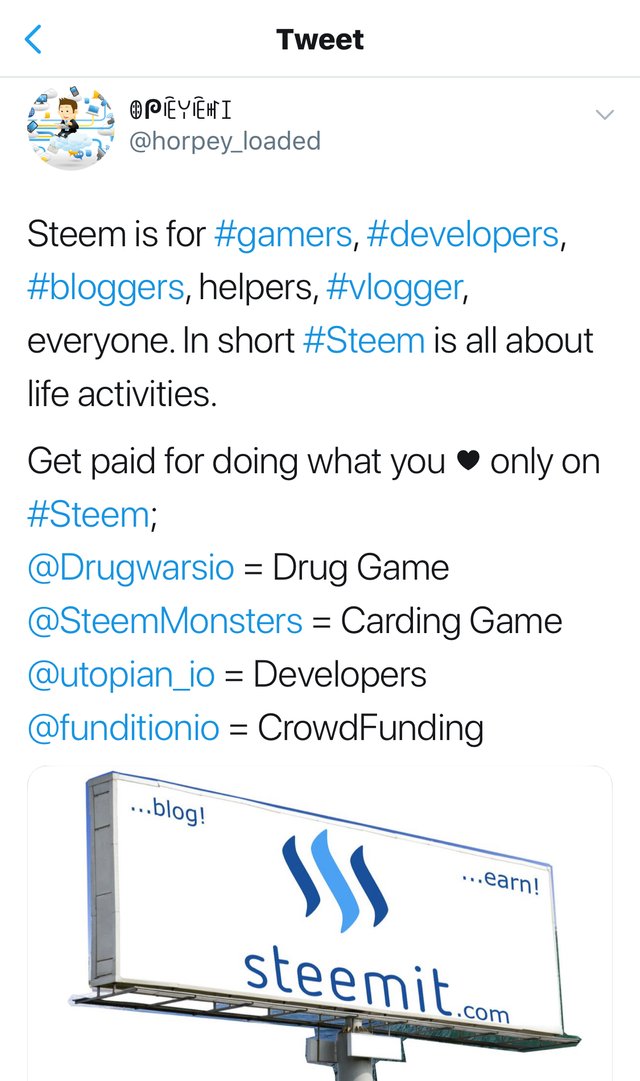 It's just a matter of time until people realize just how powerful Steem is as an online community and ecosystem.
As more people are onboarded, the network effect will take hold and lift us to the moon and beyond!