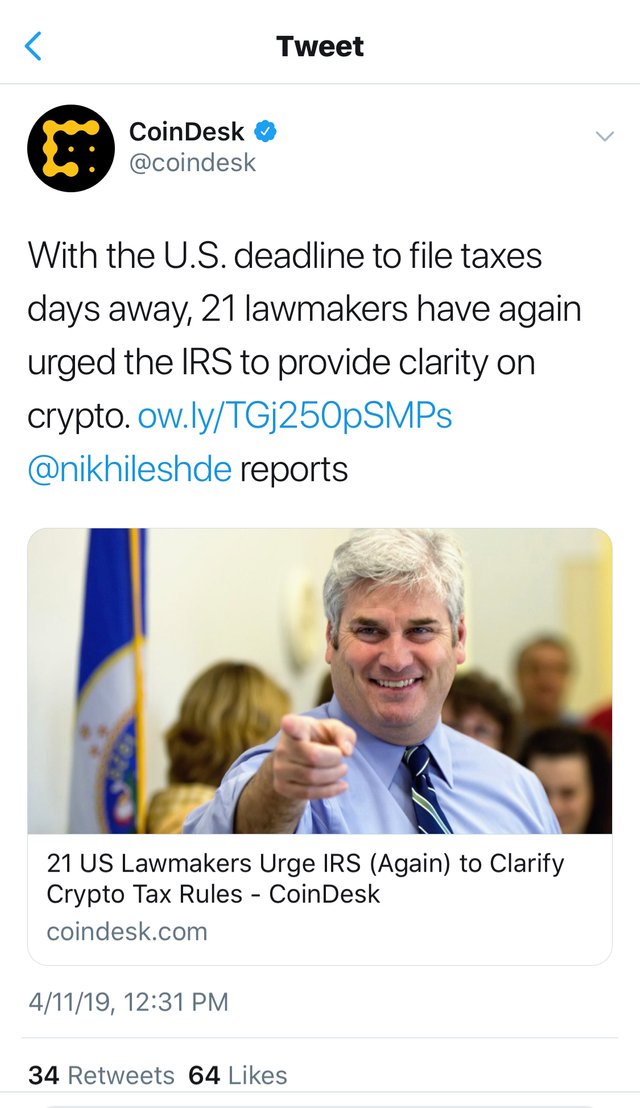 It's about high time that lawmakers in the us clarify what the hell we ought to do about our taxes!!!
My case, for instance is one of pure confusion!!
I'm stuck in this limbo trying to figure this stuff out..
There's is little clarity available.
Little information available.
Little professional help out there.
It's insane to me that we have yet to hear anything of substance from the IRS about our taxes!
Why can't we see more clarity and feel something better for ourselves!!
Why can't we see a better way and find a better path.
I hope that they change this soon and make it better for us, the people!!
That is, after all, who they are here to serve!