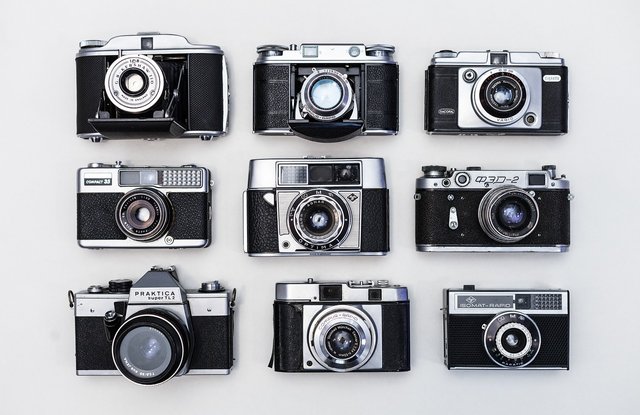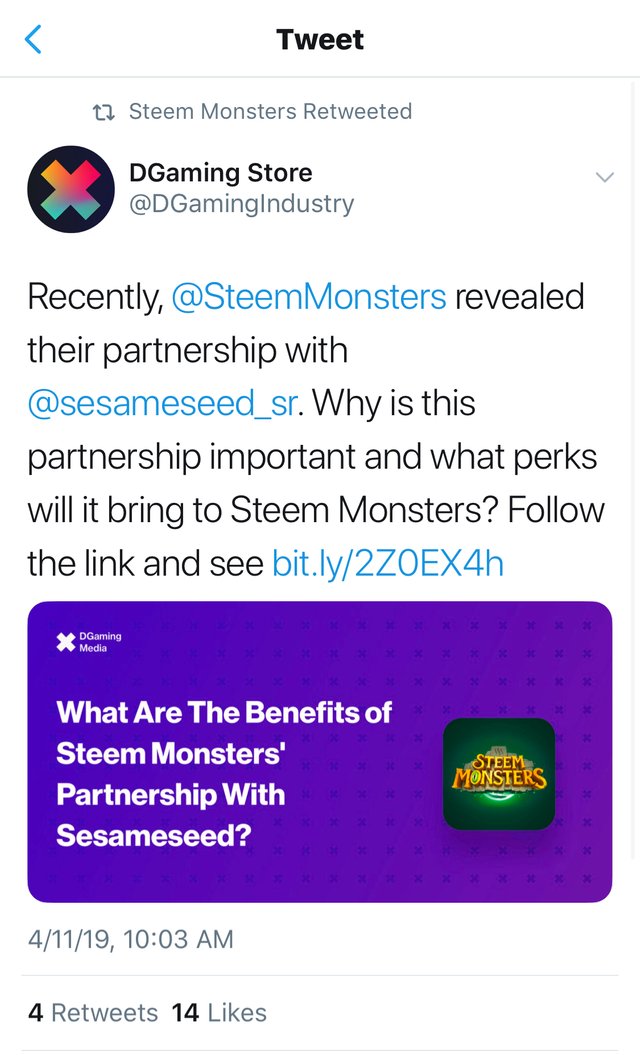 how crazy is it that the commmunity seems to move super fast!?
I mean. We're moving lightning speed!
Steem Monsters alone is making huge plays on a scale that I didn't imagine could be possible for 1 small team.
It goes to show that Steemit inc really has no excuse.
They have no excuse for the past 2 years of little to no substantial growth/updates..
In fact, by most accounts, Steemit has gone downhill for much of the past year.
It's not due to a bear market - as Steem Monsters has proven.
It's due to their own lack of will, planning and execution.
Their vision is cloudy at best.
So while they sit over there on their high horses, I'm happy to see that the community continues to decentralize itself and it's projects!
Cheers to a brighter 2019 and 2020 for the Steem blockchain!