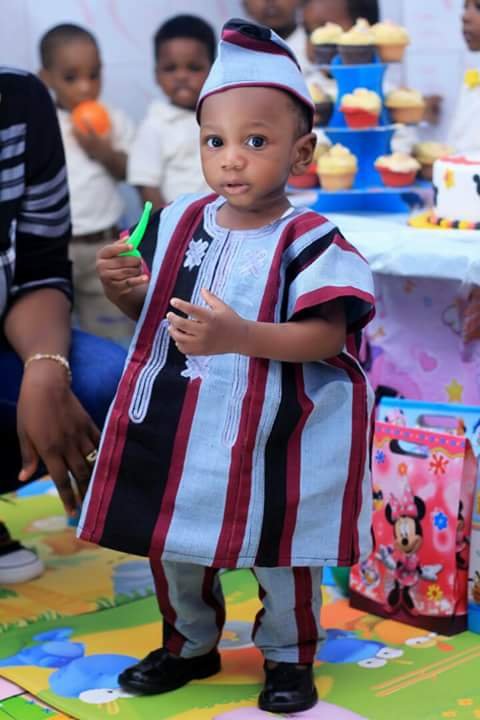 HELLO STEEMIANS! It's a Happy birthday to my baby cousin Jovanni Oluwa Toyosi. Baby Jo, you are a true picture of an African Child, blessed by God and loved by men.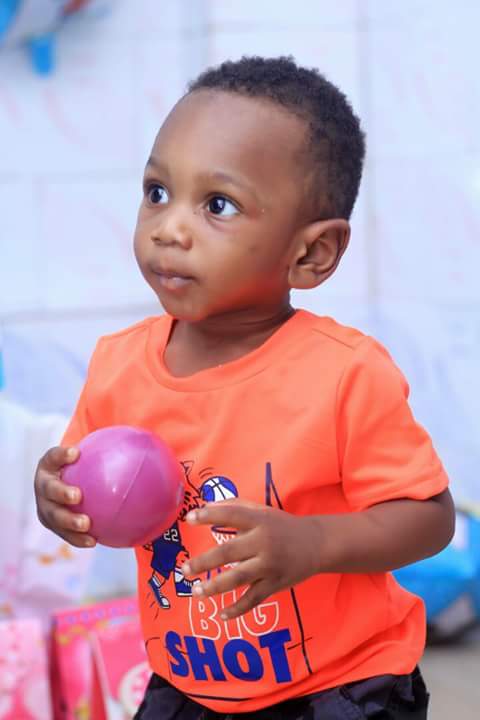 Everyone loves JO. He is a lively kid who has brought so much happiness to his parents from birth. My prayer for him is for him to grow up with grace and wisdom.
.
Please friends help me wish Jovanni a happy birthday.
HAPPY BIRTHDAY!!