Birthdays Alone
I have a strange confession to make. I enjoy spending my birthdays alone. No plans. No agendas. Open to anything. Accepting of everything.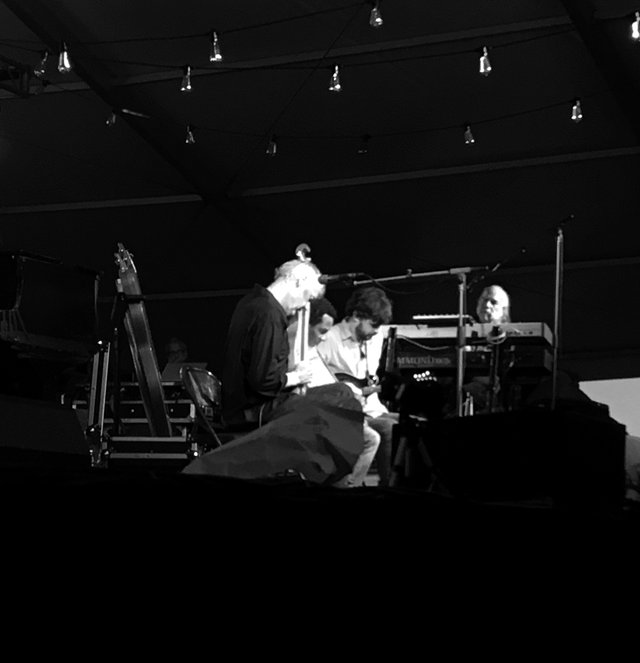 I began my solo birthday tradition when I turned 30. I was living in a city, in a hopping little neighborhood and my birthday was a few days away. I'd spent about 72 hours doing nothing by reading Atlas Shrugged and sleeping. I approached the end, where John Galt gives his powerful monologue. I'd blown off work and told my boss (also a dear friend) that I was otherwise occupied and would resurface the following week. Presumably after the book was finished.
I was sitting on my urban back porch, engrossed in the ways of Dagny and just didn't want to absorb the climax of this book in my current setting. My birthday was the next day and I had no plans.
I threw my one-woman tent, some food and a change of clothes into my backpack. I drove 2 hours away to the ocean. I hiked in 7 miles with my world on my back to the beach-front campground. It was long. It was hot. I was questioning my impulse to spend my birthday alone.
I could have easily stayed at home, gone bar hopping and rung in the big 3-0 with a bang. I worked at a bar, it wouldn't be hard, or expensive.
But I needed to be alone. With nature. Far from the modern world. Alone with the words of an author that was resonating deep down to my core. It was 2005. My world wasn't tethered to the internet. I had the space to explore.
So I went. And I walked. And I found the most beautiful little primitive camp site next to a dune keeping me safe from the high tide.
I set up my one man Kelty, all shiny yellow and beckoning, kicked off my hiking boots and opened my book.
And I read. And read. The most powerful passages of the book were mine to absorb-- uninterrupted by other humans, undisturbed by noise pollution, uninhibited by any social norms.
I finished the novel on that seaside excursion. It was powerful. It moved me. Several months later, I would return to university for the first time in a decade to study journalism and political science.
My world views were shifting-- drastically. The world was falling apart under W.-- rapidly. But sitting in that glowing tent reading that book as I turned 30 was everything I needed.
And since that day, I've chosen to spend my birthdays without plans or agendas. And mostly alone. Sometimes family is nearby-- which is always amazing-- and we'll do something simple and lovely. Espresso and auntie time or yummy dinner and birthday cupcakes with my parental unit.
Simple. Random. I follow the wind. And while my daily life is fairly open and unstructured, on my birthdays it just feels more beautiful and relaxing to let the day unfold as the universe intends.
Happy accidents and beautiful coincidences just feel more divine on your birthday.
This year's birthday was spent, randomly, at a concert of one of my favorite musicians. And I camped in a tiny little cabin in the woods. And it was all beautifully random.
I'm a proud supporter of the @ecotrain If you haven't checked em out yet...please do so asap! They're doing amazing work in the world-- and here on @steemit