It's been a couple of weeks or more since I let my hooks off active blogging on this space. It wasn't my wish for it to be so, but then, circumstances saw my feet off the Steemit radar.
So today, unwilling to let another week pass by without leaving a jot or tittle here, I decided to write these few lines which are obviously making nonsense, and also drop my recent picture, before some folks would say that I'm pregnant.😂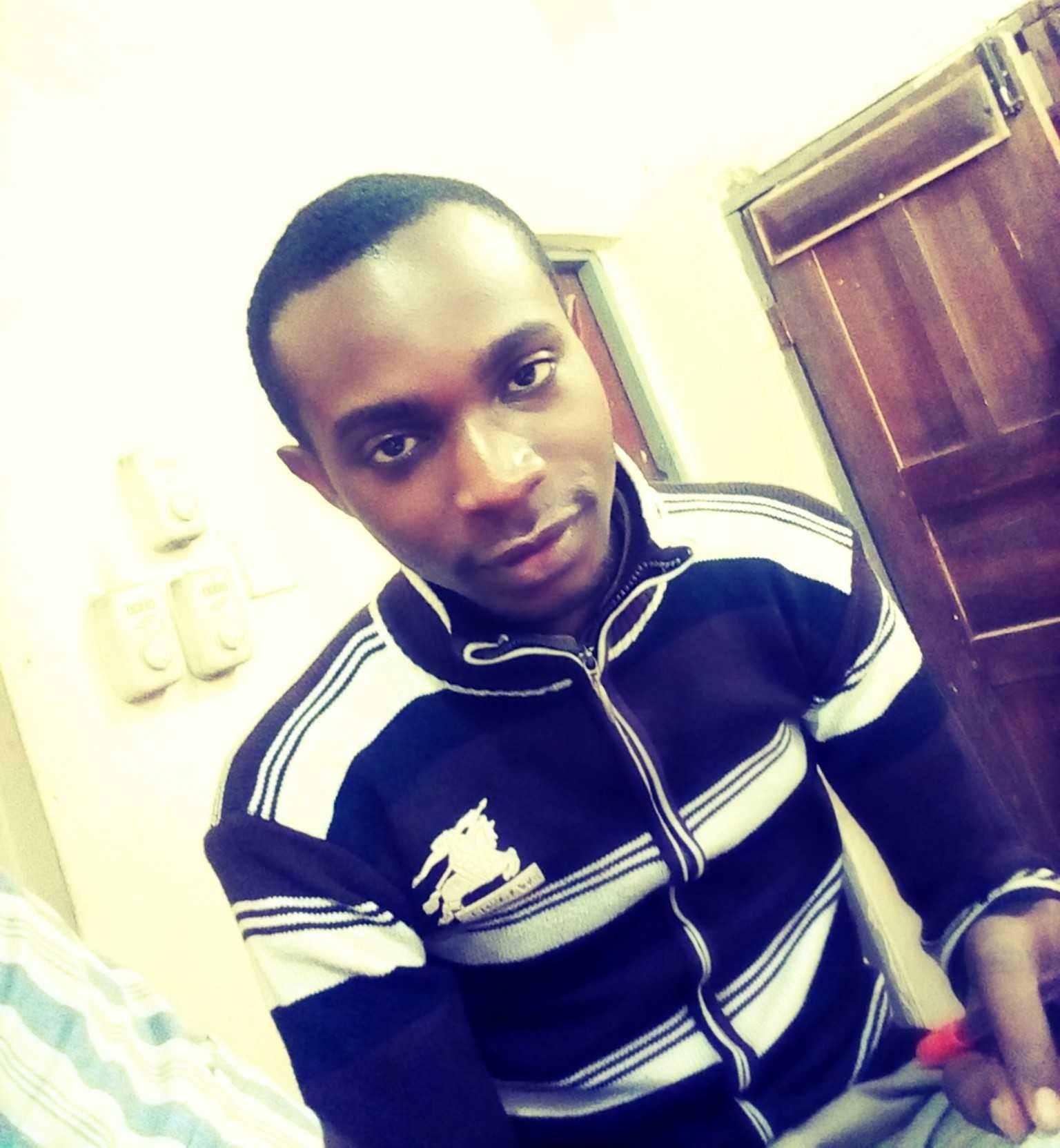 Happy Weekend Steemit family. I miss you all, and hope to return fully, soon.