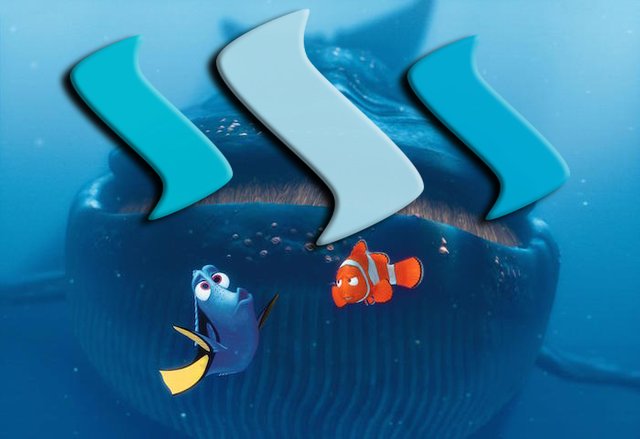 I know this is a little cheesy, but we can find the greatest lessons from the simplest things.
Remember the movie "Finding Nemo?"
Dory once said,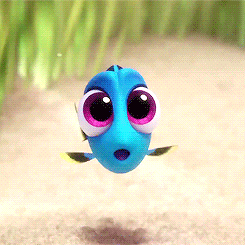 "Well then, how are we gonna do that unless we give it a shot and hope for the best?"
(Dory knows that she and Marlin will never find Nemo unless they try.)
Thats why you need to TAKE ACTION!
Success comes through determined and deliberate actions!
If you really want to Succeed, DO SOMETHING ABOUT IT. GIVE IT A SHOT.
You never know until you try!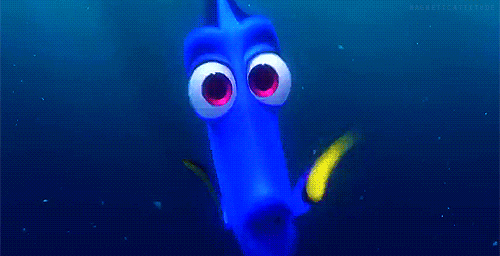 ---
Me and my son Jaden really love to watch finding Nemo and i think we already watched it a hundred times! haha
Thats why you can trust everything i said here... 😊😊😊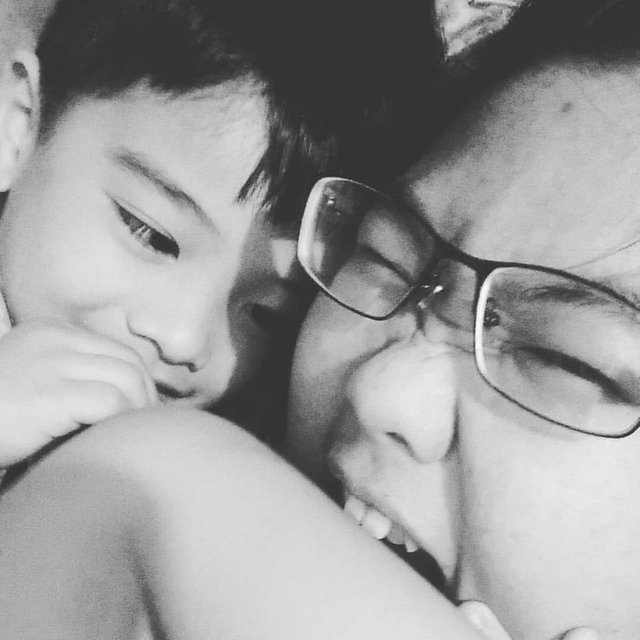 BTW These are the top 10 Life Lessons I learned from Finding Nemo.
Listen to your parents; they just want to keep you safe.
Accept help.
Step outside your comfort zone.
always remain positive.
The importance of teamwork.
The importance of friendship.
Go with the flow.
Your differences don't define you.
Family will always be there for you.
Just keep swimming…
---
When life gets you down do you wanna know what you've gotta do?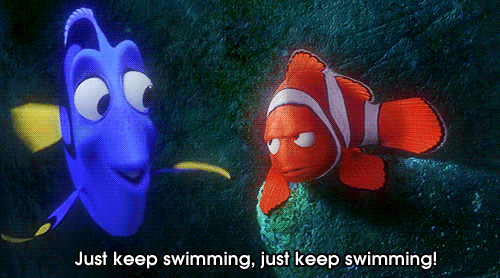 Please if you LIKE this RESTEEM it! 👌😊👍
---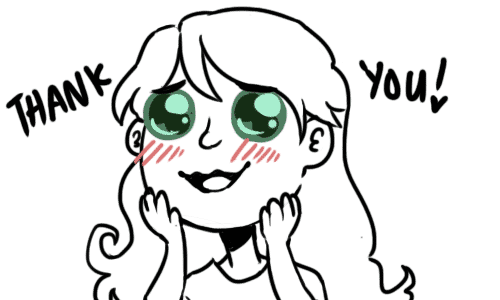 ---