Welcoming Our Birth Month at Tiny Town Indoor Playground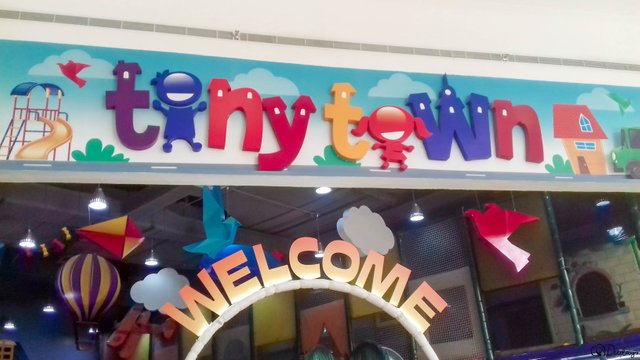 ---
On the first day of our birth month, March , my baby and I celebrated a one fine afternoon bonding in Tiny Town Indoor Playground at SM Mall of Asia . And as one of the promises I've made, I am so happy that I really did took her to her happy place.
The Tiny Town Indoor Playground inside SM Mall of Asia is specially made to offer the best fun learning experience for the little ones that are 48 inches tall and below. The admission fee for each child is Php 190 for 1 hour and you can also give your child the unlimited treat until she or he gets tired for only Php 380. And if ever your child still needs a private supervision adult admission cost about Php50. This indoor playground area requires every customer to bring and wear socks inside the area and if ever you didn't get the chance to bring your own socks you can buy their socks for Php50.
Because my baby girl is still 2 years old I accompanied her into the play area and took lots of pictures and videos of her for a remembrance.
---
SLIDES ALL THE WAY!
---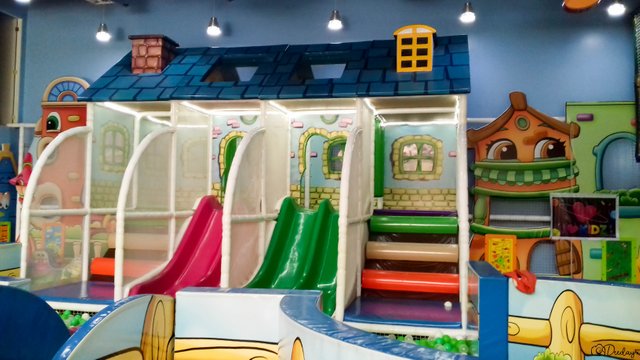 Being belong to the toddler category my baby girl is so into 'SLIDES' these days and luckily 'Tiny Town' has two twin long slides on the center with a big pool of small balls.
And by the time we entered the play area, AJ happily jumped into the slide area immediately!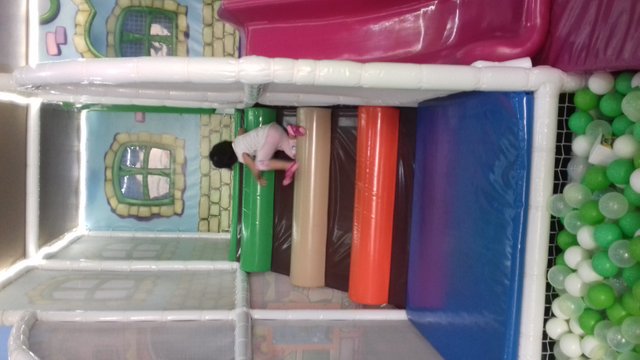 The stairs are made of a soft cushioned plastic materials that will help prevent any harmful injury to the kids.
---
IMAGINATIVE ROLE PLAYING SHOP
---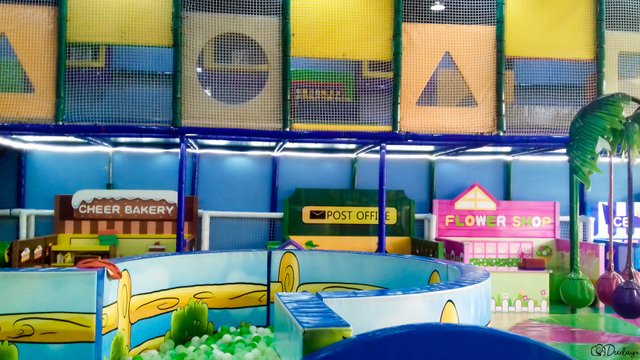 Imaginative role playing shops that can enhance your child's imagination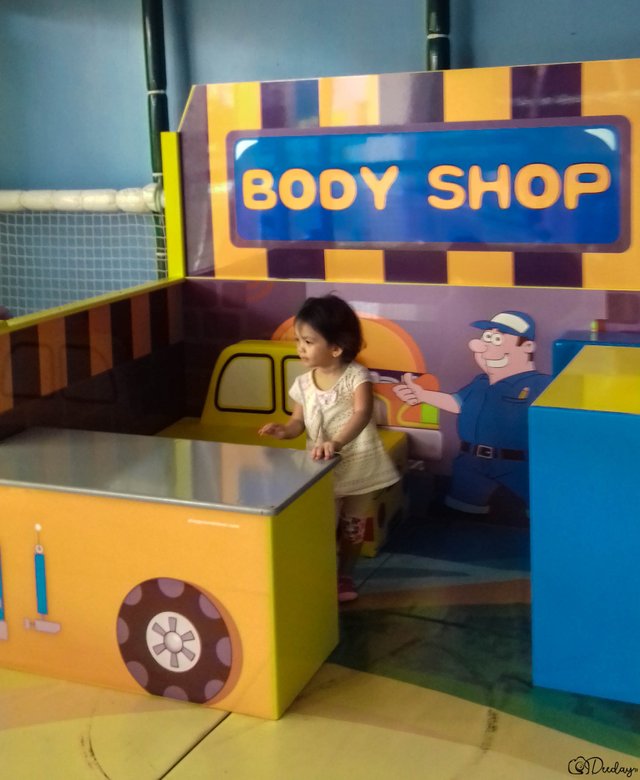 Body Shop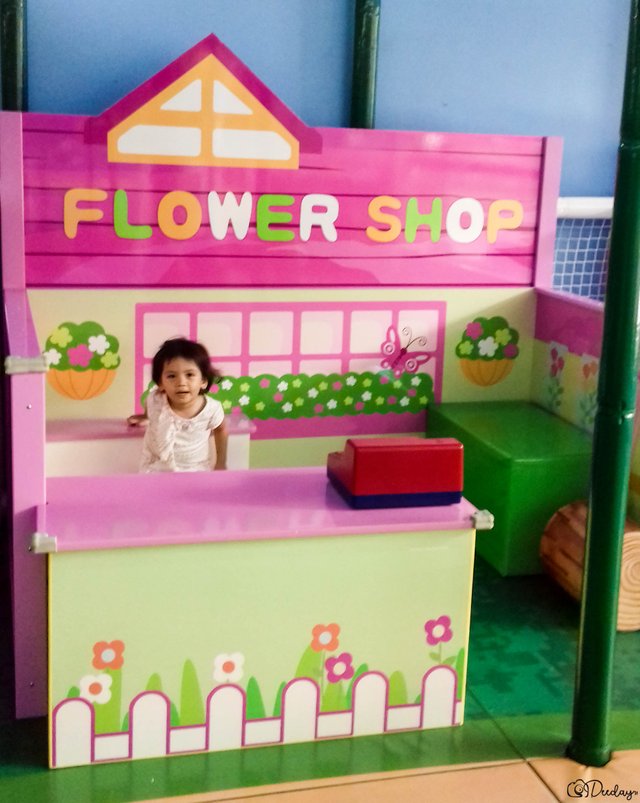 Flower Shop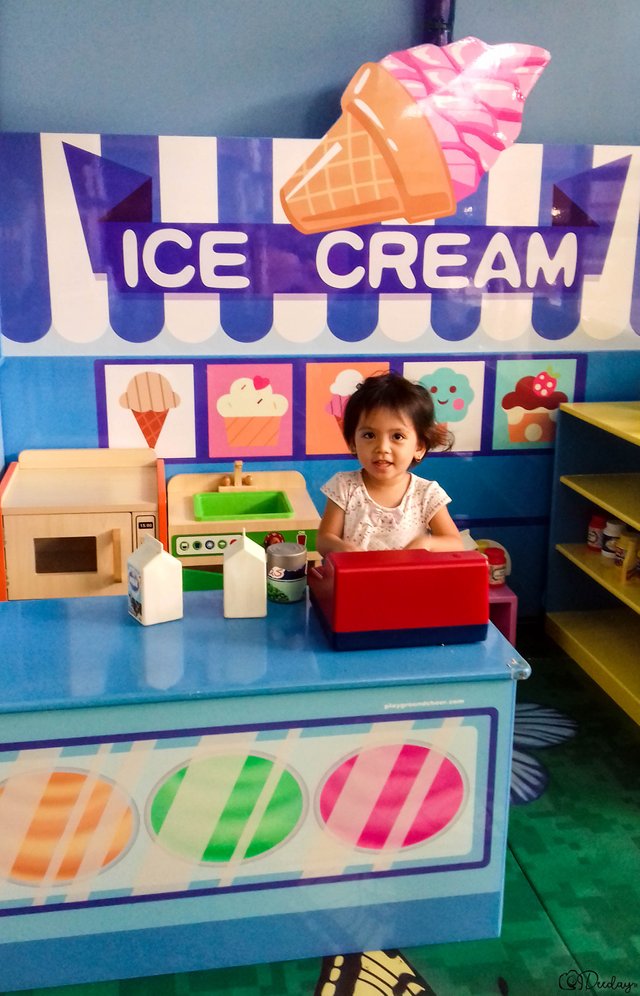 Ice cream Shop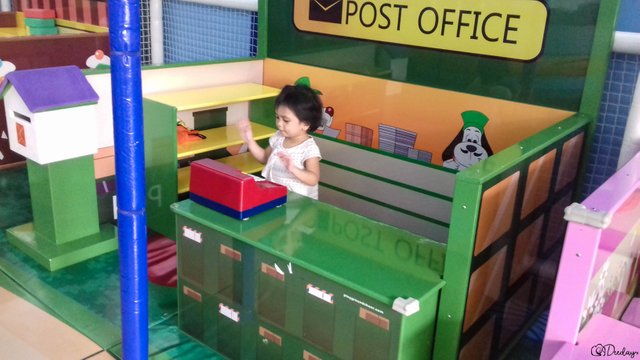 Post Office Shop
Bakery Shop
---
LEGO HOUSE
---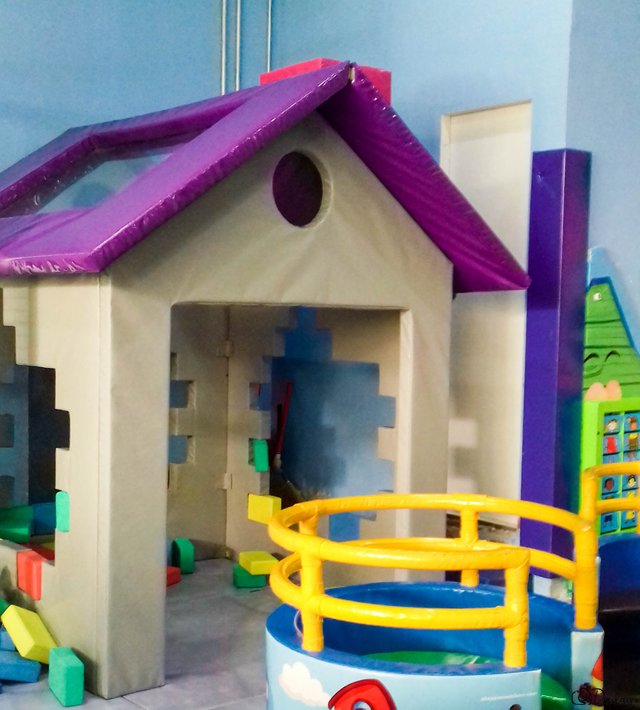 A life-sized Lego House wherein your child can assemble the wall by putting the appropriate bricks
---
SPIN AROUND RIDE
---
A very safe spin ride with soft cushioned materials around it
---
COCONUT TREE GO AROUND RIDE
---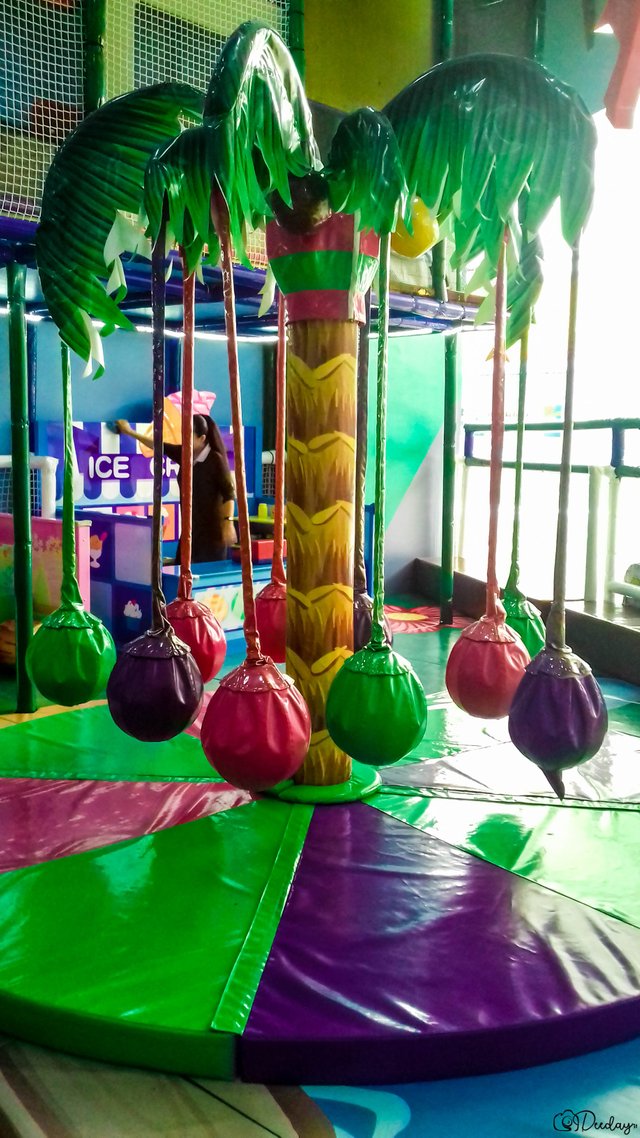 A unique go-around Coconut Tree with a soft cushioned materials being used to provide safety to the children
It may look like a bit awkward but trust me it is so safe and my baby girl loves it
---
WALL CLIMBING
---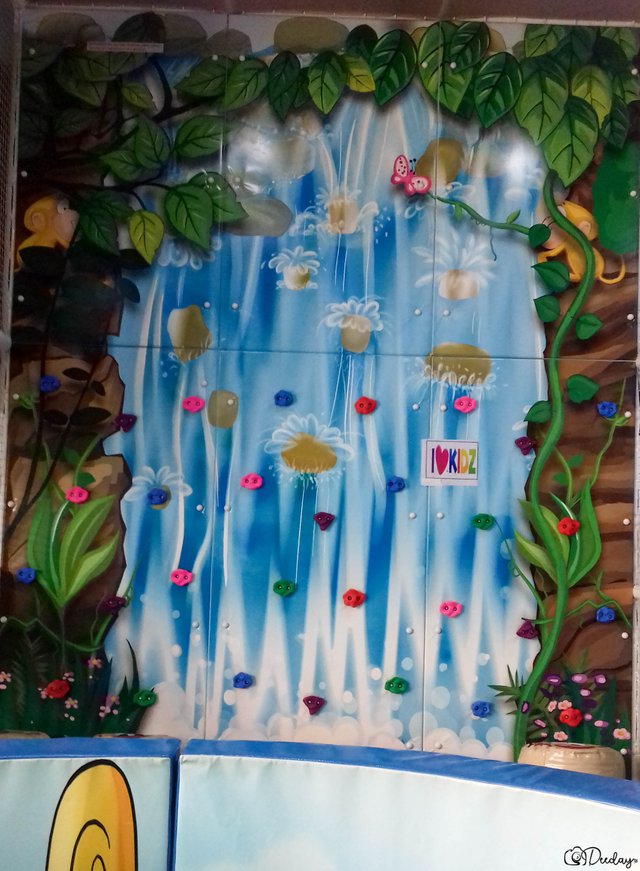 In Tiny Town Wall Climbing is made easy, fun and safe for every age suited kids
---
SECOND FLOOR PLAYHOUSES
---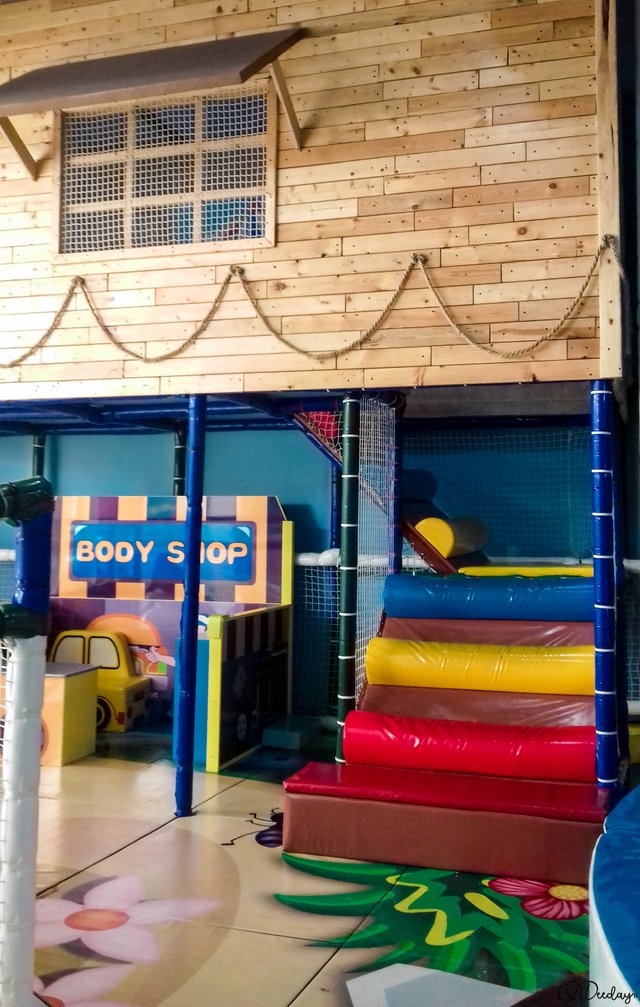 Playhouses on the second floor with lots of toys and safe stairs to climb on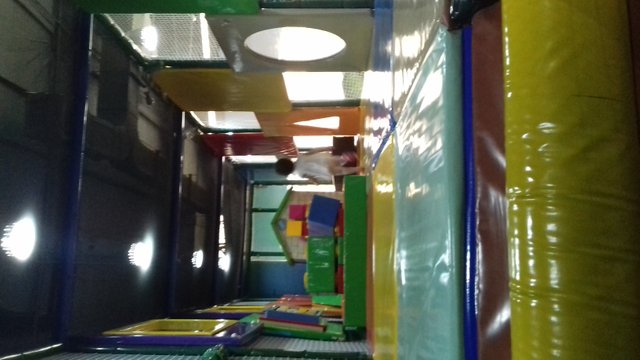 Durable wall around it and are also made up of soft cushioned that will prevent any head injury
---
AMUSING AND COLORFUL HANGING DECORATIONS
---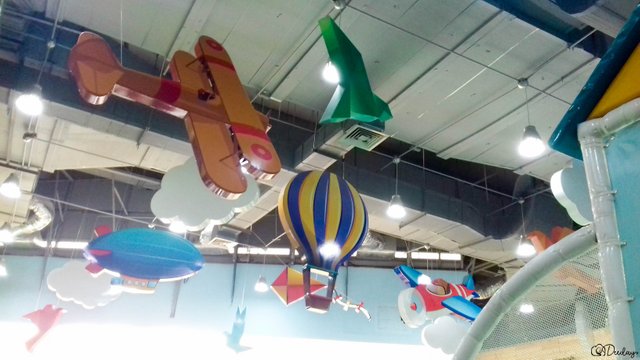 My baby girl loves to look at their hanging decorations and named them all one by one
---
TUNNEL ADVENTURE
---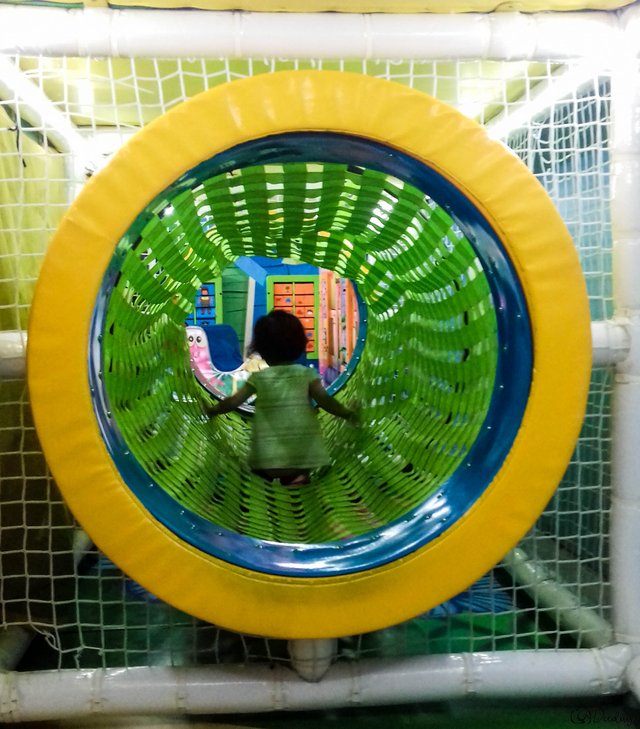 An adventure tunnel experience under the slide area
---
PLAYFULLY CREATIVE AND COLORFUL WALL DECORATIONS
---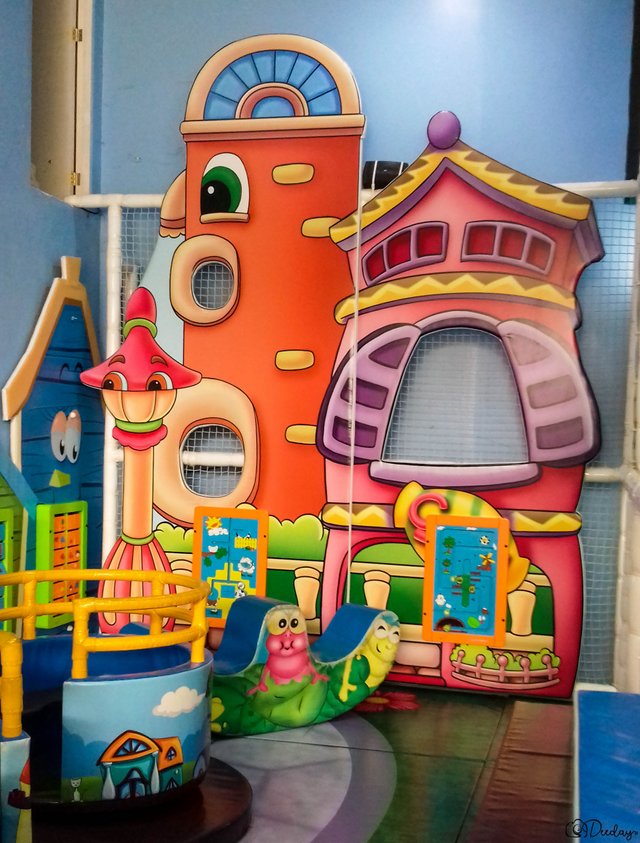 Artistically made wall decorations that also has a puzzle games on it that will help enhance your child's logical ability
---
My Wrap Up Statement
---
Aside from the ''free from injury'' facility that they offer, I was so amazed how safety and security involved as their main objective in rendering services to all the customers because all customers need to participate in their security measures like wearing an identification tag and taking pictures of your kid and you as the guardian.
The place is quite expensive compared to other indoor playhouses but the price is so worth it in how unique the area is. And if you want to get a lesser service fee I suggest to you that you must bring your own socks if you are planning to visit Tiny Town Indoor Playground.
At the end of our day, before we went to sleep, I received a very sweet goodnight kiss and I LOVE YOU from my baby girl.
---
════ ∘◦❁◦∘ ═══
For more blogs of mine click this LINK!
════ ∘◦❁◦∘ ═══
I am encouraging everyone to kindly vote & support @surpassinggoogle
By typing @steemgigs as YOUR WITNESS HERE
Like @teardrops on:
Facebook/teardropstokens and on Twitter/teardropstokens
════ ∘◦❁◦∘ ═══
As well as typing @blocktrades @precise @cloh76.witness @curie
IN THIS LINK!
════ ∘◦❁◦∘ ═══
If you find something awesome about this post you can surely resteem it.
You can also join our ever supportive group the 'STEEMITACHIEVERS' on Discord just click the link below
STEEMITACHIEVERS DISCORD
════ ∘◦❁◦∘ ═══



════ ∘◦ 🌸 deeday31 🌸◦∘ ═══