LEAVING GERMANY// GOING BACK HOME BACK TO MY LOVeLY KEY LARGO BABY YEAH!!! FRM SNOW TO SUNSHINE!!!
SO HOW IS MY STEEM FAM DOING!!!??? I HOPE ALL GOOD!!! CRYPTOS RUNNING AGAIN SO YALL SHOULD BE HAPPY!!! GOOD LUCK ON YOU INVESTMENTS!!
Yeah im goin to the Fl keys for 2 weeks cause my best friend / brother since 6 years old , we grew up together and did neverything... even our families joined and we all becamme one big fam..
He unfortunately crashed his mortorcycle going 100 in back of a truck.. Aat least he aint feel it ill say that much.
other than me being in bad mood and sad everyday all is good cause i still have my 2 year old, without him idk if i would be able to handle this unexpected tragedy... well i g2g pack now... i promise i post while im thier with fresh pics and all the good stuff ok.. thanks for reading guys... please send a upvote and comment... and resteem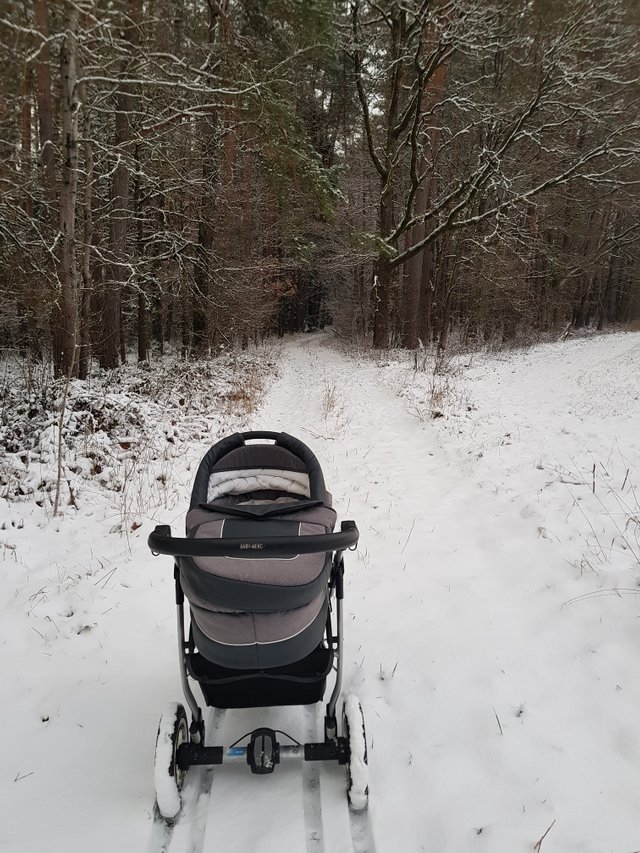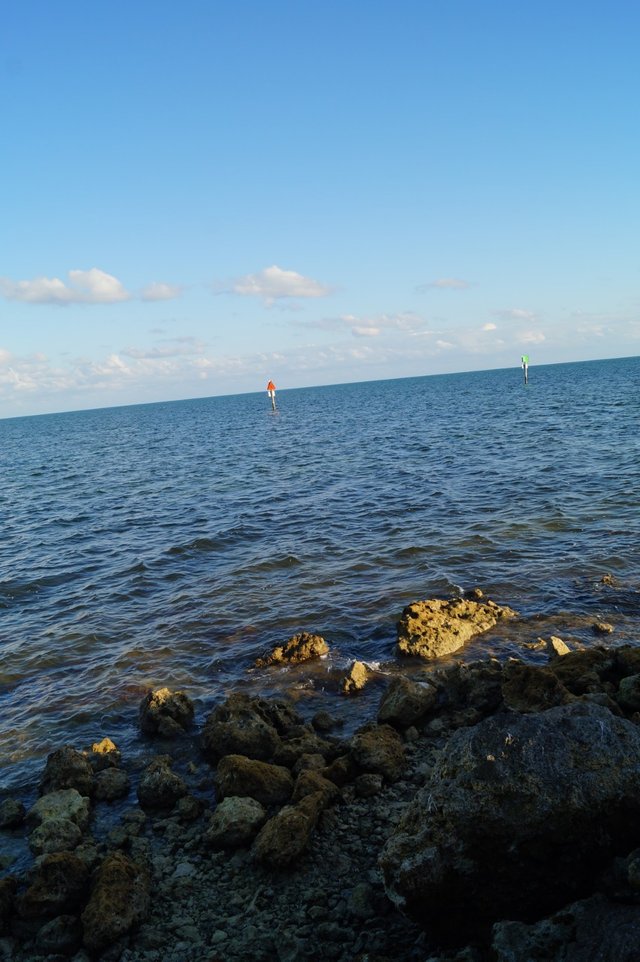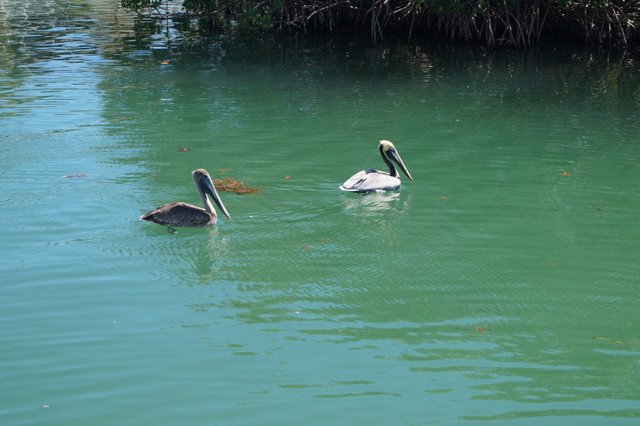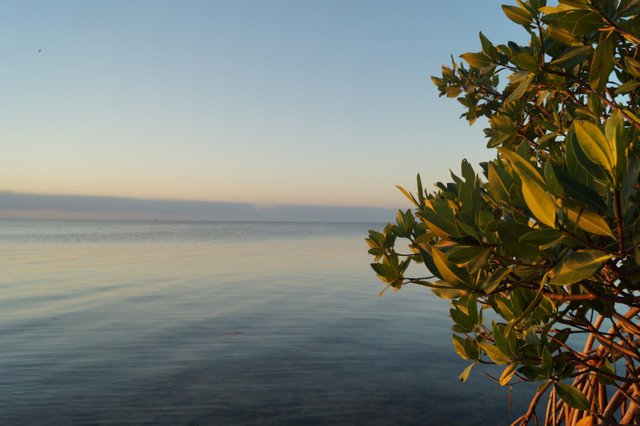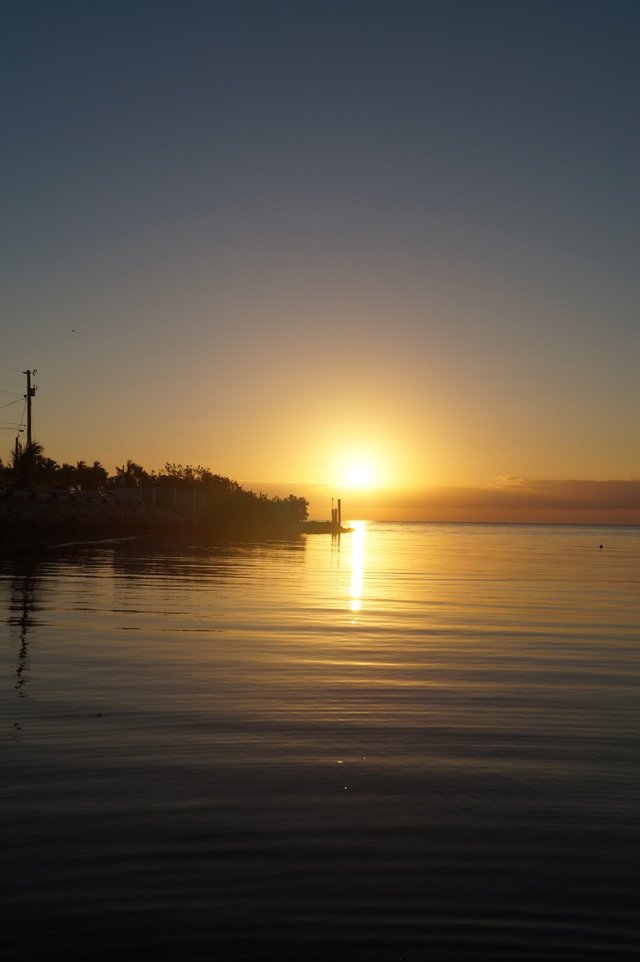 Thank you very much guys!! Please UPVOTE FOLLOW AND RESTEEM!!!
BUY BITCOINS WITH EASE HERE WITH COiNBASE https://www.coinbase.com/join/fuente_sp?src=android-link
if you Are new illl teach you everythjing you need to know
Sign up for binance and trade altcoins here @ https://www.binance.com/en/register?ref=AH61GQSM
Like FREE BITCOIN !?!? Click here and start earning now!, https://freebitco.in/?r=13712660
Would like to give special thanks to @canna-curate and #cannabis-collective for inspireing me to write these posts and keep the community growing!! IF You are into cannabis follow me , i will bw posting alot about cannabis soon and also join the community!! #Canna Community //// my last DARK STAR grow 18%thc indica--- came out amazing!!!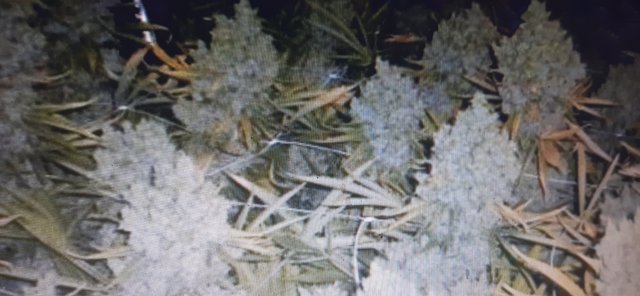 best communitty ever!!!... i slowed down on my canna posts cause my bro just died but ill get back on it soon guys THANK FOR READING!!! HAPPY TRAILSSSS
Thank you to all my followers for your support and stay tuned for more content