---
Sometimes, we wish that some grand surprise awaits us when we come home dead tired from work. Sometimes, we wish some big news would come waving at our faces when we're in the office. We wish that our lives would take a giant leap into a blissful future.
Sometimes when we do this, we neglect what's right in front of us. We pass through our beauty in the mirror - the beauty that we were so insecured about. We ignore the hands that help us through our dark days. We overlook the eyes that watch and love us even though we looked like and act like a mess.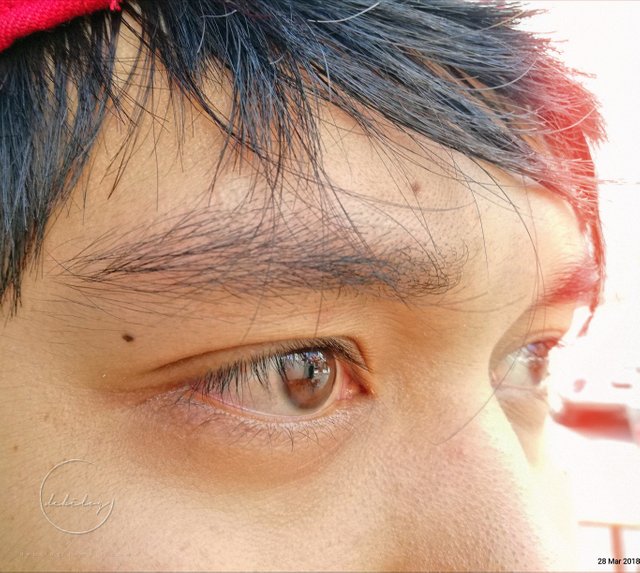 When we expect so much, we usually forget how the little things give us joy. We forget that familiar scent that can calm our nerves. We forget the fingers that run through our hair to free us from headaches. When we are blinded so much of the want for grand and big things, we sometimes take for granted those we have now.
So, take a rest. Look around. Breathe deeply. Hear your own heartbeat. Listen to nature's voice. Remember everything. Draw. Write. Watch how things move and you may be surprised at how graceful they dance.
TAKE TIME TO APPRECIATE.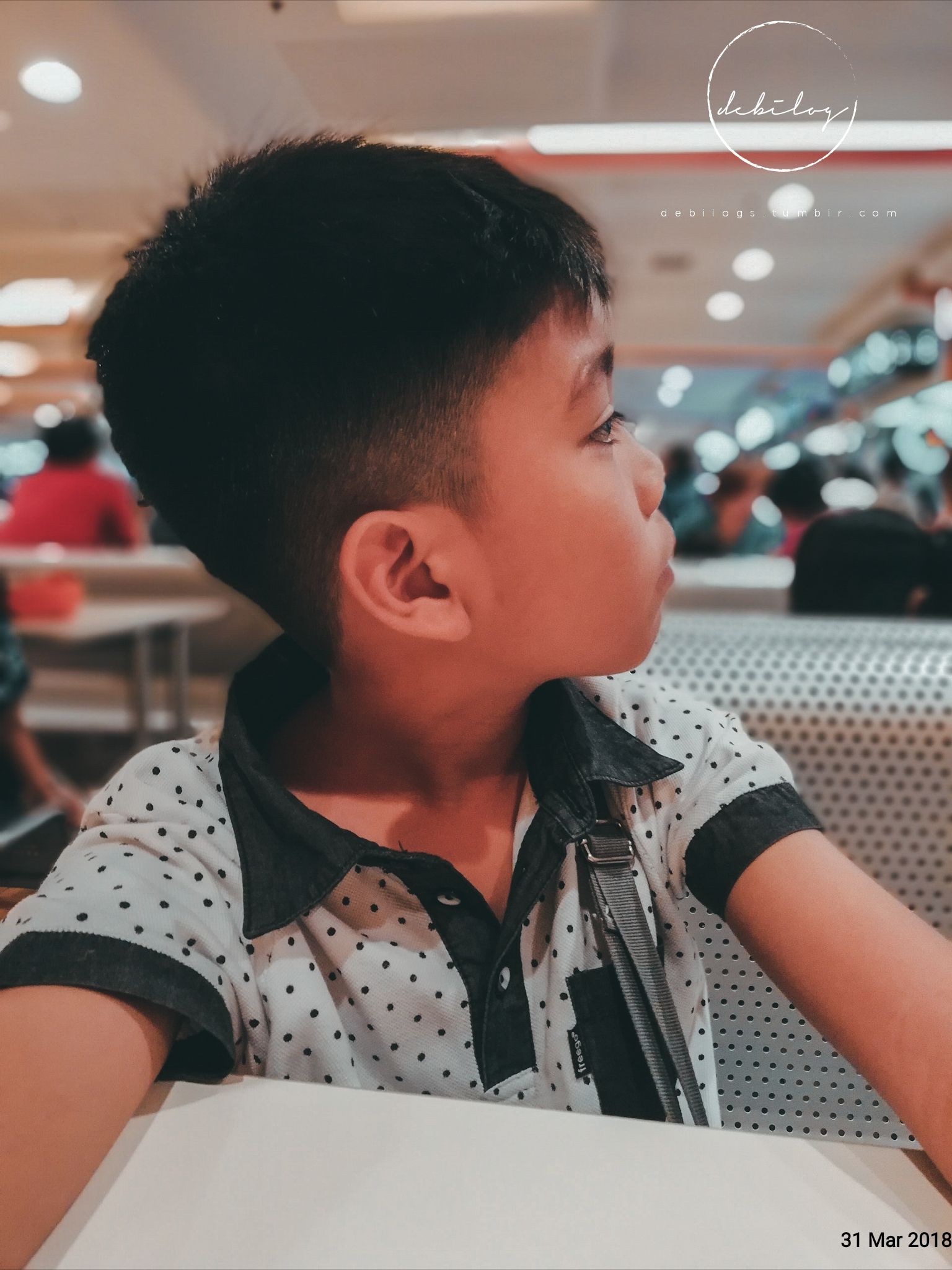 ---
All photos were taken by me unless otherwise stated.
Camera Used: Huawei Nova 2i