It's just a date. It's just a mere confirmation. It's just a number that signifies our being official.
To most people, it's corny to celebrate things like anniversaries but these are quite special to me. This date. This confirmation. This number ended the misery of my what ifs. It's also the start of our journey to become the person we are today.
2016
So, two years ago, we agreed to agree to be a constant in each other's lives. But it's not all butterflies and colors especially that 2016 is full of uncertainties.
We were learning about each other's good and bad traits. We were walking with our eyes covered. We fight and what I mean is we fight a lot to a point that what we have seemed to be not salvagable. We just started and everything is on the rocks. How could a start be this vulnerable?
But we went on to 2017, armed with the sunny days as our source of strength. We celebrated our birthdays the first time with each other, went to each other's homes and greeted each other's families. We had our first date. We cooked for each other for the first time. We had our first tattoo together.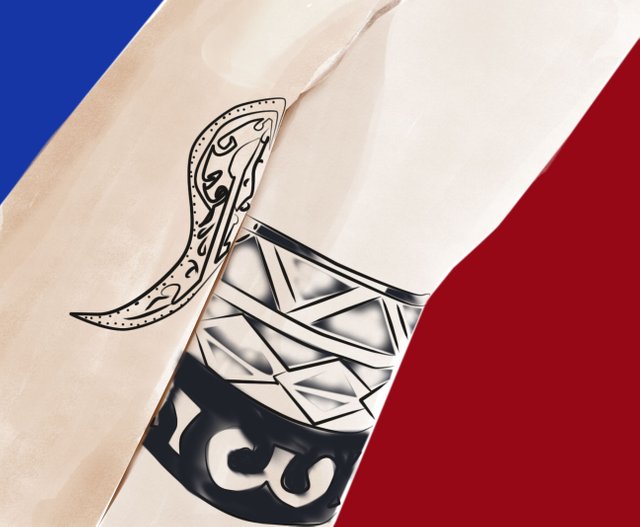 2017
2017 is the hardest year for us. This is the year after the storm. The aftermath of the disaster that previously happened in 2016 have sprung tiny problems. Later on, these tiny problems had eaten the remaining sunny days.
But off we went to 2018 with the dying flame we were carelessly protecting from the rain.
2018
Aside from my personal problems (financial, health, work), this is surprisingly the brightest year of our relationship. Looking back, this year we grew up and we grew up into the right direction.
We found the comfortable love that we sought for. We choose to understand more than we choose to uphold our pride. We love more than we fight. We share more than we keep silent. We enjoy more than we endure.
I guess it is really true that bad days are prerequisite to fully appreciate the good days and the happy little things. I wouldn't want it any other way. Sure, it's great not to have felt the awful emotions & experiences but we wouldn't have this wonderful year if without those hardships.
Two years ago, we agreed to agree to be a constant in each other's lives, and here we are, two years after, still living, still kicking, still in each other's arms.