Life Is Very Simple
This is the first big disappointment I've had in my life. In fact, how simple it looks, but from the eyes of a six-year-old child how big.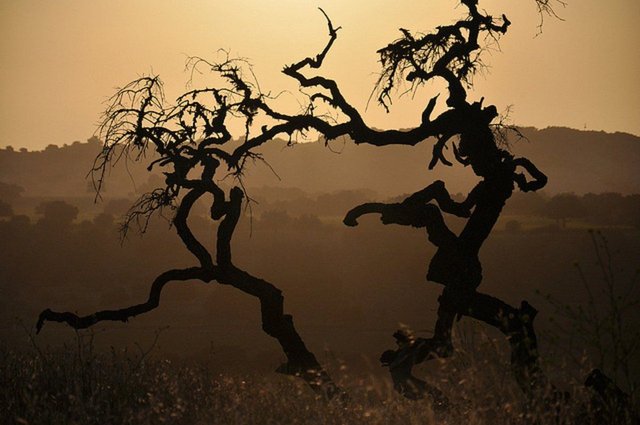 PIC1
I cried for the fact that I didn't know me, and I cried for the things I memorized. There were scented erasers behind them, I cried not to erase that memory with those erasers.
I still tell my mom how well I've been shattered that day. I'm afraid I'm going to be out of my hand, if I love an item so much, I value it a lot. Maybe it's the effect.
I would say, touch people, but especially children's dreams. You don't know what he built on it, what it tied up, how you believed it. That imagination could make that kid the happiest in the world.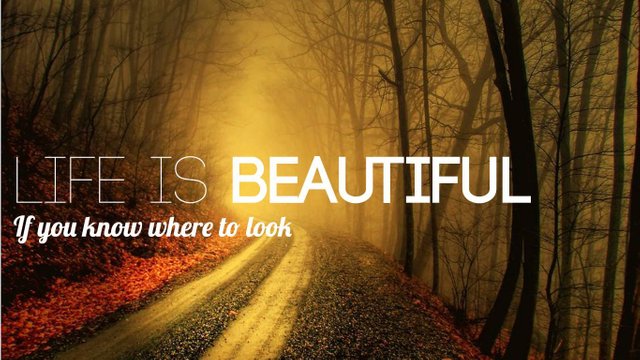 PIC2
Do not take because you do not fit your criteria. There is no need to make a lot of money, to save the world, to buy yachts and to be happy.
---
Sponsored ( Powered by dclick )
Follow this account for Elliott Wave trading signals...