School Updates (Final Year Clearance)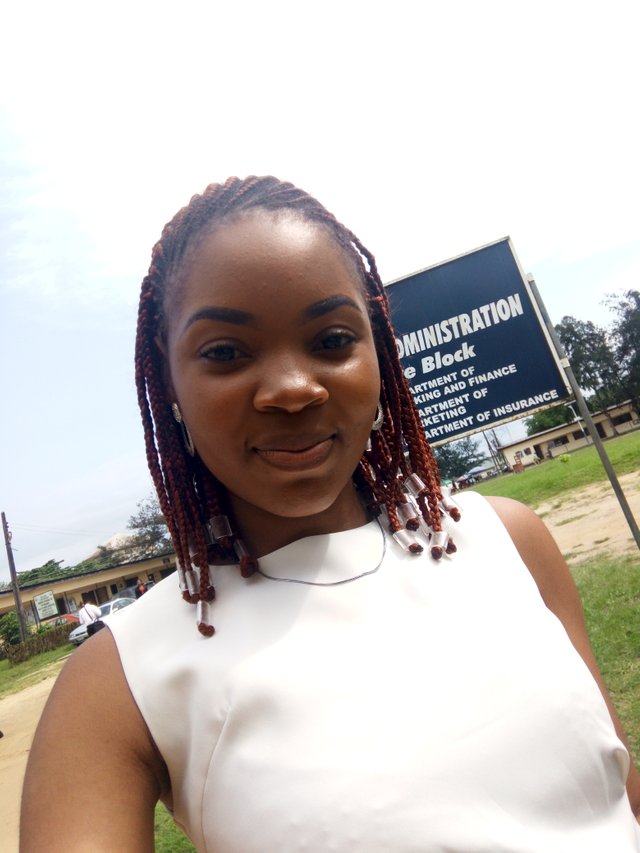 Now how do I start to give updates for what happened in 11days? Lol
Well, if you have gone through final year clearance in any Nigerian federal university then you will understand the struggle. It is not beans(it is not an easy task). I've gone through most of the stages and gotten the necessary signatures of the relevant offices on my form. Those signatures of course came with their different prices and palm-greasing, which are totally uncalled for and not supposed to be allowed but as we all know, our country is in a mess so anything goes. And except you would love to go at a very slow pace and remain at one spot while your mates are forging far ahead, you would have to pay whatever they ask of you.
With that being said, you can now imagine what will happen to you and your forms if you don't have money. It won't be a pleasant experience.
I'm currently about four signatures away from completing this clearance process and I can't put a specific time to when exactly I'll be done but I'm hoping it won't take long anymore.
The last signature on the form will be that of the University senate. When you finally get that signature on your form, you should get your statement of result immediately but with the way things are slow, one would have to wait for a couple of days or maybe even weeks to get it. It's just a Nigerian thing to be slow at everything.
Anyways, like I said earlier, I'm four signatures away from getting my statement of result so let me just relax and follow the process quietly.
This is the best update I can give for now. I don't even know if this is an update 😂 but I'm sure you have an idea of what I'm driving at. See you soon with more updates, probably.
✌