school update | Something strange I saw tonight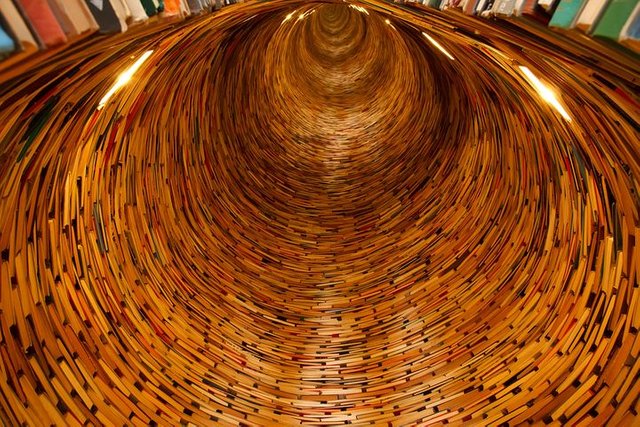 image source
Hey fellas, I hope everything's going on well?
Today being the seventh day in the tenth month of the year twenty nineteen, I got back my file from the bursary unit after one week. It's not that there was so much to do on the file, all that was needed was just for the bursar to append his/her signature on the necessary form and stamp it. Nothing more than that was needed but yet it took a week before I could get it and move on to the next office. If that's not frustrating, please tell me what is. The next office I will have to take my file to for signature and stamp is the Alumni. I heard it takes 3days to get the file back. My simple prayer is for the good Lord to help us as we proceed with this process. Amen.
Meanwhile, tonight, I saw something strange. I was out buying something to eat for dinner when this car passed by. Guess what it was carrying? A dead body wrapped in leaves and strapped to some sticks joined together to form the letter H. From what I saw, the body looks like that of an adult male. The body is probably being transported to a funeral home in the most inappropriate way. I just hope they get to their destination safely and God grants that person eternal rest.
That would be all. Have a goodnight ☺