TRUTH OR DARE #202 - Would you Eat laboratory grown Clean Meat ? - UPVOTE Giveaway 0.010 SBDs HAVE FUN an get PAID :)!!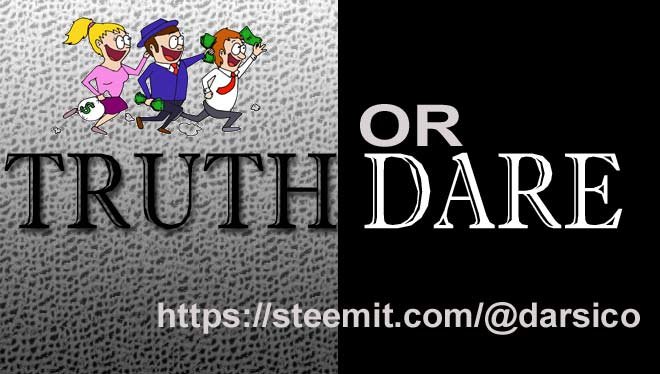 Open to anyone Who is ((( FOLLOWING ME (UPVOTE + REPLY to the Question))) .
The (FIRST 20 VOTES+REPLY WILL RECEIVE 0.010 SBD UPVOTE), have fun and make a little coin every time you (Upvote + Reply).
Hi Everyone welcome to TRUTH OR DARE. well here's a question even vegetarians might scratch their heads on right? after all the discussions about eating animal meat is not an option for so many people we now have laboratory clean meat. Not from slaying an animal but completely grown in a laboratory with no limitation to how much can be grown from just one cell, it's nothing short of amazing technology, i believe they may now have a sustainable way to feed the world in a no objection conscious way. Unlimited supply no waste no pollution no animals harmed and everyone has their cake and can eat it too LOL:).
Well almost everyone the cattle ranchers might object for obvious reasons of competition but i don't see it that way, one day in the future be it now or later they will have to come to terms and it might be more profitable to participate in this addition to the food chain rather than oppose it, yeah they grow meat too after all they already have the best genetics to make their own. Although cultivating animals has been the norm since the beginning of civilization i think that we are finally advancing to where we will stop consuming farm animals in general i imagine a lot of hardliners will still find an objection but what would life be without a second opinion :)). Maybe one day we will all be able to grow our own meat at home, how cool is that!! :))) Please Enjoy play and leave a reply!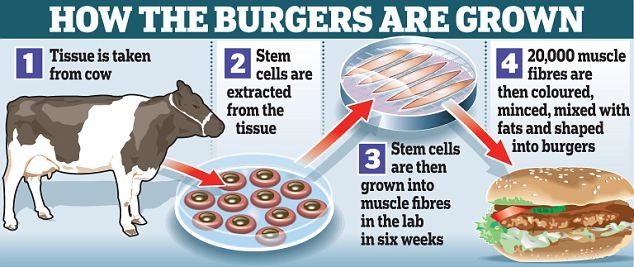 UPVOTE + REPLY #_ to this Question to get PAID:
TRUTH OR DARE QUESTION # 202 - Would you Eat laboratory grown Clean Meat?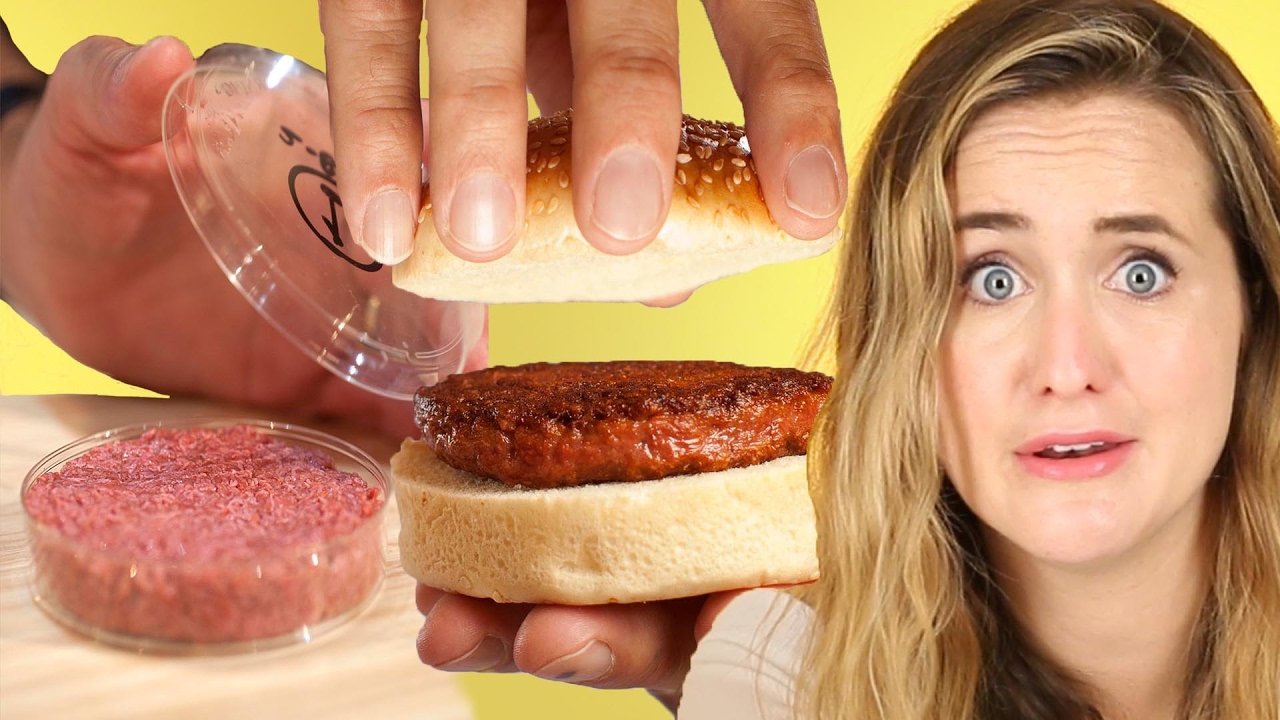 DARE: Tell us whats you favorite meat? if you have one... :)
one of the very first experiments growing meat in a laboratory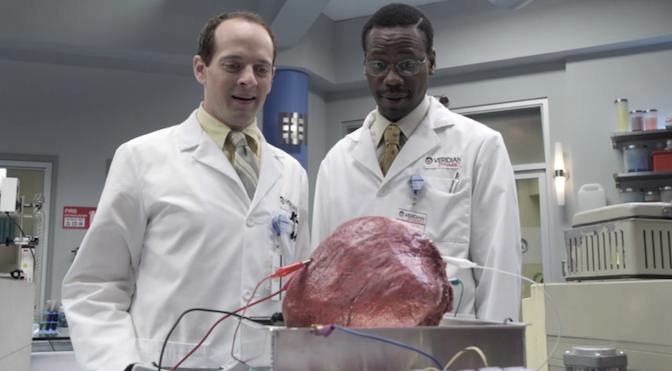 P.s. Scratch my back and i'll love you back !:)
You're the best!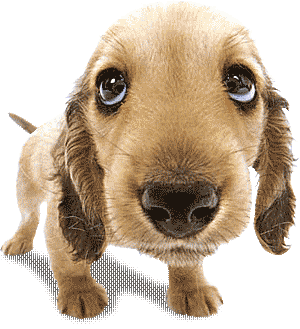 Thank you @darsico