The Plaza St. Hubert located in Montreal Canada has two sidewalk sales every year. This year the tone has been set with the grand renovations that have begun in 2017. So many merchants out there selling their goods at the best prices possible and not to mention countless popup snack bars and entertainment. But the best part can be found in the street in the form of live entertainment . obviously with so many stores this street has something for everyone.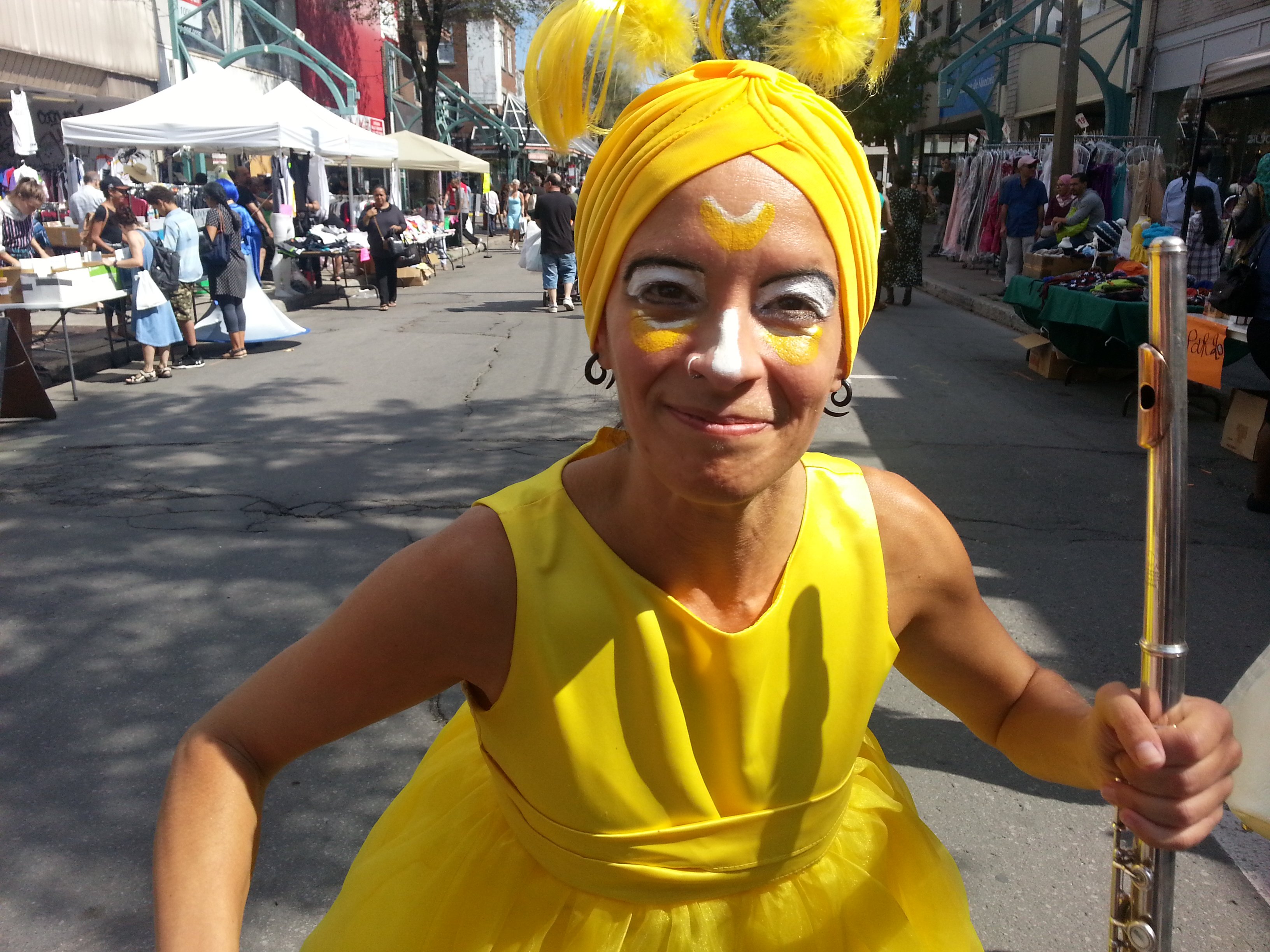 Welcome to the Plaza St. Hubert please enjoy :)
as soon as you arrive they have greeters and orchestra type shows on the street all very entertaining for the children and adults.
So much diversity i here's some of the good old boys put up a great rendition of Lola sorry about the finger just so many people it's hard to stay out of the way but still a great show please enjoy :))
Not so much about how you do it as much as what you do with what you have. This little guy simply be humbled myself taught me that being humble is great but don't look back, he is an inspiration to all those who say if only i had something or other i would be successful, something akin of the man who complained about his shoes until he met a man with no feet please enjoy this incredible rendition of Cats Stevens Moonshadow @darsico
The sidewalk sale lasts for four days Thursday to Sunday twice a year during the summer season and is probably the most important times for these merchants and getting prepared since the Plaza will under go a massive construction renewal after this posting so it's like a time capsule .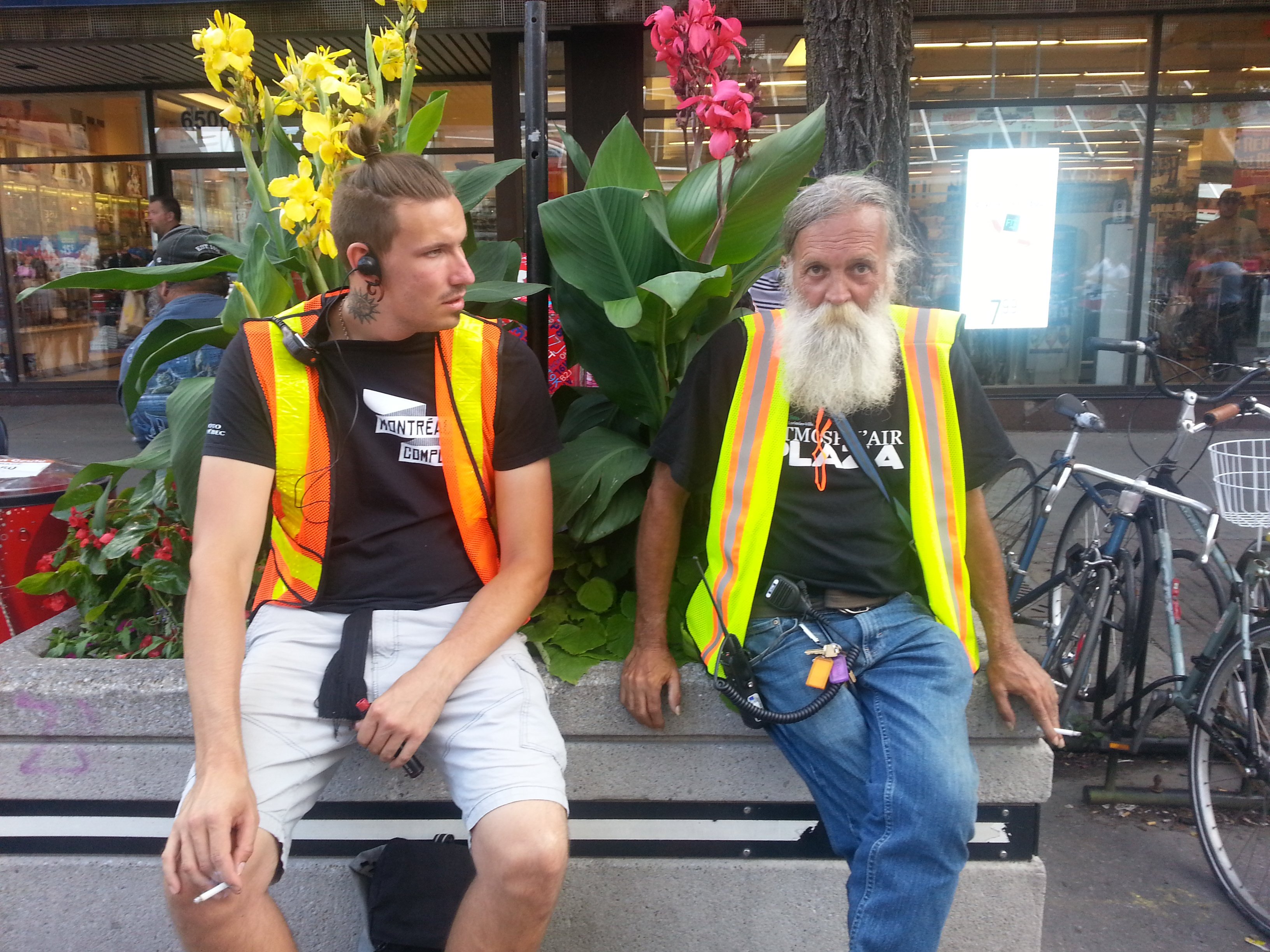 and of course whats a party without the cleanup crew.
Thank for watching @darsico