Taking a horse ride with the locals is always exciting, because you never know where you'll end up.

The horses are a big part of the culture here and the gauchos are masters at getting the best from these animals.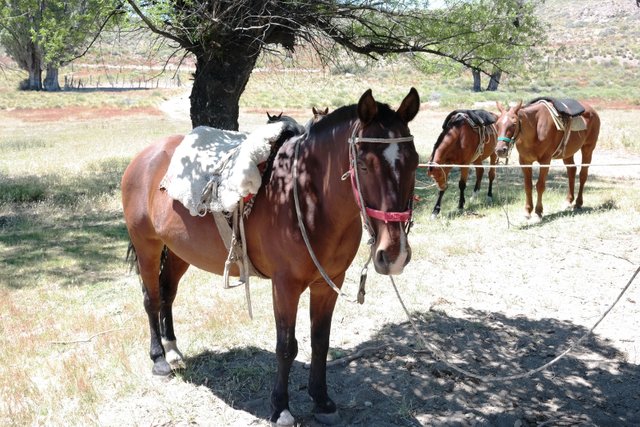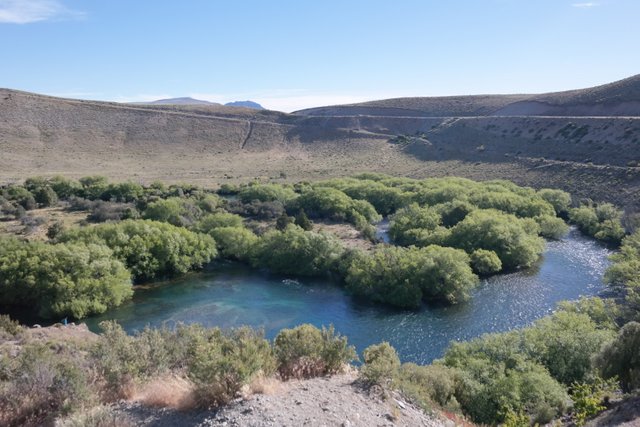 We went to visit a secluded and perfect lagoon
No matter how many places you visit around the world it's always worth sticking around for the sunset. I've posted before about the Rio sunsets where the locals clap as the sun goes down.

These Argentinian sunsets were slightly more subdued than the craziness of Rio - as we sat in absolute silence with cameras set up to capture the fading daylight, I reflected on all the people and places I've seen in this incredible country.