I have watched and analyzed how television programs make children and adolescents addicted to see them and it makes them feel dizzy, even many parents and representatives put them in this type of programs to keep them entertained and able to do their homework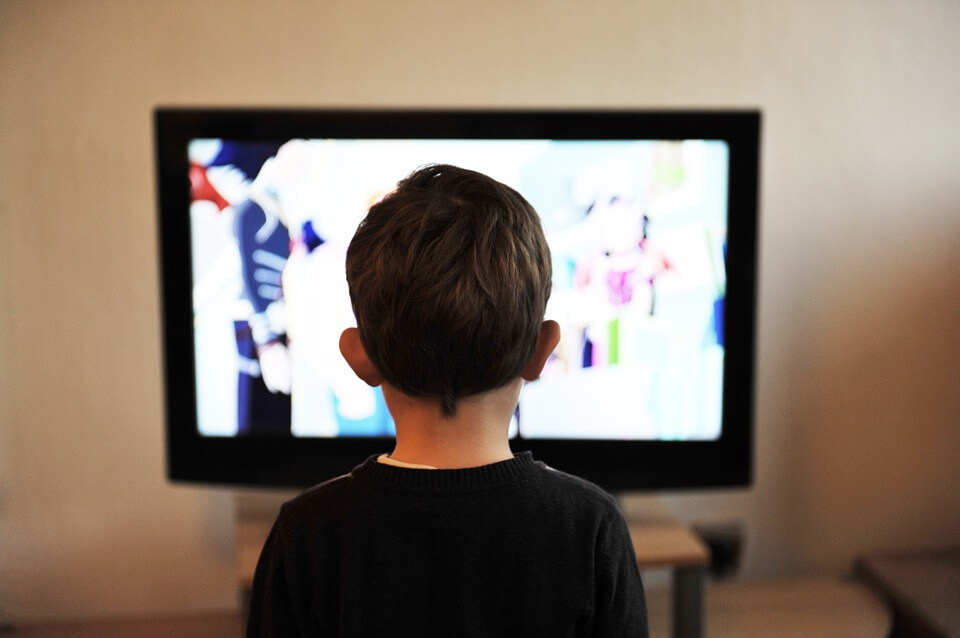 https://eresmama.com/5-consejos-tus-hijos-aprendan-ver-la-television
 

If this is your case you will feel identified with this content and make an inca foot in the popular children's animated series "Peppa Pig" and is that this series without many graphics of real cartoons has a powerful addition of many children. This series was investigated by Harvard University where they state that it denotes problems of social adaptation in children since they could develop behavioral problems.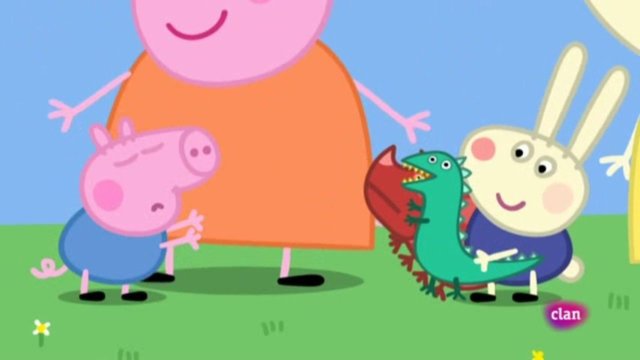 http://www.dailymotion.com
 

In China this children's series was censored And is that at least 30 thousand videos of the famous British pig were removed from Douyin, which is the YouTube of China. In addition, the #PeppaPig tag was strictly forbidden, after the character was labeled as "addictive" for the children's audience. Also of being a supposed icon "Subversive" of an idle and antisocial youth. 

 

I do not question how each parent educates their children or the contents they see but I hope that at least they lower their addiction a bit since it is not very good, I share the idea of ​​enjoying outdoors sports games where they involve more relationships of father and son. 
@dannymorales