Steemers,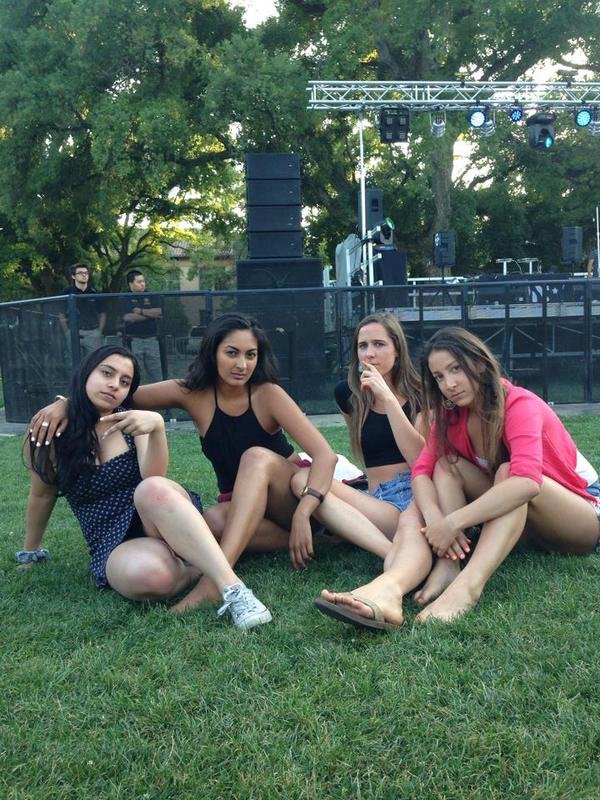 I would like to contribute to the "me, too" dialogue. Since the movement began, I have read and heard the reverberations of thousands of women's "me, too"s. They ring out as a collective, powerful enough to demand recognition. Society, men, systems of power: you cannot remain comfortably complacent.
Me, too.
These words are true for nearly every female- identifying individual I know. It all counts. Any act that makes a woman feel unsafe in her body, her space, her sanctuary is a violation. "Me, too" is a poignant statement because it acknowledges the shared narrative of these events. They occur in vast numbers across the world because of the disregard we show them. We respond primarily by criticizing women. We claim she made choices that rendered her vulnerable. The truth is, all women are vulnerable.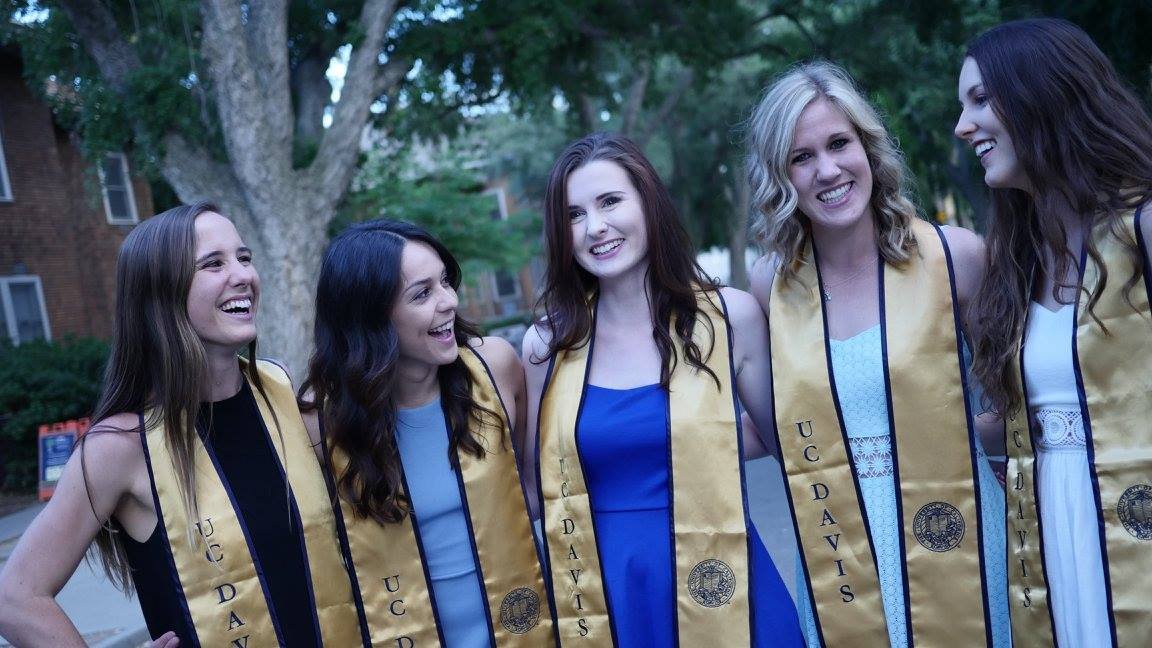 It is not our fault. The blame lies with the perpetrators of sexual harassment.
The blame lies with the perpetrators of sexual harassment.
Each "me, too" proclaims this. Let us allow the aggregate proclamation of thousands of woman to downright disrupt the status quo. We need rhetoric that directly states what happened. Not "she was raped", but rather "he raped her". We need a dialogue that includes men. How can they act as allies? We need to nurture boys from childhood, address trauma, and empower the women in our lives.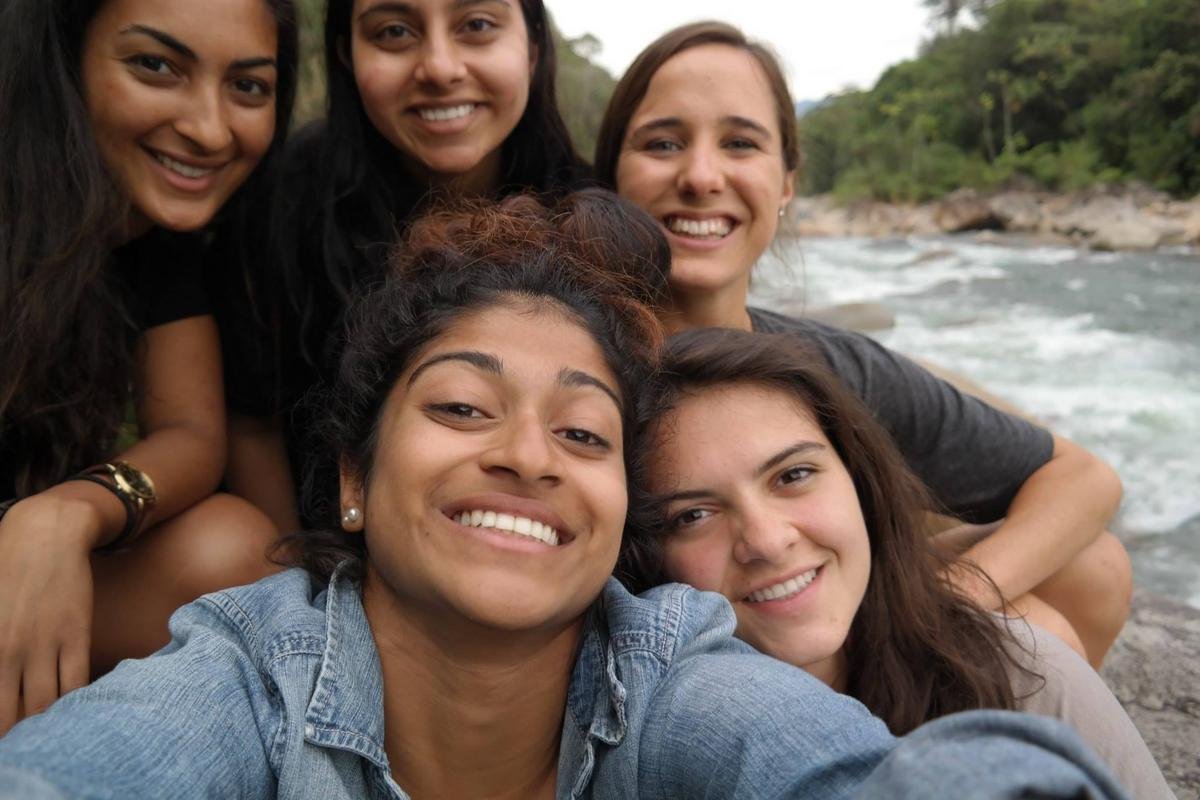 To every soul affected by sexual violence... You are loved. You are held by a powerful sisterhood. You are safe in your body.