How to organize a perfect meeting with your friends?
For all Venezuelan to meet with friends is customary always, those weekends where that small family to enjoy a few drinks, a nice music and a great company to share the anecdotes of the week, no doubt is one of the most expected moments of the week, after leaving work or classes say: "we go to so-and-so's house, I carry the ice, you take the monchis, the other the drink and then we solve the rest", undoubtedly a plan improvised or blows to understand better, even so we can say that whatever happens you enjoy a pleasant night; But what would happen if someone takes the trouble to organize a little that night before the inevitable happens, OF COURSE! would be good, so I decided to make this post, to suggest some tips that will undoubtedly help your meeting take another level and be the mother of the holidays.
---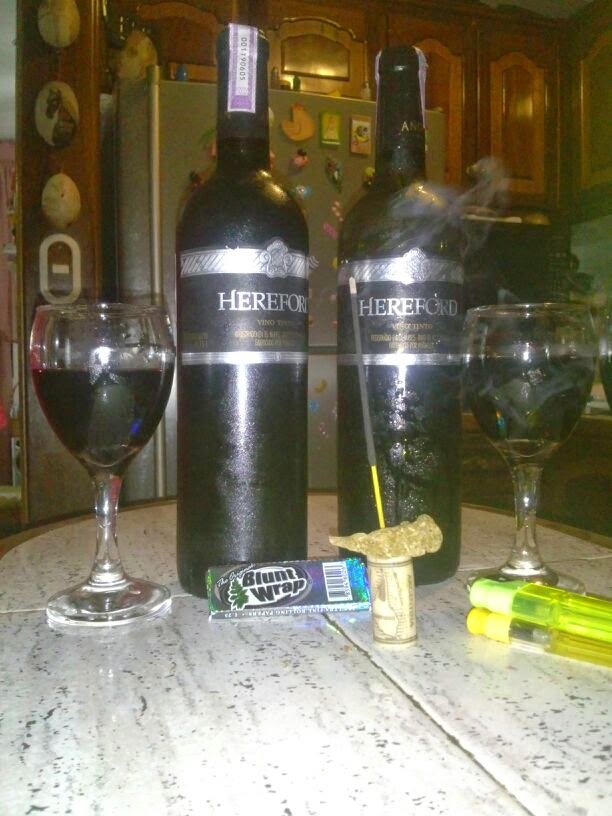 ---
Tips to organize a good party with your friends.
When it comes to organizing your meeting, the first thing that should go through your mind is what we are going to drink, what liquor should I buy, it turns out that it is one of the most common problems when we are already in the store where the liquor was bought, is when the indecision between your panes begins because in the group there is always the one who likes rum, the most common drink in the meetings between friends, we would need only coca-cola and a few lemons, without a doubt it is my favorite drink, you have your drink only with three parts of coke and one of rum, and at the end a touch of lemon juice, then there is one who only drinks beer but be careful, because it can finish very fast and end the night sooner than you expected, there is also the one who says that he does not drink beer because he drinks and does not drink rum because he scratches, for these his ideal drink is a sweet, it can be a sangria, some flavored vodka or even anise. You must bear in mind that you can not please everyone, so the best way to get rid of that weight is to tell your people that it is a costume meeting that means everyone brings their drink, this will avoid many inconveniences.
---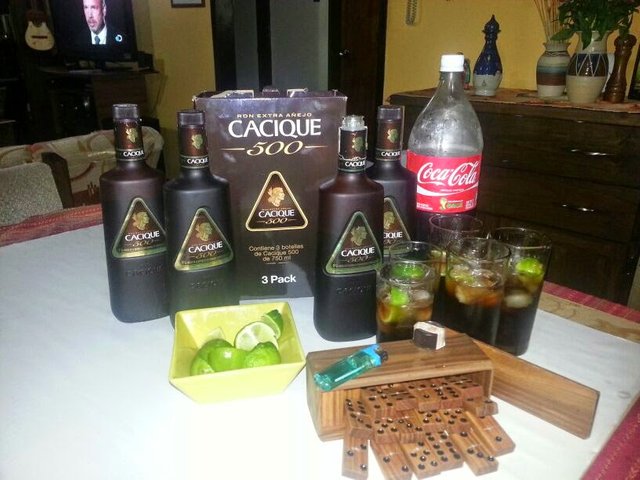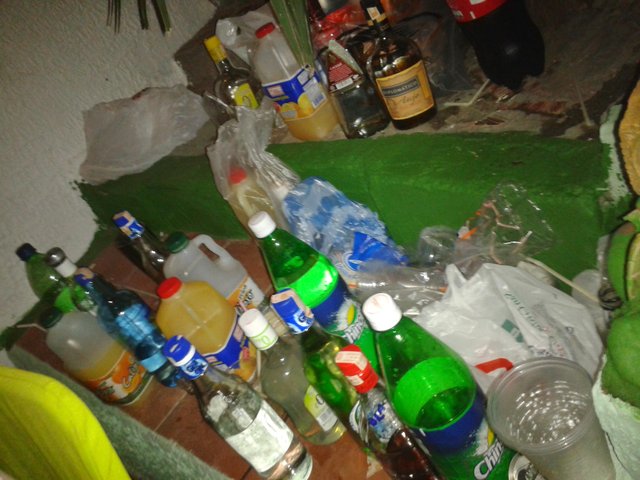 ---
You already have the drink ready so you can be calmer because the rest is already happening little by little, the next thing you have to do is get a good sound, a nice lighting and finally a good list of music to play during the night, because who goes to a meeting without music, so it is necessary to have a suitable reproduction for all tastes, so I recommend you start organizing your list with reggaeton because it is the music that will light your party, look for old songs and new but do not join them because when an old woman sounds that remind you of good times you will want to continue listening more and more, then you can vary a bit with merengue and leave, because in that meeting with your girls in Venezuela you can not hear a bit of both genders and more if it's those old blind street meringues, please include them, then you can vary since all the meetings can not have the same theme, you can use a little reggae, a bit of soft rock and why not one or another vallenato that I do not particularly like, but always comes that moment of the night where you need one; if it is very annoying to create a playlist, you can use the internet at home, YouTube is the best option and allows everyone to choose what they want to listen to.
---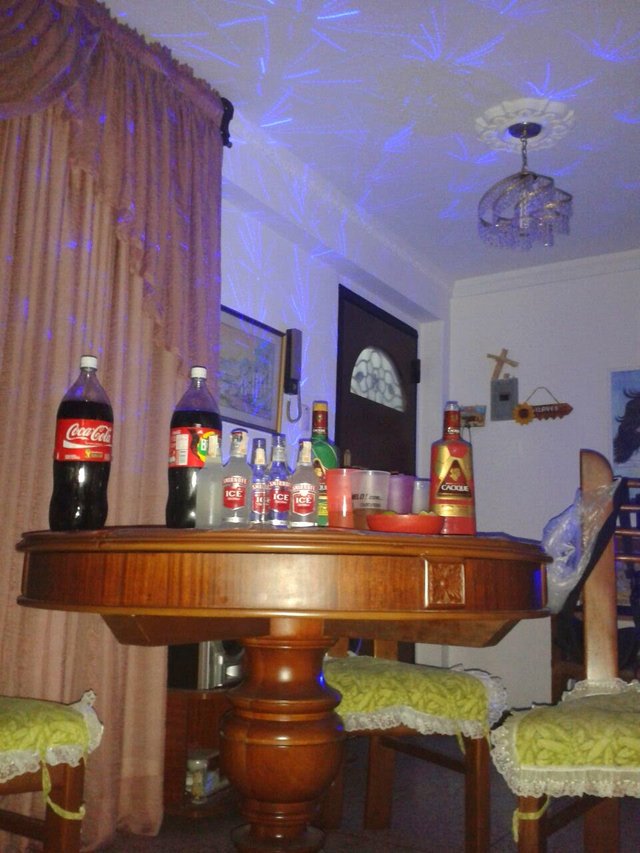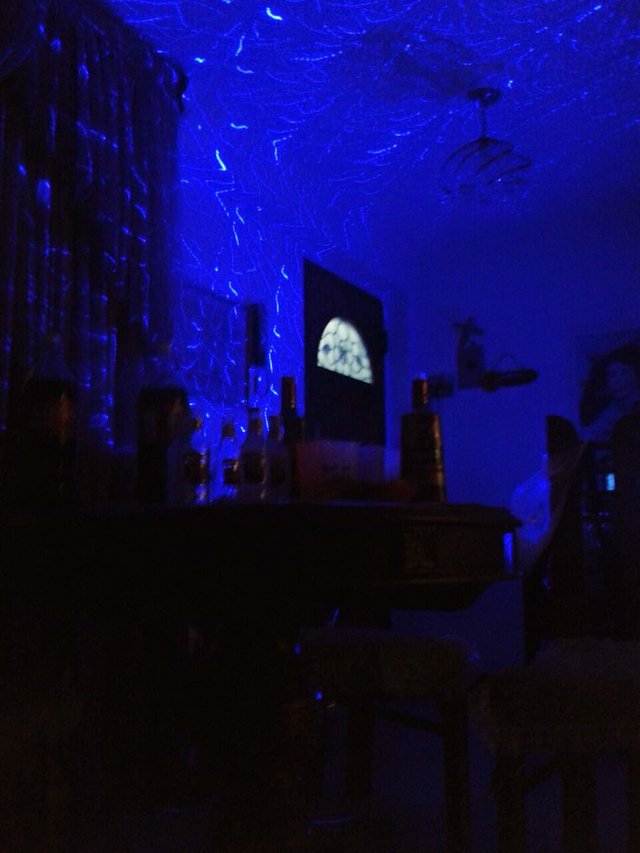 ---
If you are already halfway through the meeting, no doubt your hunger must be attacking you, because when you drink and dance you burn calories so it is necessary to take an appetizer to recover, so getting ahead of this could help you improve the night and avoid that in the end all your cloths are checking your fridge and asking for food. To select the best food with which to feed your panas you must take into account that it must be very practical, that you do not become enslaved and do not allow you to enjoy the night, prepare some snacks, sauces and some snacks, it will not take you long time and also sell them in many stores.
---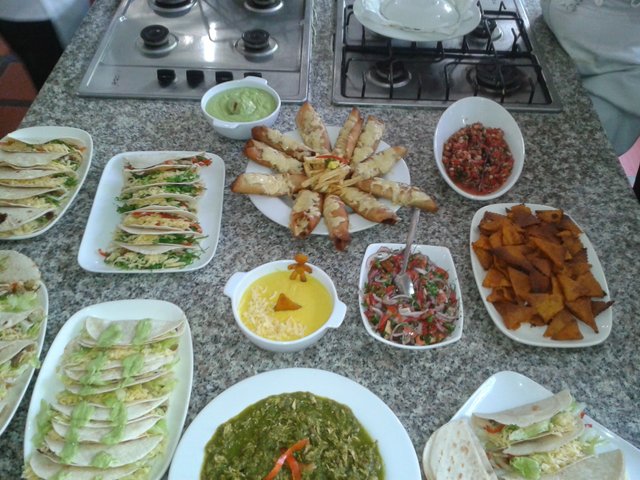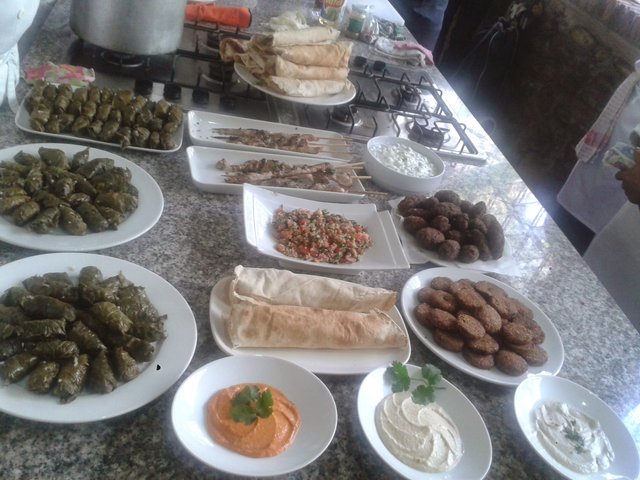 ---
Finally there is the ritual of initiation of the meeting, it is the moment where it is provided with the drink and very important is to take it with the left as they say in Venezuela "To be repeated" and say HEALTH! After this you will be ready to have a great party with all your friends.
---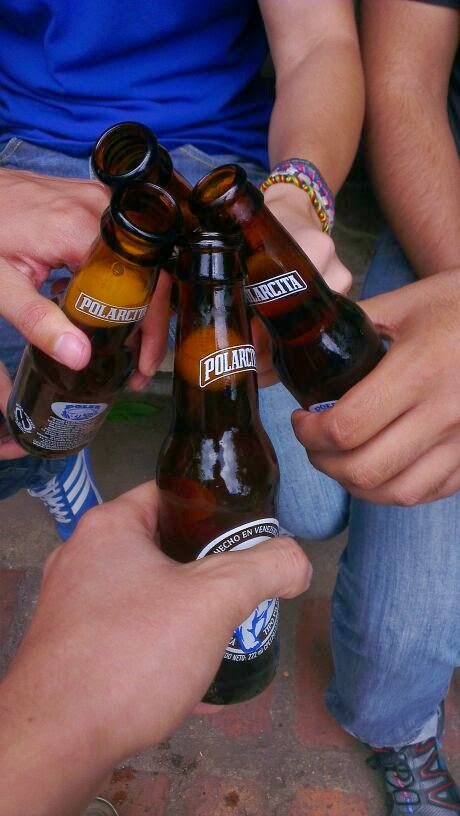 ---
Thanks for reading this post, if you have some recommendations on how to make a better meeting with your friends, leave your comment because the idea of everything is always to find the best way to do things.