Black or White is a song released by Michael Jackson in 1991 - Google will tell you that. I prefer to use DuckDuckGo when I'm searching the web. Bing, Dogpile, Yahoo; they're all on the same page. Search 'it don't matter if you're black or white' on any of the big search engines and you'll be directed to this Wikipedia link - They all agree on that.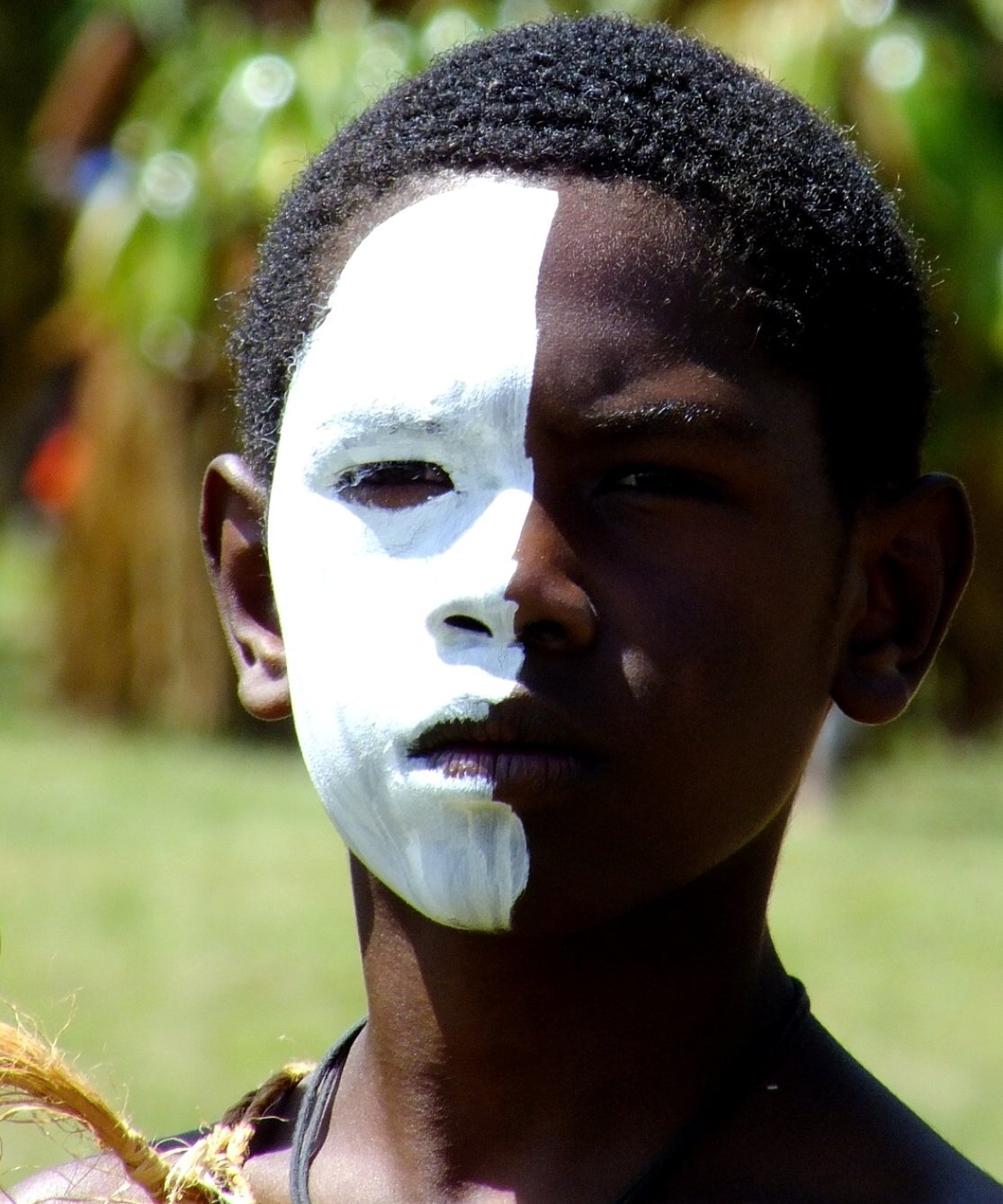 source
I did an article about little girls dressing like women a few months ago. When I was gathering information for that one, I was also searching for images to use - I couldn't find any black people when I combined 'family' and 'beach' in the search bar. "Family at the beach images." My wife wasn't surprised, in fact, she inspired me to write this post. I even asked my curator buddy over at #artzone: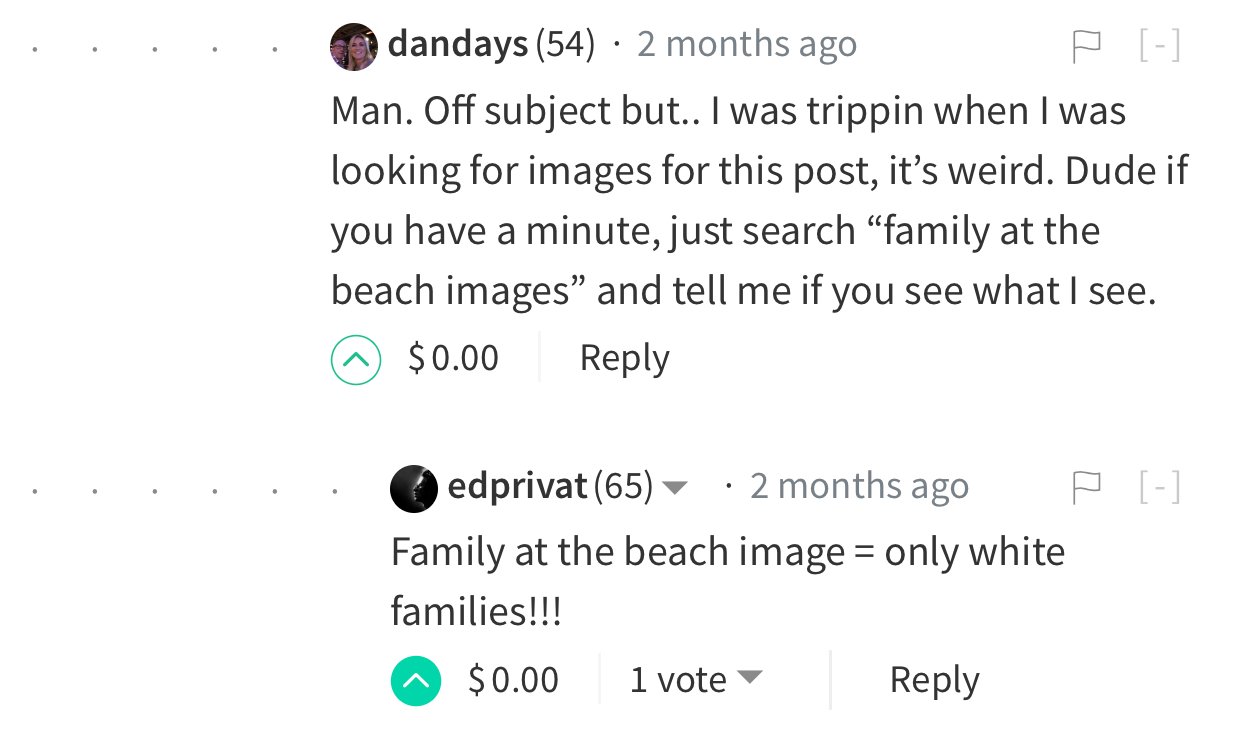 Thanks, Ed. It's not just me.
So I have an idea - Let's conduct some searches and see what we see. We'll be looking at the results for the first time together. All I'm going to do is reframe the sentence in the search bar and take a screen shot - Happy Labor Day!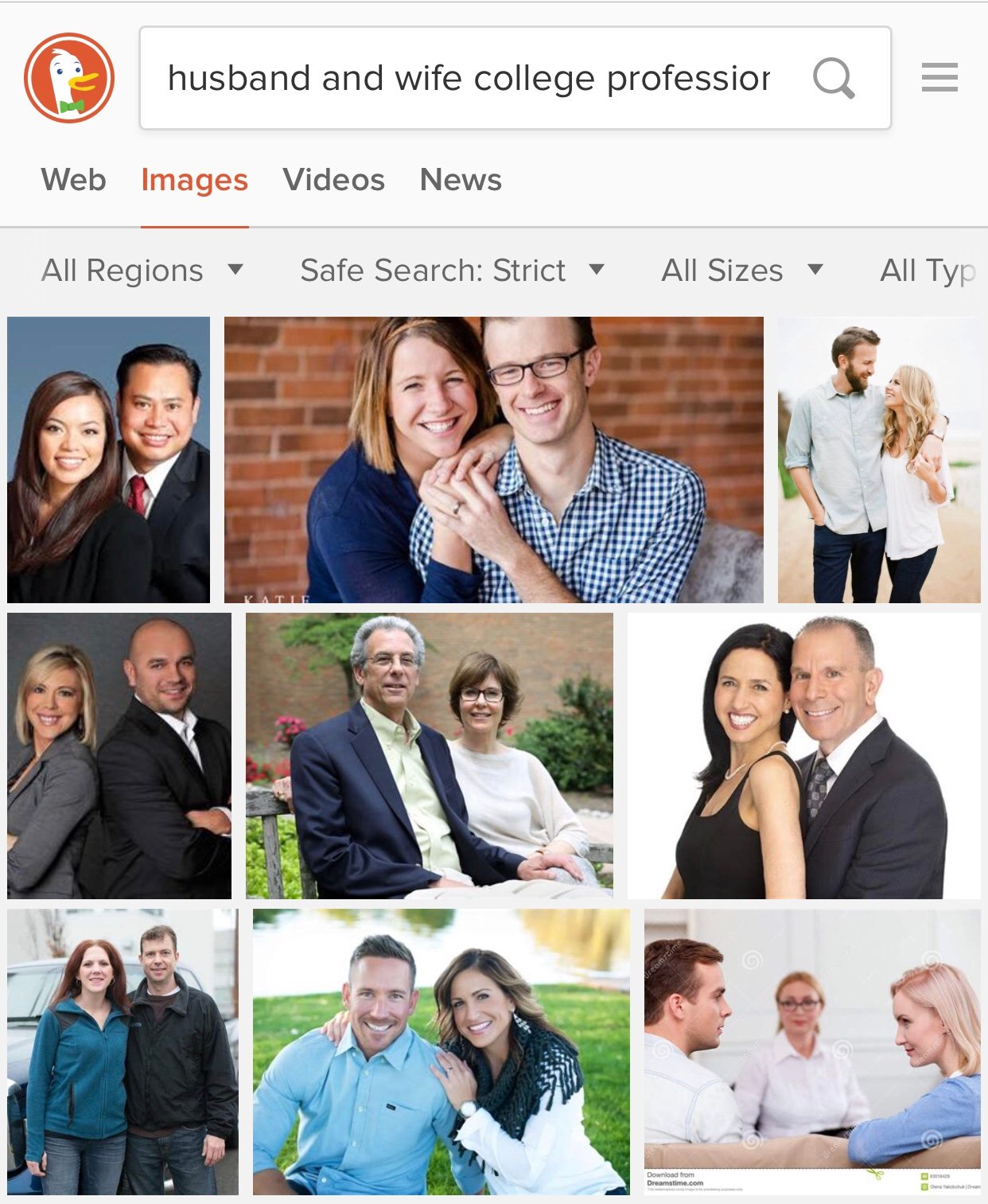 That last word says "professionals"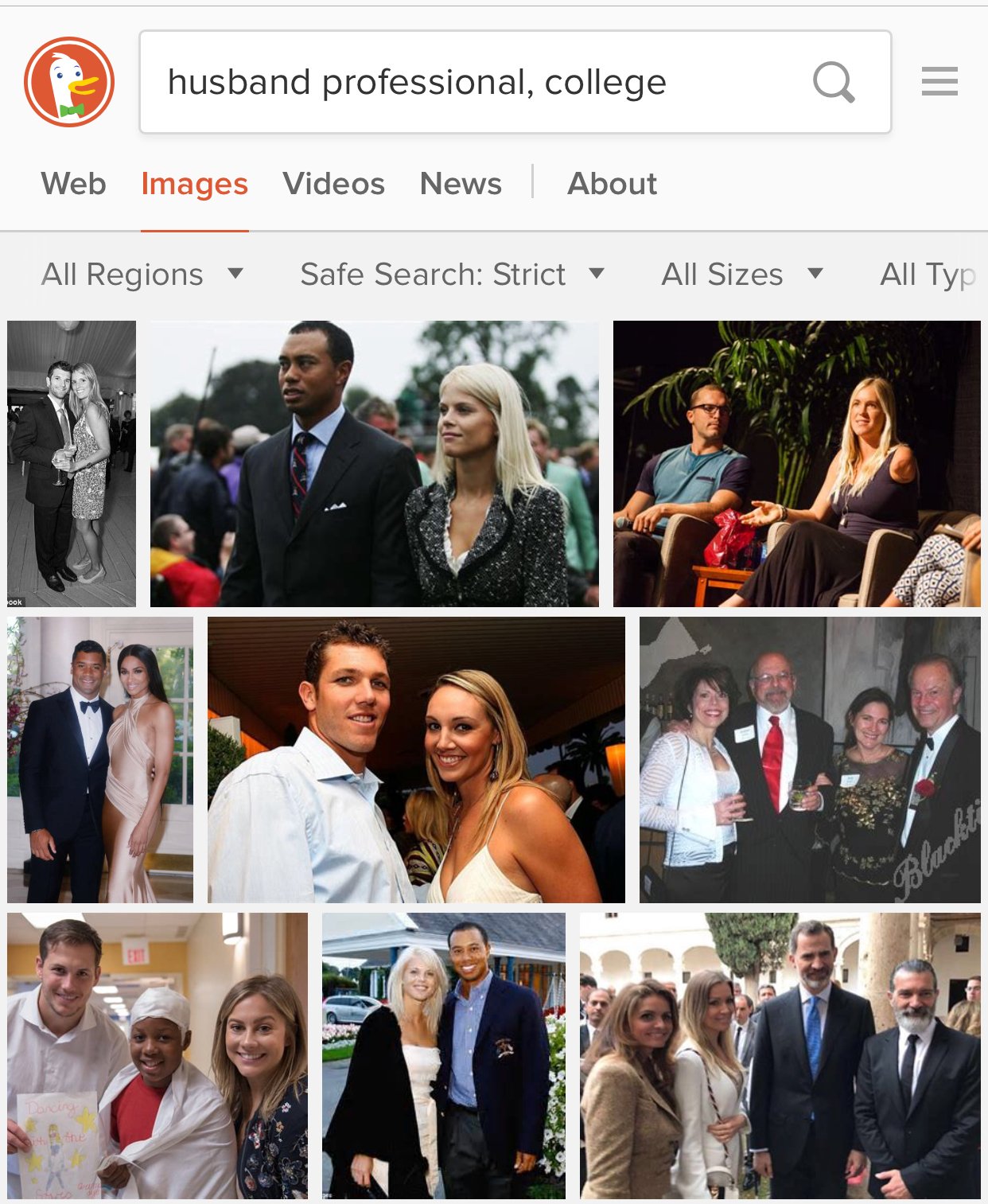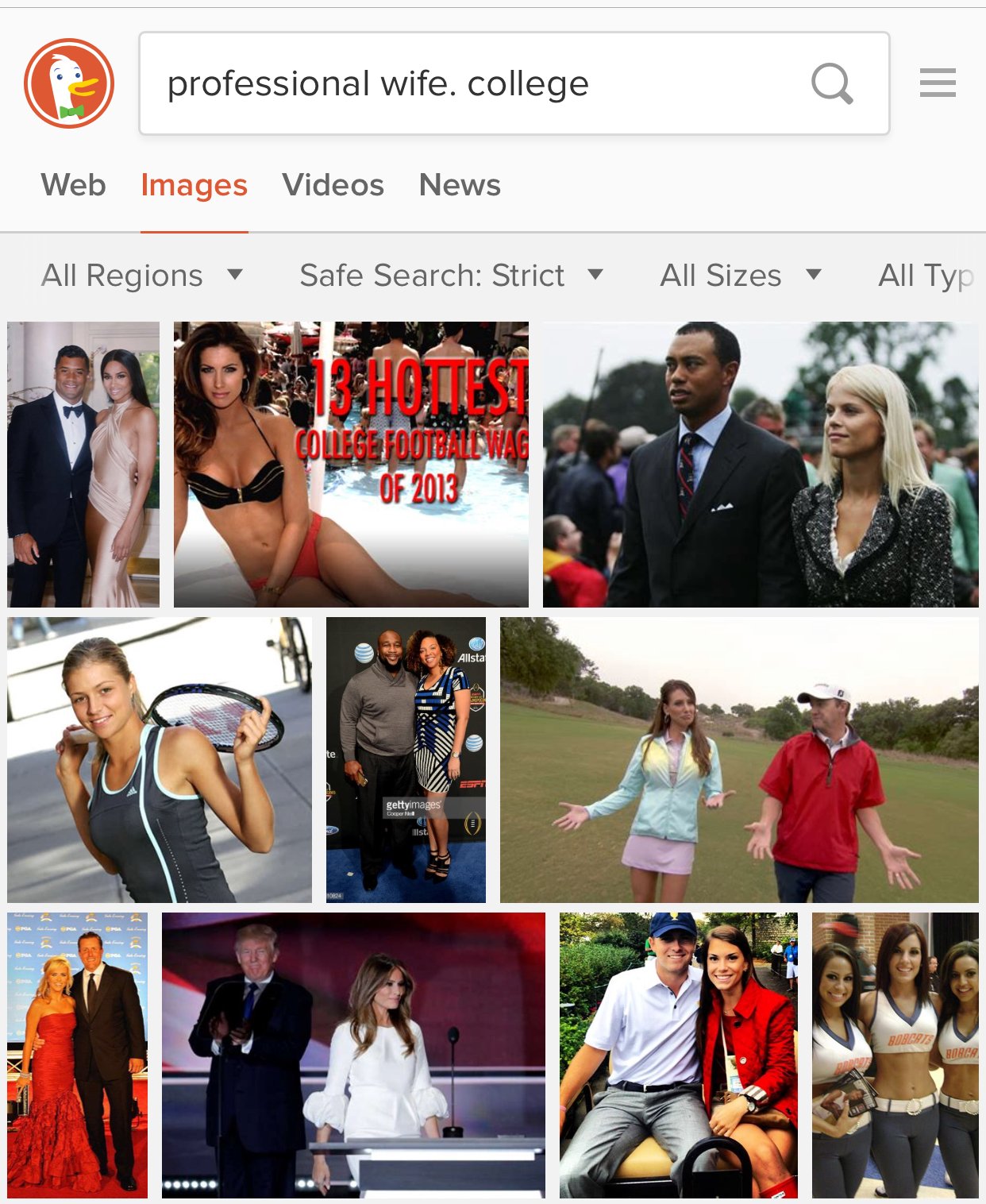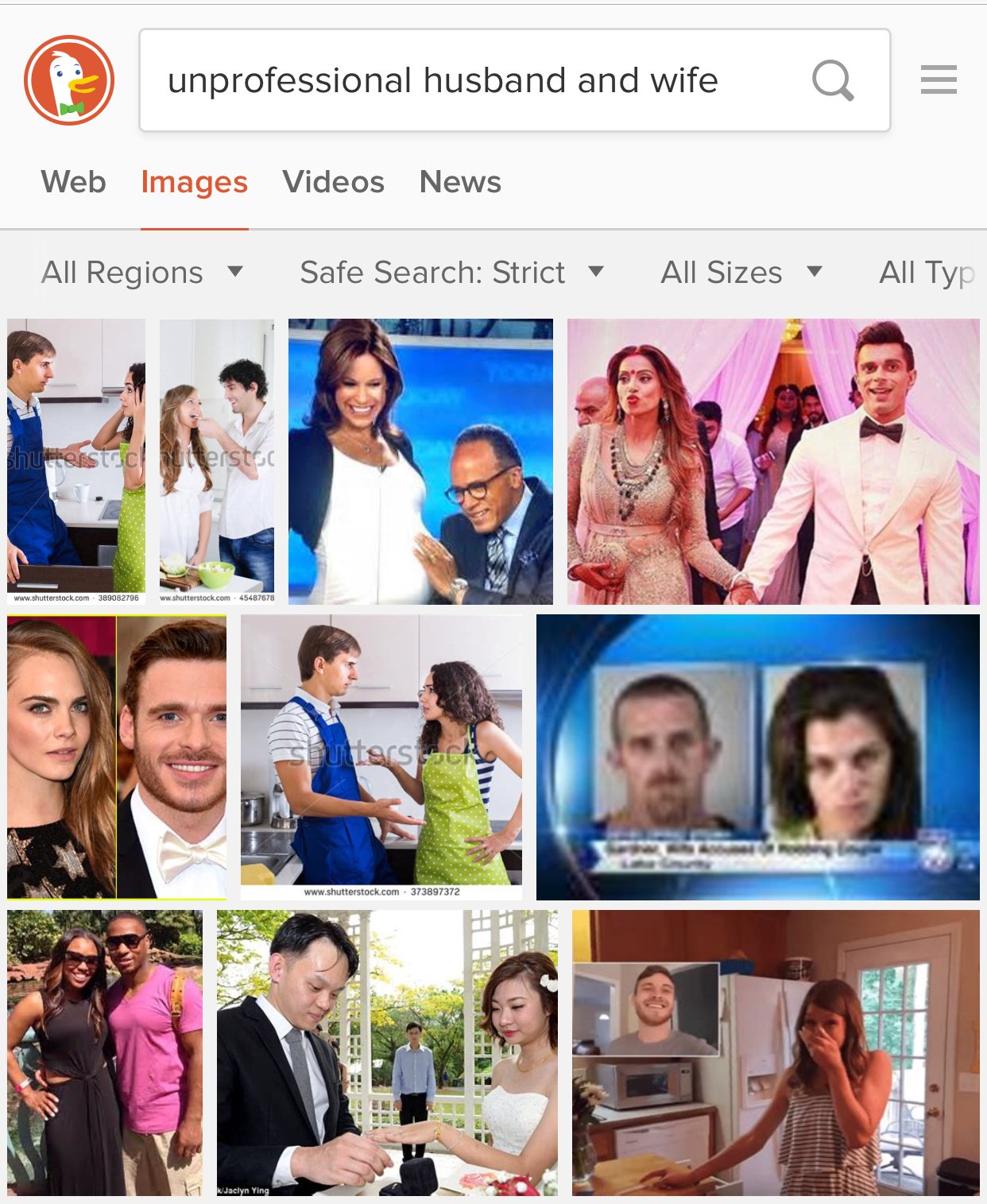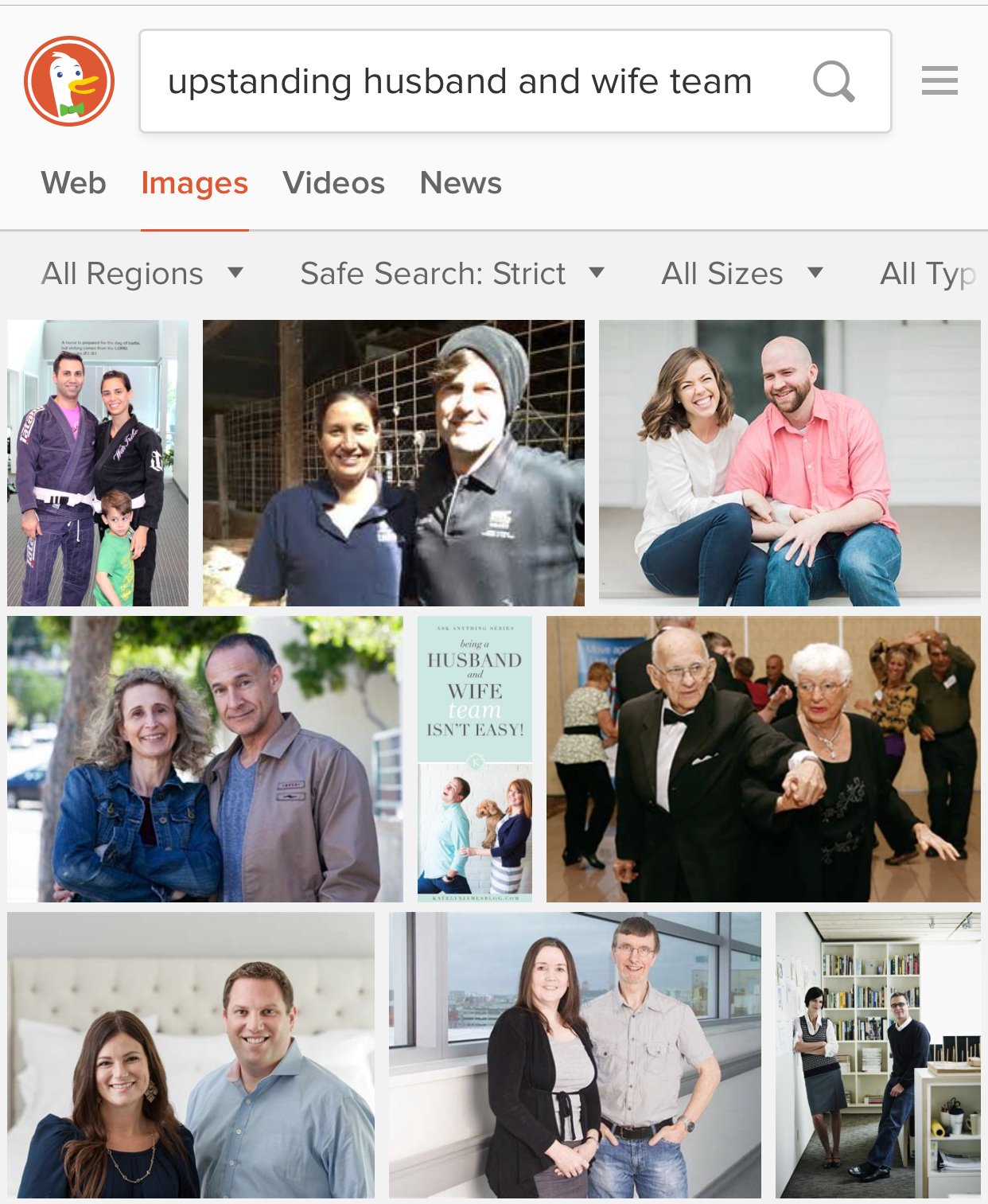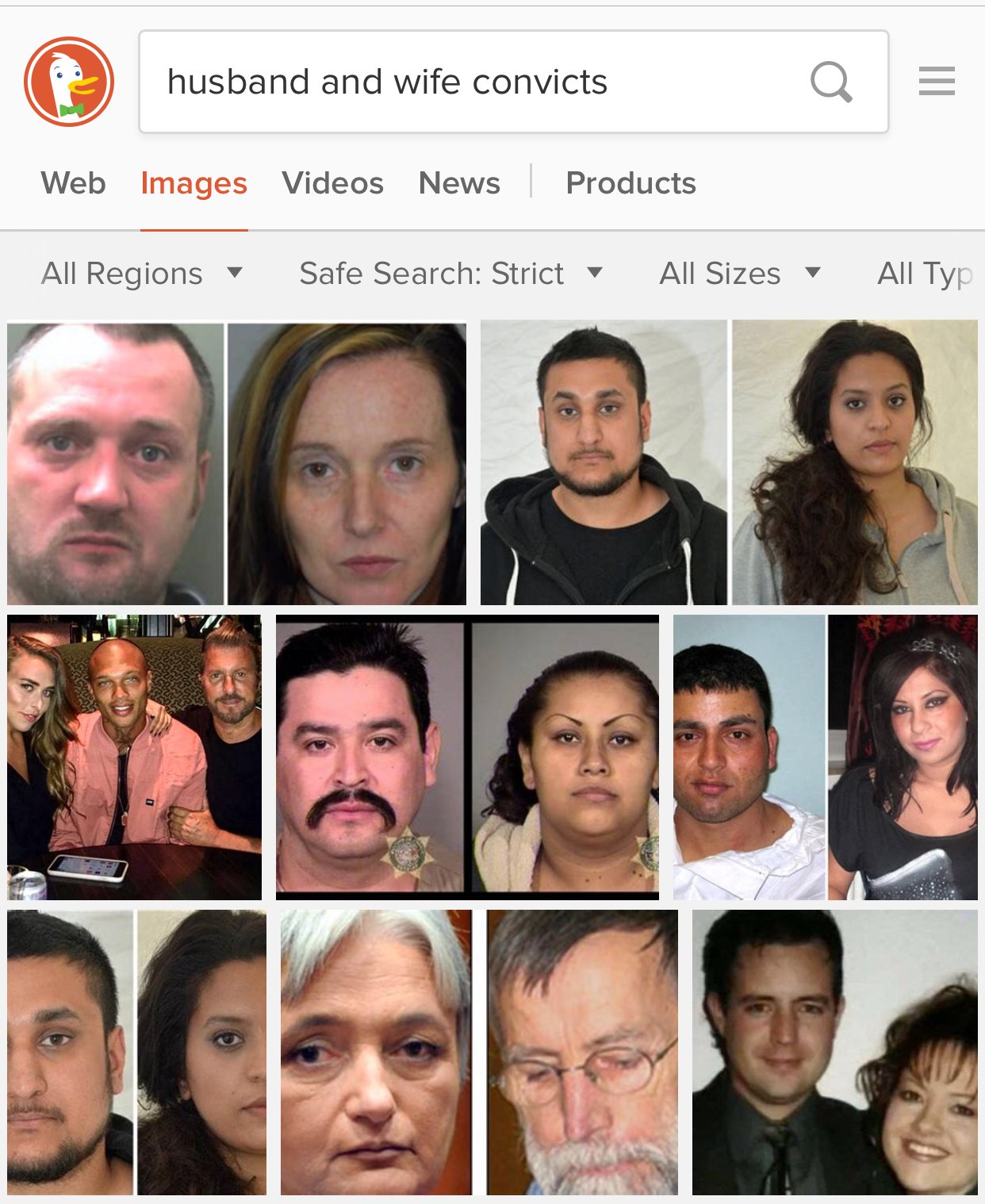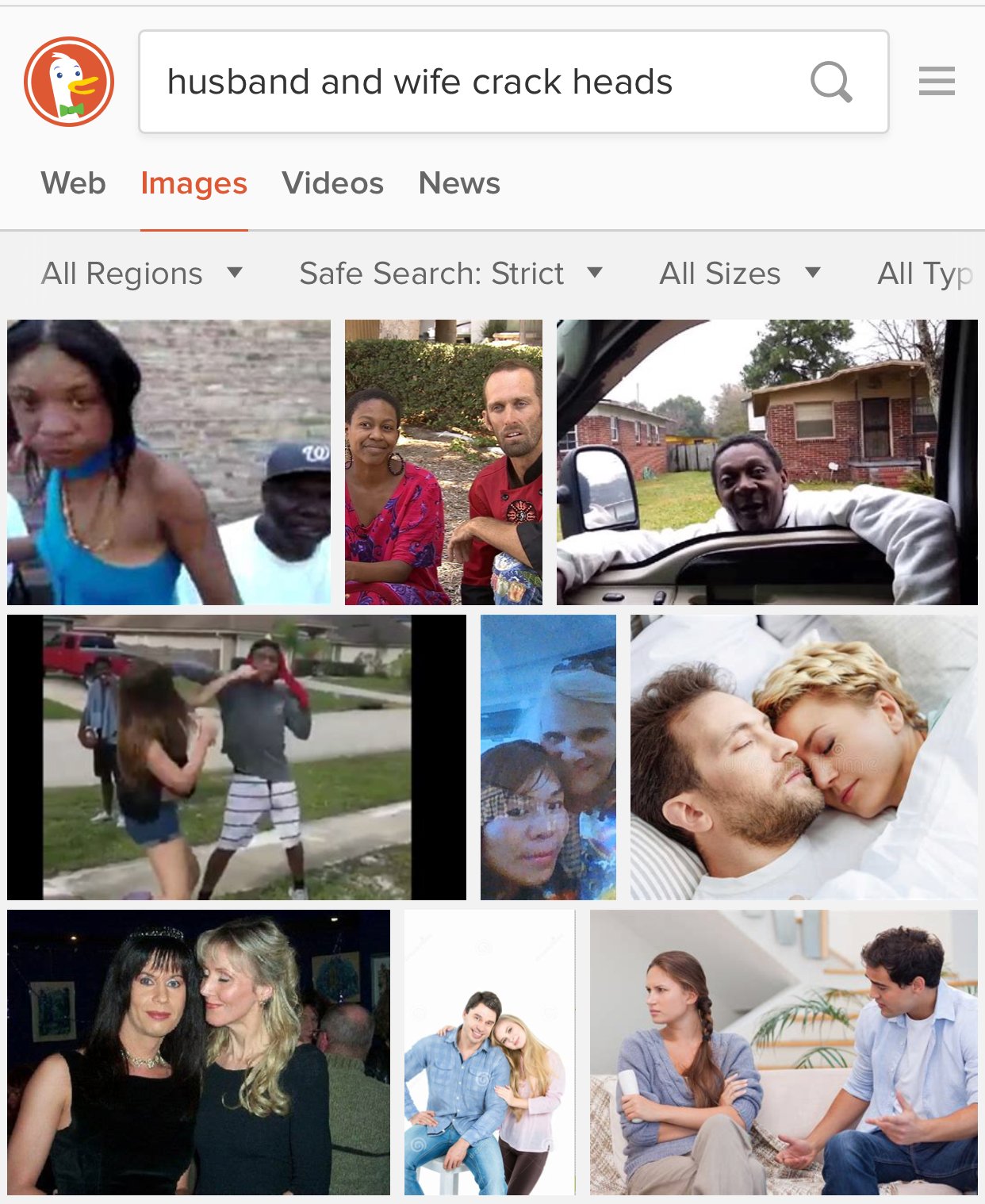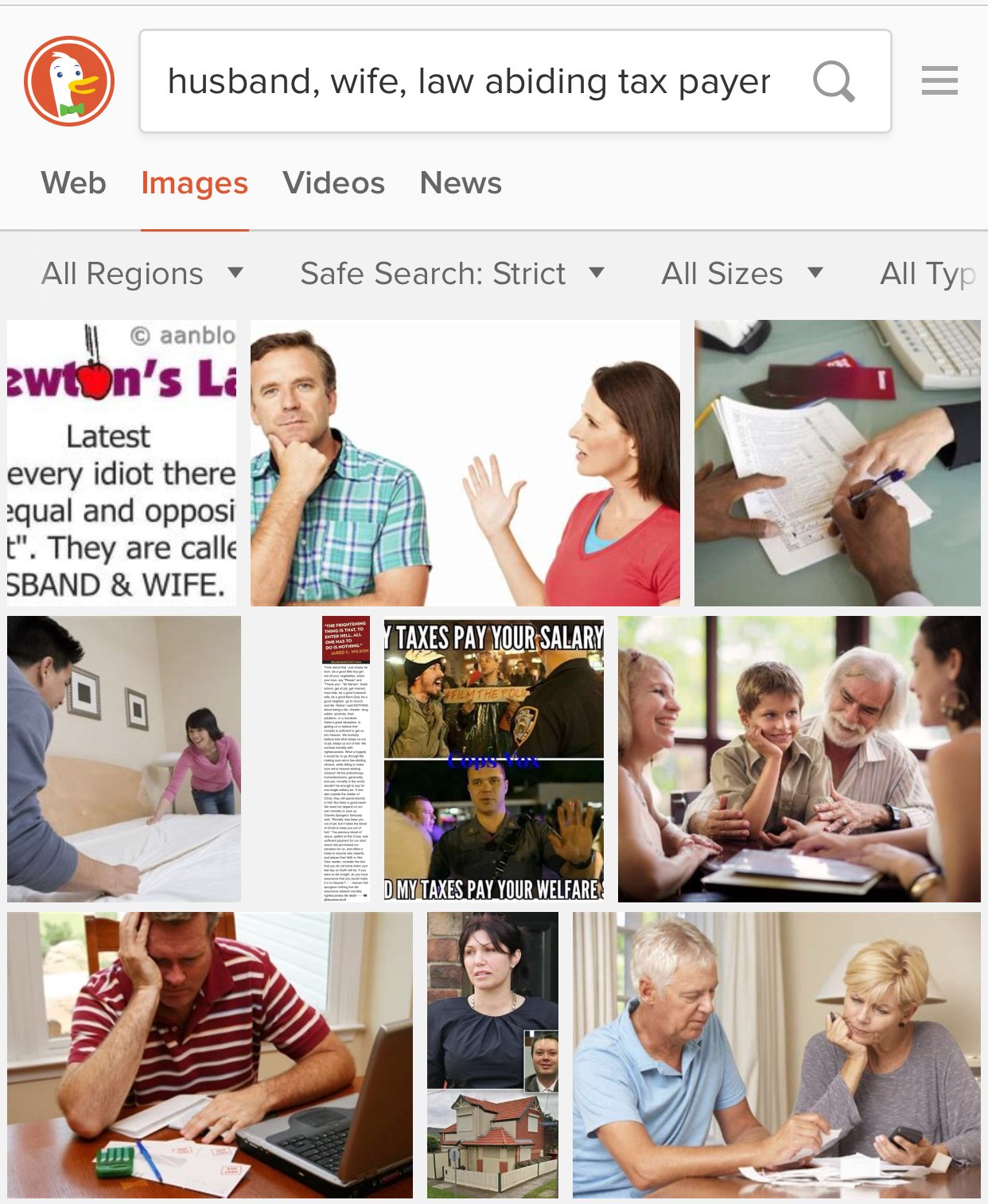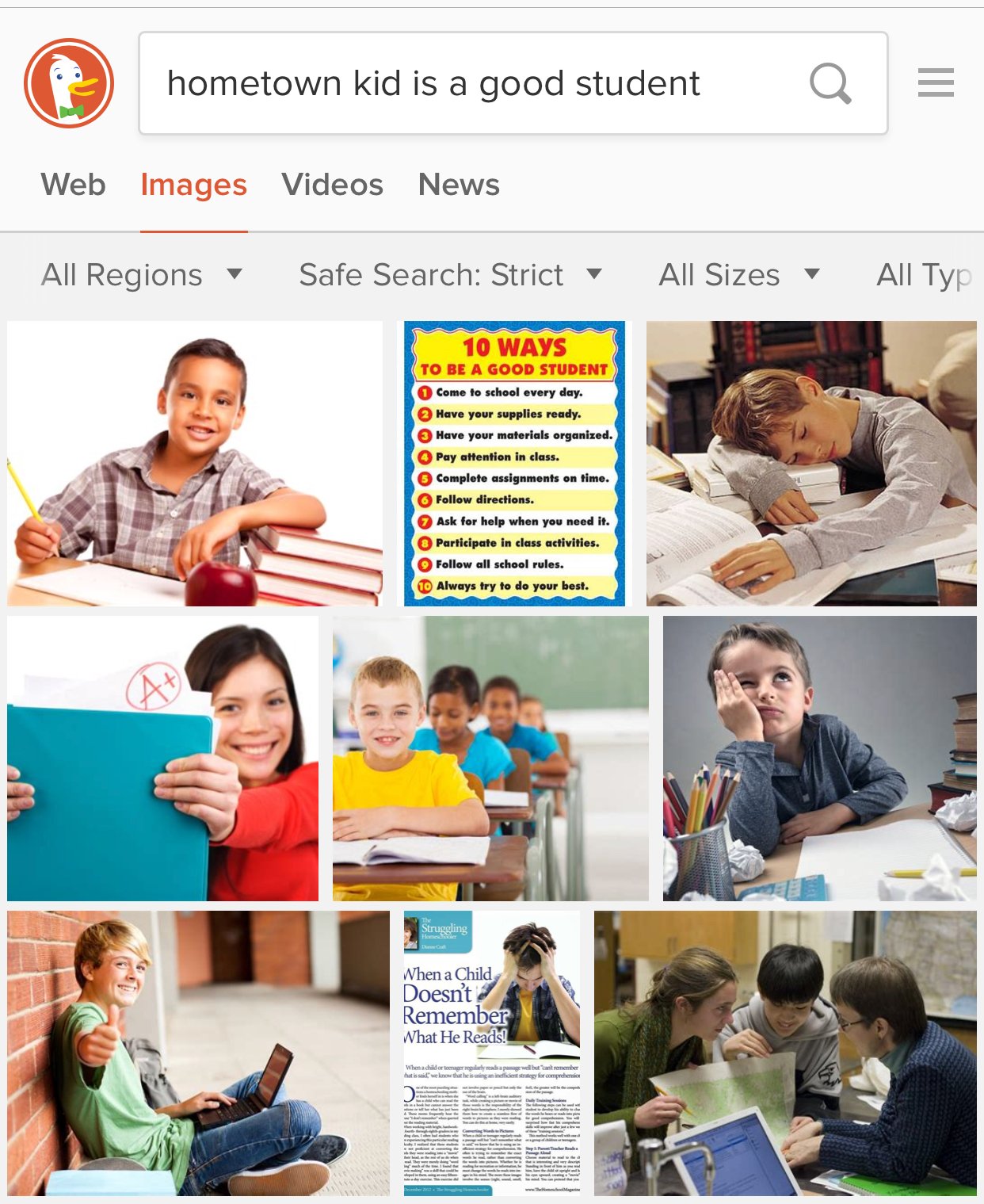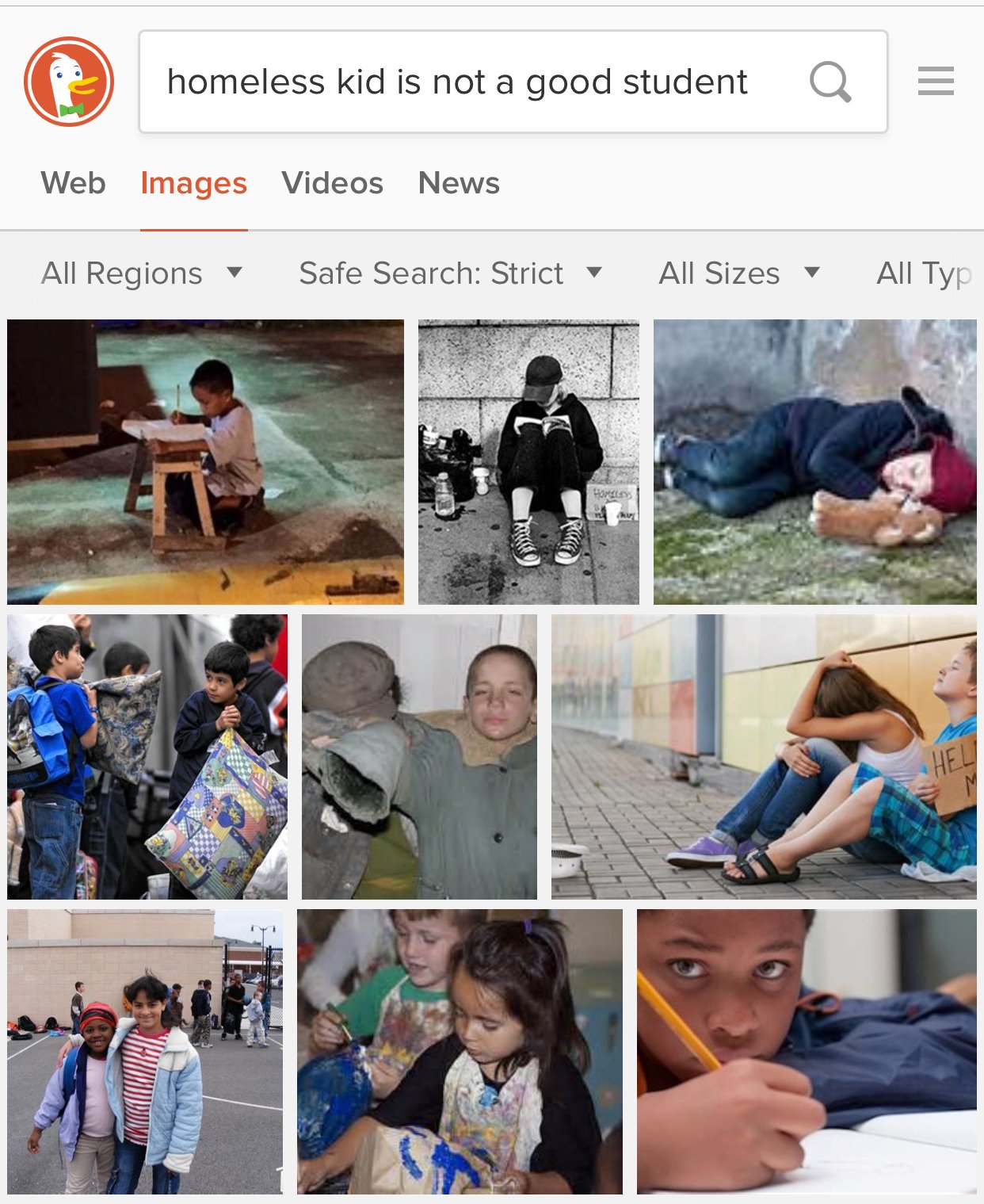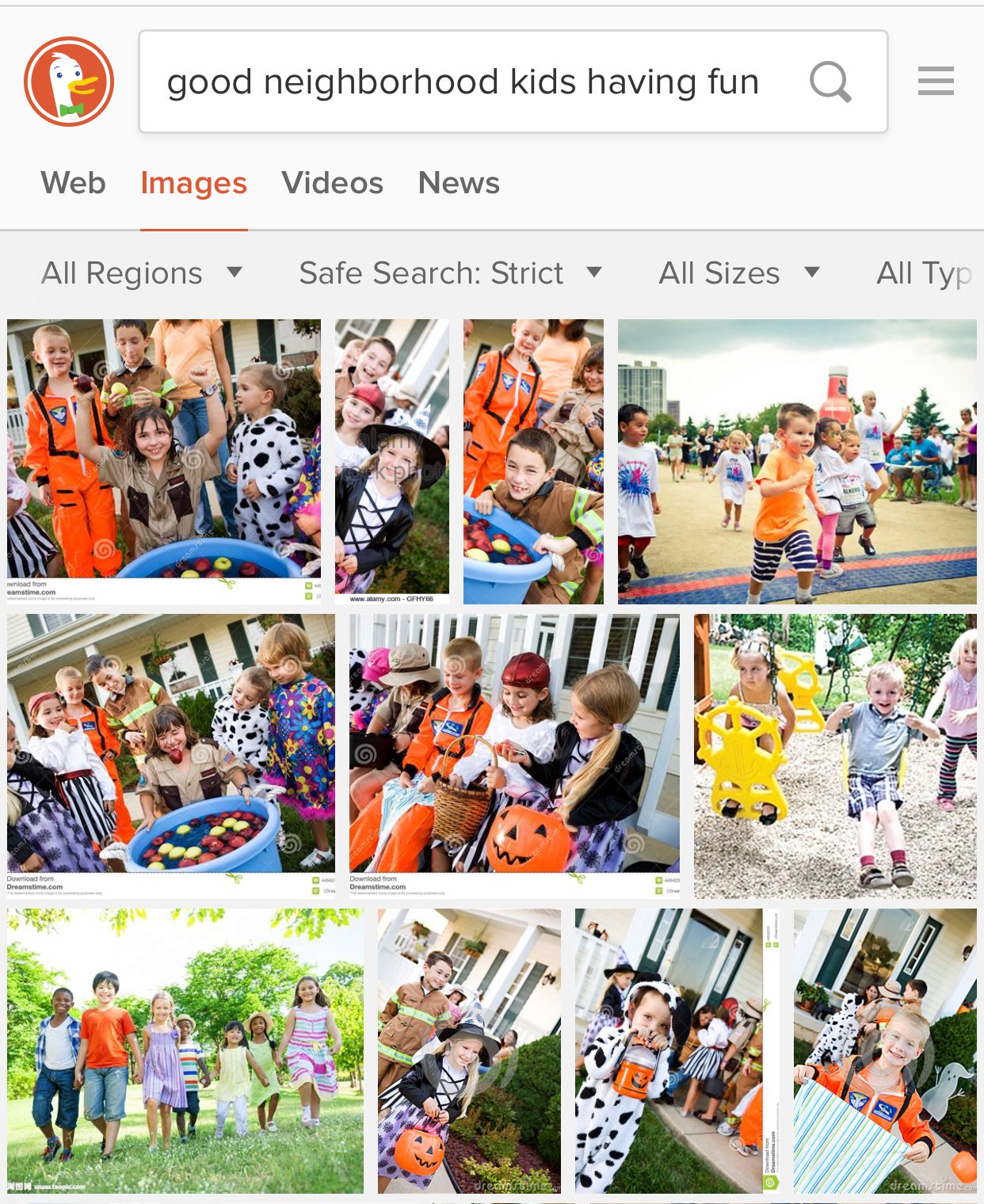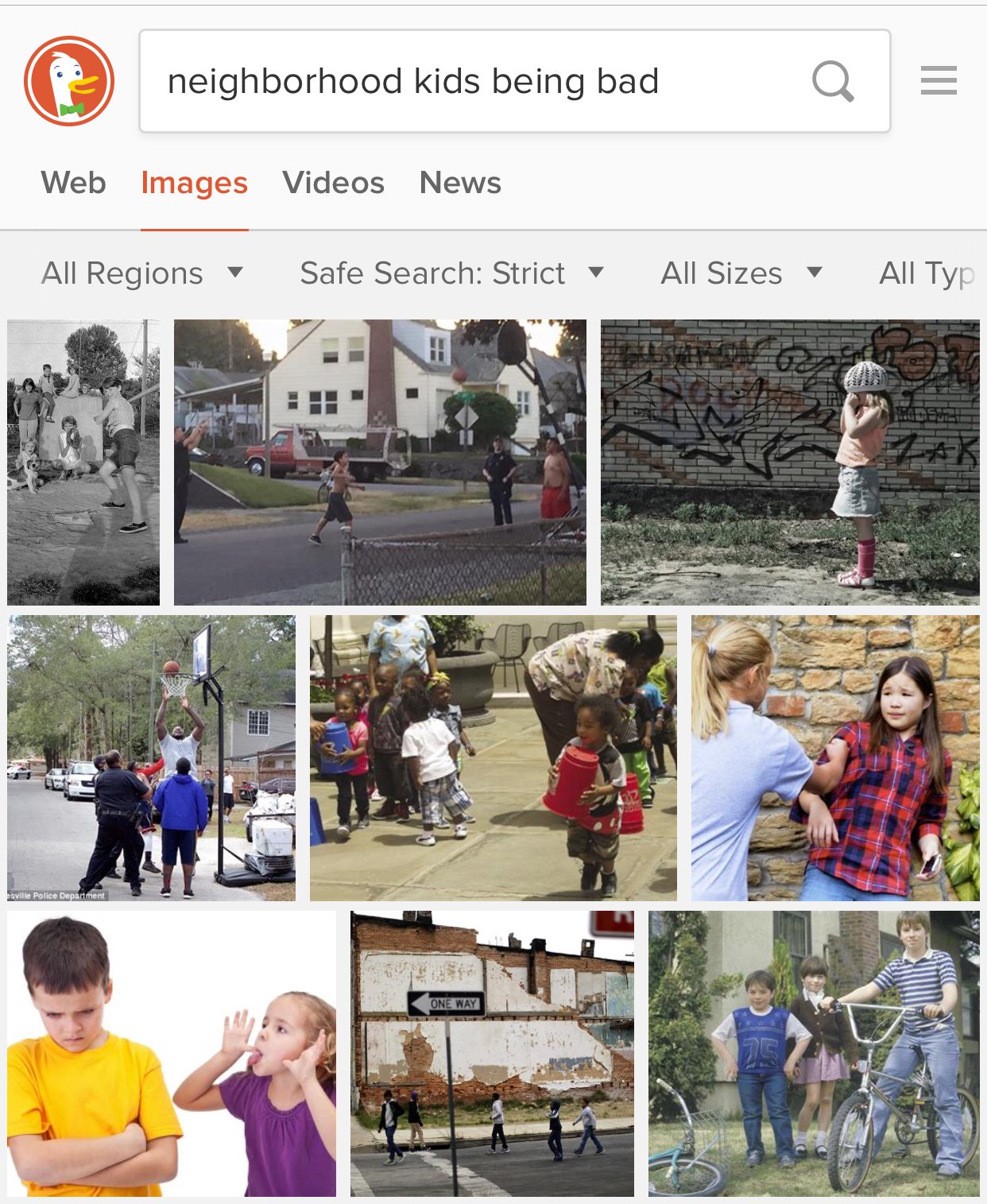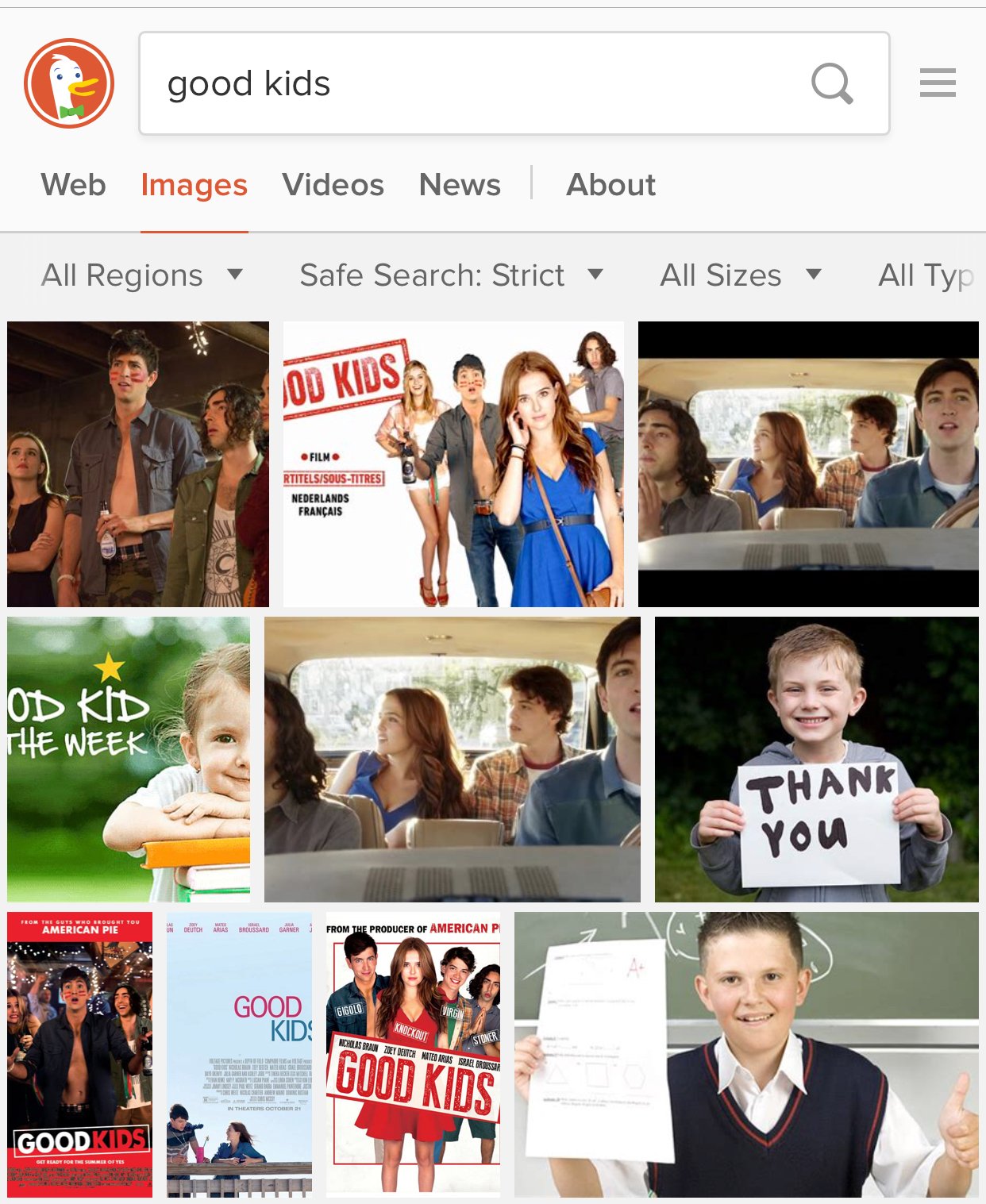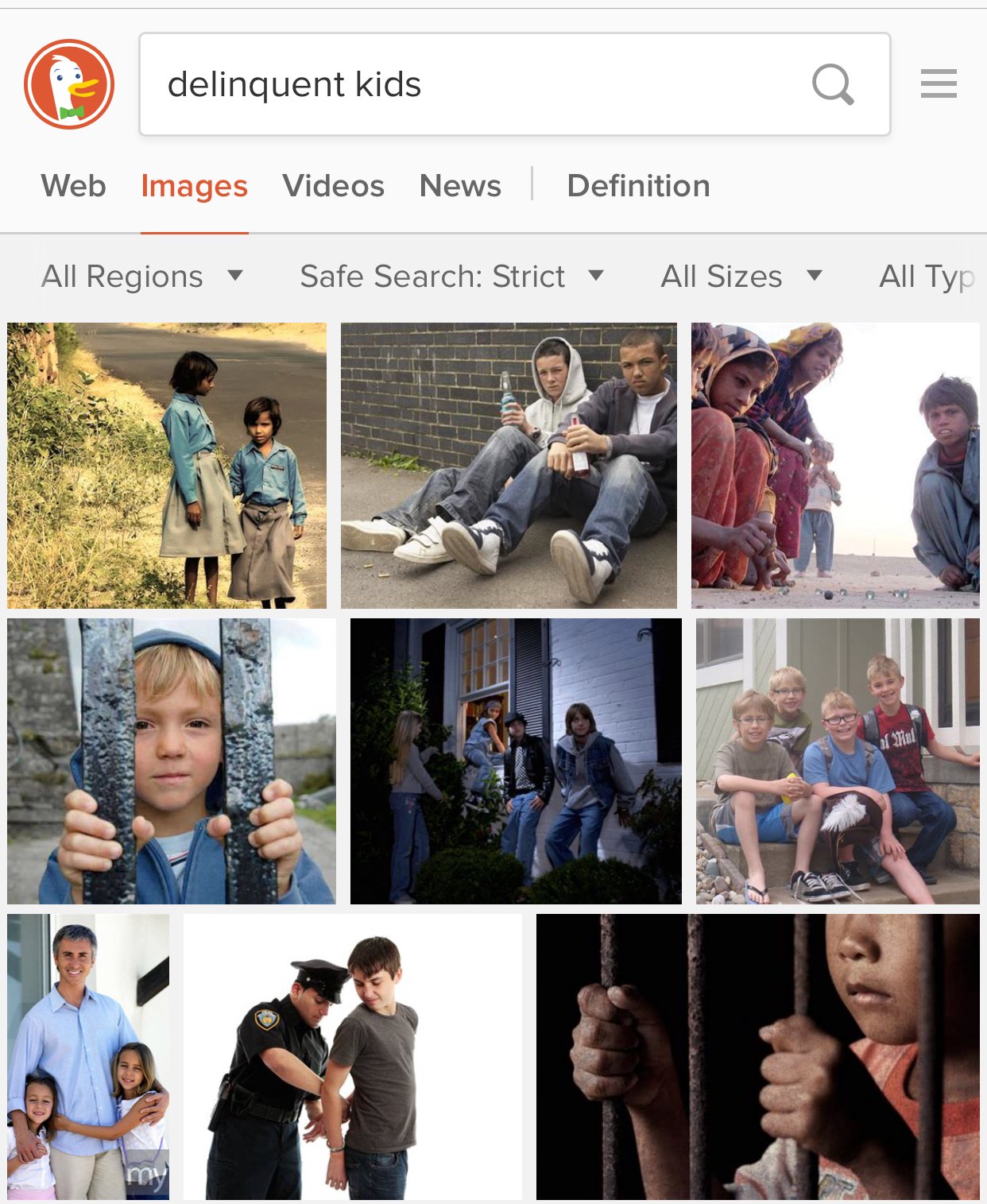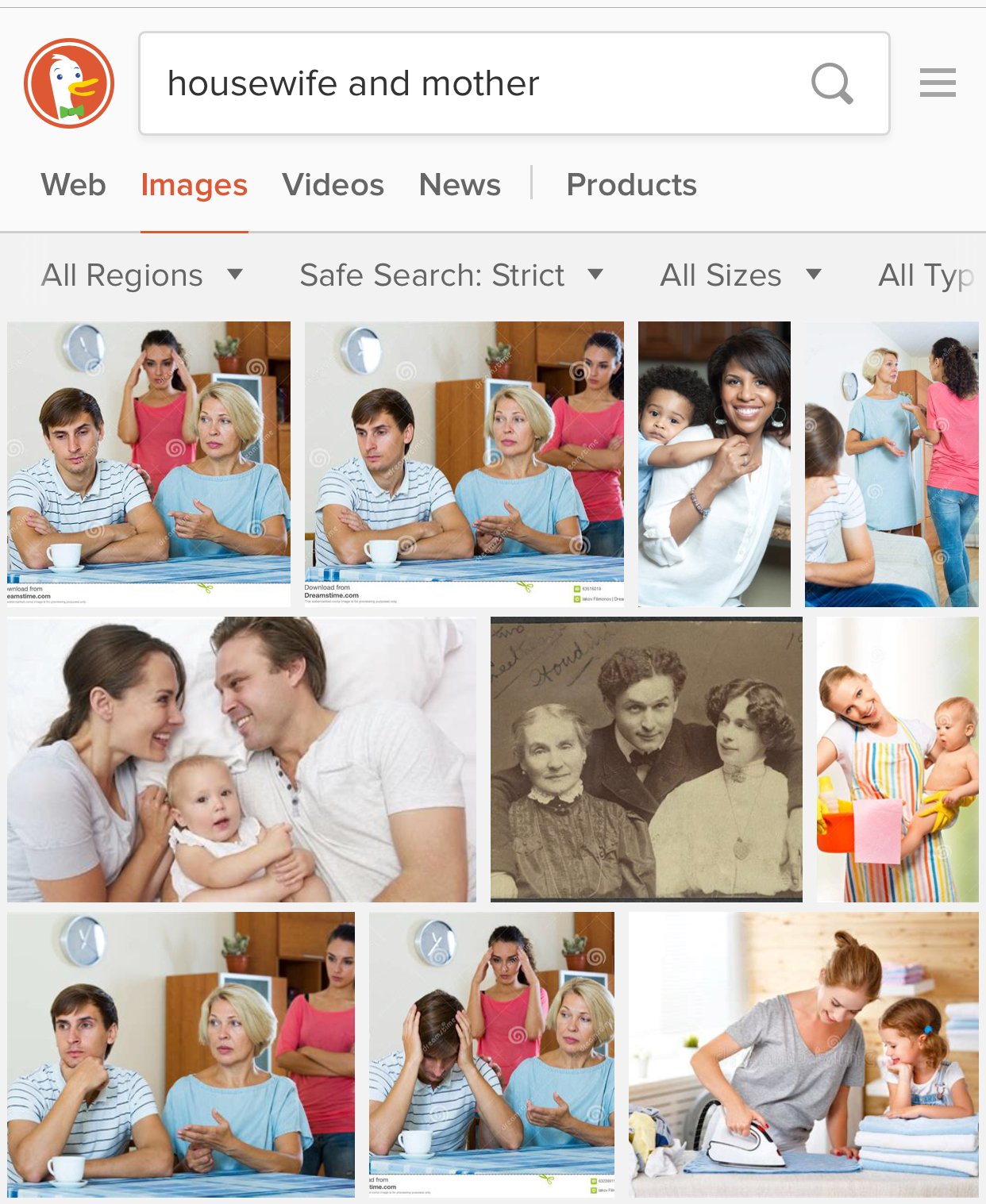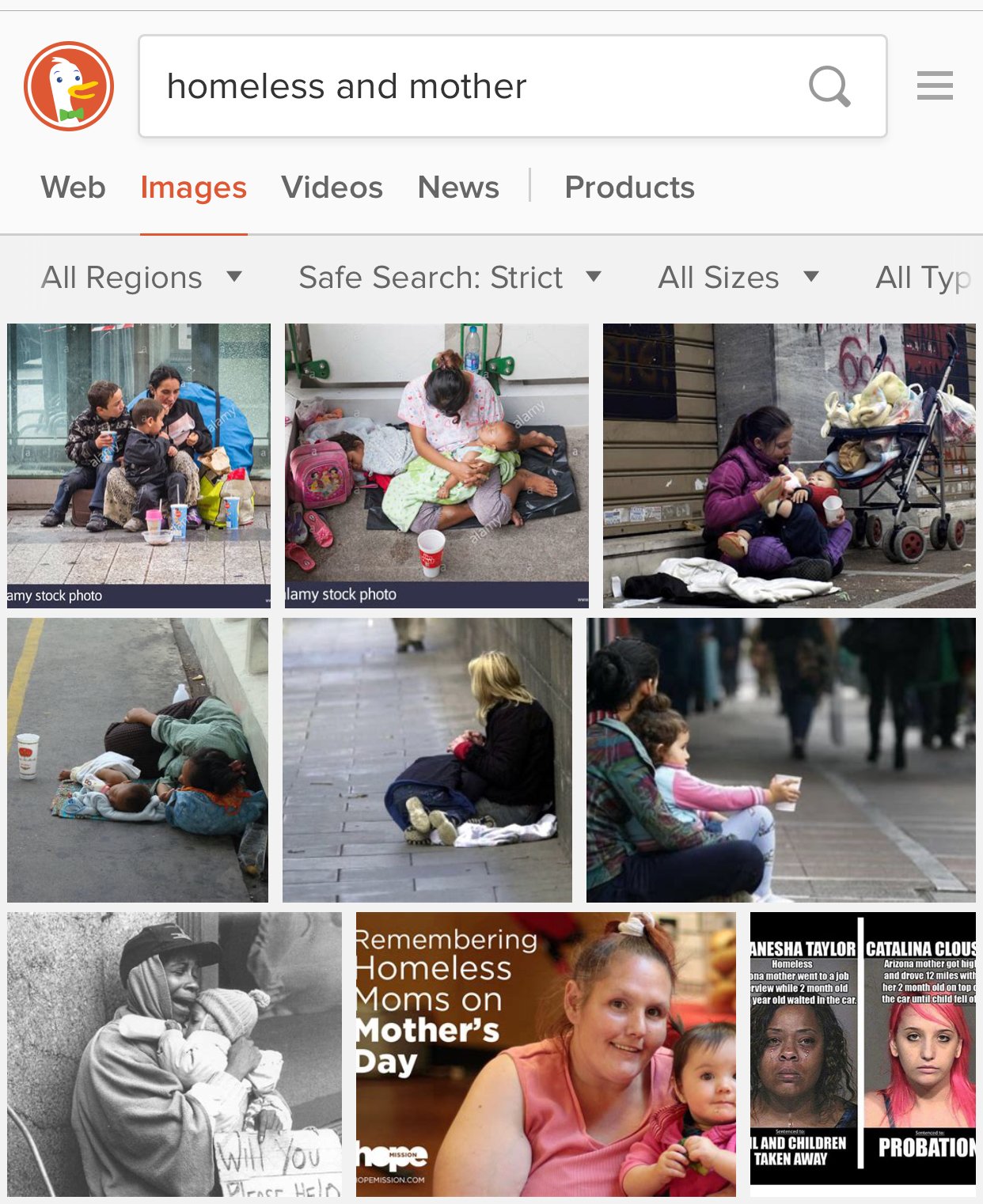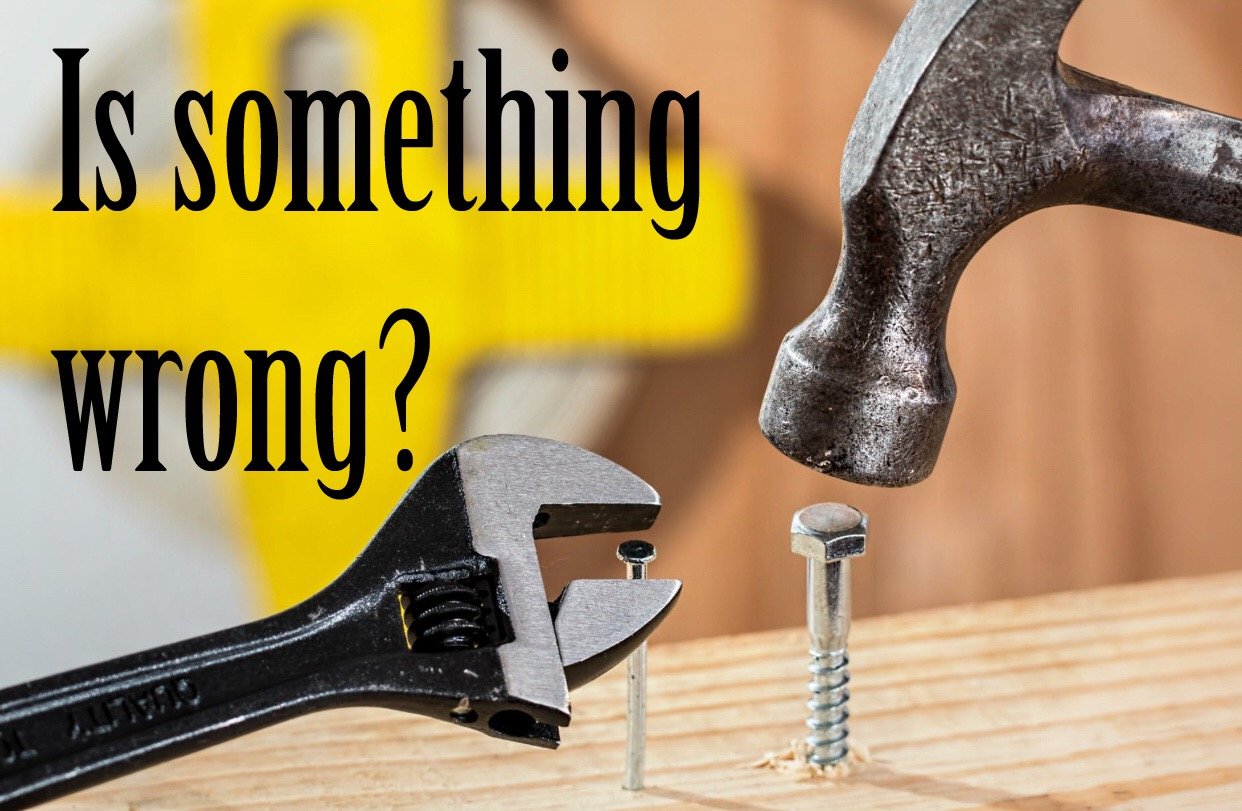 pexels + Photoshop