This hand motion is a Hawaiian sign. Guess what it means? LOL. My friend taught me it.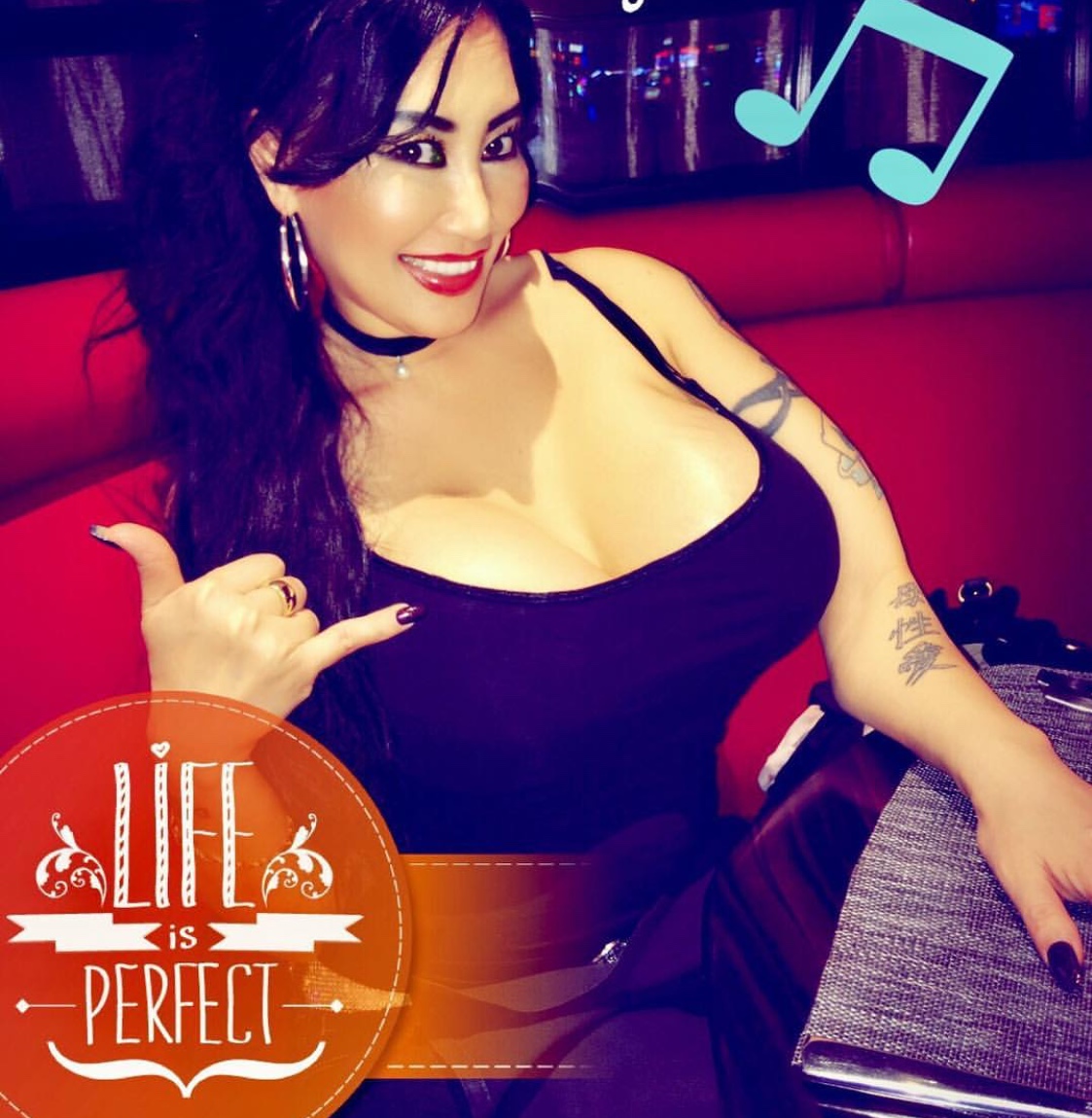 LOOK! No Chemtrails! No Flouride in our water. This is paradise. View of our beach resort. The little hut is for picnics. We really hope to develop this beach resort to open for public. There's so much work to do to upgrade and build more rooms and another bungalow. Dream to have it beautiful with Wi-Fi and just a good place to escape city stress for tourists. Since Facebook and Twitter kicked me out, and my LinkedIn got hacked. Trying to find donors is hard. I have been trying to build our little charity school in Lanao Del Norte since 2006. But things kept terrorizing me while I was living in Las Vegas. Awwww the beautiful quiet and feeling of security I'll never get kidnapped again. Learn more of the kidnappings in Las Vegas by Nevada Cop Block Journalists and Victims stories.
                                                                      REAL NEWS >> http://nvcopblock.org

This is the healing I needed. Beauty in nature.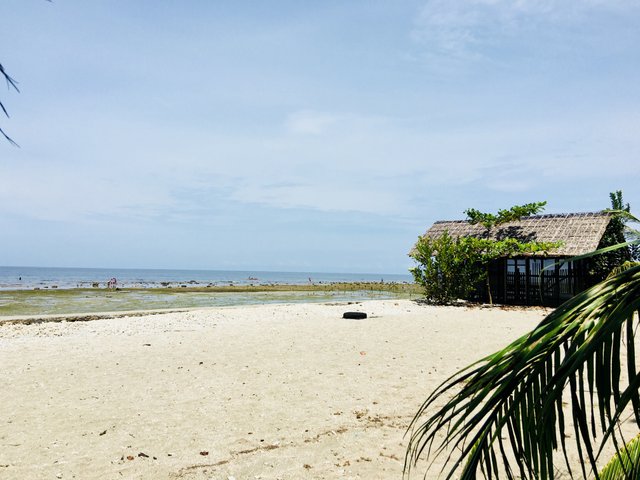 Hopefully here in Mindanao living with so much security, I can finally get things done without obstruction anymore for helping the students. School volunteer supervisor said if we can receive 90,000 Pesos it will fund to make a little fish farm pond and it will pay for the 2 teachers and relieve alot of stress from me and my parents. My dream was to build a high school dormitory there because the school is only K-6. Because we lack funds to barely pay all the expenses to keep the school open, don't know what else to do to find the money. God will provide hopefully. We were lucky enough to get kind donors Cici & Don Weller. Thank you World Love and Peace Foundation!
Some reason my gmail account won't let me contact them. I wish they would visit our family beach resort someday. They are both more than welcome to visit anytime. Our family is so grateful for your generosity :-)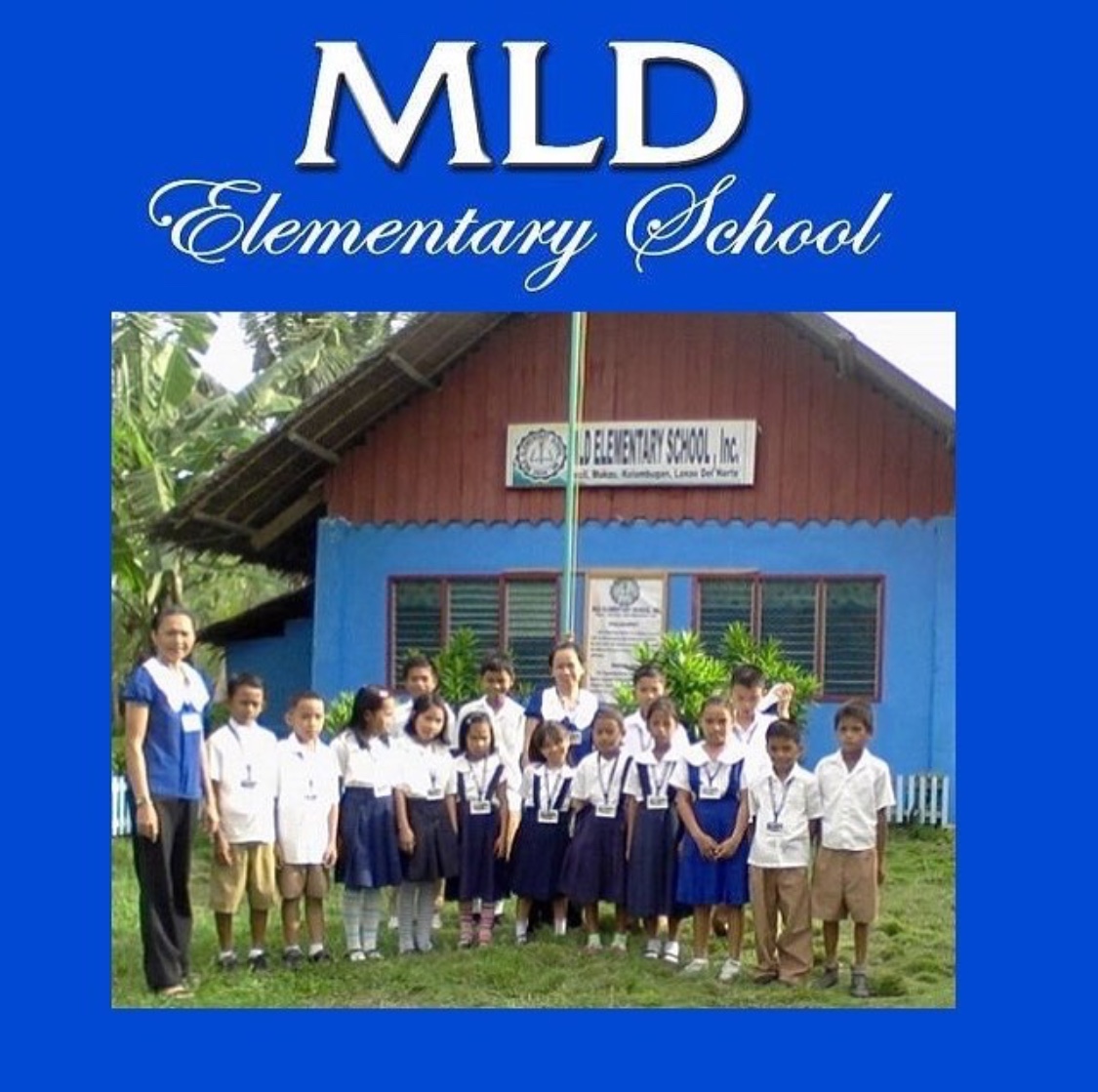 So I have switched over to Yandex and Fastmail. Been through so much since then from abusive corrupt police in Las Vegas, and unable to contact my parents or even the nice donors while I was in US for last 6 months was horrible. Couldn't even use VPN for outside America. Now I'm in Mindanao, Philippines I feel so FREE!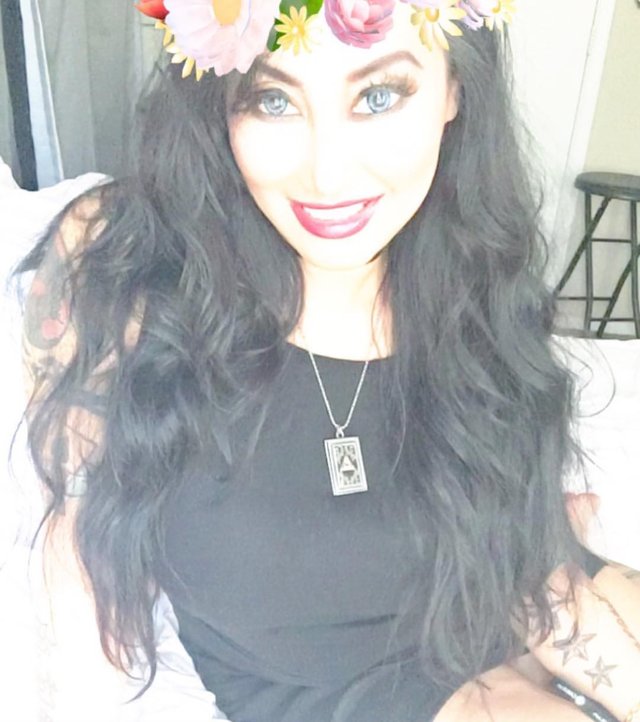 Mom is such a talented gardener. Her botanical garden is amazing! I've tried so many times to garden. Unfortunately I have a "black thumb". Don't have the "green thumb" skills mom has. Hehehe...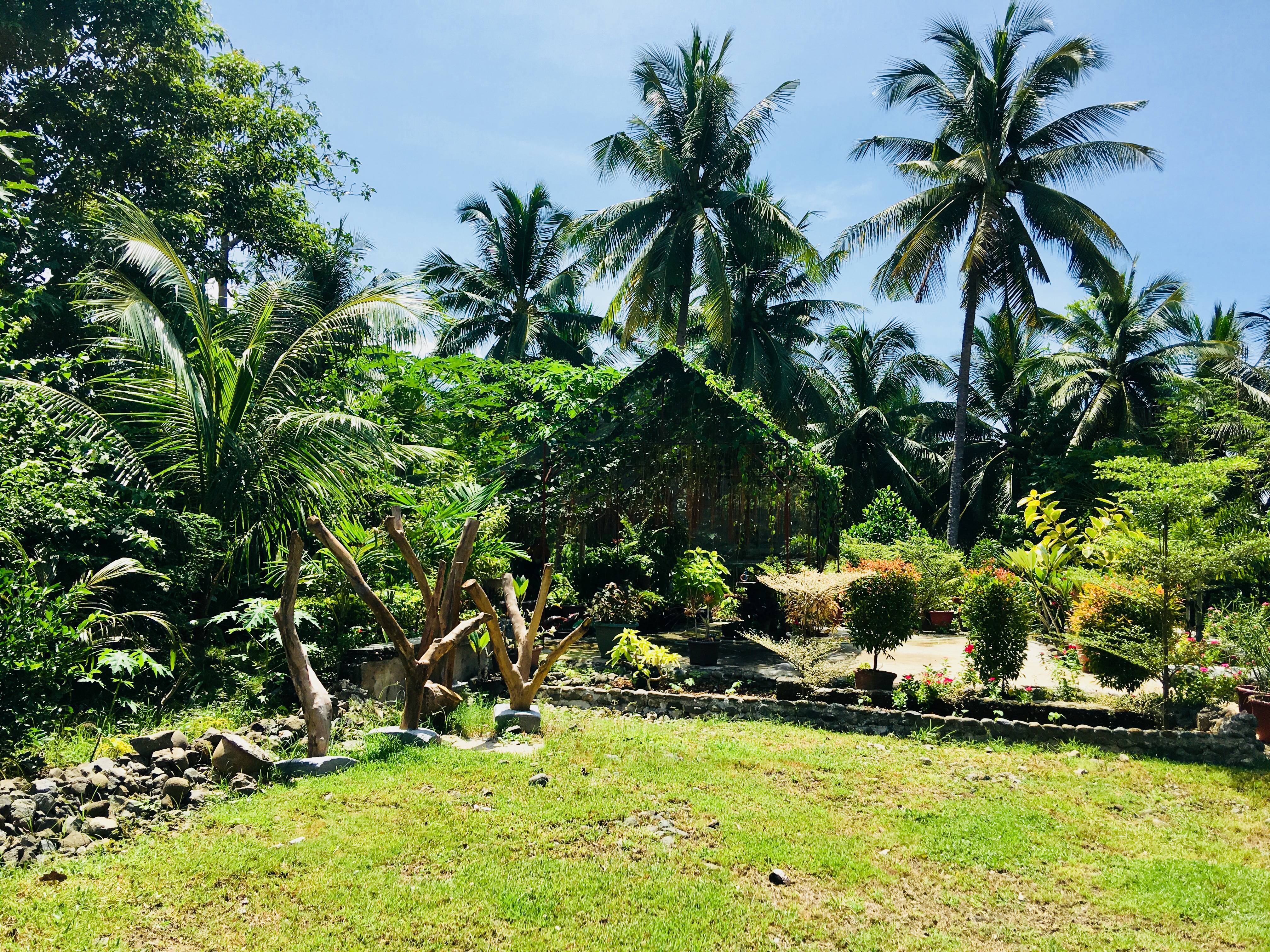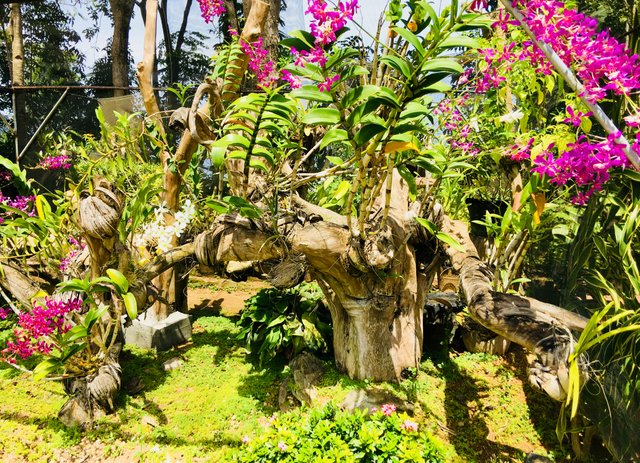 1 of our cute dogs. LOL.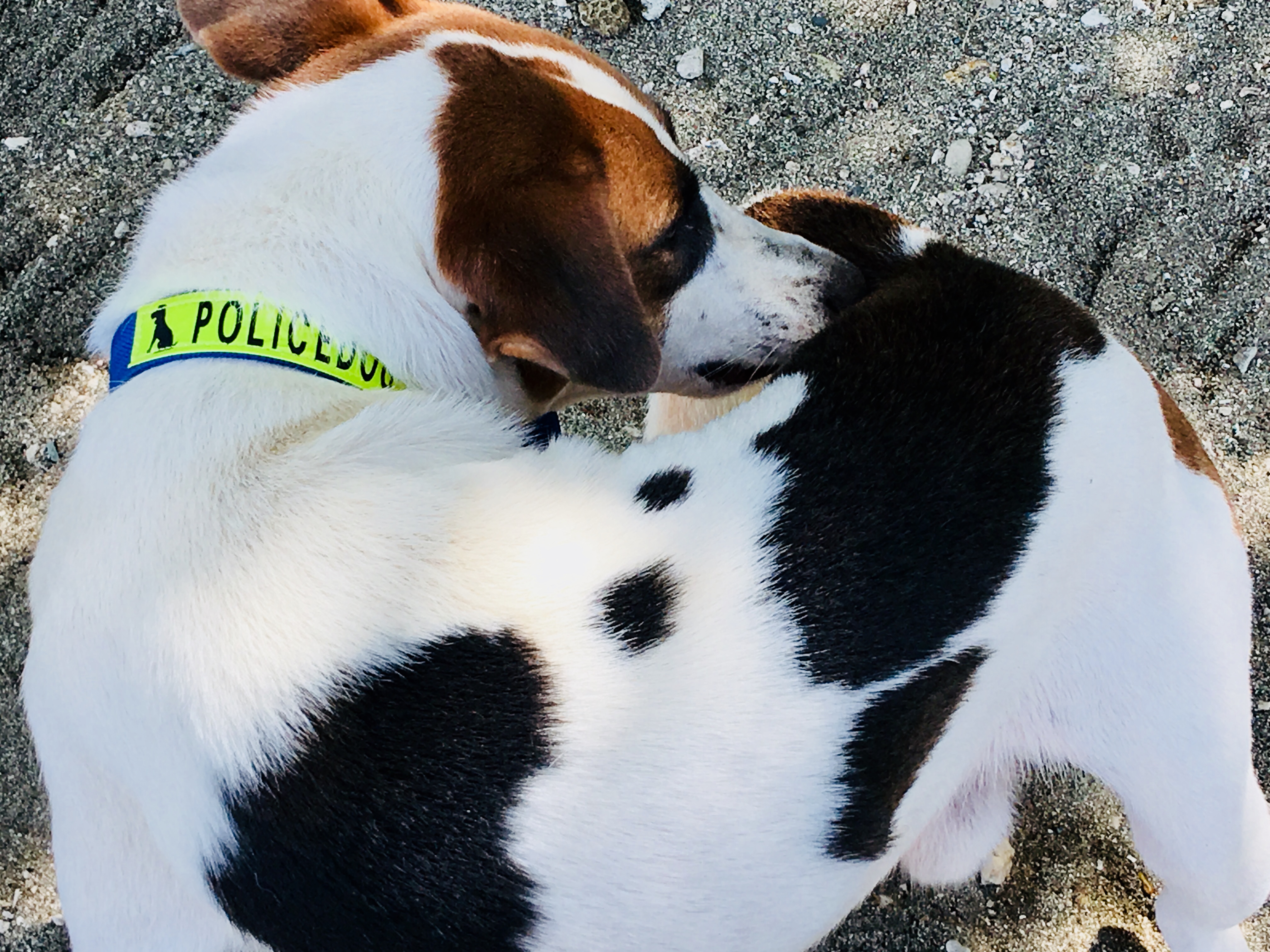 2 more of our cute dogs.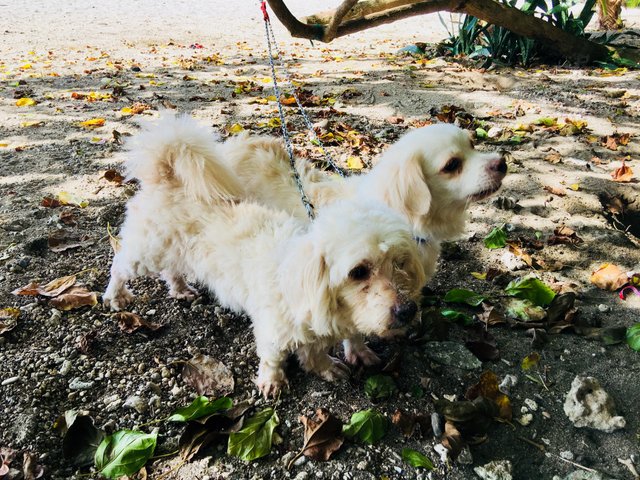 SOCIAL MEDIAS:
https://gab.ai/damayo
https://disqus.com/by/damayo
https://busy.org/@damayo
VIDEO CHANNEL: https://bitchute.com/damayo
#WISHLIST hopefully Coming Soon