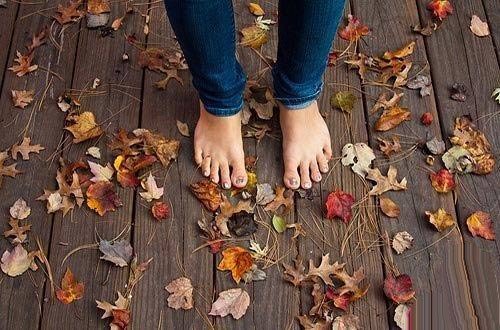 Photo Source
I found myself in life's nest and wanted to be the best
I wanted to climb to the top like a crest and never cared about the rest.
I'm aspire to come first without knowing the context of the contest.
I sourced for greatness but it came with detest
Like a sweetness, pride become my happiness in life
Failure was never an option
I had to take it off, of my chest.
But failure kept on knocking on my door like a creepy guest
Failure keep on clinging to me like a stinging pest
I failed.. I failed to understand life.
But I knew that it was just all a test, a test of life.