Quitting Smoking - 24 Hours Down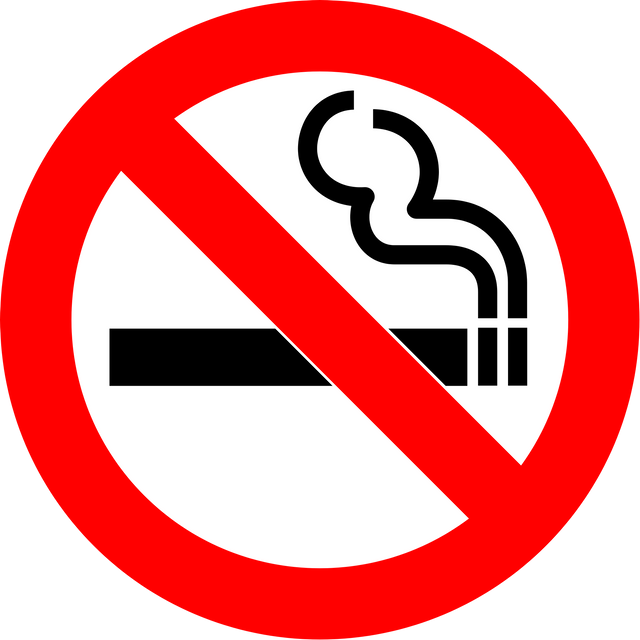 I decided yesterday it was time to give them up. I did it once before but that was for financial reasons, not because I wanted to. That time lasted a week, but as soon as I had money I bought the smokes. This time I WANT TO QUIT!
24 hours down and it hasn't been easy. The main thing is not grinding my teeth, they are not in good shape as it is. Can't watch movies for a few days as they show smoking about every 15 minutes, and that of course makes me want to run down to the store, and grab some tobacco. 
One big advantage is I want to keep busy, so I got a lot done today. Wood was piled, gardens cleaned up, lawn mower cleaned out, leaves raked, bushes trimmed. That was my whole next weeks to do list done in one day. 
I have to admit I am leaning heavily on my e-cig atm, I have a pioneer4you ipv3. It's a powerful unit, only problem is I cant charge the batteries in the vape itself.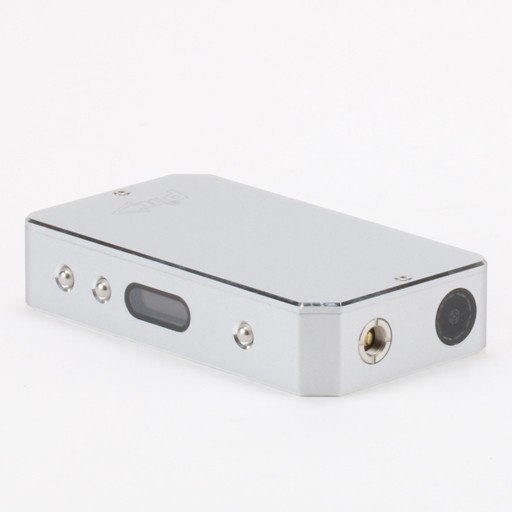 Without this thing I think I would need valium in order to quit. Next I'll have to give up this thing, they can't be good for you, just maybe better than smoking. 
The other thing I am relying heavily on is more green in my life. If I want to have a smoke I just smoke a J instead. This is how weed cures cancer lol, buy helping the user quit smoking. JK JK who knows it may just cure cancer. I certainly don't know.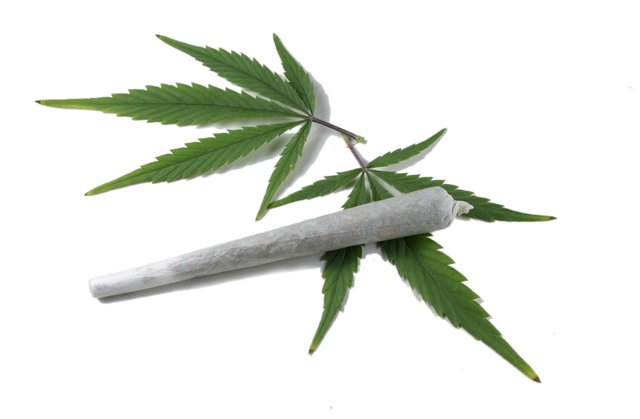 I just have to keep busy.... Just keep busy.... Stop grinding these damn teeth... Make a steemit post... I can do it. I will update in the future about how shitty then good it gets. I can foresee some shit and a possible fan collision, I can get mean without the nicotine.