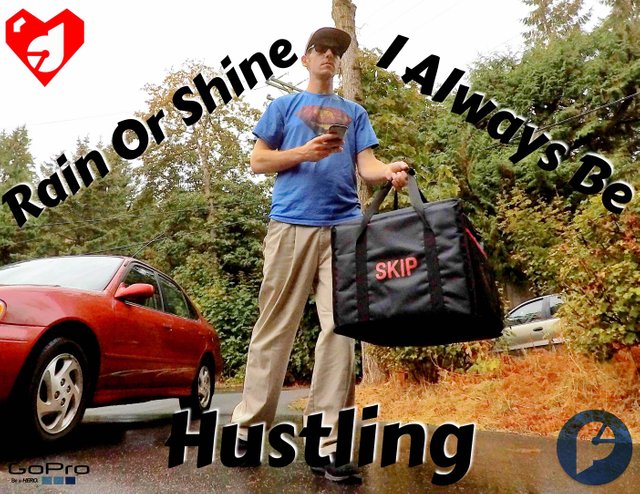 In a world where the odds are stacked against me, I always be hustling. You say your working hard 9am-5pm well how about 5am-9pm like me? If I am not working job #1 Portofino I am working job #2 SkipTheDishes. Between the two I take photos and write blogs, record and edit vlogs, still I find time to work on me at a personal level. Furthermore I make time for the love of my life when I can, this is what I need to work on most.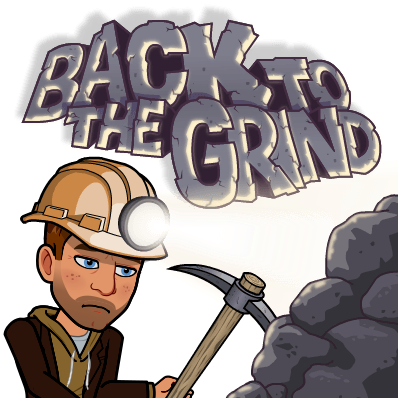 Never have I been more determined in getting ahead in life, whether I run myself ragged or not I will bloody well get there! It's not just for me, there is an us I think about.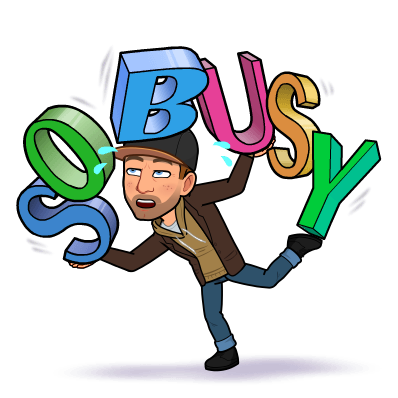 Been a fairly steady shift doing skip today and I have still put up 3 posts today including this one, why? Simply, because I can! I don't just take a photo and post it I always try take it one step further. I will write something like this, a rant, include a message, make it a shout-out, put the @D00k13 Spin on it.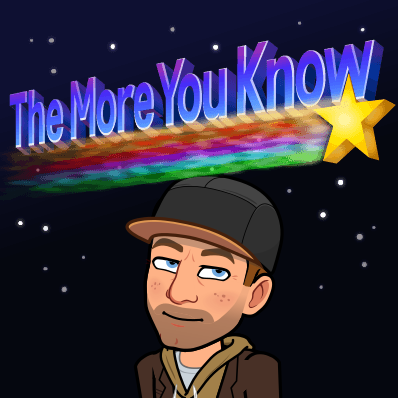 Wait there is more!?! I also give back, help as many as possible along the way, never do I ask for anything in return. I am hustling that karma wheel you could say as I pay it forward first not knowing if or when I shall receive. I have spent hours dedicated to helping others in a single day, literally roaming the streets to find the person I aim to help. I just keep going, giving till exhaustion. Why?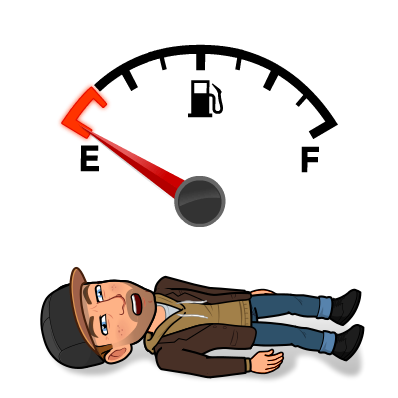 I was born this way, always moving or not at all. I used to waist my time doing things that had no benefit to myself or others but not anymore. I go till I drop at which point many things fall all at once but I am still way further ahead for my efforts then if I had not hustled myself to exhaustion in the first place.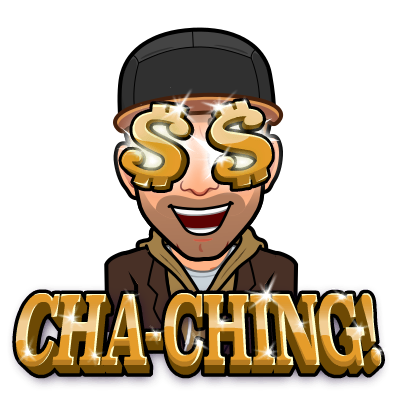 Watch for my next post which will be my comment giveaway post "Dragging You Up With Me" it will be a good one and I highly suggest following me now to get in on the pot! PS I also randomly boost my followers and active commenters at my discretion.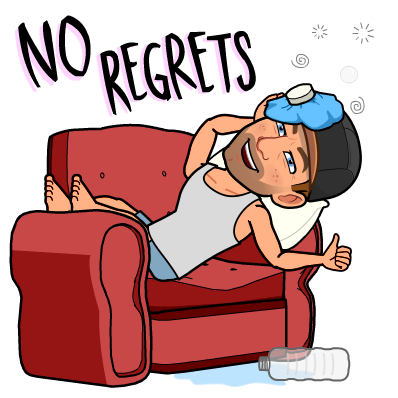 When the world is stacked against you "Always Be Hustling"
Let me know your thoughts in the comments below!!!
Thats it @d00k13 OUT
Posted using Partiko iOS