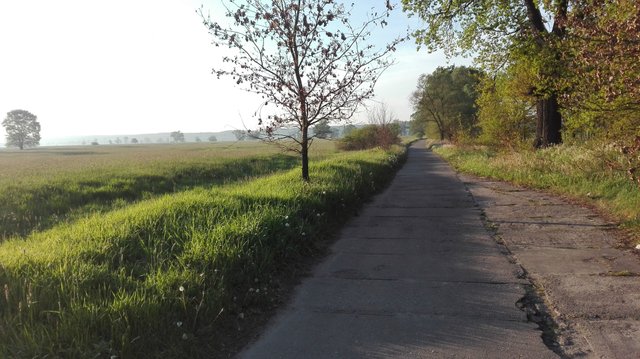 This is my daily road to job. There's nothing better than sunny morning, beautiful view and 4.5 km for You and Your bike. Returns from work are even better ;)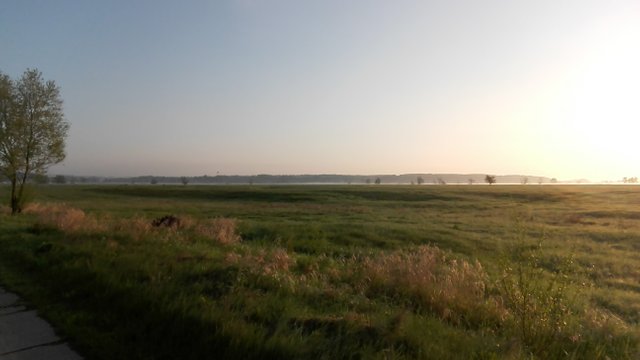 The whole place is a post-glacial valley. It's between small village and town.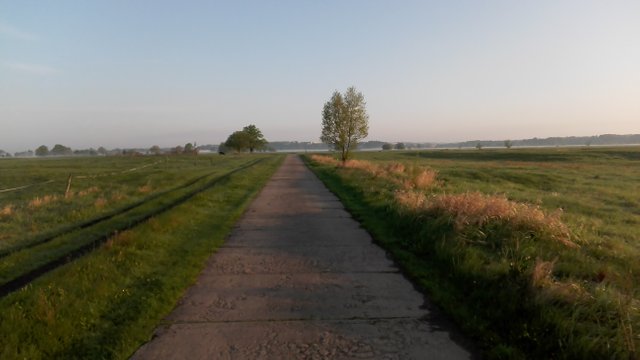 A small river flow through all this areas. Along the river You can often see anglers. Even when it's raining ;)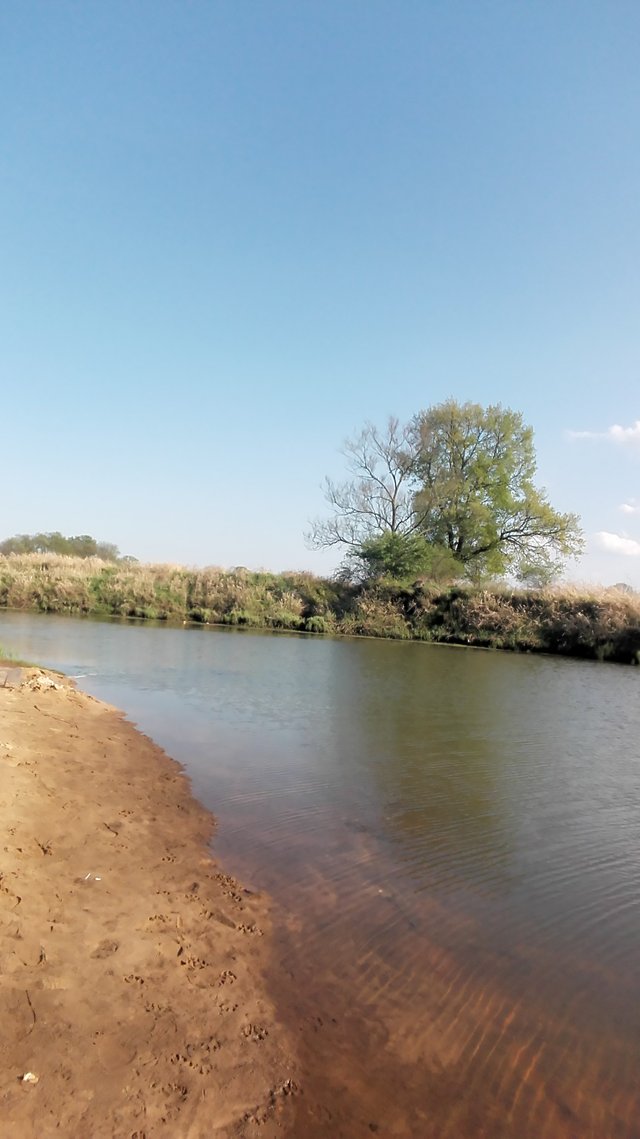 I hope You enjoyed ;) I live close to this area and i love it going there for walks even after work.