What do you feel when you are going to have a baby?
Of course, it is wonderful. I dont believe that I am going to be a father in very near future!
What must I do to prepair for the baby?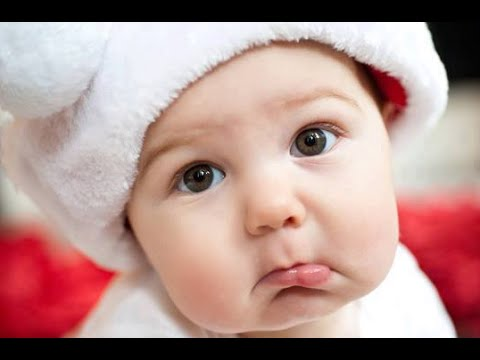 First, I had to think about the name of his or her. I had no idea if there is a boy or a girl and I have to find 2 names, one for boy and one for girl. I imagined about the face. How cute is he or she!
Second, I rushed to the supermarket to buy a lot of things for my wife such as milk, walnut, vegetable ect . I have motivation to work harder and harder.
Finally, I almost felt exhauted that day. Although I was very tired, I still felt extremely happy. That is the way we feel the life. Let's take some motivation!! and say: "I CAN DO IT"