---
Two mornings ago it rained ice. It was dreary. Luckily we didn't lose power, which is great because it was also very cold (it still is).
There is a hair, or something, in my camera, the dark line in the top-middle of the frame. That's what that is.. now I "need" a new camera - woohoo! Soon, very soon...
---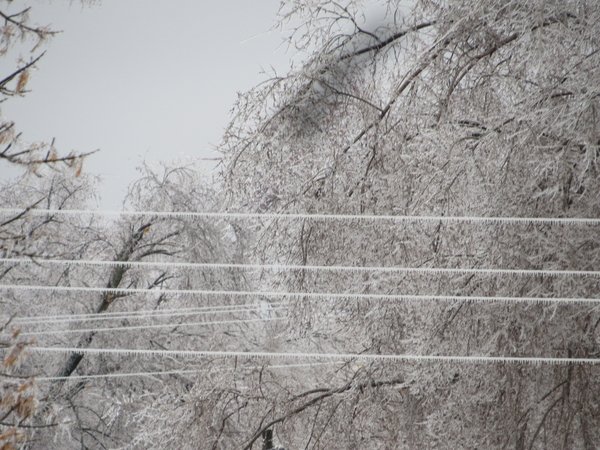 Then that night I took this vid, which I hope you will watch :). A Steemit thing:
Yesterday it was still cold and icy, but the sun came out. I spent the second day in a row on the flat part of my roof removing ice, to stop leaks inside. The second day was easier than the first day, the weather was kinder.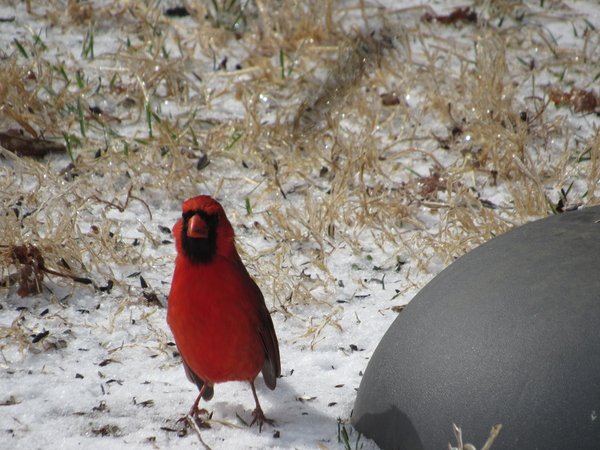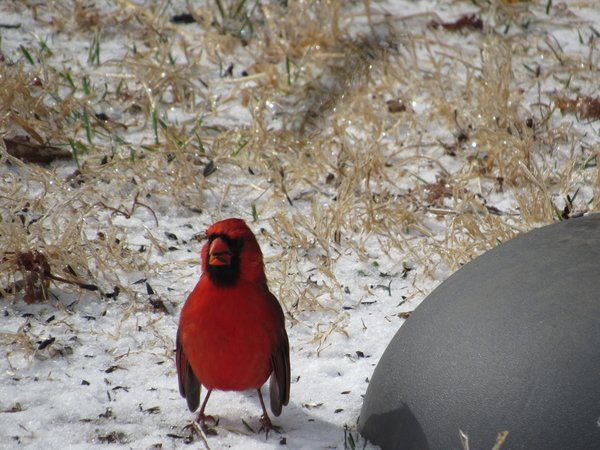 Funny bird. See how I shot the photo around the hair? Pretty slick, huh? Heehee.
---
(This one I took the day the hair showed up, January 14th.)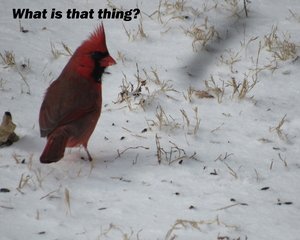 Third day later (Oh Steemit, I wish I could quit you.. long enough to post a post), it's still icy. One short shift on the roof, leaks stopped. I hope you can watch my short Steemit vid. I may go check the flag's progress tonight.
---
---
Thank you, and Steem on,
MH
Photos by Cubbyworks, CanonPowershot SX520HS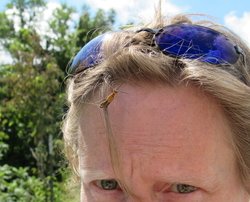 ---
Upvote and help Paint get a real bed!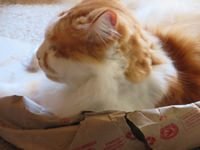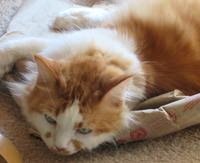 (Jk, Paint is fine, he made this.)