My Plans In Life Are Not Only For Myself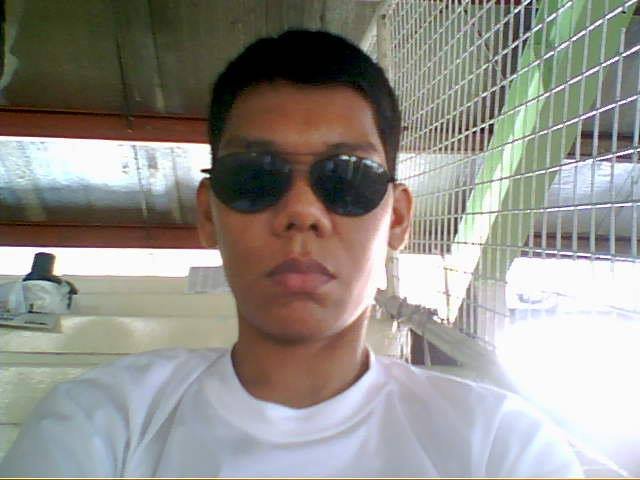 I am used to hot weather but lately the temperatures had been so brutal. Now you can just feel the pain to your skin by the radiating heat coming from the ceiling and from all over the place.
Now I have no choice but to turn off my laptop because the heat might damage my laptop plus you cannot really work with this kind of conditions as the heat starts to hurt the skin, that is how extreme the weather now.
It has not been like this when I was younger. Usually when it was the hot season the temperatures doesn't go beyond 33 degrees Celsius but now it is hotter than usual. So I just attribute it to the climate change.
Some says that climate change is not real, well it is because I actually had experienced it for myself. For one evidence was these unusual heat of the day even lasting way after midnight. Then when it is the rainy season the water drops like in bucketfuls until the flooring of this house submerges in flood waters.
That is why when I get the necessary funding I will with the blessing from God renovate this house and make it more safe, secure, and way more comfortable to live in for myself and my parents.
I do not think that my siblings have a plan to renovate this house, they already had their houses to keep. So the optional responsibility goes unto me since I am the one living in this home with my parents.
For the renovation details I just have to make sure that the ceiling must have a good insulation. Then there must be exhaust fans to help circulate the air and get some fresher air from outside.
I also want a backyard that I can relax into where there are grafted fruiting trees or plants where we can pick fruits to enjoy. I like guavas because they are fruiting all year 'round.
So my plans are not only for myself but also for my parents because we just needed a better home to live in and I pray that before I die that I already had put my parents into a better living space conducive for their already aging bodies and make them comfortable for the rest of their lives.